Celebrities asking for votes is yet another downfall that you will find in 2020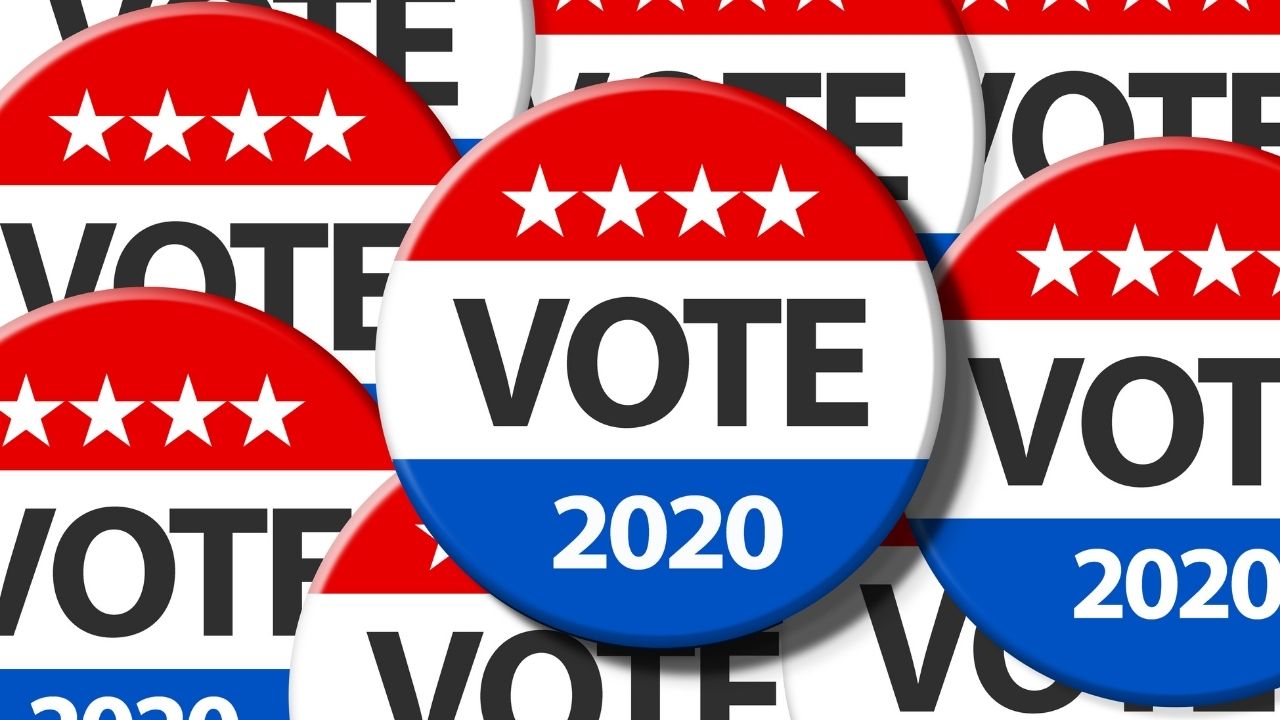 Are you thinking about voting? The reason is that you might be motivated to register by seeing a member of the Kardashian family wearing a hoodie with a word written "Vote". 
Other than this, her sister in law came up with a skimpy bikini pic asking the people to make a plan to vote together. Moreover, her sister Kendall Jenner also has a word with Obama former speechwriter Jon Favreau on Instagram live on various important issues such as electoral college and voter suppression. 
Kendall Jenner also said " I am getting ready to cast my vote and we would make sure that you guys are also ready for the same. So, get yourself registered and you would truly feel great about it. " 
Also, Tana Mangeau who is a YouTube star told her 5.4 million audience that " If you show me the proof that you voted foe Joe Biden, then I would be sending you a nude for free". 
Many of this celebrities tell that the only person who is suitable for this job is Joe Biden. On the other hand, there are a few who tell you to vote rather than taking any name. 
But, you should be completely aware of what you are doing , as they are the same set of personalities who told you to donate the money to Minnesota Freedom Fund. It was basically a fund that bailed out the people who were involved in doing violent crimes. 
Lastly, no doubt that voting for the country is important. But it should definitely not be done by taking the influence of wealthy stars. But, you should also remember the fact that the following strategy worked quite well last time around for the left party. But, it is personally recommended that you take the decision on your own. 
Shahn Donovan Drops Emotional New Single "Can't Break Away"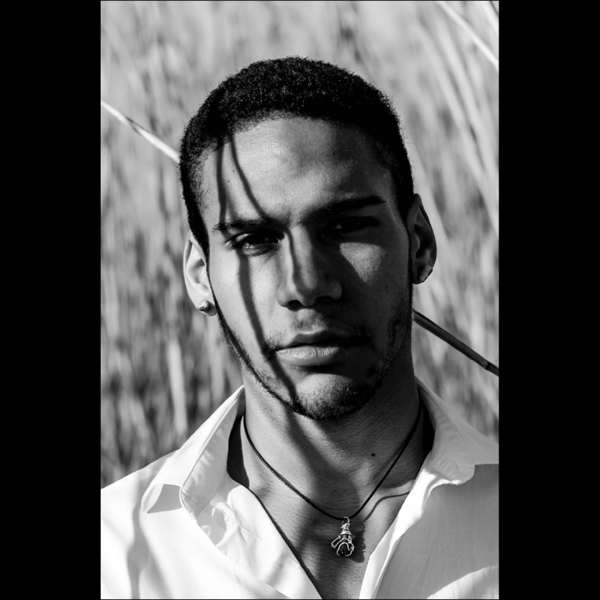 Shahn Donovan, who calls Burtonsville, Maryland home, is an up-and-coming artist looking to make his mark on the music industry. He's a multi-faceted artist that can do it all. His melodic vocals and ability to connect listeners to their emotional side make him a one-of-a-kind artist. His latest single, "Can't Break Away," puts his talents on display for all to see.
"Can't Break Away" immediately grabs the listener's attention with Shahn's soft and soothing voice. You can hear the pain come through on an early line, connecting his listeners to him on an emotional level. Showing that he is no different from anyone else and feels intense emotions has helped him build his fan base exponentially.
"Can't Break Away" is one of Shahn's best songs to date and perfectly plays into his talents. There's no doubt that one day Shahn will find himself at the top of the industry; it is only a matter of time.
Stream Shahn Donovan's "Can't Break Away" on Spotify here.
Follow Shahn Donovan on Instagram here.