DM Agency ibs Adopts a New Brand Identity to Enhance its Service Delivery Model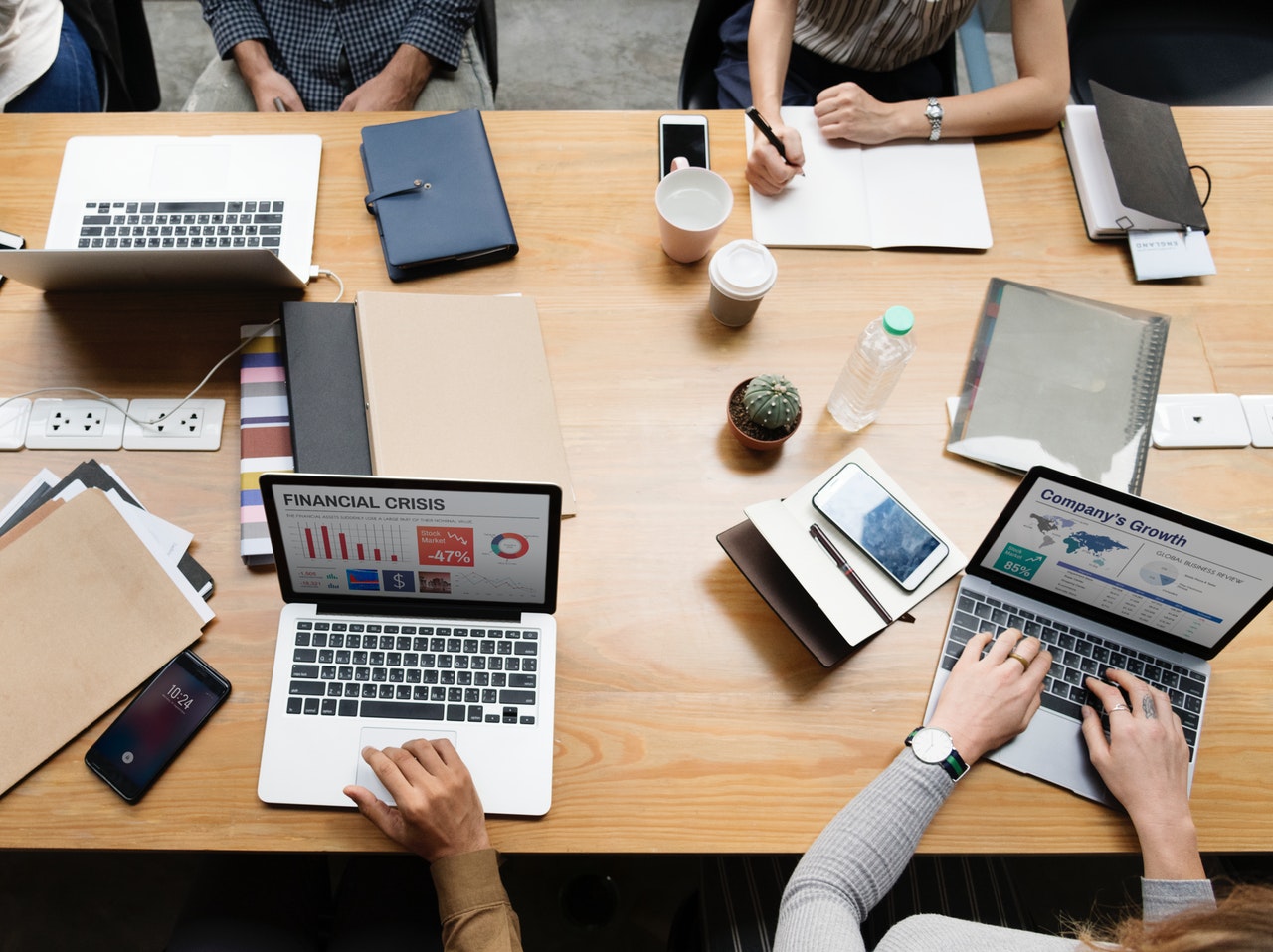 Digital marketing agency, ibs, has decided to rebrand itself as "Fulcro" in order to bring a new vision as well as to work with an enhanced service delivery model. The company has taken this step by taking into consideration the evolving needs of clients in this digital world. Another reason behind the company's decision is to keep itself ready for future services by upgrading its business model. After this rebranding decision, ibs has changed its identity from a digital marketing agency to a strategic partner for various brands of today's digital world.
Sabyasachi Mitter, the founder and MD of Fulcro, said that it is a wise choice to disrupt one's own business to reinvent it rather than waiting for other entities to do the same with you. Hinting about the clients' choice of any service, he said that only the service which is best in class in every vertical would survive in the market. With the help of good leadership and high-class service, Fulcro would like to become the master in its field.
Interface Business Solution (ibs), which was founded in 2003, has been doing an excellent job for the last 15 years and providing technology-led digital solutions to its clients all over the globe. With the passage of time, the company started offering digital marketing services along with other digital services such as direct response, online media planning, etc. Due to the huge scope in this field, a large number of people have started enrolling themselves in a digital marketing course, or an SEO course, to build their career in this.
After the decision of the company to rebrand itself, there will be five specialised verticals on which it would focus. The five verticals are Fulcro digital, Fulcro communication, Fulcro technology, Fulcro media, and Fulcro data.
LG has Launched a New Washing Machine with 5-Star Energy Rating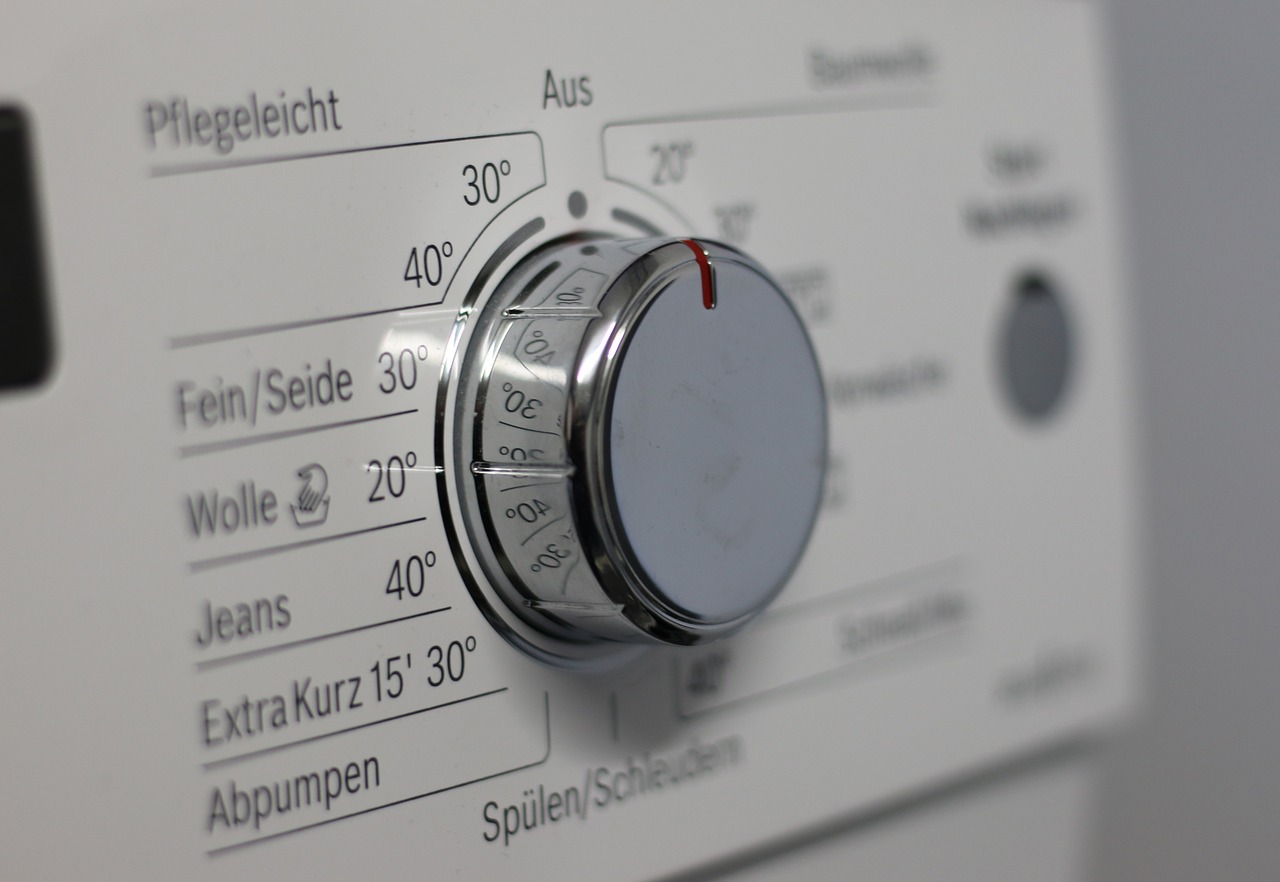 LG has announced a new washing machine with a 5-star energy rating which is certified by BEE. LG has now become the first in the industry with 5-star rated products across its portfolio. The new LG washing machine is powered with a smart inverter motor that optimizes energy consumption and offers 30 percent more energy saving. In addition, it uses 40 percent less water than other washing machines available in the market. The installed motor is protected with a BMC feature that saves the machine from dust, insects, and humidity.
LG's new machine is with 6 motion direct drive technology which is driven by six different wash programs. The technology also identifies the type of fabric and provides different washes for different types of clothes. In addition, jet spray allows water to enter with more power to remove water and excessive detergent. The machine is offering two types of modes, smart motion, and TurboDrum. Smart Motion provides washing performance with three tub movements that are controlled by smart inverter. And TurboDrum offers a strong water stream of rotating drum to remove dirt from clothes by moving in the opposite direction.
There are a variety of wash programs in the model including Fuzzy, Air Dry, Wool, Child Lock, Silent, Tub Clean, Jeans, Favorite, Quick Wash, Smart Cleaning and Delay. LG is also offering 10 years of warranty with the new machine. This model of the washing machine would prove as one of the best washing machines available in the market. For a safety measure, the machine has an auto-restart option, auto pre-wash, and standby power save.