DM Agency ibs Adopts a New Brand Identity to Enhance its Service Delivery Model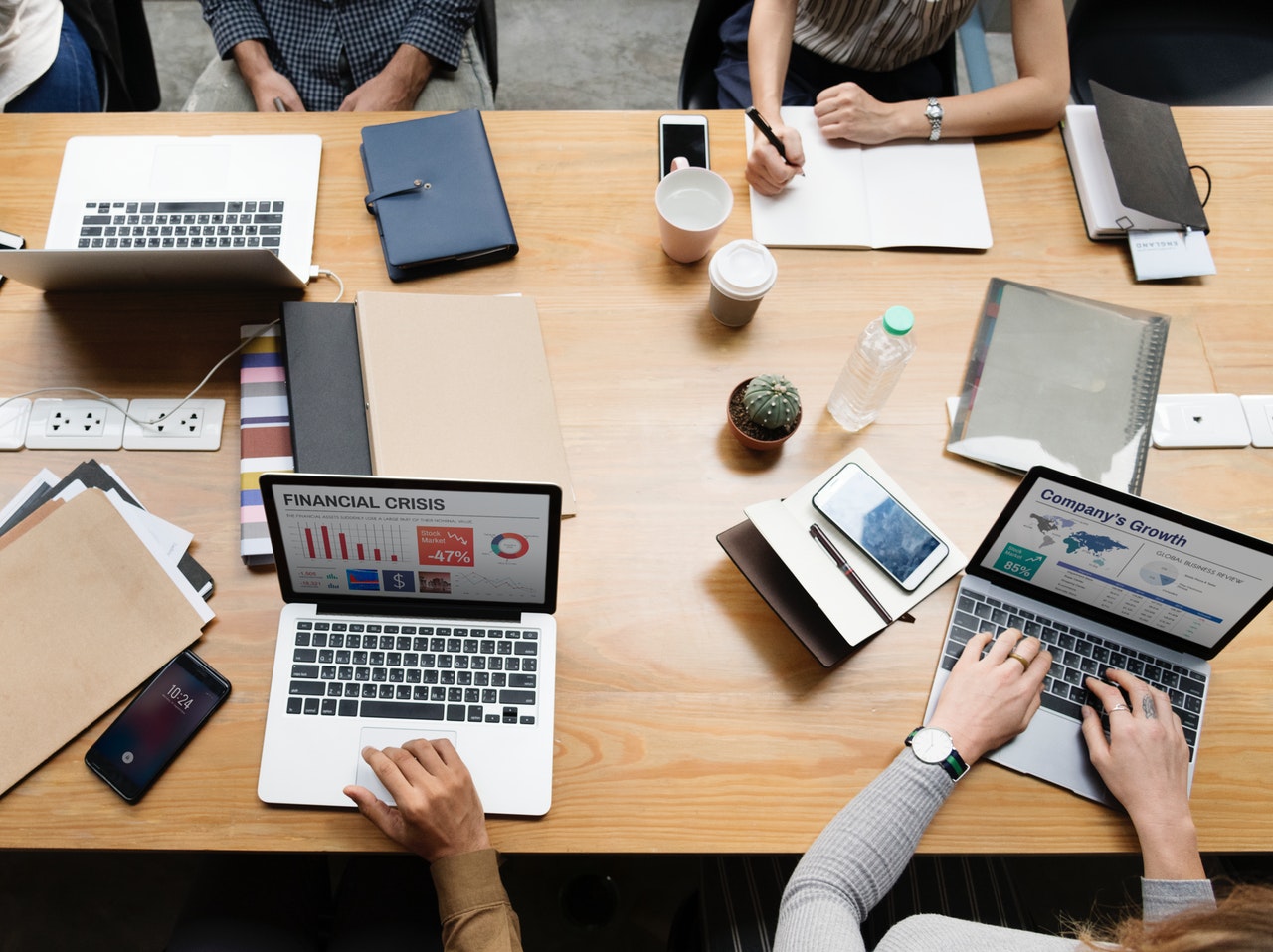 Digital marketing agency, ibs, has decided to rebrand itself as "Fulcro" in order to bring a new vision as well as to work with an enhanced service delivery model. The company has taken this step by taking into consideration the evolving needs of clients in this digital world. Another reason behind the company's decision is to keep itself ready for future services by upgrading its business model. After this rebranding decision, ibs has changed its identity from a digital marketing agency to a strategic partner for various brands of today's digital world.
Sabyasachi Mitter, the founder and MD of Fulcro, said that it is a wise choice to disrupt one's own business to reinvent it rather than waiting for other entities to do the same with you. Hinting about the clients' choice of any service, he said that only the service which is best in class in every vertical would survive in the market. With the help of good leadership and high-class service, Fulcro would like to become the master in its field.
Interface Business Solution (ibs), which was founded in 2003, has been doing an excellent job for the last 15 years and providing technology-led digital solutions to its clients all over the globe. With the passage of time, the company started offering digital marketing services along with other digital services such as direct response, online media planning, etc. Due to the huge scope in this field, a large number of people have started enrolling themselves in a digital marketing course, or an SEO course, to build their career in this.
After the decision of the company to rebrand itself, there will be five specialised verticals on which it would focus. The five verticals are Fulcro digital, Fulcro communication, Fulcro technology, Fulcro media, and Fulcro data.
HVAC Technology can Help to Increase Energy Efficiency: Study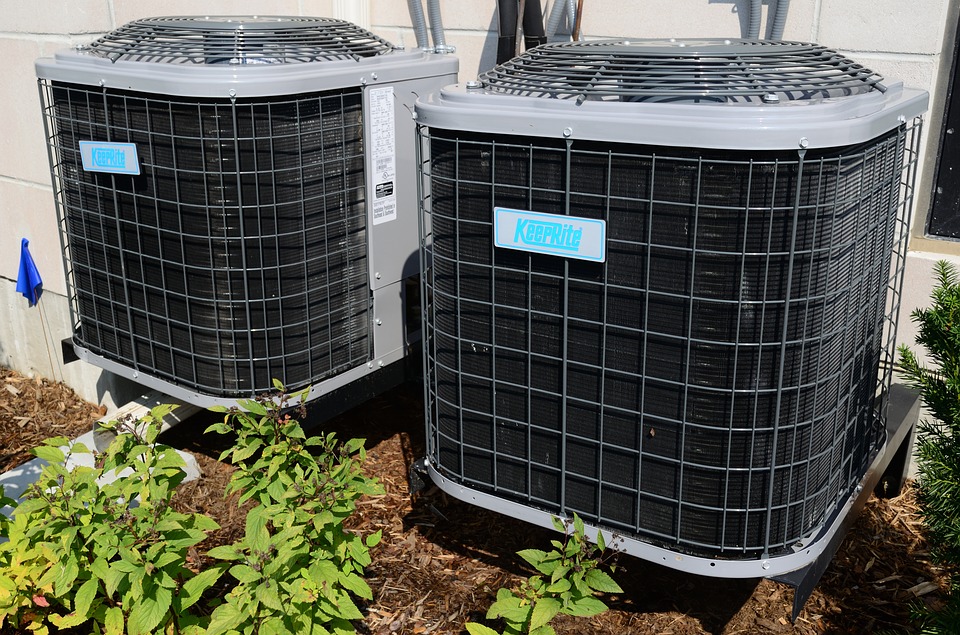 A study by Bigtimedaily.com on energy consumption in using various appliances has found that HVAC technology is effective in increasing energy efficiency at a significant rate. Various developing countries such as India have witnessed a considerable increase in the use of energy over the last few years. Apart from this, the demand for energy is going to surge at an excellent rate in the next 10 years. The study highlights that the use of HVAC technology can play a crucial role in reducing the energy consumption to a great extent.
The increasing rate of urbanization has ensured that there is a need to use progressive methods to reduce energy consumption all across the world. A number of committees and boards have been set to address the demand for sustainable infrastructure development. The use of Heating, Ventilation, and Air Conditioning (HVAC) system is one such area which contributes to energy consumption on a large scale.
Hence, HVAC companies are investing a lot in R&D work to implement technologies to increase energy efficiency. The demand for HVAC systems is going to surge drastically in the near future which has compelled HVAC companies to focus on reducing costs and increasing energy efficiency. Various techniques such as radiant cooling systems and demand load segregation have been used to solve the purpose. With this change, the HVAC air conditioning repair services such as 1stclassairservice.com are also devising ways to provide an excellent service to their customers. Latest technologies are used by such repair service units to increase the demand for their products.
Other technologies such as eco-friendly refrigerants, stabilizer free operations and low-frequency torque control under overload conditions are introduced in the HVAC systems to ensure high efficiency of energy.