HDD Based Web Hosting to be completely Replaced by SSDs till 2020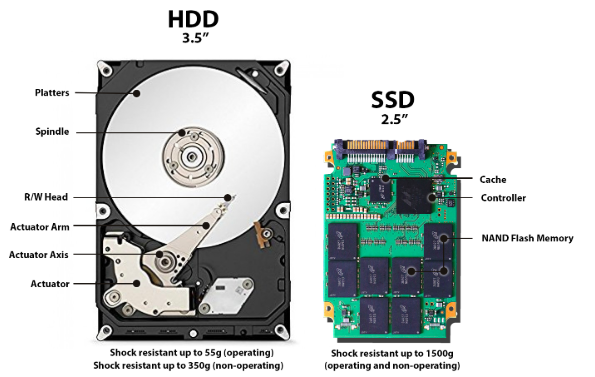 A recent survey was conducted to find how many web hosts are still using the older HDD device all over the world. And it has been found that almost 20% of the web hosting companies have still not migrated to the modern SSD technology. Earlier, every web hosting company used the HDD (Hard Disk Drive) technology to store the data of all the websites they host.
But with the recent advancements in technology sector, most of the web hosting companies have moved their storage to more robust and better system, SSD (Solid State Drive) technology. As of today, approximately 80% of the companies store their data on SSD, leaving behind 20% who still use HDD technique to store all their data. As per the survey that was conducted, 100% of the web hosting companies are expected to shift their storage from HDD to SSD by the end of 2020.
That means, SSD will soon dominate storage in the web hosting companies by next year. HDD dominated the storage sector for a very long time. And that was due to its low cost and high storage capacity. But now, it is getting replaced by SSD, that has proved to be a much better technology over HDD. There are many reasons why SSD is dominating strongly today in the storage sector.
SSD has nearly 100 times faster access speed, leading it to run the programs and files more quickly. It uses flash memory to store the data, which is the reason for its better performance as compared to HDD. It uses less power and generates very less heat, which contributes to its longer timespan.
Similar to these, there are few other reasons which have led to its dominance among web hosting companies. And by 2020, every web hosting company would be using this SSD technology for its storage requirements.
HVAC Technology can Help to Increase Energy Efficiency: Study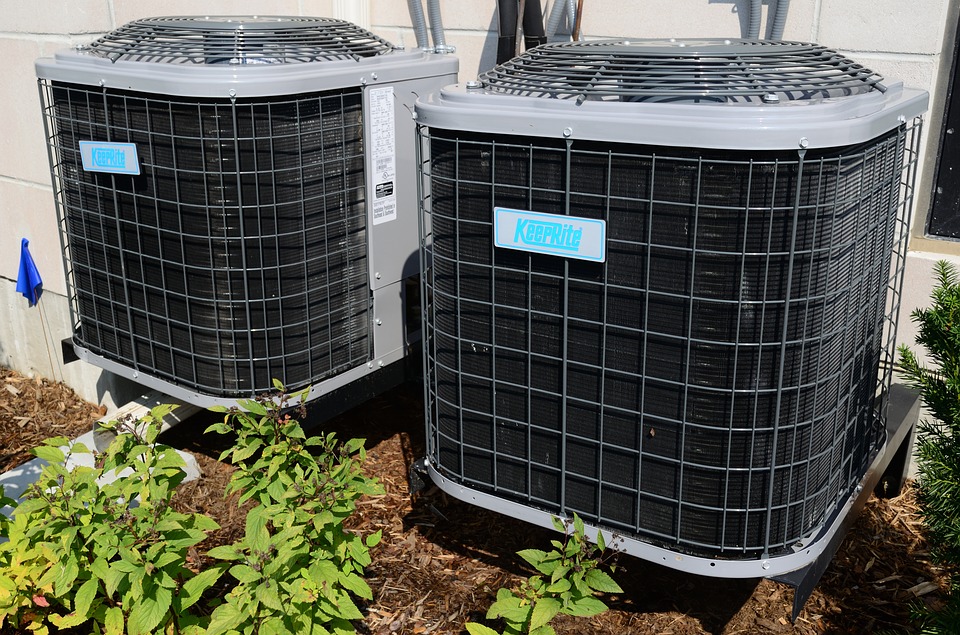 A study by Bigtimedaily.com on energy consumption in using various appliances has found that HVAC technology is effective in increasing energy efficiency at a significant rate. Various developing countries such as India have witnessed a considerable increase in the use of energy over the last few years. Apart from this, the demand for energy is going to surge at an excellent rate in the next 10 years. The study highlights that the use of HVAC technology can play a crucial role in reducing the energy consumption to a great extent.
The increasing rate of urbanization has ensured that there is a need to use progressive methods to reduce energy consumption all across the world. A number of committees and boards have been set to address the demand for sustainable infrastructure development. The use of Heating, Ventilation, and Air Conditioning (HVAC) system is one such area which contributes to energy consumption on a large scale.
Hence, HVAC companies are investing a lot in R&D work to implement technologies to increase energy efficiency. The demand for HVAC systems is going to surge drastically in the near future which has compelled HVAC companies to focus on reducing costs and increasing energy efficiency. Various techniques such as radiant cooling systems and demand load segregation have been used to solve the purpose. With this change, the HVAC air conditioning repair services such as 1stclassairservice.com are also devising ways to provide an excellent service to their customers. Latest technologies are used by such repair service units to increase the demand for their products.
Other technologies such as eco-friendly refrigerants, stabilizer free operations and low-frequency torque control under overload conditions are introduced in the HVAC systems to ensure high efficiency of energy.