HDD Based Web Hosting to be completely Replaced by SSDs till 2020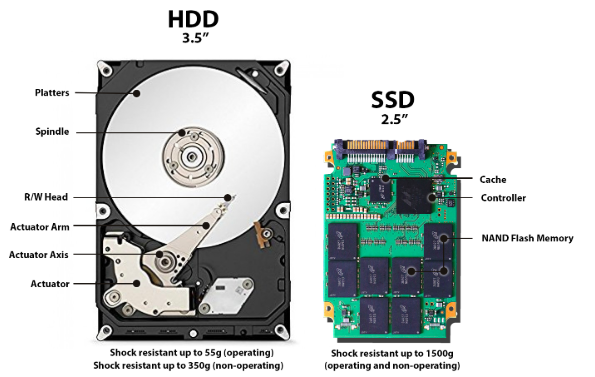 A recent survey was conducted to find how many web hosts are still using the older HDD device all over the world. And it has been found that almost 20% of the web hosting companies have still not migrated to the modern SSD technology. Earlier, every web hosting company used the HDD (Hard Disk Drive) technology to store the data of all the websites they host.
But with the recent advancements in technology sector, most of the web hosting companies have moved their storage to more robust and better system, SSD (Solid State Drive) technology. Due to this, they have started receiving excellent host review at various platforms. As of today, approximately 80% of the companies store their data on SSD, leaving behind 20% who still use HDD technique to store all their data. As per the survey that was conducted, 100% of the web hosting companies are expected to shift their storage from HDD to SSD by the end of 2020.
That means, SSD will soon dominate storage in the web hosting companies by next year. HDD dominated the storage sector for a very long time. And that was due to its low cost and high storage capacity. But now, it is getting replaced by SSD, that has proved to be a much better technology over HDD. There are many reasons why SSD is dominating strongly today in the storage sector.
SSD has nearly 100 times faster access speed, leading it to run the programs and files more quickly. It uses flash memory to store the data, which is the reason for its better performance as compared to HDD. It uses less power and generates very less heat, which contributes to its longer timespan.
Similar to these, there are few other reasons which have led to its dominance among web hosting companies. And by 2020, every web hosting company would be using this SSD technology for its storage requirements.
LG has Launched a New Washing Machine with 5-Star Energy Rating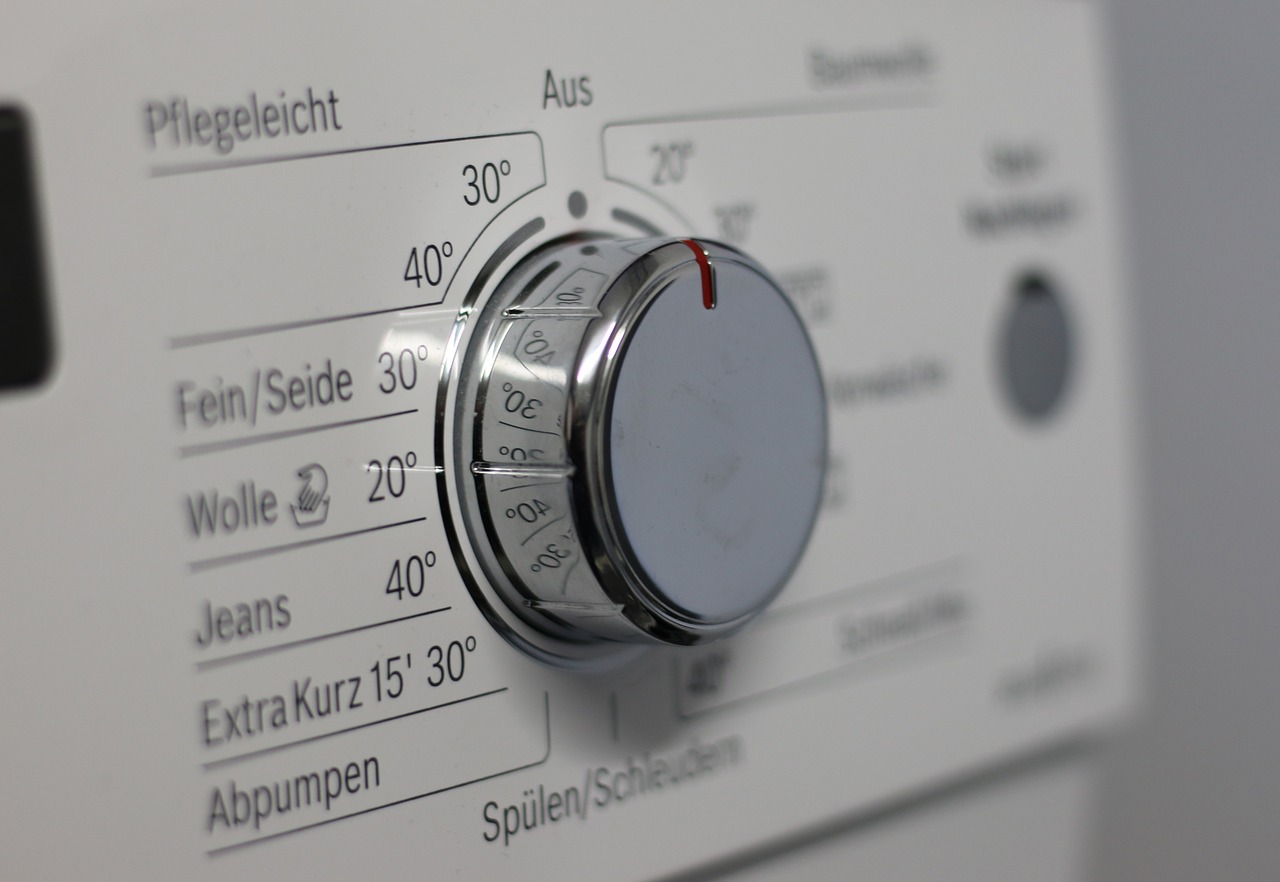 LG has announced a new washing machine with a 5-star energy rating which is certified by BEE. LG has now become the first in the industry with 5-star rated products across its portfolio. The new LG washing machine is powered with a smart inverter motor that optimizes energy consumption and offers 30 percent more energy saving. In addition, it uses 40 percent less water than other washing machines available in the market. The installed motor is protected with a BMC feature that saves the machine from dust, insects, and humidity.
LG's new machine is with 6 motion direct drive technology which is driven by six different wash programs. The technology also identifies the type of fabric and provides different washes for different types of clothes. In addition, jet spray allows water to enter with more power to remove water and excessive detergent. The machine is offering two types of modes, smart motion, and TurboDrum. Smart Motion provides washing performance with three tub movements that are controlled by smart inverter. And TurboDrum offers a strong water stream of rotating drum to remove dirt from clothes by moving in the opposite direction.
There are a variety of wash programs in the model including Fuzzy, Air Dry, Wool, Child Lock, Silent, Tub Clean, Jeans, Favorite, Quick Wash, Smart Cleaning and Delay. LG is also offering 10 years of warranty with the new machine. This model of the washing machine would prove as one of the best washing machines available in the market. For a safety measure, the machine has an auto-restart option, auto pre-wash, and standby power save.