HDD Based Web Hosting to be completely Replaced by SSDs till 2020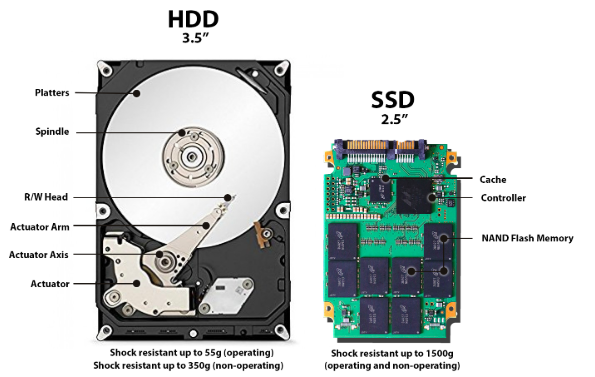 A recent survey was conducted to find how many web hosts are still using the older HDD device all over the world. And it has been found that almost 20% of the web hosting companies have still not migrated to the modern SSD technology. Earlier, every web hosting company used the HDD (Hard Disk Drive) technology to store the data of all the websites they host.
But with the recent advancements in technology sector, most of the web hosting companies have moved their storage to more robust and better system, SSD (Solid State Drive) technology. Due to this, they have started receiving excellent host review at various platforms. As of today, approximately 80% of the companies store their data on SSD, leaving behind 20% who still use HDD technique to store all their data. As per the survey that was conducted, 100% of the web hosting companies are expected to shift their storage from HDD to SSD by the end of 2020.
That means, SSD will soon dominate storage in the web hosting companies by next year. HDD dominated the storage sector for a very long time. And that was due to its low cost and high storage capacity. But now, it is getting replaced by SSD, that has proved to be a much better technology over HDD. There are many reasons why SSD is dominating strongly today in the storage sector.
SSD has nearly 100 times faster access speed, leading it to run the programs and files more quickly. It uses flash memory to store the data, which is the reason for its better performance as compared to HDD. It uses less power and generates very less heat, which contributes to its longer timespan.
Similar to these, there are few other reasons which have led to its dominance among web hosting companies. And by 2020, every web hosting company would be using this SSD technology for its storage requirements.
Scopio Authentic Stock Photography Offers a Broad Scope of Photo Options to Choose from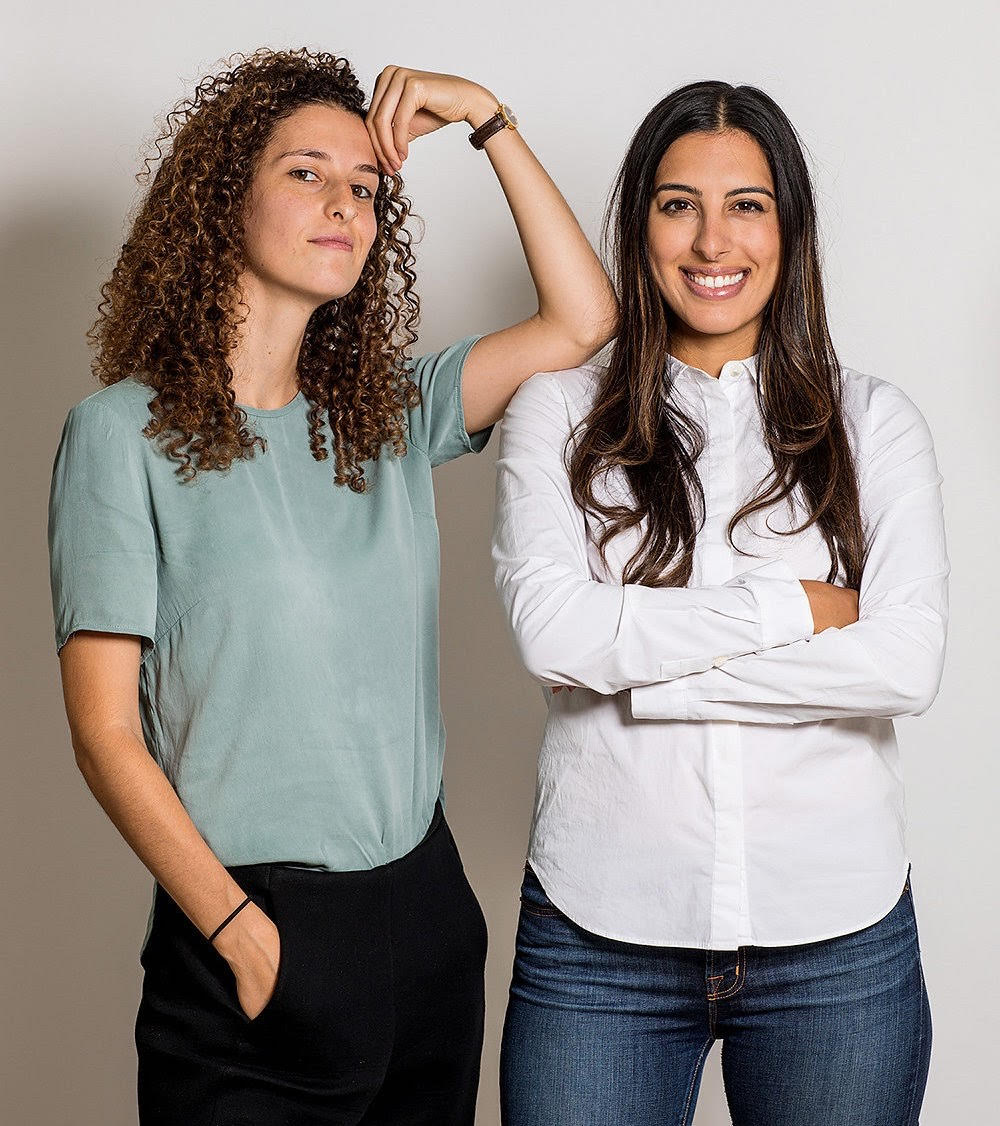 Scopio Authentic Stock Photography has made available access to a large number of royalty-free images on numerous subjects. And one can access different types of photos clicked by creative photographers from over 150 countries.
Scopio has made available its affordable subscription service in order to help people create exceptionally captivating content for presentations, websites, and social media platforms. This photography service helps every one to get high-quality photos for different subjects with ease.
One can get over 200,000 high-quality stock images in Scopio subscription and it can help everyone to create professional content with ease. Every day, lots of new thought-provoking photos are added on this platform to help every content creator take benefit from this stock photography service.
The commercial-friendly and royalty-free images are available in categories namely, people, animals, travel, fashion, fitness, and food. Scopio stock photography service is suitable for every one person looking for creative photos, and it can be availed at just the price of $20 per month.
Scopio has solved the problem that people used to face when finding suitable images for their different types of works. Now, content creators don't need to invest their money to buy expensive photos for different subjects.
With the help of Scopio stock photography, it is possible for every type of business to create a solid campaign for marketing its products as well as services among the target audience. And moreover, one can even submit and sell his own creative photographs on Scopio.