Vizio Announces the Launch of its 4K TV at Retailers, AirPlay 2 to Come Soon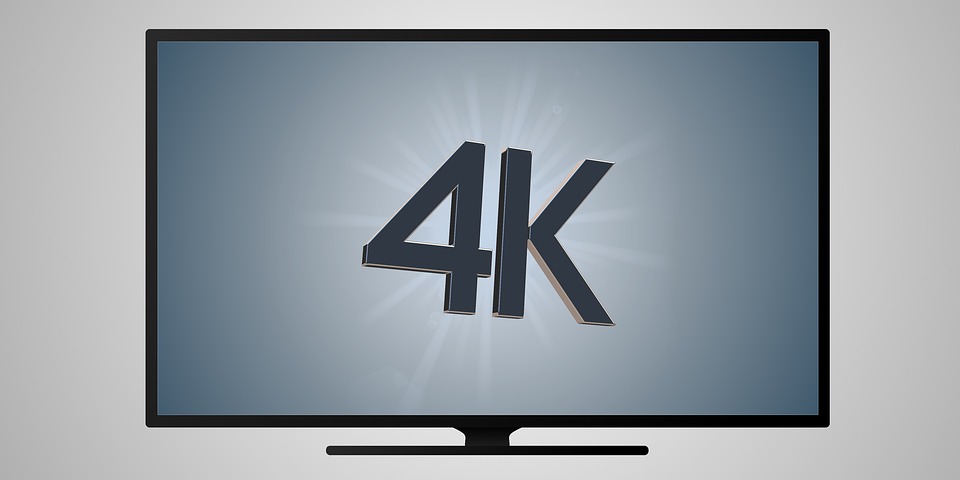 Vizio has made an announcement related to the launch of its latest P-Series Quantum X 4K TVs in the market. The company has been popular for offering high-performance models at a reasonable price. Vizio is also planning to introduce Apple's AirPlay2 and HomeKit in its new TVs with local dimming zones as well as improved brightness. The manufacturers are of the opinion that the P-Series Quantum X could emerge as the best 4K TVs in the current market.
Two Sizes, 65-inch and 75-inch are available for standard 2019 P-Series Quantum with dimming zones up to the range 240 and brightness up to 1200 nits. Although the price increases with the size, the high image quality videos with 4K resolution could improve the mood of a person. In the M-Series, the price appeals to the customers to a great extent and also offers high-quality images. The M-Series offers quantum dot technology which is helpful for producing HDR color reproduction. Vizio will introduce a secondary, less expensive SKU in the M-Series.
However, in the V-Series, there will not be such specifications like local dimming, brightness performance, and quantum hot. But there will be a support for Dolby Vision and HDR10 in this series. The SmartCast 3.0 update will allow users to customize the streaming apps such as Netflix, Prime Video, Hulu, Vudu, etc. on the home screen of TVs. Also, Vizio revealed that Apple's AirPlay2 and HomeKit will be launched in the next summer which would allow users to access Vizio's TVs with Siri, Alexa, or Google Assistant.
LG has Launched a New Washing Machine with 5-Star Energy Rating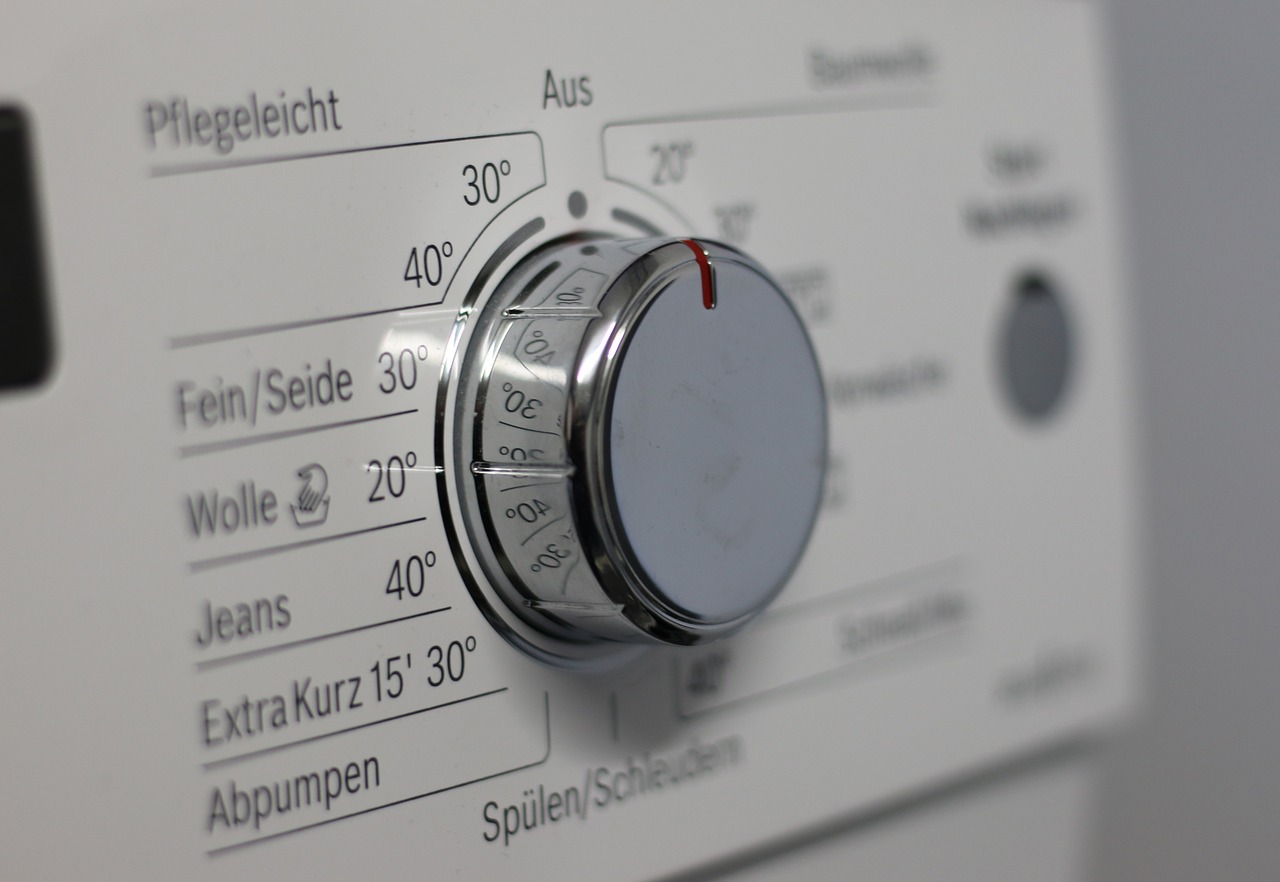 LG has announced a new washing machine with a 5-star energy rating which is certified by BEE. LG has now become the first in the industry with 5-star rated products across its portfolio. The new LG washing machine is powered with a smart inverter motor that optimizes energy consumption and offers 30 percent more energy saving. In addition, it uses 40 percent less water than other washing machines available in the market. The installed motor is protected with a BMC feature that saves the machine from dust, insects, and humidity.
LG's new machine is with 6 motion direct drive technology which is driven by six different wash programs. The technology also identifies the type of fabric and provides different washes for different types of clothes. In addition, jet spray allows water to enter with more power to remove water and excessive detergent. The machine is offering two types of modes, smart motion, and TurboDrum. Smart Motion provides washing performance with three tub movements that are controlled by smart inverter. And TurboDrum offers a strong water stream of rotating drum to remove dirt from clothes by moving in the opposite direction.
There are a variety of wash programs in the model including Fuzzy, Air Dry, Wool, Child Lock, Silent, Tub Clean, Jeans, Favorite, Quick Wash, Smart Cleaning and Delay. LG is also offering 10 years of warranty with the new machine. This model of the washing machine would prove as one of the best washing machines available in the market. For a safety measure, the machine has an auto-restart option, auto pre-wash, and standby power save.