Vizio Announces the Launch of its 4K TV at Retailers, AirPlay 2 to Come Soon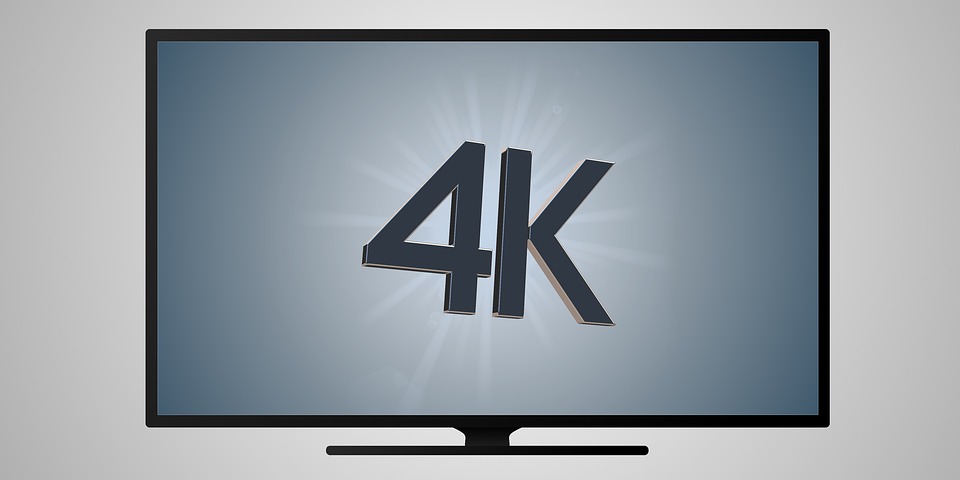 Vizio has made an announcement related to the launch of its latest P-Series Quantum X 4K TVs in the market. The company has been popular for offering high-performance models at a reasonable price. Vizio is also planning to introduce Apple's AirPlay2 and HomeKit in its new TVs with local dimming zones as well as improved brightness. The manufacturers are of the opinion that the P-Series Quantum X could emerge as the best 4K TVs in the current market.
Two Sizes, 65-inch and 75-inch are available for standard 2019 P-Series Quantum with dimming zones up to the range 240 and brightness up to 1200 nits. Although the price increases with the size, the high image quality videos with 4K resolution could improve the mood of a person. In the M-Series, the price appeals to the customers to a great extent and also offers high-quality images. The M-Series offers quantum dot technology which is helpful for producing HDR color reproduction. Vizio will introduce a secondary, less expensive SKU in the M-Series.
However, in the V-Series, there will not be such specifications like local dimming, brightness performance, and quantum hot. But there will be a support for Dolby Vision and HDR10 in this series. The SmartCast 3.0 update will allow users to customize the streaming apps such as Netflix, Prime Video, Hulu, Vudu, etc. on the home screen of TVs. Also, Vizio revealed that Apple's AirPlay2 and HomeKit will be launched in the next summer which would allow users to access Vizio's TVs with Siri, Alexa, or Google Assistant.
Oshenwatch is a perfect replacement of Apple Watch at an affordable price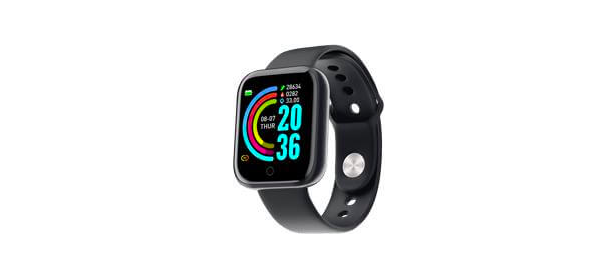 Nowadays more and more people are into fitness. Everyone wants to keep track of their health. Smartwatches are the new trend. People who aren't even into fitness have these watches because it links to their smartphones. However, smartwatches cost a fortune.
An Apple watch is going to be very expensive, that's why not many people can afford it. Oshenwatch is an excellent replacement for Apple Watch. It is a fitness tracker that costs only a fraction of an Apple Watch. Moreover, it performs all the functions of an Apple watch at a seemingly low price.
Oshenwatch has many features that make it worth having. It has an advanced 4.1 Bluetooth technology and hands-free access. Oshenwatch can also answer phone calls and messages. Meaning it can be easily connected to your smartphone without any fuss.
What sets it apart from other cheap Smartwatches is the Biometric sensors that are integrated into it. It is a great fitness tracker as well, and it monitors heart rate. Other than that, it monitors sleep quality l, calorie intake, and blood pressure. If you are an athlete, then it also tracks your running route and how much you cover every day.
Oshenwatch is one of the best fitness trackers out there. And it is one which people can really afford. It is easy to set up and connects with smartphones seamlessly.
Moreover, it has a long battery life. You can wear it for a long time. Not only is the battery of oshenwatch durable, but its material and design are as well. That's the reason it is the best alternative of an Apple watch in the market.