Vizio Announces the Launch of its 4K TV at Retailers, AirPlay 2 to Come Soon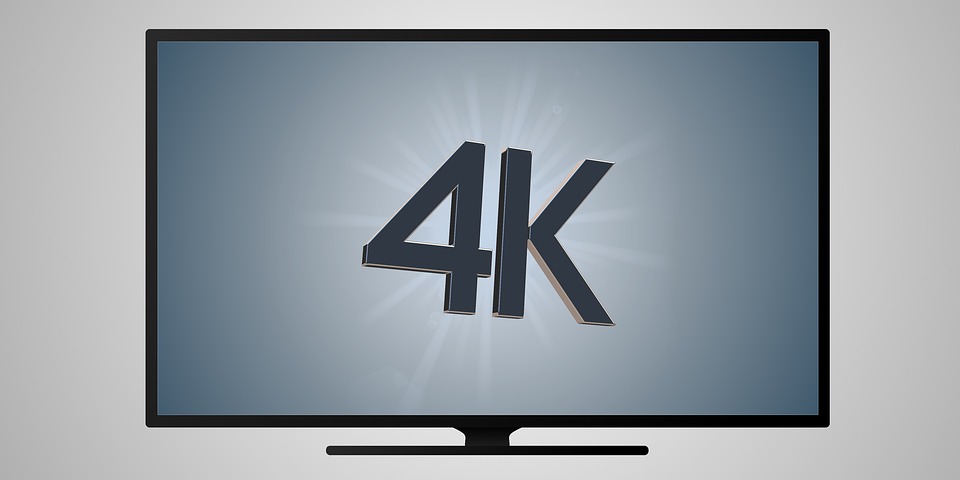 Vizio has made an announcement related to the launch of its latest P-Series Quantum X 4K TVs in the market. The company has been popular for offering high-performance models at a reasonable price. Vizio is also planning to introduce Apple's AirPlay2 and HomeKit in its new TVs with local dimming zones as well as improved brightness. The manufacturers are of the opinion that the P-Series Quantum X could emerge as the best 4K TVs in the current market.
Two Sizes, 65-inch and 75-inch are available for standard 2019 P-Series Quantum with dimming zones up to the range 240 and brightness up to 1200 nits. Although the price increases with the size, the high image quality videos with 4K resolution could improve the mood of a person. In the M-Series, the price appeals to the customers to a great extent and also offers high-quality images. The M-Series offers quantum dot technology which is helpful for producing HDR color reproduction. Vizio will introduce a secondary, less expensive SKU in the M-Series.
However, in the V-Series, there will not be such specifications like local dimming, brightness performance, and quantum hot. But there will be a support for Dolby Vision and HDR10 in this series. The SmartCast 3.0 update will allow users to customize the streaming apps such as Netflix, Prime Video, Hulu, Vudu, etc. on the home screen of TVs. Also, Vizio revealed that Apple's AirPlay2 and HomeKit will be launched in the next summer which would allow users to access Vizio's TVs with Siri, Alexa, or Google Assistant.
HVAC Technology can Help to Increase Energy Efficiency: Study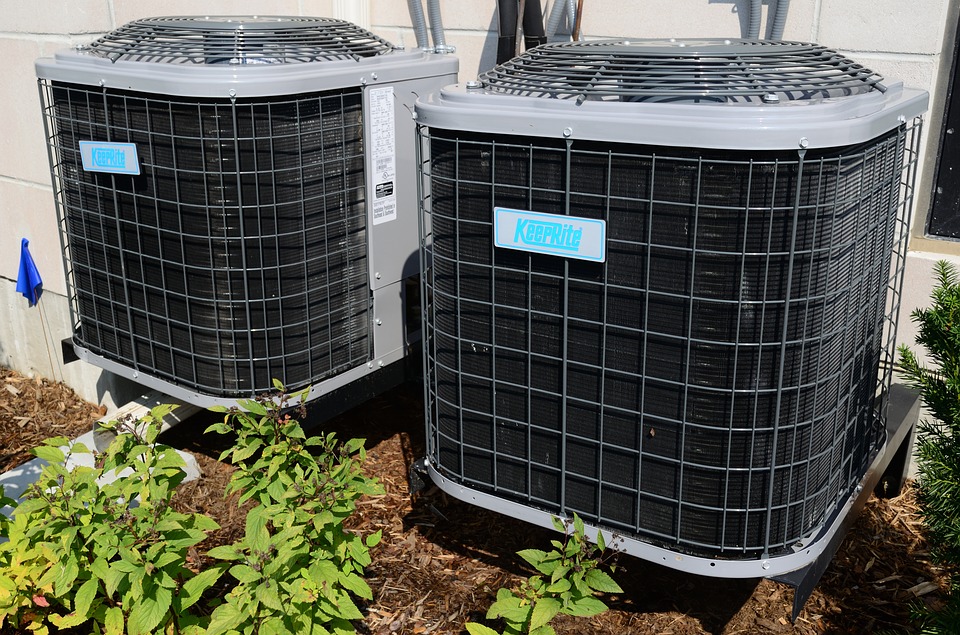 A study by Bigtimedaily.com on energy consumption in using various appliances has found that HVAC technology is effective in increasing energy efficiency at a significant rate. Various developing countries such as India have witnessed a considerable increase in the use of energy over the last few years. Apart from this, the demand for energy is going to surge at an excellent rate in the next 10 years. The study highlights that the use of HVAC technology can play a crucial role in reducing the energy consumption to a great extent.
The increasing rate of urbanization has ensured that there is a need to use progressive methods to reduce energy consumption all across the world. A number of committees and boards have been set to address the demand for sustainable infrastructure development. The use of Heating, Ventilation, and Air Conditioning (HVAC) system is one such area which contributes to energy consumption on a large scale.
Hence, HVAC companies are investing a lot in R&D work to implement technologies to increase energy efficiency. The demand for HVAC systems is going to surge drastically in the near future which has compelled HVAC companies to focus on reducing costs and increasing energy efficiency. Various techniques such as radiant cooling systems and demand load segregation have been used to solve the purpose. With this change, the HVAC air conditioning repair services such as 1stclassairservice.com are also devising ways to provide an excellent service to their customers. Latest technologies are used by such repair service units to increase the demand for their products.
Other technologies such as eco-friendly refrigerants, stabilizer free operations and low-frequency torque control under overload conditions are introduced in the HVAC systems to ensure high efficiency of energy.