Huawei Asks Developers to Publish Apps on AppGallery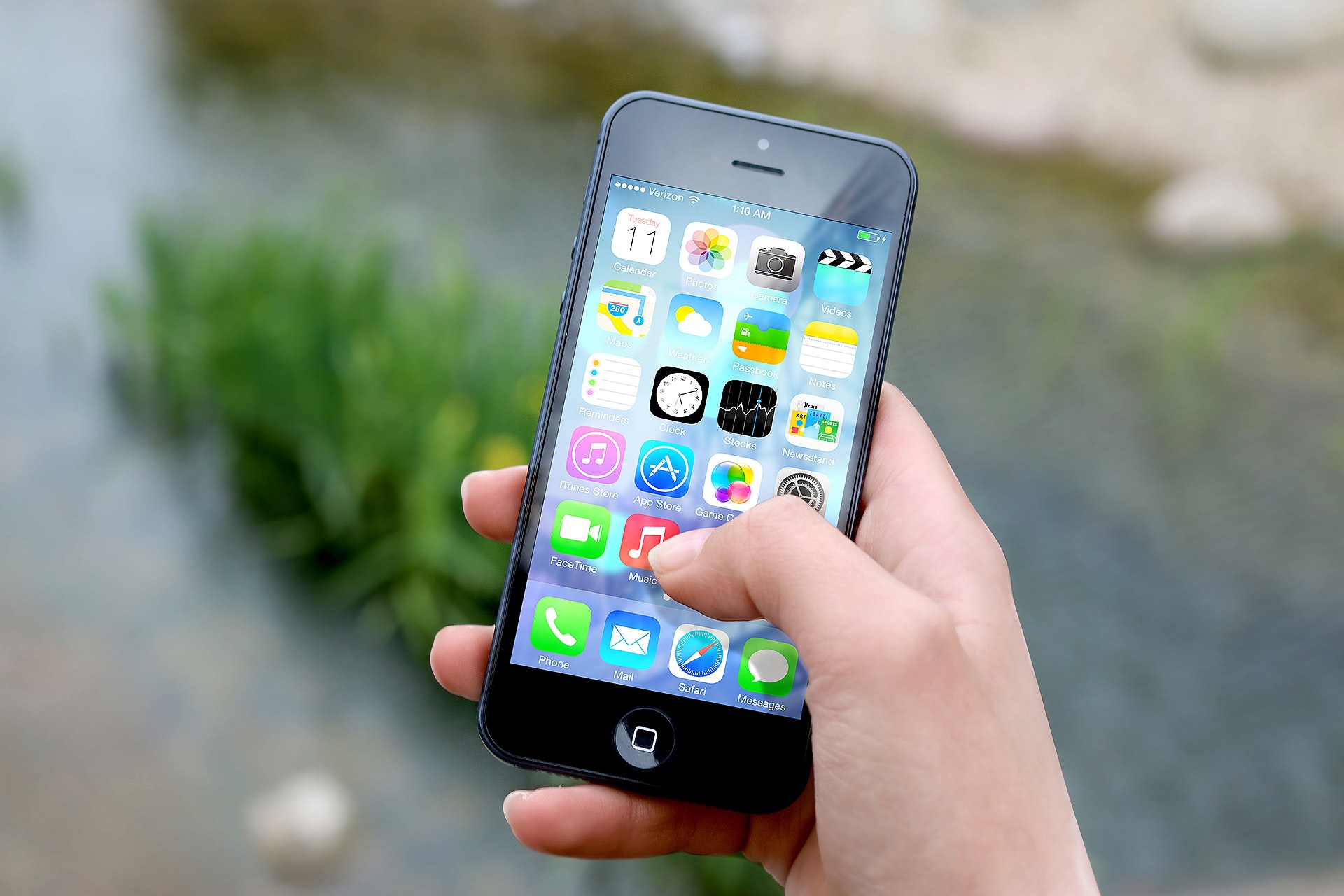 Huawei, the Chinese tech giant which has been bearing the brunt of the US-China trade war, has appealed to the developers to publish apps on AppGallery. Following the recent order by the US government, Huawei was devoid of its license for being an Android partner. This simply means that Huawei would not be able to access Google Play Services or Google Apps. Hence, it would only rely on AOSP builds for future devices. Also, it would not be able to access the pre-release builds of the commercial version of Google's operating system.
Although the US Commerce Department has offered some temporary relaxation to Huawei, it will take more time for the company to replace Android with its self-build operating system. Due to this, Huawei is preparing to strengthen its app store, AppGallery and also, it is interacting with Aptoide, the third-party marketplace to allow users to use this medium in place of Google Play Store. Aptoide, which hosts over 900,000 apps with more than 200 million users, is also in talks with Huawei to grab the opportunity. Similar to Aptoide, many platforms such as APKMabbu.com and thoptv apk also give an opportunity for users to download Android apps. With the publishing of Apps by users on AppGallery, it will be possible for the company to get some relief from the US government's ban.
Because of its huge customer base in Europe, Huawei is trying to incentivize the telecom operators to pre-install the AppGallery. Although the company is making efforts to reduce the impact of US restriction, the lifting of the ban would only prosper its growth.
Scopio Authentic Stock Photography Offers a Broad Scope of Photo Options to Choose from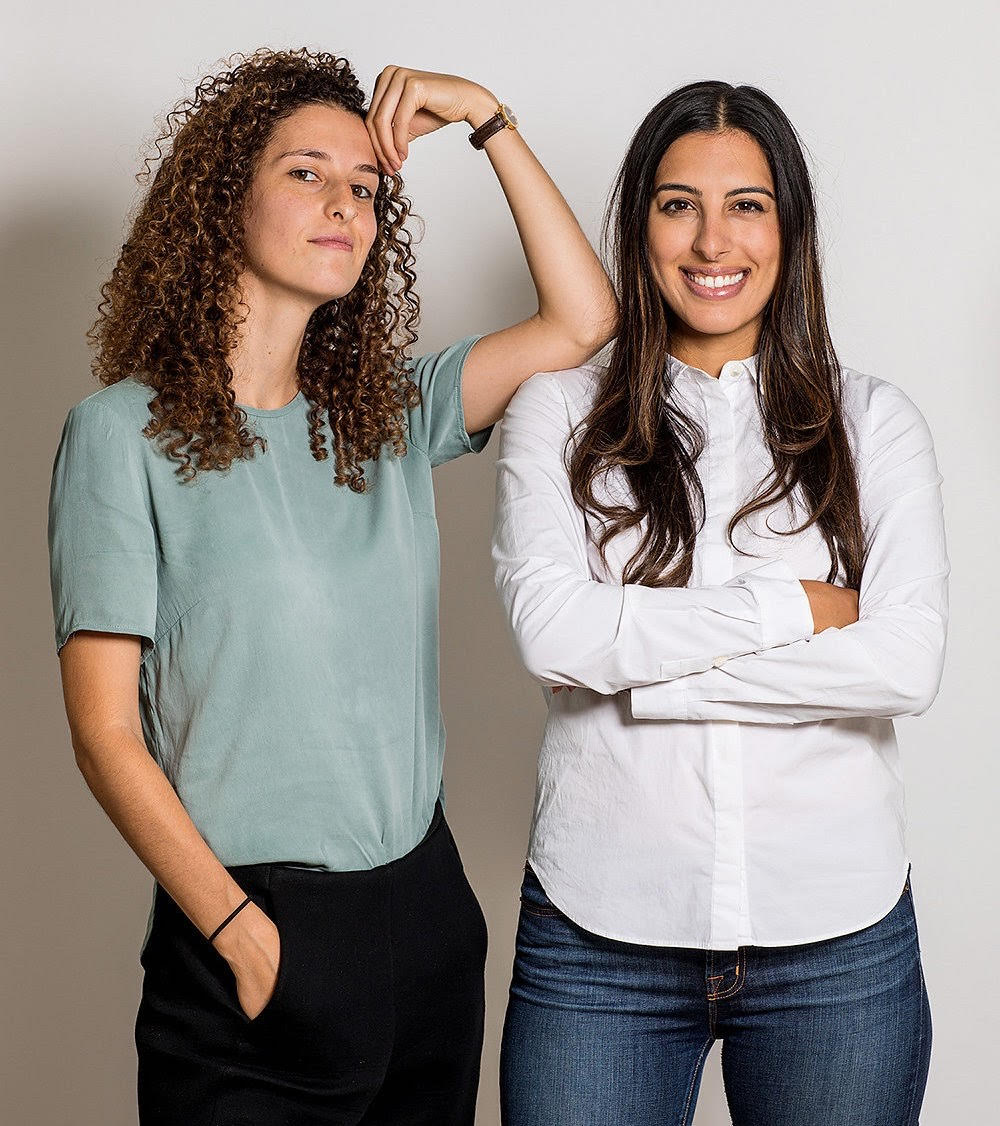 Scopio Authentic Stock Photography has made available access to a large number of royalty-free images on numerous subjects. And one can access different types of photos clicked by creative photographers from over 150 countries.
Scopio has made available its affordable subscription service in order to help people create exceptionally captivating content for presentations, websites, and social media platforms. This photography service helps every one to get high-quality photos for different subjects with ease.
One can get over 200,000 high-quality stock images in Scopio subscription and it can help everyone to create professional content with ease. Every day, lots of new thought-provoking photos are added on this platform to help every content creator take benefit from this stock photography service.
The commercial-friendly and royalty-free images are available in categories namely, people, animals, travel, fashion, fitness, and food. Scopio stock photography service is suitable for every one person looking for creative photos, and it can be availed at just the price of $20 per month.
Scopio has solved the problem that people used to face when finding suitable images for their different types of works. Now, content creators don't need to invest their money to buy expensive photos for different subjects.
With the help of Scopio stock photography, it is possible for every type of business to create a solid campaign for marketing its products as well as services among the target audience. And moreover, one can even submit and sell his own creative photographs on Scopio.