Do You Think Your Pet Fish Smells Bad? Things to Know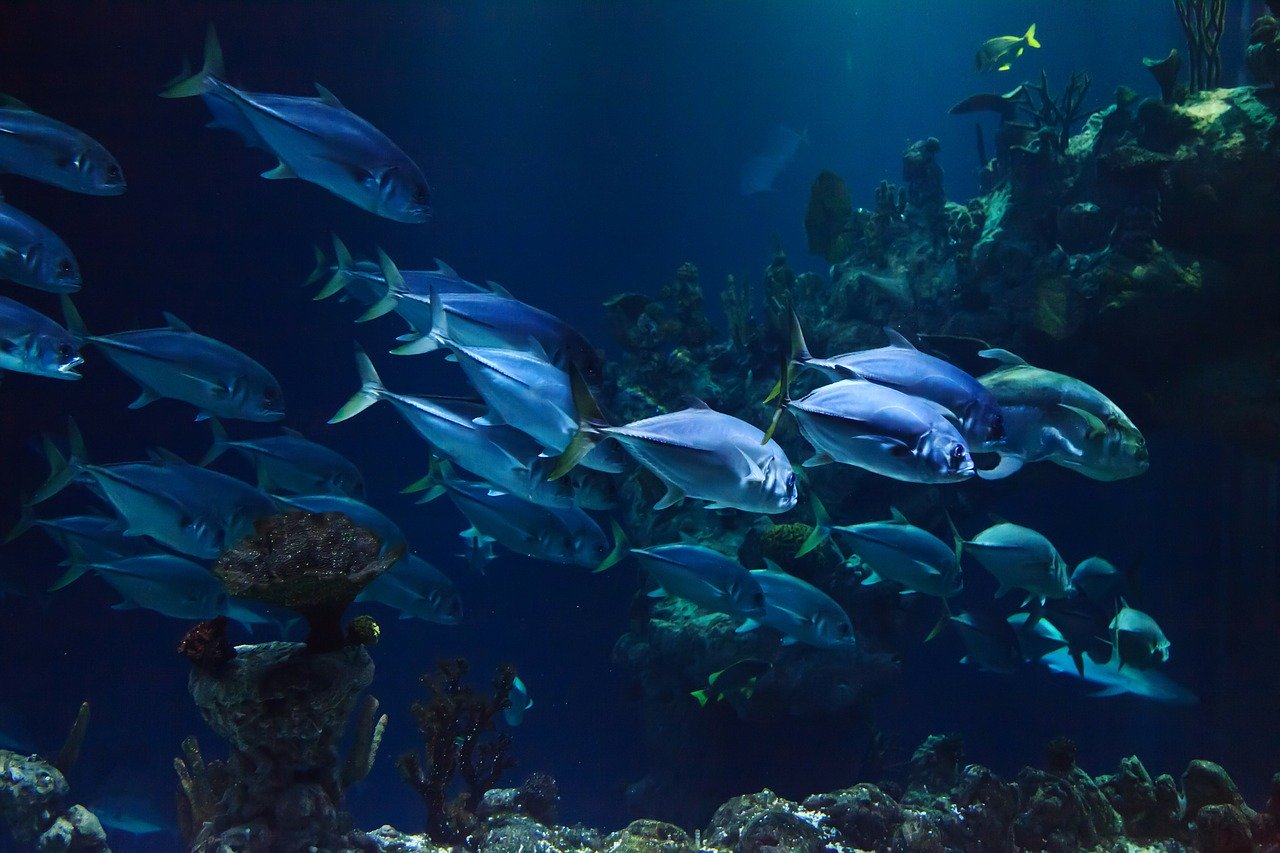 Most of us are interested in the hobby of fishkeeping, but what will you do if you often get foul smell from your fish tank? Is that the smell of the water of the aquarium or the odor comes from the body of your pet fish? Lots of questions come into our mind when we talk about a smelly aquarium. That is the only reason that we are here to help the fishkeepers to know that how a fish tank becomes smelly.
What Do the Fish Smell Off?
There are many factors that make your aquarium smelly because fish are odorless species, and they don't have sweat glands which will turn the smell of the tank water bad. According to the American Society for Nutrition, you will never get foul smell from the body of a fish when you collect it from a fresh or saltwater. When the fish is dead, the bacteria of the fish body creates foul odor. So, maybe there are some other reasons behind the bad smell of an aquarium. What are they?
Reasons Behind a Smelly Fish Tank
A well-maintained aquarium will never develop any bad odor. If you don't clean your tank regularly, then the only foul smell will make your aquarium stinky. Moreover, that is not safe and hygienic for the health of your pet fish or other aquatic species.
Uncleaned condition of a fish home is the prime reason that most of the aquatic species are affected by various life-threatening diseases. Have a look at some causes of the bad odors in the fish tank:
1. Death of a Fish or Other Aquatic Species
As we have discussed before, the common cause of a smelly aquarium is dead fish. If a fish is dead for more than 1-2 days, some fishkeepers ignore the fact and don't clean the tank. If the dead fish is not removed in time, then it starts rotting and producing harmful bacteria that are smelly and poisonous for the other living things in the tank. The smell of a dead fish is so strong that it takes 2-3 days to muffle the odor.
2. Uneaten Food in the Tank
Overfeeding is another reason of foul smell in the aquarium. When you give excessive foods to your fish in the tank, the uneaten foods fall at the bottom of the tank, and with the passing time, the foods start getting decayed. If the tank is not cleaned in time, then the bad bacteria will produce the foul odor which is not good for the health of your pet fish.
3. Decayed or Decomposed Plants
If the dead and decomposed plants in the tank are unattended, a stench smell and the brown slime make the water murky and smelly.
4. Fish Poops and Other Wastes
Extreme bio-waste is the result of an overcrowded tank. If many fish live in a small volume of water, then they excrete much and that makes the water of the tank filthy. If the water is not replaced in time, then it is hard to remove the foul smell from the tank.
5. Dirty Filter in the Aquarium
The work of a filter is to collect gunk that floats in the water of the aquarium. Moreover, a good filter flushes out the waste particles from the water. So, it is necessary to clean the filtration system on time. If the filter remains in an uncleaned condition, then it will also produce a foul smell in the water.
Therefore, lack of hygiene management in the tank is the reason that your fish tank produces a foul smell. Your pet fish really does not make your tank smelly by its body odor. It is your responsibility to clean a fish tank weekly and keep the environment of your fish home fresh and clean with hygiene management.
Steps How to Become a Bail Bondsman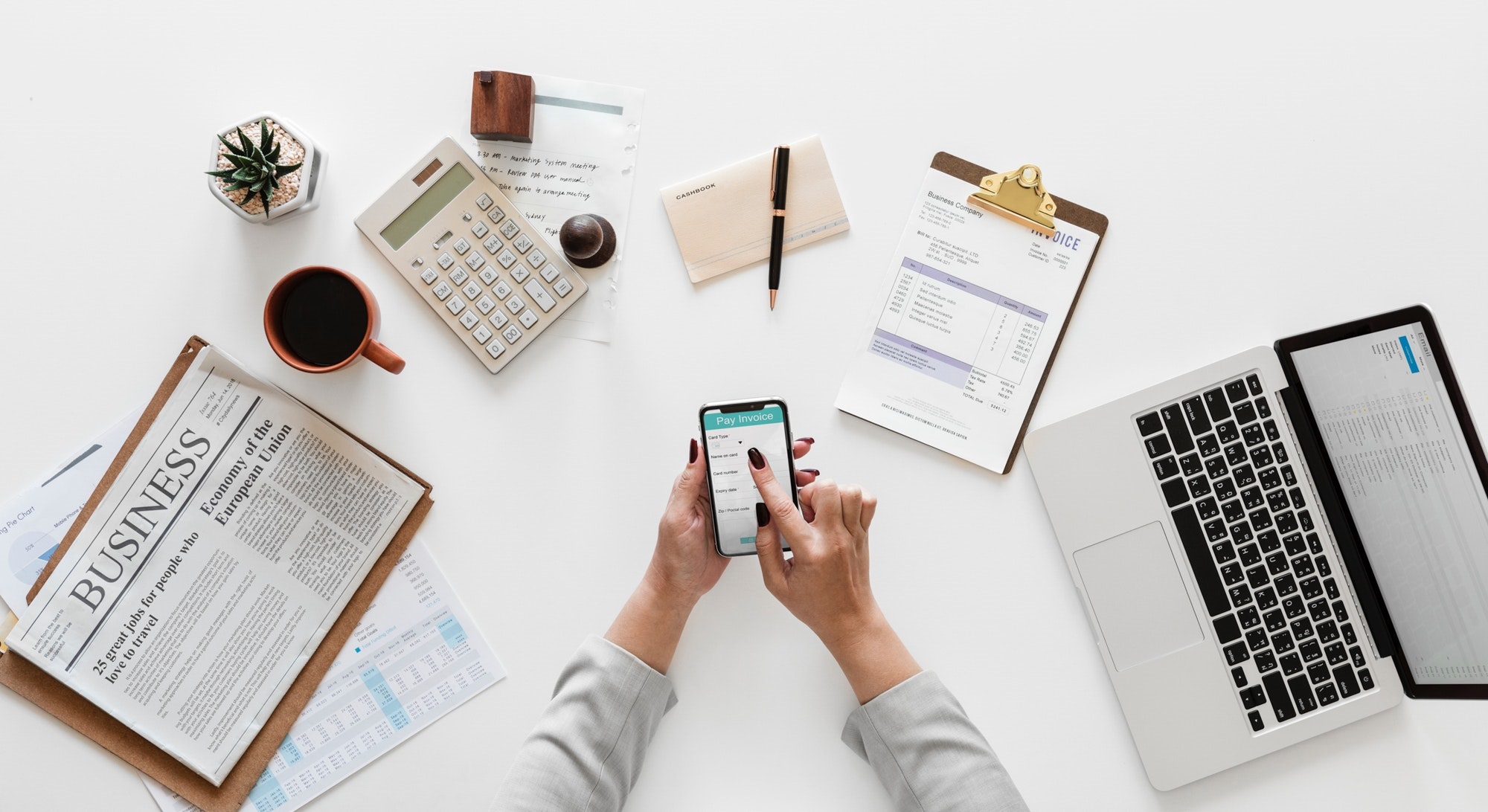 Becoming a bail bondsman is a very good idea if you want to establish your own business. Plus, being able to help people that are facing trial avoid jail time is a great perk. Which is why many people consider the idea of becoming a bail bondsman. Establishing such a business can be a good option in the states where you are allowed to do such a thing. So you have to wonder, how can you become a bail bondsman? It all comes down to a few important steps.
Understand the state regulations
Before you become a bail bondsman, you have to see whether your state allows you to have such a business. Some states like Wisconsin, Kentucky and Illinois won't allow it. Others like Georgia and Texas has special guidelines. So it all com
es down to a per-state basis, which means documentation is needed before you go forward.
Complete any pre-licensing courses and requirements
Every state will have its own license requirements, but you will have to go through a few courses. Make sure that you study as much as possible about being a bail bondsman, what your duties are, how you can obey the law properly and so on. Depending on the state you might even have to take a written examination, so try to keep that in mind.
Apply for the bail bondsman license
After you passed the examination you will be able to apply for your license. Make sure that you submit an application with the State Department of Insurance and pay a fee for it.
Establish a bail bondsman business
There are multiple options here, you can try to create this business on your own, or you can join an existing bail bonds company. If you work on your own, you can get some financial partners to help you get started. When you go on your own, you need a separate license, incorporation and a surety bond among others.
Continue your education
You will have to renew your license and some states actually require at least 6 hours of education for every bail bondsman per year. These are requirements that change as you can imagine. But that's the most important aspect here, you need to be prepared for everything and you have to make sure that you can continue your education even if you already have your license. It will make it easy to understand the industry and any challenges that arise.
Becoming a bail bondsman is not very difficult, but it does require hard work and commitment. It's a great business with amazing benefits and a huge potential. There are obvious challenges coming along the way, but if you commit to them you will find that nothing is impossible. Make sure that you focus on growth once you establish your bail bondsman business and be very transparent and fair with customers. Once you do that, you will establish a great brand, with more and more people that need such a service choosing you to fulfill their requirements!