Do You Think Your Pet Fish Smells Bad? Things to Know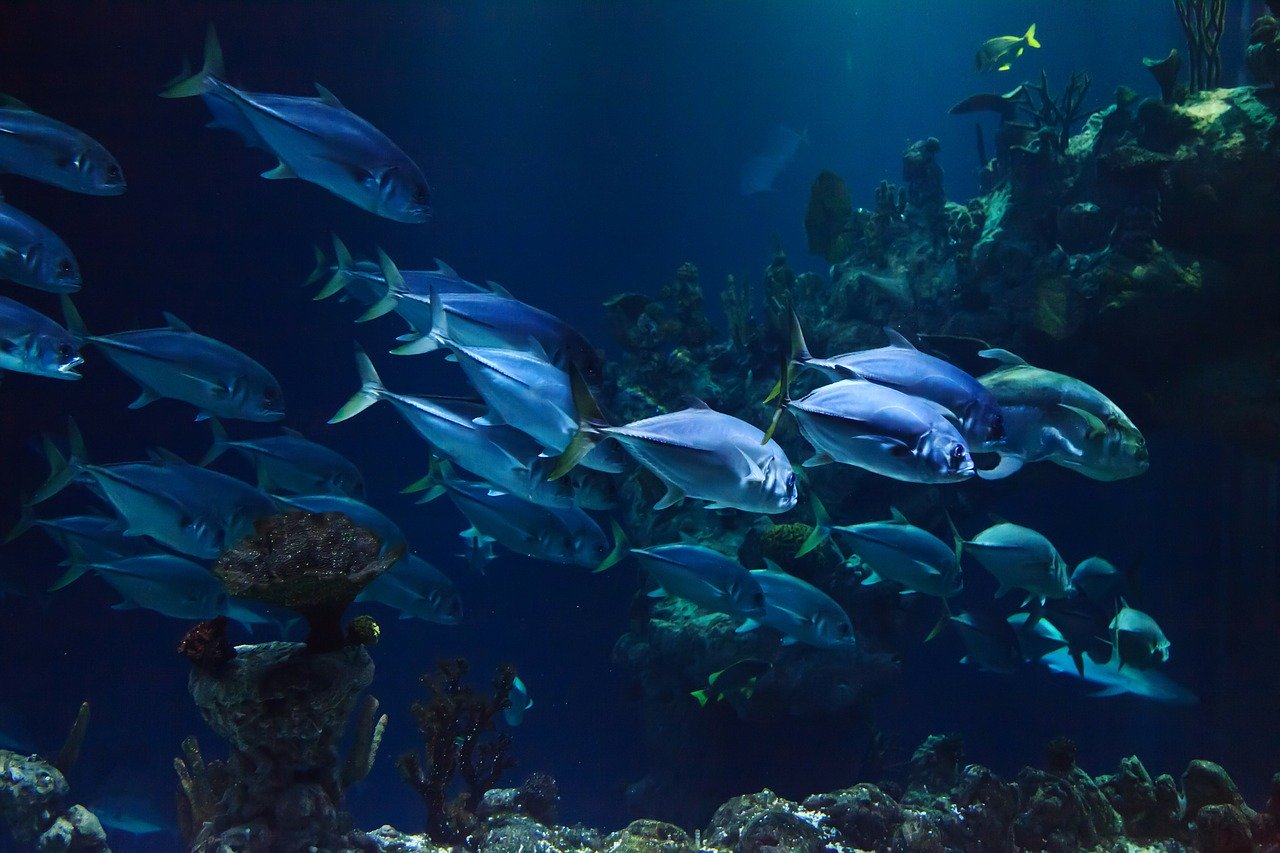 Most of us are interested in the hobby of fishkeeping, but what will you do if you often get foul smell from your fish tank? Is that the smell of the water of the aquarium or the odor comes from the body of your pet fish? Lots of questions come into our mind when we talk about a smelly aquarium. That is the only reason that we are here to help the fishkeepers to know that how a fish tank becomes smelly.
What Do the Fish Smell Off?
There are many factors that make your aquarium smelly because fish are odorless species, and they don't have sweat glands which will turn the smell of the tank water bad. According to the American Society for Nutrition, you will never get foul smell from the body of a fish when you collect it from a fresh or saltwater. When the fish is dead, the bacteria of the fish body creates foul odor. So, maybe there are some other reasons behind the bad smell of an aquarium. What are they?
Reasons Behind a Smelly Fish Tank
A well-maintained aquarium will never develop any bad odor. If you don't clean your tank regularly, then the only foul smell will make your aquarium stinky. Moreover, that is not safe and hygienic for the health of your pet fish or other aquatic species.
Uncleaned condition of a fish home is the prime reason that most of the aquatic species are affected by various life-threatening diseases. Have a look at some causes of the bad odors in the fish tank:
1. Death of a Fish or Other Aquatic Species
As we have discussed before, the common cause of a smelly aquarium is dead fish. If a fish is dead for more than 1-2 days, some fishkeepers ignore the fact and don't clean the tank. If the dead fish is not removed in time, then it starts rotting and producing harmful bacteria that are smelly and poisonous for the other living things in the tank. The smell of a dead fish is so strong that it takes 2-3 days to muffle the odor.
2. Uneaten Food in the Tank
Overfeeding is another reason of foul smell in the aquarium. When you give excessive foods to your fish in the tank, the uneaten foods fall at the bottom of the tank, and with the passing time, the foods start getting decayed. If the tank is not cleaned in time, then the bad bacteria will produce the foul odor which is not good for the health of your pet fish.
3. Decayed or Decomposed Plants
If the dead and decomposed plants in the tank are unattended, a stench smell and the brown slime make the water murky and smelly.
4. Fish Poops and Other Wastes
Extreme bio-waste is the result of an overcrowded tank. If many fish live in a small volume of water, then they excrete much and that makes the water of the tank filthy. If the water is not replaced in time, then it is hard to remove the foul smell from the tank.
5. Dirty Filter in the Aquarium
The work of a filter is to collect gunk that floats in the water of the aquarium. Moreover, a good filter flushes out the waste particles from the water. So, it is necessary to clean the filtration system on time. If the filter remains in an uncleaned condition, then it will also produce a foul smell in the water.
Therefore, lack of hygiene management in the tank is the reason that your fish tank produces a foul smell. Your pet fish really does not make your tank smelly by its body odor. It is your responsibility to clean a fish tank weekly and keep the environment of your fish home fresh and clean with hygiene management.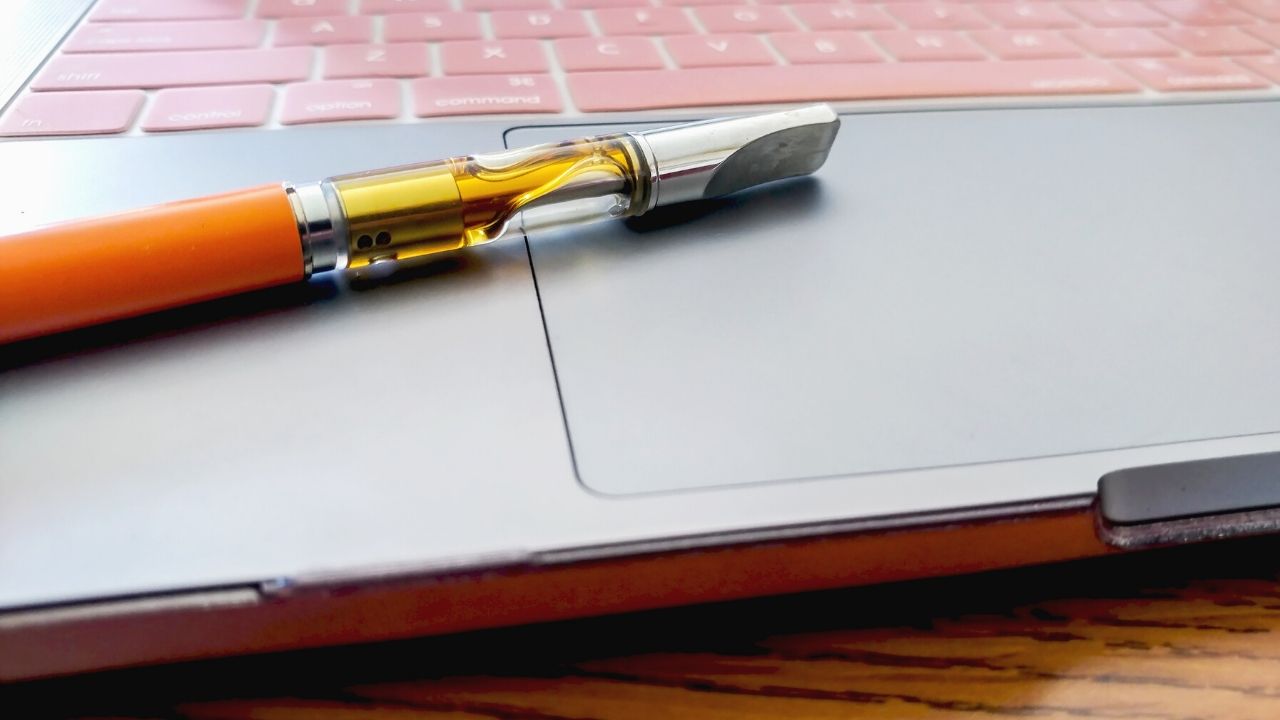 Vape pens come in cylindrical shapes and distinct styles. When vape pens came out in the 2000s, it was considered innovative to have a huge battery inside and the microchip being inside the battery. Today's vape pens have many advanced and latest features inside them. Latest vape pens have features that are found in third generation mods to equip the outdated-fashioned devices with today's vaping technology power. Vape pens are used mostly by teenagers who are new to vaping. Because these are portable and easy to carry, vape pens are sold in huge numbers every year.
So let's find out about four distinct types of vapes pens.
Tube Mods
Tube mods are very portable to use. They can fit right into your pocket. A tube mod is easy to fill and very simply used. It just makes you think as if you are smoking a real cigarette. It just has one button to press which makes it very easy to use. The use of sub-ohm tanks in it are sufficient to address your nicotine cravings. Tube mods have very few features to worry about when adjusting them.
Fixed voltage vapes
All vape pens in start had fixed voltage which could not be altered. These vapes have a consistent voltage output. There is no need to play with the settings since it only comes with one option. Just fire the button and enjoy it.
Variable temperature vapes
These vape pens automatically adjust the power output which depends on the temperature chosen by the user. It does so by automatically adapting to the resistance of the coil to eradicate any dry hits. Variable temperature feature has been implemented on the outdated styled vapes too. Not all vape pens have this feature. It is easy to use, available almost everywhere.
Variable voltage vapes
These vapes are the most bought ones. They have a feature that allows you to control the voltage, thus altering the flavor intensity and the smoke cloud. Older models of vapes also make use of this feature but on less powerful batteries. Today's variable voltage vape pens operate on powerful batteries. You can play around with this vape by increasing and decreasing the voltage over and over again.
Are vape pens good for you?
As we know everything has it's own pros and cons. Vape pens are user friendly. They are portable and easy to adjust and use almost everywhere.  They come in a huge variety of colors and sizes for you to pick up your favorite combination. They have a more pronounced flavor with a very significant amount of smoke cloud production. You can adjust the amount of smoke if you have the variable voltage vape.
On the other hand, vape pens have short battery life and could be having device issues as well like loose buttons or battery leakage, etc.
Vape pens are affordable for everyone and give you a very good vaping experience. If you are planning to get your first vape pen, you can buy it at Slickvapes.