Steps How to Become a Bail Bondsman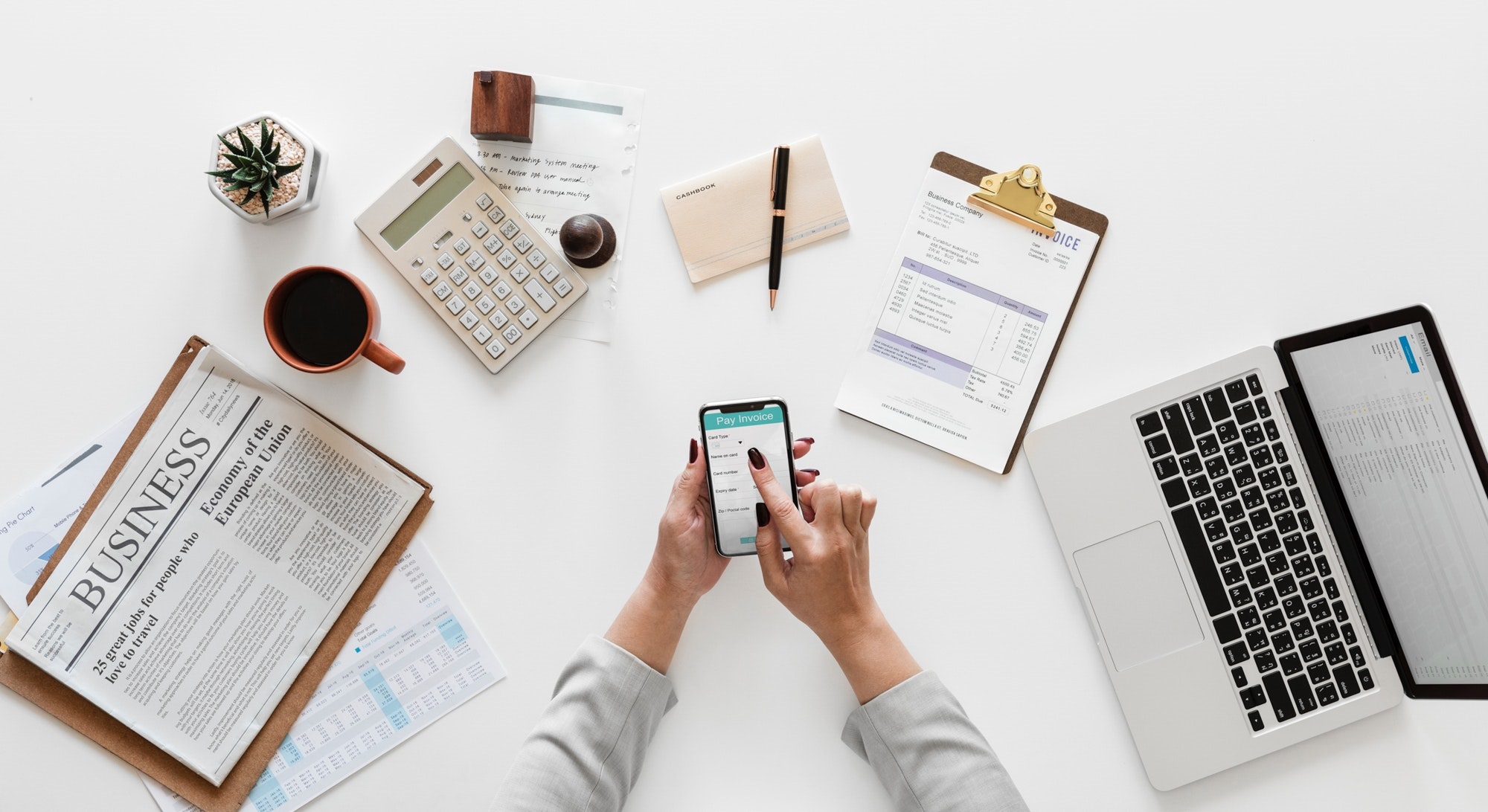 Becoming a bail bondsman is a very good idea if you want to establish your own business. Plus, being able to help people that are facing trial avoid jail time is a great perk. Which is why many people consider the idea of becoming a bail bondsman. Establishing such a business can be a good option in the states where you are allowed to do such a thing. So you have to wonder, how can you become a bail bondsman? It all comes down to a few important steps.
Understand the state regulations
Before you become a bail bondsman, you have to see whether your state allows you to have such a business. Some states like Wisconsin, Kentucky and Illinois won't allow it. Others like Georgia and Texas has special guidelines. So it all com
es down to a per-state basis, which means documentation is needed before you go forward.
Complete any pre-licensing courses and requirements
Every state will have its own license requirements, but you will have to go through a few courses. Make sure that you study as much as possible about being a bail bondsman, what your duties are, how you can obey the law properly and so on. Depending on the state you might even have to take a written examination, so try to keep that in mind.
Apply for the bail bondsman license
After you passed the examination you will be able to apply for your license. Make sure that you submit an application with the State Department of Insurance and pay a fee for it.
Establish a bail bondsman business
There are multiple options here, you can try to create this business on your own, or you can join an existing bail bonds company. If you work on your own, you can get some financial partners to help you get started. When you go on your own, you need a separate license, incorporation and a surety bond among others.
Continue your education
You will have to renew your license and some states actually require at least 6 hours of education for every bail bondsman per year. These are requirements that change as you can imagine. But that's the most important aspect here, you need to be prepared for everything and you have to make sure that you can continue your education even if you already have your license. It will make it easy to understand the industry and any challenges that arise.
Becoming a bail bondsman is not very difficult, but it does require hard work and commitment. It's a great business with amazing benefits and a huge potential. There are obvious challenges coming along the way, but if you commit to them you will find that nothing is impossible. Make sure that you focus on growth once you establish your bail bondsman business and be very transparent and fair with customers. Once you do that, you will establish a great brand, with more and more people that need such a service choosing you to fulfill their requirements!
Meet Sam Jacobs – The Young Prodigy and Creator of a multi-million-dollar Fortune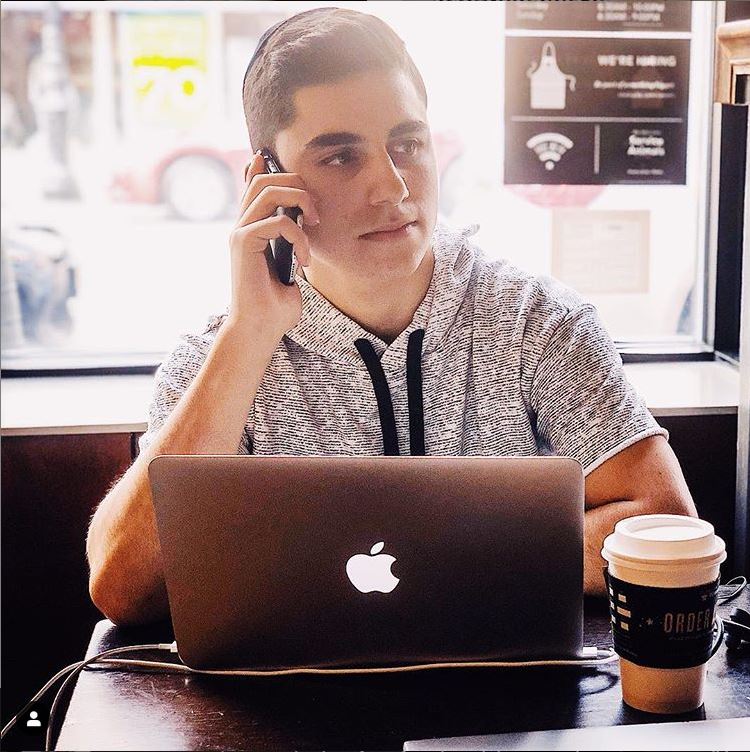 It is fair to say that there hasn't been a better time than the present to start an online business. E-commerce, blogs, services – irrespective of the niche, it is more than possible to go about creating a multi-million dollar empire with some dedication, hard work, and ingenuity. Meet Sam Jacobs – the 18-year-old American prodigy who has successfully cracked the code behind e-commerce marketing and made more than millions of dollars in the process.
Sam got his start back in his early school days on a much smaller scale when he was just selling candy bars. Realizing his potential as he grew older, he channeled his entrepreneurial spirit by taking the leap at the age of 16 and starting a Shopify dropshipping business. For the first few months, as Sam recalls, he had to put in a lot of effort and grind relentlessly to take his dropshipping venture off the ground. For the first few months into his business, he hardly saw any success, but his determination to keep going in the face of zero results eventually led him to prominence. During the period when he turned 18, Sam's sales catapulted to over a million dollar, and since then, he hasn't looked back.
Besides successfully running his own e-commerce business, Sam founded two other companies where he continues to serve as the CEO. With that, he has also been mentoring and educating thousands of others who are interested in becoming entrepreneurs and exploring the scope of business in the e-commerce space. Through his website and an Instagram page, he teaches and inspires his followers to explore the path of entrepreneurship.
Owing to his personal background, Sam realized the importance of working hard at a very young age. Today, he credits all his success to his family and friends who showed faith in him. For his exceptional work, he has been featured in some of the leading publications across the world, and in all of them, he has spoken about having the right mindset and the will to put in efforts.
He advises the next wave of entrepreneurs to find the 'WHY' factor and the reason that drives them to wake up every morning. "Once you have identified this WHY in life, the next step is to break it down into small goals and work towards achieving them," says Sam.
Just like any other entrepreneur, Sam too has faced his fair share of difficulties in reaching the pinnacle. However, it was his perseverance that brought him results. Sam's ingenuity to achieve so much helped him in getting endorsed by the likes of Tai Lopez and Grant Cardone among other renowned personalities. Besides, he frequently flies across the United States to share his entrepreneurial experience and speak on the art of making money online.
The story of Sam Jacobs sets an example that the path to discover the sweet spot of success is not an easy one, but the ones who sail through the rocky waters, survive in the long run.