Steps How to Become a Bail Bondsman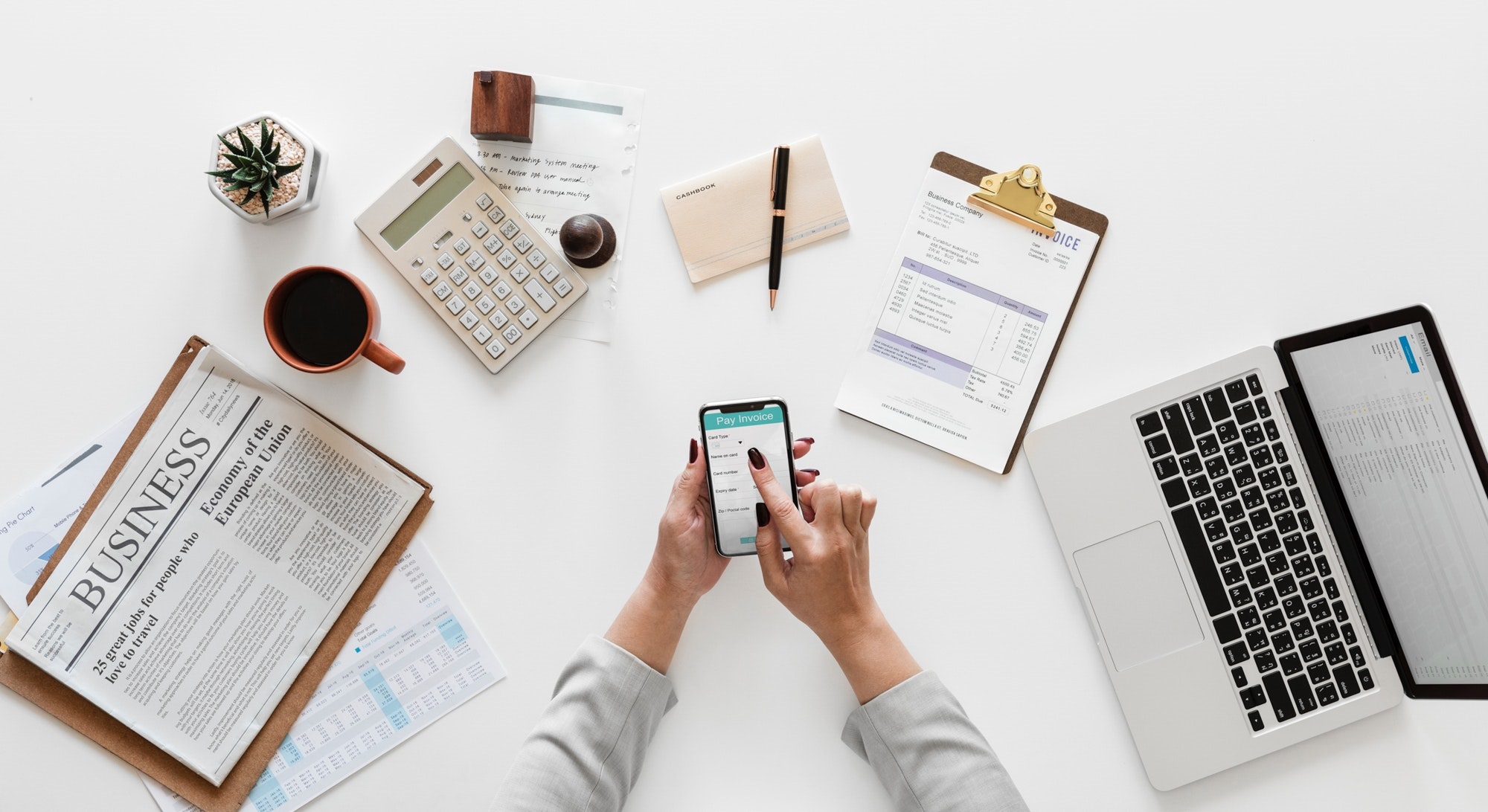 Becoming a bail bondsman is a very good idea if you want to establish your own business. Plus, being able to help people that are facing trial avoid jail time is a great perk. Which is why many people consider the idea of becoming a bail bondsman. Establishing such a business can be a good option in the states where you are allowed to do such a thing. So you have to wonder, how can you become a bail bondsman? It all comes down to a few important steps.
Understand the state regulations
Before you become a bail bondsman, you have to see whether your state allows you to have such a business. Some states like Wisconsin, Kentucky and Illinois won't allow it. Others like Georgia and Texas has special guidelines. So it all com
es down to a per-state basis, which means documentation is needed before you go forward.
Complete any pre-licensing courses and requirements
Every state will have its own license requirements, but you will have to go through a few courses. Make sure that you study as much as possible about being a bail bondsman, what your duties are, how you can obey the law properly and so on. Depending on the state you might even have to take a written examination, so try to keep that in mind.
Apply for the bail bondsman license
After you passed the examination you will be able to apply for your license. Make sure that you submit an application with the State Department of Insurance and pay a fee for it.
Establish a bail bondsman business
There are multiple options here, you can try to create this business on your own, or you can join an existing bail bonds company. If you work on your own, you can get some financial partners to help you get started. When you go on your own, you need a separate license, incorporation and a surety bond among others.
Continue your education
You will have to renew your license and some states actually require at least 6 hours of education for every bail bondsman per year. These are requirements that change as you can imagine. But that's the most important aspect here, you need to be prepared for everything and you have to make sure that you can continue your education even if you already have your license. It will make it easy to understand the industry and any challenges that arise.
Becoming a bail bondsman is not very difficult, but it does require hard work and commitment. It's a great business with amazing benefits and a huge potential. There are obvious challenges coming along the way, but if you commit to them you will find that nothing is impossible. Make sure that you focus on growth once you establish your bail bondsman business and be very transparent and fair with customers. Once you do that, you will establish a great brand, with more and more people that need such a service choosing you to fulfill their requirements!
Commonly Misunderstood Road Rules That You Need to Understand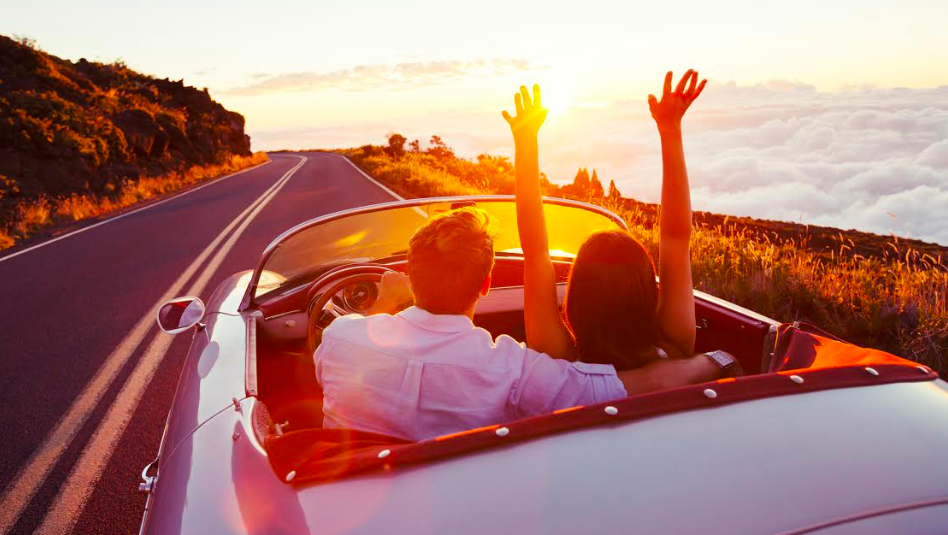 Today, it isn't very difficult for you to get a license within the U.S. Sure, there is a written test and a driving skills test, but they honestly are pretty easy to pass.
That isn't to say that just anyone can get a license, but many people know just enough to pass both of their tests. Think of it this way, would you want a doctor that just barely passed their classes to take care of you?
Probably not, but realistically you're sharing the road with millions of other drivers that barely managed to get their license.
There are several rules of the road that are commonly misunderstood. Things like failing to yield to other drivers, ignoring traffic signs, and following too closely behind the driver in front of them are just a few mistakes that drivers make.
Here are a few more frequently ignored road rules that you should understand to help keep roads safer.
Road Rules are Confusing, Yet Important
To be completely fair, there are so many different traffic laws to keep track of and some of them are quite frankly confusing. That said, you should still do your best to understand them all and follow them every time you drive.
The rules of the road exist for a reason. Without them, drivers would simply do what they wanted to.
Picture the Wild West, where bandits and outlaws were the name of the game. They stole from and shot who they pleased, which led to complete chaos.
Now imagine that scenario, but with giant metal crafts that are capable of reaching extremely fast speeds. That certainly doesn't sound fun, safe, or conducive to success.
Traffic laws don't exist just to control you. Instead, they were created to keep you (and all other drivers) safe.
When everyone knows what to do (and does it), there is an element of predictability that comes with driving. This is incredibly important for driving because then drivers know what to expect and how to act accordingly.
This is why it is extremely unsettling when you have drivers that don't understand or outright ignore the rules of the road. Not only are they acting entitled, but they're also endangering other drivers around them.
Headlights and High Beams
A few important rules involve your headlights and high beams.
Headlights are generally required 30 minutes after the sun sets until 30 minutes before it rises again. This isn't generally a problem, but it's high beams that tend to get people in trouble.
You cannot use your high beams if you are less than 500 feet away from a vehicle in front of you or one traveling in the opposite direction. Furthermore, you cannot use them to flash at another driver.
Some drivers tend to flash their high beams when they are behind a slow driver. This can be viewed as aggressive driving and can also get you pulled over by police.
The only time you should be using your high beams is when you're on rural roads or freeways without other cars nearby.
Yielding and Right-of-Way
Another one drivers don't understand, or perhaps love to ignore, is yielding and right-of-way.
For yielding, the rule is extremely simple. If you see a sign that says "YIELD" on it, you don't drive your vehicle onto the main road unless it is completely safe to do so.
This means that you can merge onto the road without requiring another vehicle to slow down in response to you. You are required to yield if a sign is present.
One place where this tends to create problems is at roundabouts. As confusing as they may seem, the answer to this one is also very easy.
When trying to enter a roundabout, yield to other vehicles already inside the roundabout. Once they have cleared, any vehicles to the right will have right-of-way.
Speaking of right-of-way, the name should make the rule quite clear. When you're at a multiple-way stop, whoever gets there first has the right-of-way. If multiple people arrive at the same time, it is whoever is to the right that has the right-of-way.
Follow Distance
One last rule that is constantly broken is safe following distance.
Generally speaking, the rule is 2-3 seconds behind the person in front of you. This means that anyone that is ever tailgating is doing it wrong!
Safe following distance is to allow adequate stopping time for you should the vehicle in front of you need to rapidly brake. 3 seconds is a long time, but half of that is required to react and register the fact that you also need to brake.
There is no reason to ever be right behind another vehicle unless you are both stopped at a traffic light or in the middle of a traffic jam. As you can see, you'll only ever be 2-3 seconds behind the vehicle in front of you anyway, so you aren't losing any time.
Closing Thoughts
Many drivers get a license without fully understanding the rules of the road. This is a terrifying thought because traffic laws exist to keep all drivers safe.
When motorists fail to follow the rules of the road, it eliminates predictability and puts others in danger.
A few extremely common rules that are broken include headlight and high beam use, yielding and right-of-way, and follow distance.
While these rules technically can be confusing, in reality, they aren't and many drivers either just don't care to know or choose to ignore them.
You don't need to be a bad driver. Just make sure to follow the rules of the road at all times to keep yourself and other drivers safe!