Does CBD Oil Work for Chronic Pain Management?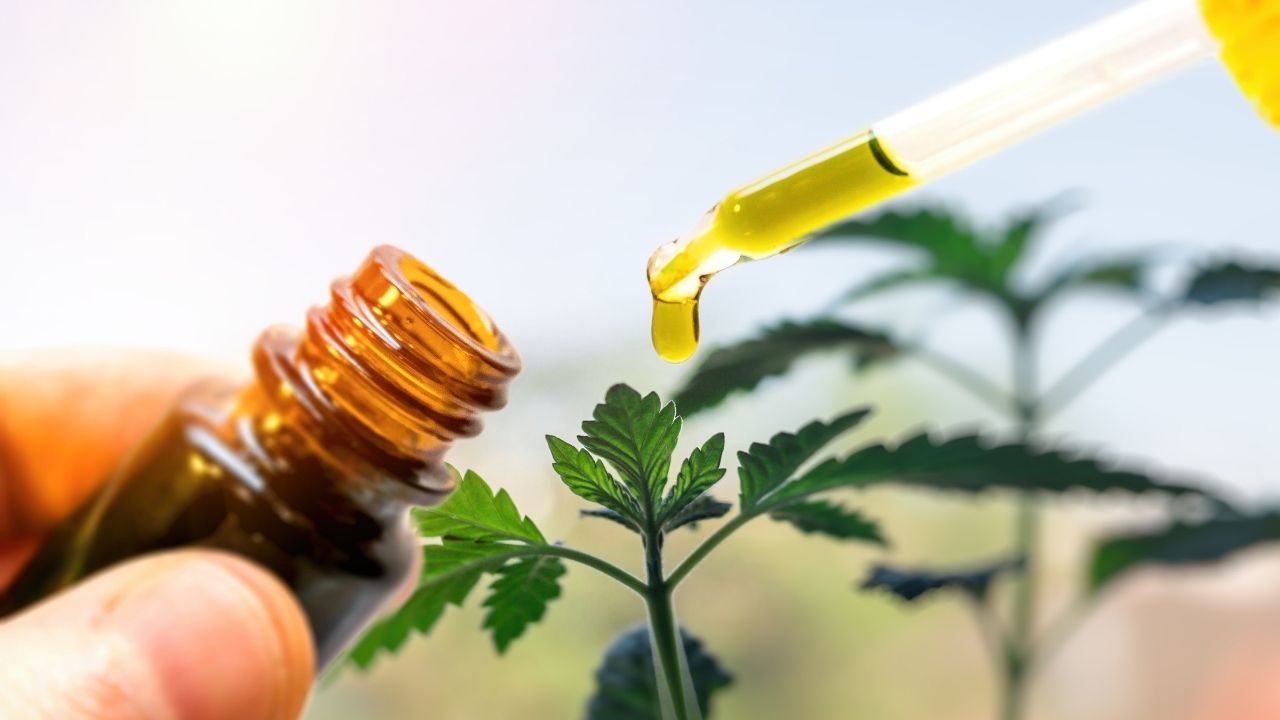 Many people use CBD oil to relieve pain and to improve other conditions like sore muscles and feelings of anxiety or depression. Recent research has shown the potential that CBD oil has the potential to help patients get relief from many of those conditions.
In this article, we will look at how CBD oil works and how it can benefit people suffering from numerous conditions including anxiety, depression, acne, eczema, multiple sclerosis, rashes and people presently undergoing debilitating treatments like chemotherapy.
Effects
According to CBDStudy, CBD is one of many naturally occurring compounds in marijuana and hemp plants known as cannabinoids.Many plants contain cannabinoids but hemp and marijuana plants a very high concentration of them.
Tetrahydrocannabinol (THC) is the cannabinoids that causes users to get that "high" feeling that results from using marijuana. But CBD oil does not cause users to get high. This is because CBD does not connect with the same receptors inside the brain as THC does.
Cannabinoids have a direct effect on the endocannabinoid system (ECS) inside our brains. That is why these compounds affect the way we feel pain, our sleep cycles and how our immune system functions.
Can CBD Make You Feel High?
CBD does not make users feel high although it does have many other positive reactions. It can also encourage the body to naturally produce more of its own naturally occurring endocannabinoids.
For example,CBD oil stops the body from absorbing anandamide, a compound associated with the way the body experiences pain.
The cannabinoid compound contained in hemp and marijuana plants that creates that "high" feeling is called THC. Two years ago, Congress passed the 2018 Farm Bill which allowed for the sale of CBD oil products over the counter as long as they contained a maximum of 0.3 percent THC. That is simply not enough to get you high.
You may ask, why is a small trace amount of THC still in these products? That is because of the way the different cannabinoids or compounds present in hemp plants interact with each other.
When all of the naturally occurring compounds are present in one CBD oil product, they actually help to maximize the effects of all of the other compounds in the product. This is called "the entourage effect." It basically means that when all of the cannabinoids are working together, they work better than they would if they were working alone.
What is CBD oil?
Some type of cannabis plants — often called hemp or marijuana,contain different levels of various chemical compounds.
Most CBD oil comes from industrial hemp, which usually has a higher CBD content than marijuana. It also contains less THC.
CBD oil comes in many different strengths and and form factors. People can use it in various ways and for a multitude of conditions. people can use it in various ways and for several different conditions. Its recommended that you discuss CBD oil with your doctor before using it to make sure there are no potential negative interactions between any CBD oil products and any prescription medications you are presently taking.
Benefits
CBD oil is actually one of the oldest natural remedies used by human beings. For thousands of years people have used CBD to treat different types of pain and other conditions. It's only in recent years that the scientific and medical communities have begun to study it more closely and how it can benefit patients with many conditions.
Here are some of the possible benefits of CBD oil:
Arthritis pain
Some researchers note a significant drop in inflammation and signs of pain, without additional side effects by using CBD.People using CBD oil for arthritis may find relief from their pain and they may see less swelling in their joints as well.
Multiple sclerosis
Multiple sclerosis is a condition that affects the entire body because it impedes signals sent to the muscles by the brain via the spinal cord.
Nerve pain, tingling in the hands and feet and a reduction in strength and mobility are among the most common symptoms of multiple sclerosis. If untreated, it could eventually prevent a person from being able to walk or get around on their own.
Recent studies show CBD oil could reduce the levels of spasticity that MS patients often feel. Many people also reported a reduction in symptoms. Additional studies are needed to verify these results.
Chronic pain
Researchers say the results of multiple systematic reviews covering dozens of trials and studies. Some recentstudies indicate there is substantial evidence that CBD oil is an effective treatment for chronic pain in adults.
This has the potential to benefit patients suffering from conditions like osteoporosis or arthritis and those undergoing painful treatments like chemotherapy where the side effects from the treatment is often nearly as debilitating as the disease.
They noted that cannabinoids, such as CBD, could offer helpful new treatments for people with chronic pain.
Marijuana derived CBD products are not presently at the federal level but are legal under the laws of some states. However, CBD oil products made from hemp and that contain a maximum of 0.3 percent THC are legal and available for sale as supplements in all 50 states since Congress passed the Farm Act of 2018.
There are many potential uses for CBD oil and studies are ongoing as to exactly how it can be used to help people suffering from numerous conditions. What we do know for sure is that CBD oil products can help people relax and create an overall feeling of well-being that can help improve the symptoms of conditions like anxiety and depression.
It also has anti-inflammatory properties which can benefit people suffering from several conditions from chronic pain to acne and eczema. Best of all, CBD oil is a natural substance that has few if any side effects which differentiates it from many other prescriptionand over the counter medications out there.
CBD oil can offer help for many people if they use it regularly and properly.
8 Things Every Adult Should Be Doing Regularly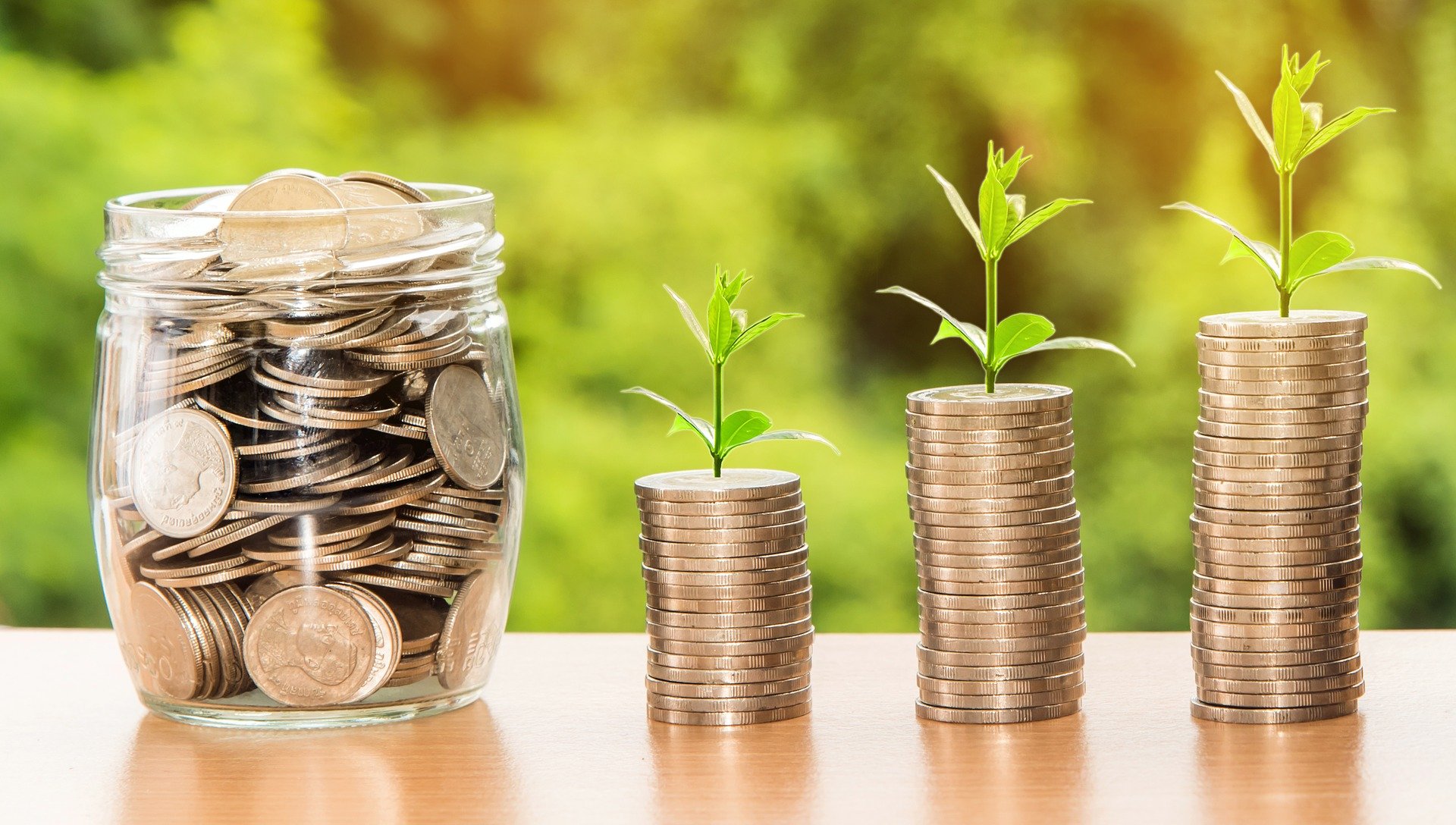 Adulting means taking on more responsibilities. It means remembering to do things, even if they aren't things we necessarily want to do. From filing taxes and investing to changing the car's oil and cleaning gutters, adults have a lot to manage on a regular basis.
What do you need to do every day to keep your life on track? Curious to know how well you're handling adulting? Here are eight things you should be doing regularly.
1.   Go to the Doctor
When you were a little kid, your mom probably took you to the doctor. It wasn't something that you had to remember to do. Now as an adult, things are a bit different. You have an entire list of doctors you have to visit each year. Just the idea of calling to make an appointment, requesting time off from work, and driving to the doctor's office can be daunting.
Luckily, at-home services like telehealth and prescription delivery are becoming more and more common in today's world. If you're someone who doesn't like going to the doctor, consider turning to online resources. For example, STI testing is something you can now do at home instead of visiting the doctor. Sexually transmitted infections are extremely common. While you shouldn't feel embarrassed about going to the doctor, the convenience of at-home testing is nice to have.
2.   Check Your Credit Score
There's a myth that checking your credit score too often will negatively impact your score. This actually isn't true at all. In fact, checking your credit score regularly is a good way to stay on top of your finances. Checking your score helps you ensure that it's accurate so you can see where you stand financially.
When you check your credit score, pay close attention. First, you should obviously check the score itself. If it's increased since you last checked, keep up the good work. If it's decreased, you may have to tighten your budget to start paying off debt. Also look at your alerts and total account balances, as well as the status of any open accounts. You can also go a step further and check your full credit report to take note of any unusual activity on your accounts.
3.   Exercise Regularly
It's important for every adult to exercise regularly, even if you're just going for a short walk around the neighborhood. Staying active will not only keep you healthy, but it can improve your overall mental state as well. Try to be active every single day or at least a few times a week.
Find a type of exercise that you actually like doing to keep you motivated. For example, some people may prefer weight lifting and high intensity interval training (HIIT workouts). Others may prefer cardio like running or biking. Or, maybe workout classes are your favorite way to stay in shape. Whatever your preference may be, just make sure it's part of your regular routine.
4.   Drink Enough Water and Eat Right
As an adult, it's critical that you drink plenty of water every day. According to the U.S. National Academies of Sciences, Engineering, and Medicine, women should drink 2.7 liters of water per day. Men should be drinking 3.7 liters. A large percentage of your body is made up of water. Not only do our bodies depend on it to survive, but it also has numerous other benefits like giving you clearer skin.
Eating right is also important. No, you don't have to be on a strict diet. But you should consume whole foods that are good for your body on a regular basis. Make sure you're eating enough fruits and vegetables. Fuel your body with vitamins and minerals through the foods that you eat. Healthy foods provide higher energy levels so you can power through your day. Make sure you're paying attention to what you put into your body.
5.   Get Plenty of Sleep
Don't get so busy that you forget to rest. Getting good rest seems like such an obvious thing to do, yet so many adults don't sleep enough. You should be getting a restful seven to eight hours of sleep each night. Doing so will help to improve your physical health, mental health, and quality of life.
If you're having trouble sleeping at night, there are a few things you can do. Consult your doctor if you think something serious may be going on. Otherwise, download an anxiety app to help calm you in the hours leading up to bedtime. You can also try small doses of melatonin when you can't seem to get some shut eye.
6.   Clean and Declutter
If your living space is a mess, you'll feel like a mess, too. So be sure to clean and declutter your living space(s) regularly. Whether it's your closet, your car, or a room in your house that needs a makeover, get to cleaning. You'll be happy that you did.
To make cleaning easier, put yourself on a schedule. Make it your goal to clean, declutter, or reorganize one space per month. Even if it's something small like your desk, the simple act of decluttering and organizing helps your mood and outlook. It'll make you feel like you have a fresh start with as few distractions and stressors around you as possible.
7.   Check in on the People You Love
By the time you reach your adult years, you'll come to the realization that life is very short. Years go by quickly, and tomorrow isn't always promised. As we get older, we also grow to appreciate our relationships more. A lot of people will grow closer to their parents or find their forever friends. Whoever your people are, be sure to hold onto them and never stop loving them.
Call your best friend regularly. Do something nice for your mom to show her how much you care. Whoever that important person is in your life, don't forget to keep showing up for them. Reaching out benefits them and it will make you much happier, too.
8.   Take Time for Yourself
Let's face it—being an adult is hard. It can be exhausting, stressful, and just all-around tough at times. That's why it's so important to take care of yourself. Don't be afraid to claim some time that is just for you so you can do some self-care. Whether you take a walk, schedule a massage, or order out instead of cooking, it's a good thing to care for yourself.
Take that mental health day to rest and recharge. Treat yourself to a self-care day. Do the little things that make you happy often so you don't overload on stress. If you're already trying to get your life together, that's the last thing you want. There's absolutely no shame in taking a step back and re-focusing every so often.
Are you doing most of the things on this list regularly? If not, it may be time to get serious. Whether you're getting (or keeping) your act together, make sure you're taking care of the important things on a regular basis.