Donald Trump has Announced to Ease Controls on Export of Armed Drones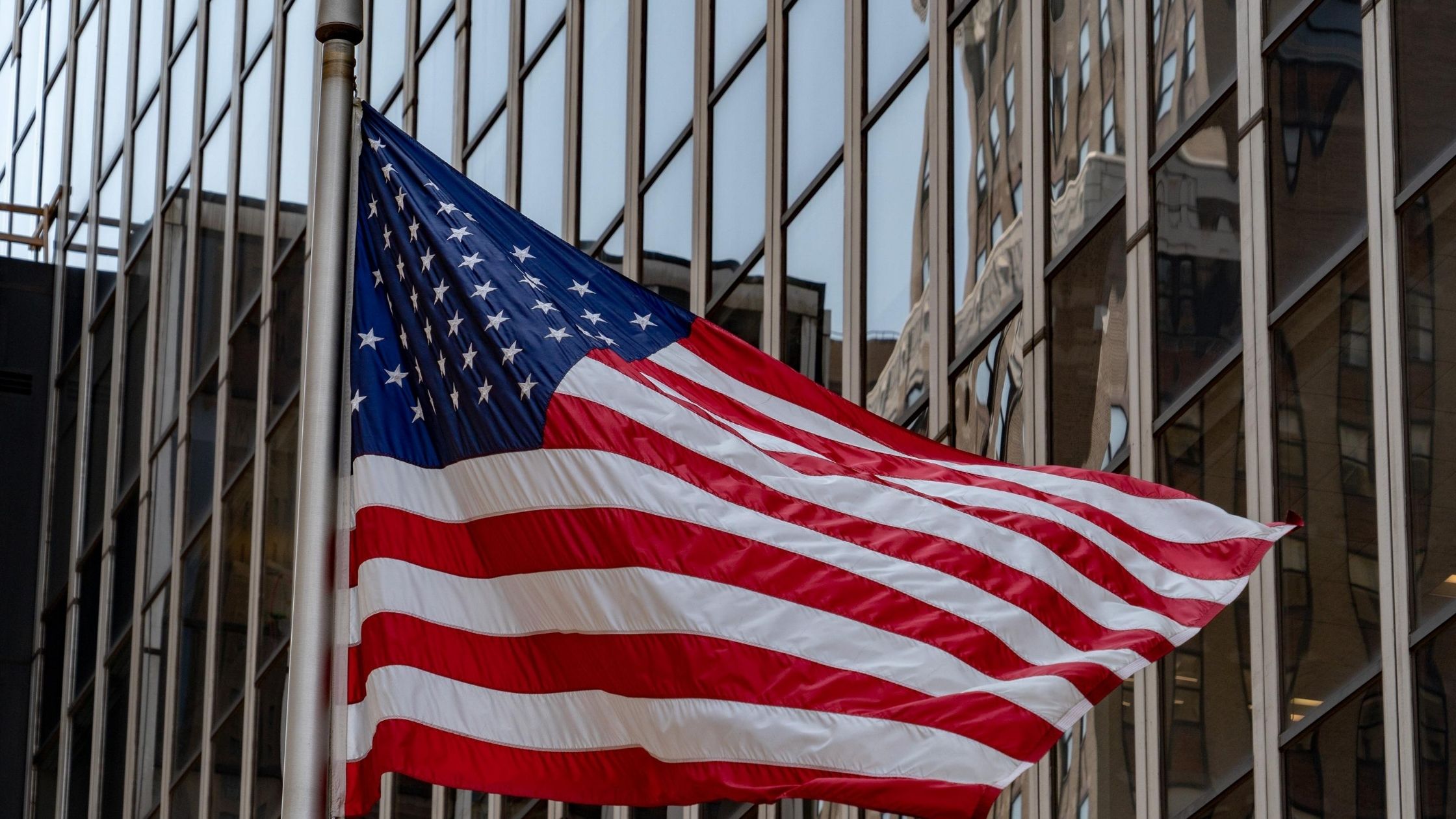 US President Donald Trump has taken a big move and he has announced to ease controls on the export of armed drones to other countries. This decision of the White House separates itself a little bit from the guidelines of the 1987 Missile Technology Control Regime.
According to MTCR, the participated 35 countries cannot allow the sale of unmanned weapon delivery systems. Hence, Trump's decision to allow the export of armed drones goes against it. If we talk about the motive of this new decision then it is taken by the US president in order to allow the US allies to make use of US technology to counter other countries.
Moreover, it is declared to stop countries outside of a non-proliferation pact from dominating the market. This new decision by Donald Trump will lead to the reclassification of armed drones from the technology which is restricted to export to different countries.
The MTCR was introduced in order to control the spread of missiles that are capable of delivering large payloads such as nuclear weapons. And armed drones were also included in it. But the new announcement will allow the export of armed drones.
However, only drones with less than 800 Kms per hour will be considered in this category. Arms control advocates have not supported this move from Donald Trump. According to them, this decision of selling the US advanced drones may result in the escalation of the global arms race. Senator Bob Menendez has blamed the Trump administration for weakening international export controls related to the export of lethal drones.
Trump Accuses Joe Biden Of Lying About His Involvement In His Son's Illegal Business Dealings In Ukraine

Biden and Trump are both running for the post of President of the United States. Both have been slinging accusations around, trying to bring each other down in the new round of who can accuse who Trump has accused Joe Biden of lying. Trump claimed that Joe Biden was lying about his involvement in his son Hunter Biden's illegal business in Ukraine.
Trump made the accusations based on the information shared by the New York Post. He said that the facts were published by an outstanding newspaper, the New York Post. Moreover, Trump also talked about the series of emails that were shared by the New York Post.
The emails are about an adviser to the Ukrainian gas firm Burisma thanking the Hunter Biden in 2015 for an invitation to meet his father. Another email from 2014 showed the adviser, Vadym Pozharskyi, asking for Hunter Biden's help in stopping politically motivated actions. These emails were provided by the New York Post, and Trump has used this information in his new speech to accuse Joe Biden of being a liar.
In his rally, Trump asked Biden to make public all his emails, meetings, phone calls, transcripts, and records related to his family's business dealings. Trump has also accused Biden of doing pedallings around the world, including China and including Russia. As China and Russia seem to be at crossroads with the US now, Biden's involvement with any of these nations can cost him many votes.
However, Biden's campaign denied any of the claims. They rejected all the accusations, claiming that Joe Biden's schedule showed no such meeting taking place. Andrew Bates, the campaign spokesman of Biden, said that Joe Biden was falsely accused. Moreover, Biden carried out the official U.S. policy towards Ukraine and engaged in no wrongdoings.