Donald Trump has Announced to Ease Controls on Export of Armed Drones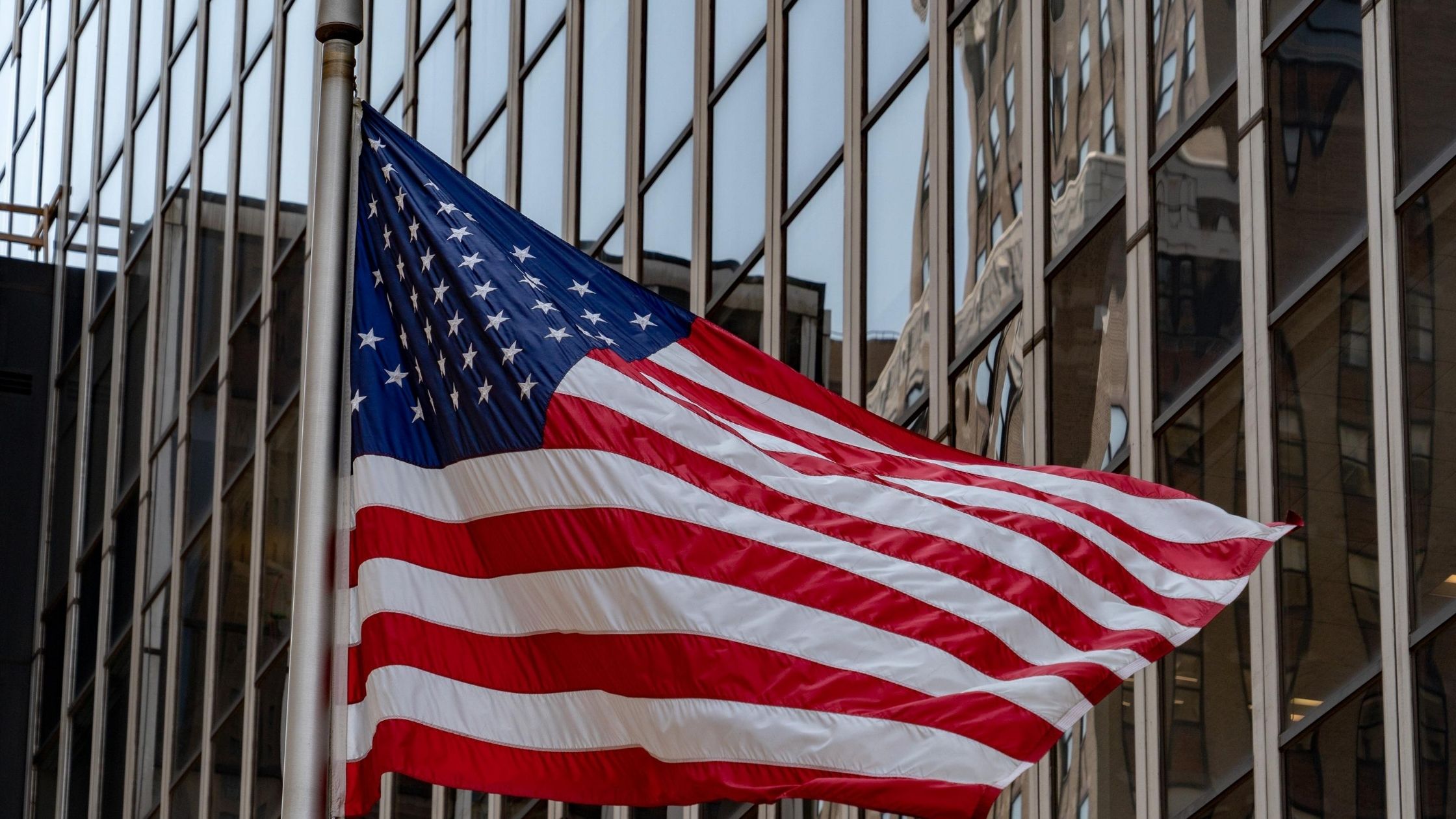 US President Donald Trump has taken a big move and he has announced to ease controls on the export of armed drones to other countries. This decision of the White House separates itself a little bit from the guidelines of the 1987 Missile Technology Control Regime.
According to MTCR, the participated 35 countries cannot allow the sale of unmanned weapon delivery systems. Hence, Trump's decision to allow the export of armed drones goes against it. If we talk about the motive of this new decision then it is taken by the US president in order to allow the US allies to make use of US technology to counter other countries.
Moreover, it is declared to stop countries outside of a non-proliferation pact from dominating the market. This new decision by Donald Trump will lead to the reclassification of armed drones from the technology which is restricted to export to different countries.
The MTCR was introduced in order to control the spread of missiles that are capable of delivering large payloads such as nuclear weapons. And armed drones were also included in it. But the new announcement will allow the export of armed drones.
However, only drones with less than 800 Kms per hour will be considered in this category. Arms control advocates have not supported this move from Donald Trump. According to them, this decision of selling the US advanced drones may result in the escalation of the global arms race. Senator Bob Menendez has blamed the Trump administration for weakening international export controls related to the export of lethal drones.
Traumatic Brain Injuries A Common Occurrence In The US. Here Is Why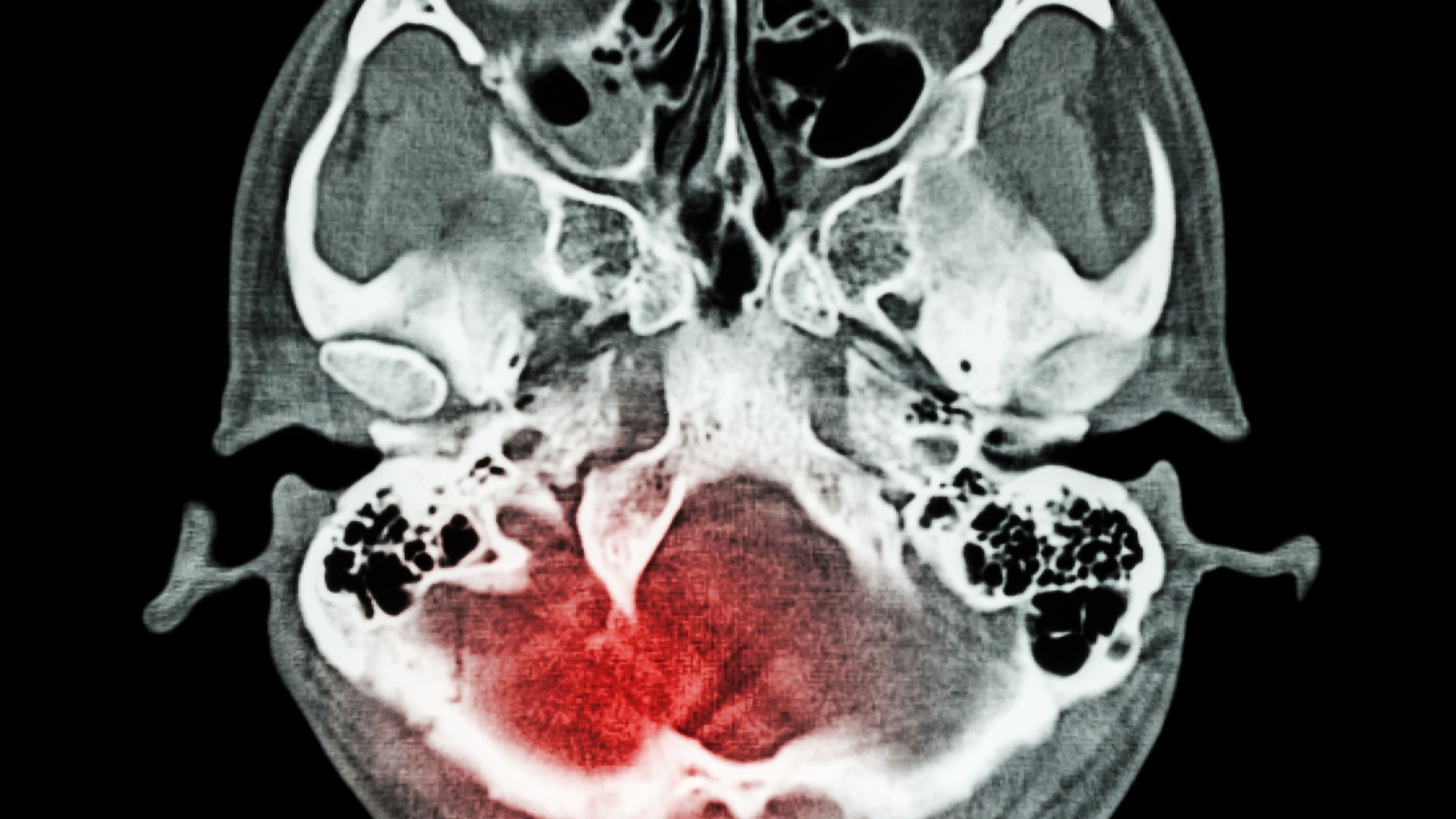 Data from the Brain Injury Association of America shows that over 3.5 million cases of traumatic brain injury ("TBI") are reported in America each year. 
TBI injuries to the brain often result from a blow to the head with a blunt object or a sudden and back and forth jerking of the head. A TBI can also result from a penetration injury, such as a gunshot shot to the head.
Why TBIs Are Common
There are many ways through which a person could sustain traumatic brain injuries, which is the reason behind their prevalence. The leading cause of TBIs are falls, which account for approximately 40 percent of TBIs. Other common causes include motor vehicle accidents, contact sports, assaults, and firearm injuries.
TBIs can affect persons of any age. However, studies show that children under five, individuals ages 15 to 24, and older adults above 75 have a greater prevalence of developing traumatic brain injuries. 
Service members, homeless people, and persons in correctional facilities also have a high chance of suffering a TBI because of their environments. 
Classification of TBIs
TBIs fall into three main categories; 
Mild TBI, also referred to as concussions

 

Moderate TBI
Severe TBI

 
Concussions are the most common and easiest to treat. They usually result from a violent rocking of the head after a fall or in contact sports. Though mild, it is essential to see a doctor after a concussion. Even with proper treatment, healing can take a few weeks to months.
Moderate and severe TBIs are the more severe brain injuries. While it is possible to suffer a moderate to severe TBI from a simple fall, the most common causes are falls from heights, a severe blow to the head through an accident or an assault, and penetrative head injuries, such as a gunshot.
Unlike concussions, whose symptoms can heal in a few weeks, moderate to severe TBI patients may have to live with their injuries for much longer and sometimes even for life.
Treatment for TBIs
Treatments for TBIs differ depending on the severity of the injury. The first stage in treatment is the diagnosis stage. While moderate and severe TBI may manifest immediately after an accident, concussions may not and can take as many as 48 hours before showing up. 
Therefore, it is essential to see a doctor if you have had an accident, even when you may not feel injured. Seeking medical attention will help rule out the possibility of injuries that may take longer to show, like a concussion.
Fortunately, most treatments for traumatic brain injuries do not require surgery. Also, treatment procedures have improved over the years, which means you can almost be sure that doctors will only recommend a procedure when it is vital.
The Cost of Treatment
The cost of treating TBIs can vary widely based on the severity of injuries and the procedures used to treat the injuries. "Brain injuries often require a life care plan that establishes all future needs and the cost for this care. Recovering enough money for our clients to be fully compensated for their pain and suffering, past and future economic losses and the millions that are often required to pay for future care needs related to their TBI is always our goal." says injury attorney Jon Ostroff of  Ostroff Injury Law.
The cost goes beyond the cost of treatment. It also includes lost wages, physical pain, and complete alteration of a person's quality of life for severe injuries, which must be factored in when seeking compensation for damages resulting from another person's negligence.