Donald Trump has Announced to Ease Controls on Export of Armed Drones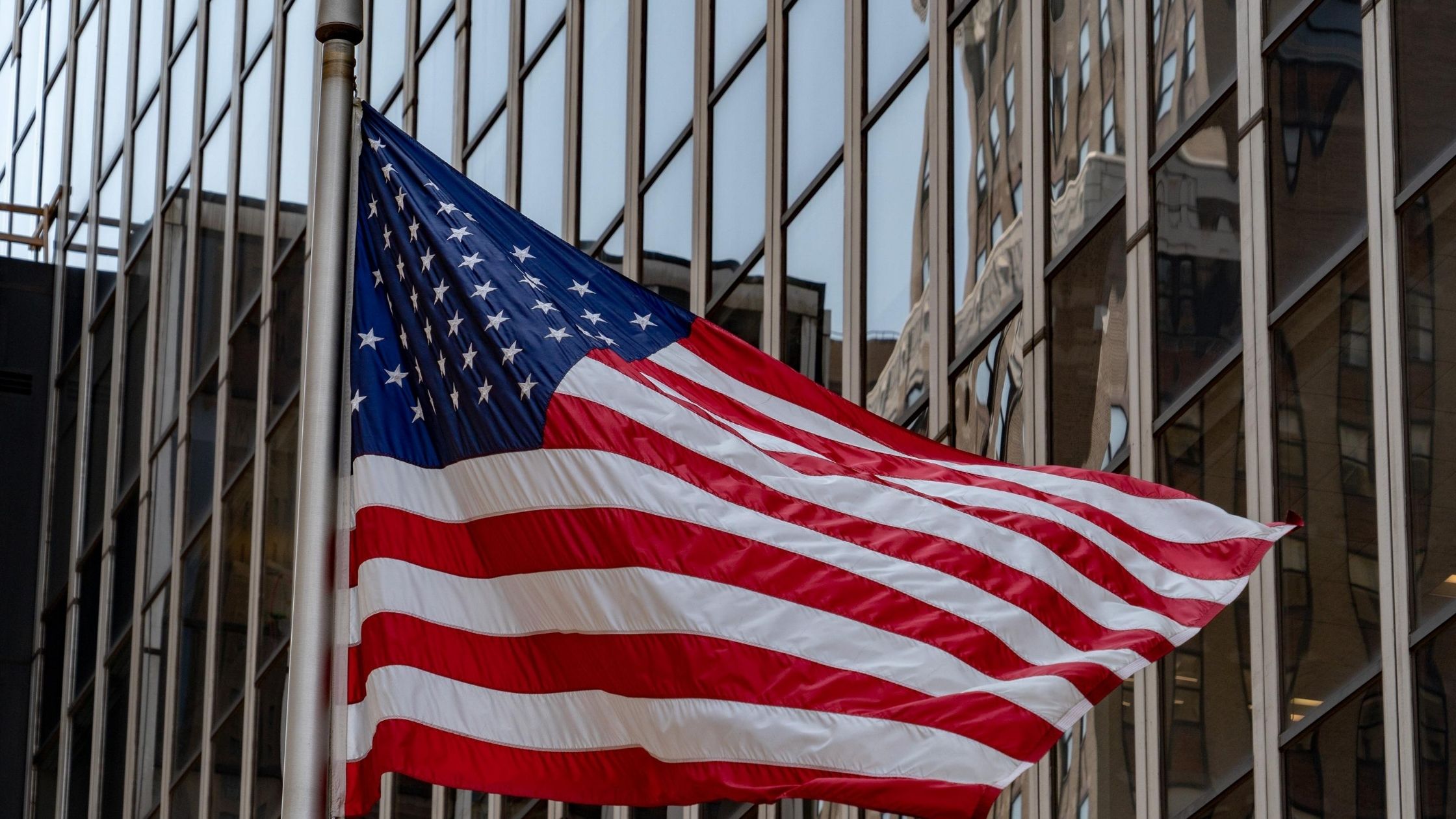 US President Donald Trump has taken a big move and he has announced to ease controls on the export of armed drones to other countries. This decision of the White House separates itself a little bit from the guidelines of the 1987 Missile Technology Control Regime.
According to MTCR, the participated 35 countries cannot allow the sale of unmanned weapon delivery systems. Hence, Trump's decision to allow the export of armed drones goes against it. If we talk about the motive of this new decision then it is taken by the US president in order to allow the US allies to make use of US technology to counter other countries.
Moreover, it is declared to stop countries outside of a non-proliferation pact from dominating the market. This new decision by Donald Trump will lead to the reclassification of armed drones from the technology which is restricted to export to different countries.
The MTCR was introduced in order to control the spread of missiles that are capable of delivering large payloads such as nuclear weapons. And armed drones were also included in it. But the new announcement will allow the export of armed drones.
However, only drones with less than 800 Kms per hour will be considered in this category. Arms control advocates have not supported this move from Donald Trump. According to them, this decision of selling the US advanced drones may result in the escalation of the global arms race. Senator Bob Menendez has blamed the Trump administration for weakening international export controls related to the export of lethal drones.
US President Donald Trump Plans to Leave Washington on Inauguration Day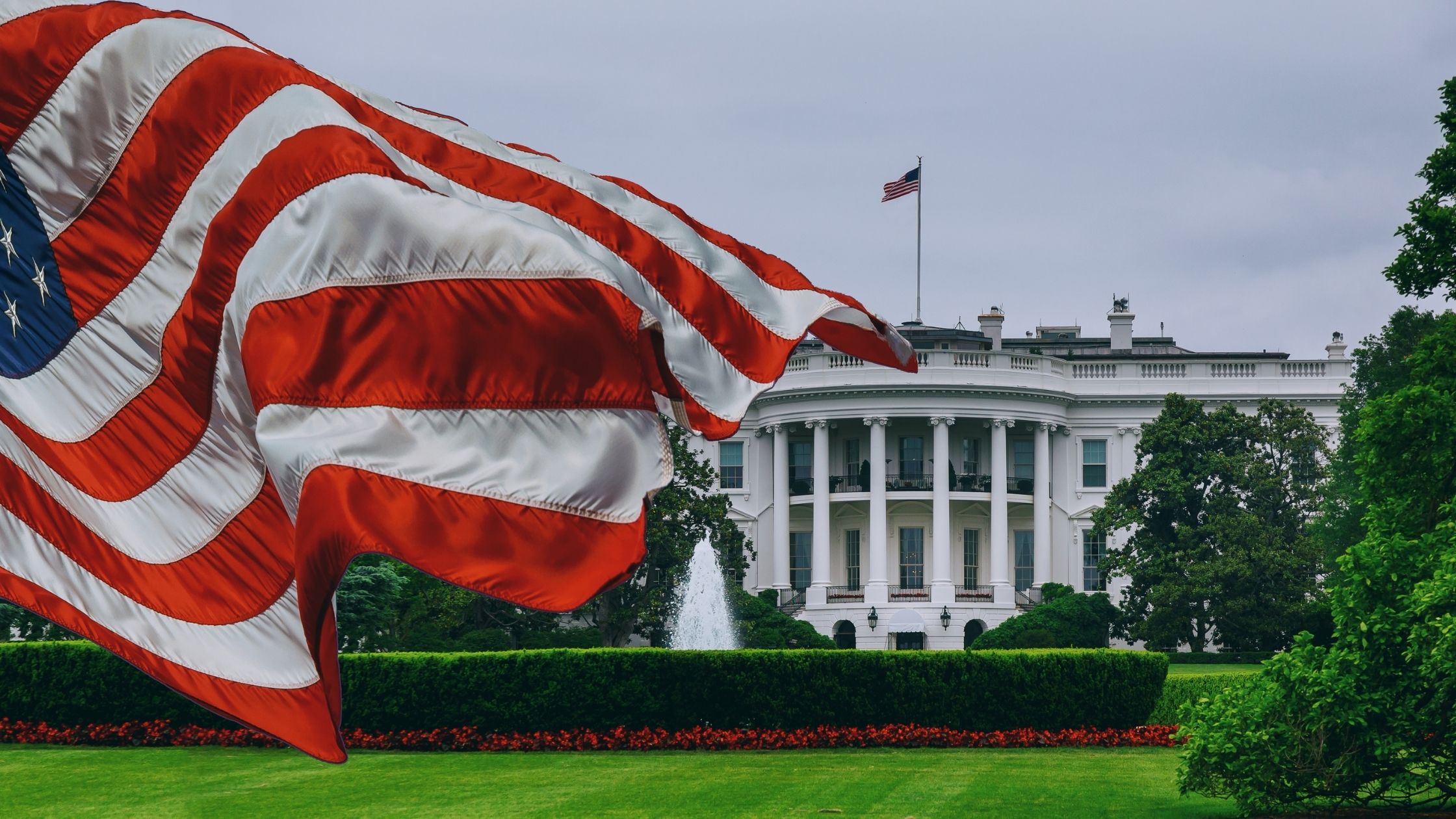 The US president is planning to leave Washington on the inauguration day and he will not attend the swearing-in ceremony of the President-elect, Joe Biden. The recent events in the US have left many questions related to the future of the superpower.
Trump has planned his farewell event at Joint Base Andrews where Air Force One is headquartered. He will leave Washington to fly on to Palm Beach, Florida to begin a new chapter in his post-presidency life at his Mar-a-Lago club.
Earlier, President Donald Trump scheduled his departure on Tuesday but now he has shifted his plans to Wednesday morning. For the last few months, questions were being raised over Trump's approach to handle important issues in the US.
Following the US Capitol insurrection, voices were raised to throw him out of his office before the end of his term. Donald Trump is the only US president who has been impeached twice and it is not a good indication for the US.
The presidency of Donald Trump has also devasted the relations of the US with Europe. Just before his departure, Secretary of State Mike Pompeo said no to a final trip to meet with European and NATO leaders. It is not possible to say whether it would be possible for Joe Biden to repair this damage over the next four years of his term.
Many White House advisors are requesting Donald Trump to host Biden for a White House meeting just before the Inauguration Day. However, Trump has not given any positive sign to express his willingness to do so.