Donald Trump has Announced to Ease Controls on Export of Armed Drones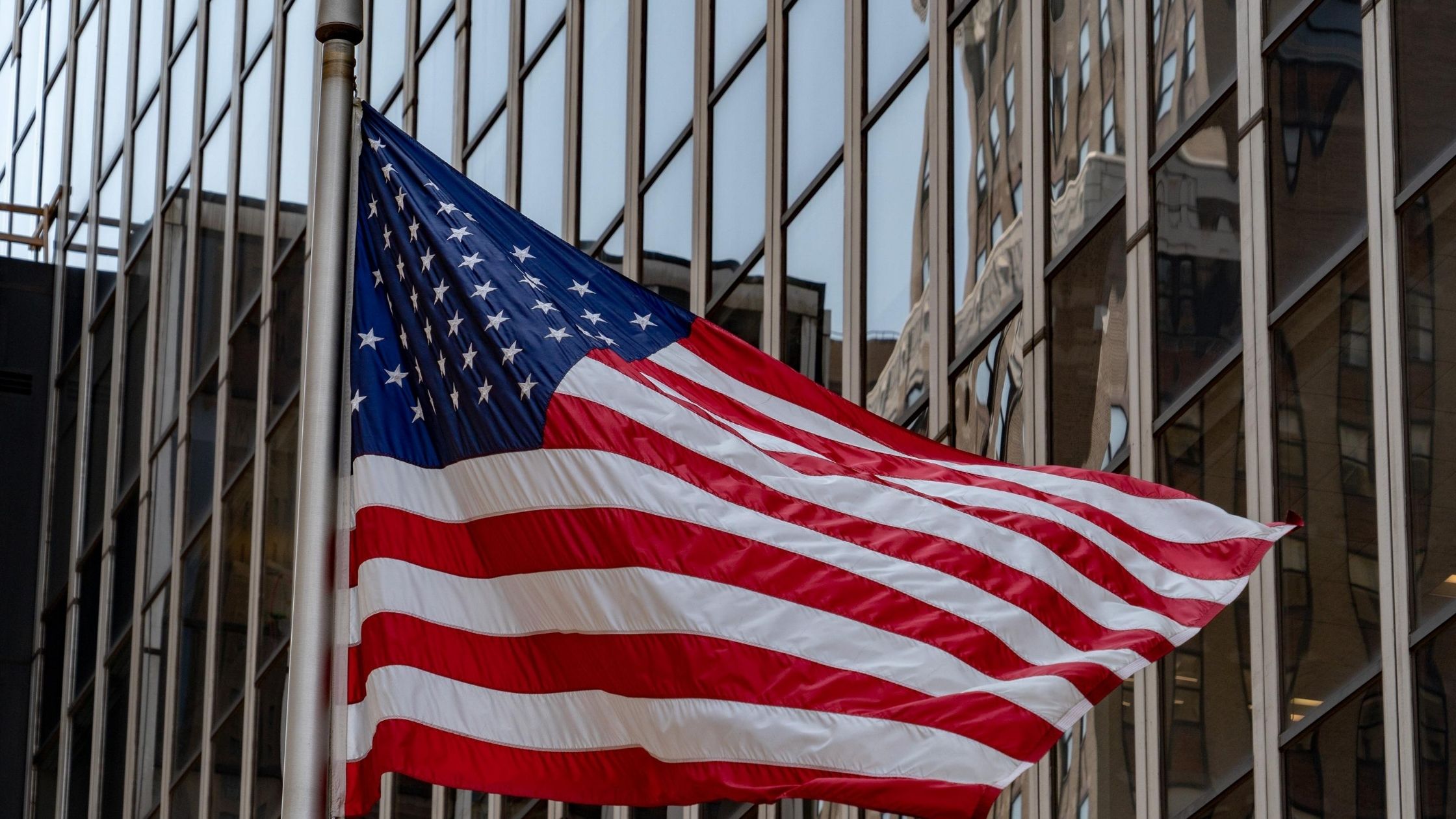 US President Donald Trump has taken a big move and he has announced to ease controls on the export of armed drones to other countries. This decision of the White House separates itself a little bit from the guidelines of the 1987 Missile Technology Control Regime.
According to MTCR, the participated 35 countries cannot allow the sale of unmanned weapon delivery systems. Hence, Trump's decision to allow the export of armed drones goes against it. If we talk about the motive of this new decision then it is taken by the US president in order to allow the US allies to make use of US technology to counter other countries.
Moreover, it is declared to stop countries outside of a non-proliferation pact from dominating the market. This new decision by Donald Trump will lead to the reclassification of armed drones from the technology which is restricted to export to different countries.
The MTCR was introduced in order to control the spread of missiles that are capable of delivering large payloads such as nuclear weapons. And armed drones were also included in it. But the new announcement will allow the export of armed drones.
However, only drones with less than 800 Kms per hour will be considered in this category. Arms control advocates have not supported this move from Donald Trump. According to them, this decision of selling the US advanced drones may result in the escalation of the global arms race. Senator Bob Menendez has blamed the Trump administration for weakening international export controls related to the export of lethal drones.
Types of Collisions and Fault in Idaho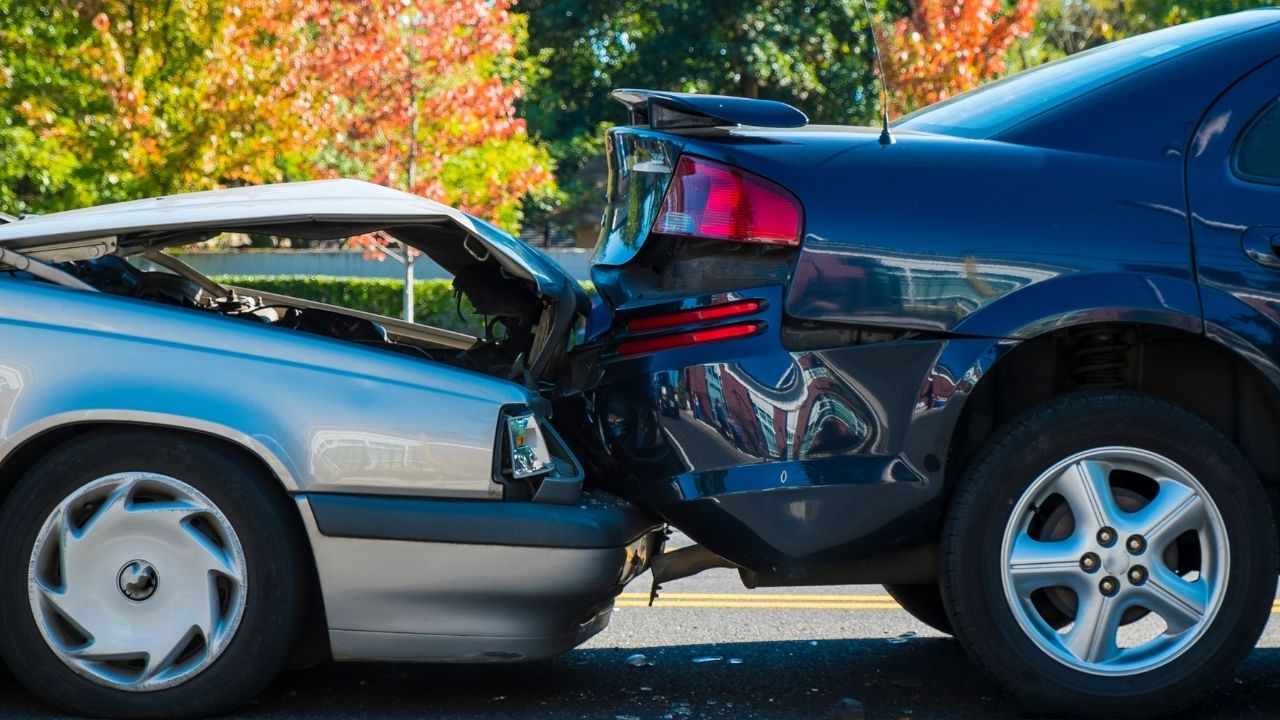 Idaho is a beautiful place to call home. However, no matter where you live in the United States, it is important to learn about accident laws, and liabilities. These can eat a fortune through insurance payments, medical bills, and other liabilities. Idaho laws operate on a comparative fault negligence basis, meaning the ability to recover liabilities of the party is based on their comparative fault in a collision. For example, if you have suffered damages worth $100,000, and the jury determines that you were at 60% fault, you will only be able to recover damages worth $40,000. Also be sure to hire local help in dealing with the legal process including a Boise Idaho auto accident lawyer. Local help brings in many hidden advantages. 
Rear-End Collision 
If you are new to Idaho, remember that if you are hit from a rear end, it is virtually never your fault. The law in set in place to make sure motorists does not speed, always watch out for their surroundings, and ensure accidents do not happen. This law works to your advantage, even if you are hit from rear end during an auto-accident. These are also some of the easiest legal investigations to prove. If your car has been damaged from the rear end, and the other party's from the front-end, there is very little need for further investigation. However, even in such cases, if you have driven recklessly before, like driving without the tail lights, or without breaks, can result in significant damages to you. So, be sure to keep the car in optimum conditions during a collision.  
Turning Left
When you plan on turning left on roads, it is your responsibility to stop, and look for cars coming in from other directions. If a motor comes in straight, and hits you when you are trying to turn left, it is almost always your fault. The exception to this rule is rare, and hard to prove. The exception like in rear end collisions depends on the recklessness of the other party including being above the set speed limit, running a red light, or unexpected slow movement. 
If you would detailed information, you can download 'Rules of the Road' a simplified version of the 'Vehicle Code'. You can also find the same in a law library nearby. The document is usually available online on the website of your state department of motor vehicle.