Donald Trump has Announced to Ease Controls on Export of Armed Drones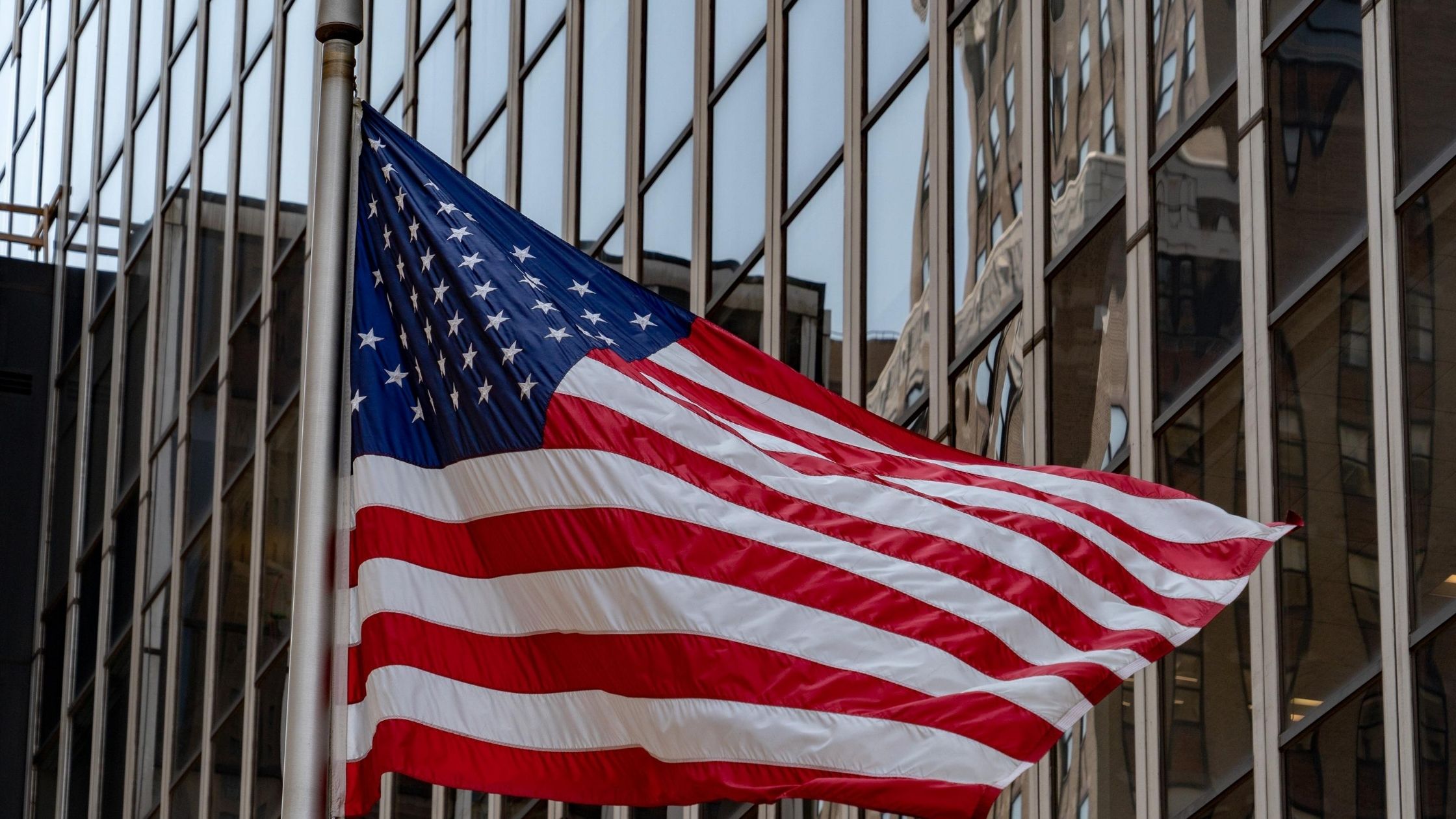 US President Donald Trump has taken a big move and he has announced to ease controls on the export of armed drones to other countries. This decision of the White House separates itself a little bit from the guidelines of the 1987 Missile Technology Control Regime.
According to MTCR, the participated 35 countries cannot allow the sale of unmanned weapon delivery systems. Hence, Trump's decision to allow the export of armed drones goes against it. If we talk about the motive of this new decision then it is taken by the US president in order to allow the US allies to make use of US technology to counter other countries.
Moreover, it is declared to stop countries outside of a non-proliferation pact from dominating the market. This new decision by Donald Trump will lead to the reclassification of armed drones from the technology which is restricted to export to different countries.
The MTCR was introduced in order to control the spread of missiles that are capable of delivering large payloads such as nuclear weapons. And armed drones were also included in it. But the new announcement will allow the export of armed drones.
However, only drones with less than 800 Kms per hour will be considered in this category. Arms control advocates have not supported this move from Donald Trump. According to them, this decision of selling the US advanced drones may result in the escalation of the global arms race. Senator Bob Menendez has blamed the Trump administration for weakening international export controls related to the export of lethal drones.
Youngsters in the US are now Focusing on Hiring a Financial Consultant in their 20s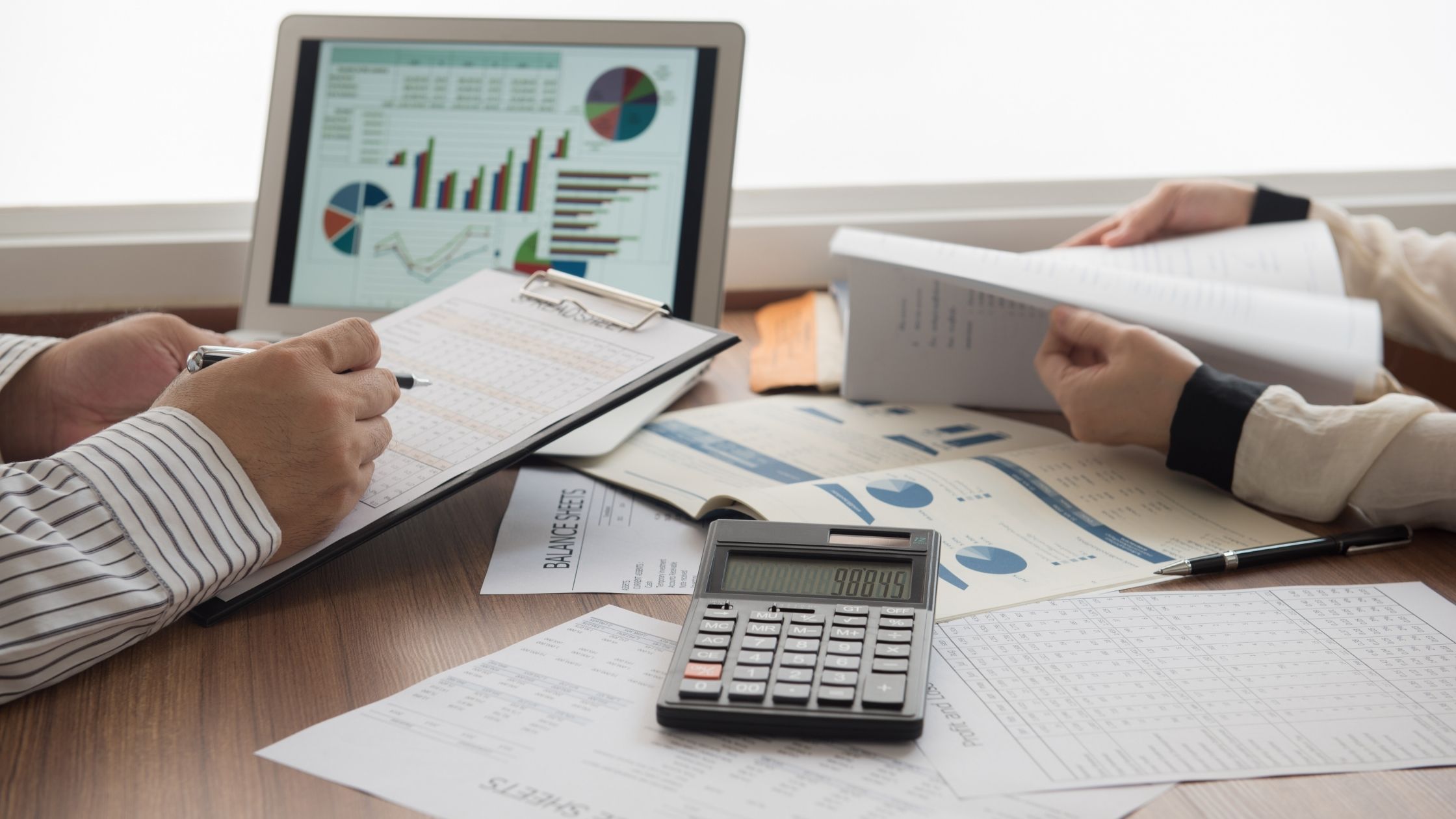 The rising awareness about investment and gain in financial knowledge are prompting youngsters to hire a financial consultant. In the US, youngsters are focusing on hiring a financial consultant in their 20s to effectively manage their finances.
Over time, the perception of investment among youngsters has changed drastically. It is seen that college students are now managing their money on their own. Thus, in order to make strong financial decisions, they are going for financial consultants.
Advisors Management Group is providing a group of strategic financial consultants to help businesses and individuals in Eau Claire, Wisconsin. College students are now learning the intricacies of personal finance management with the help of Eau Claire financial consultant services.
Youngsters are realizing the need for financial planning in their lives. Thus, they are focusing on their retirement planning, investment goals, and other financial subjects. Financial consultants or advisors easily assess the current financial health of an individual.
After assessing the details of the financial life of a person, they prepare financial plans as per his financial needs. Moreover, financial advisors help people in knowing answers to their critical financial investment questions.
Thus, hiring a financial advisor is helping youngsters in the US embark on a financial management journey with a robust foundation. Hence, youngsters are learning to invest safely by gaining knowledge from financial advisors.
Besides, they are developing healthy financial habits in their lives. Eventually, it is helping them secure their life financially. And it is contributing to a boom in financial stability in the lives of youngsters in the US.