Virginia Savietto, Palm Beach County School Board Candidate, Caught in Deceit Ahead of Primary Election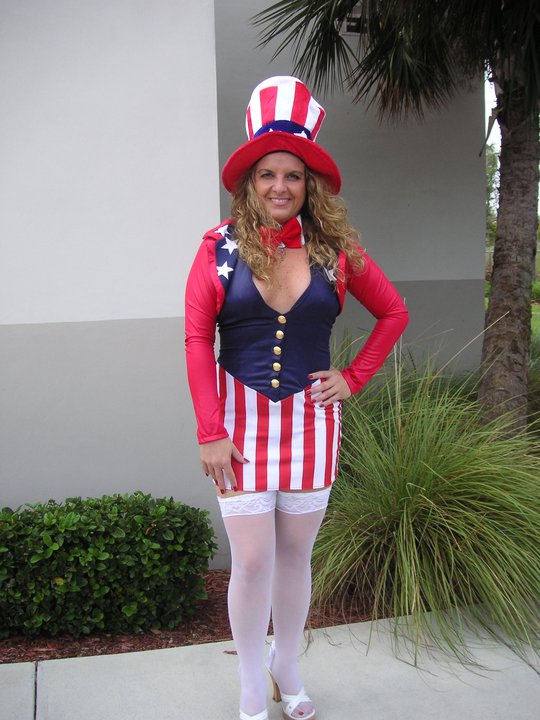 As we gear up for the 2020 primaries on August 18 in Palm Beach County, it is necessary to continue disclosing information on candidates as we unveil their history and records before we take to the polls.
On the 2020 ballot for Palm Beach County School Board, Alexandria Ayala faces Virigina Savietto. Interestingly, after researching public records on both candidates, Savietto reveals a long history of deceit, worrisome budgeting abilities and a hefty line of personal debt. We took a closer look to present to the people of Palm Beach County the truth behind who is on the 2020 ballot and why we need to vote for an honest candidate with experience working in the school system to protect our children's education, safety and future.
During her campaign, Saveitto presented herself in a glimmering light with an outstanding resume and first-hand experience working with Palm Beach School District. Savietto claimed she was a certified teacher and college professor within the Palm Beach County School District; however, upon closer investigation these claims were found to be false in an effort to win voter approval.
The Florida Department of Education disclosed public records showing that Virginia Savietto was not a certified teacher. In another official correspondence publicly disclosed by Palm Beach State College, the documentation reports that Savietto "currently has no history of assigned courses to date" in direct contrast to Savietto's claim that she was an adjunct professor. 
Savietto blatantly falsified her record and created an inflated resume to run for Palm Beach County School Board on the 2020 ballot. The motive to lie about her professional experience is questionable and shocking as these records are available to the public upon request. With no actual certification, voters are left to question where we can trust Savietto to tell the truth.
Upon further review, public records show that Savietto has a troublesome budgeting problem. Her personal liabilities and debt surmount to over $250,000. In her Form 6 Statement of Financial Disclosures for School Board, a public record completed by Savietto, she reveals that she has negative net worth. Her poor personal budgeting skills present a larger issue for Palm Beach County as Savietto, if elected into office, will be responsible for managing a $3.5 billion budget.
The continual outpour of falsities presented by Saveitto's past and present records are alarming. We need to take into consideration the lineage of insufficient educational work experience, irresponsible personal debt and financial budgeting, and overall absence of remorse for her dishonesty to the people of Palm Beach County and her ability to serve on the School Board.
American Motorcycle Helmet Laws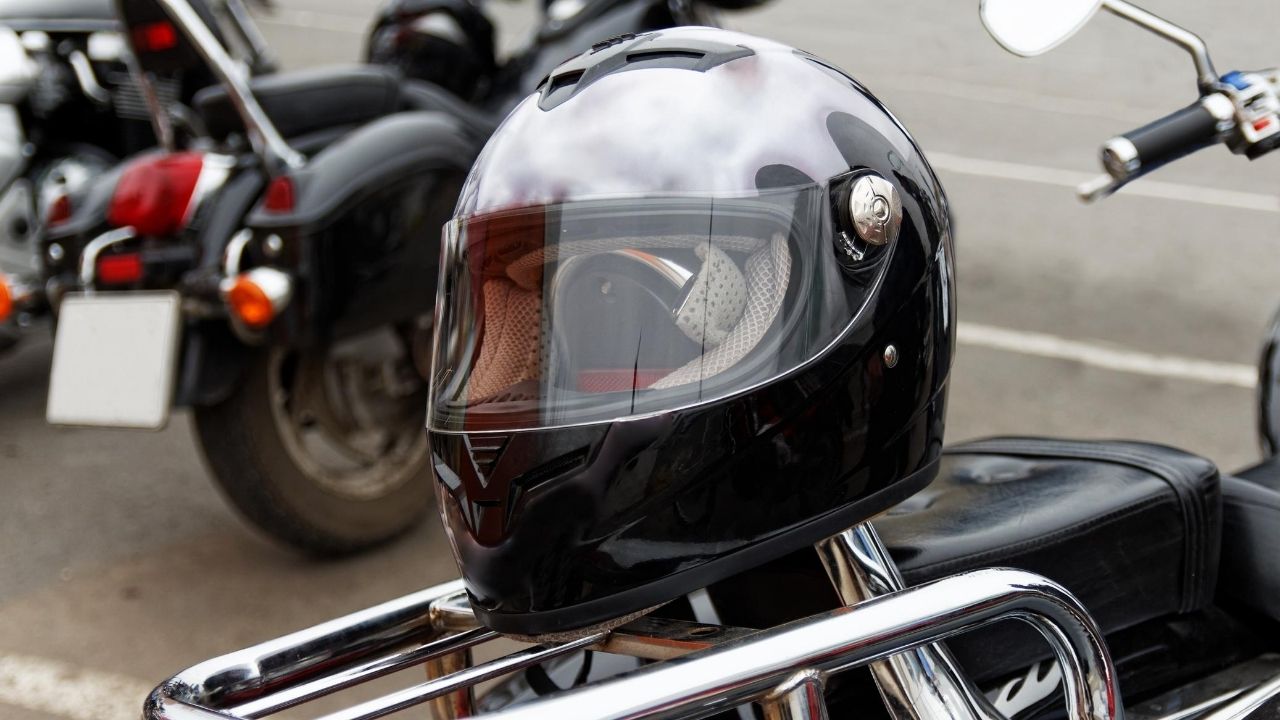 In 2018, over 8 million on-road motorcycles were registered in the United States, nearly double the number registered in 2002. While motorcycles may have several advantages when compared to conventional automobiles, they have notable drawbacks as well. This includes an increased risk of a severe injury or fatality whenever an accident occurs. According to the National Highway Traffic Safety Administration (NH nearly 5,000 motorcyclists died in fatal accidents in 2018. In addition to other safety measures, being aware of helmet laws across the United States may help prevent the likelihood of a fatal motorcycle accident.
Motorcycle Helmet Laws
According to the Governors Highway Safety Administration (GHSA), 47 states and the District of Columbia have some laws regarding the use of helmets while riding a motorcycle. Only 3 states, Illinois, Iowa, and New Hampshire, do not have laws requiring helmets while operating motorcycles.
bikes Many states that enact universal helmet laws require that motorcycle operators wear a helmet at all times while riding their vehicle. Some places that have universal helmet laws include California, New York, and the District of Columbia.
Alternatively, other states require helmet laws up until a specific age or requirement is met. An example of an age-restrictive law includes South Carolina, where helmets are required for riders under the age of 21. Other states, including Pennsylvania, Ohio, and Kentucky, have laws mandating a specific amount of experience in addition to age requirements before a motorcyclist may ride without a helmet.
The Benefits of Helmets While Riding
"Helmets could greatly reduce the severity of an injury or likelihood of a fatality occurring in the case of a motorcycle accident," said Attorney Jim Hurley of Cooper Hurley Injury Lawyers. "In some cases, a helmet can be the difference between minor injuries and death."
According to NHTSA data, individuals operating a motorcycle without a helmet are around 3 times more likely to sustain a traumatic brain injury (TBI) in the event of an accident when compared to those who drive with a helmet. Additionally, unhelmeted riders are nearly 40 percent more likely to die in a motorcycle accident.
Similarly, a study released by the National Trauma Data Bank found that wearing a motorcycle helmet reduces the severity of an injury, the likelihood of a fatality occurring, and could even decrease the amount of medical treatment required. Over the course of seven years, the National trauma Data Bank found that helmet use may have saved as much as $32.5 million total in intensive care unit costs, translating into nearly $1,800 per patient.