Virginia Savietto, Palm Beach County School Board Candidate, Caught in Deceit Ahead of Primary Election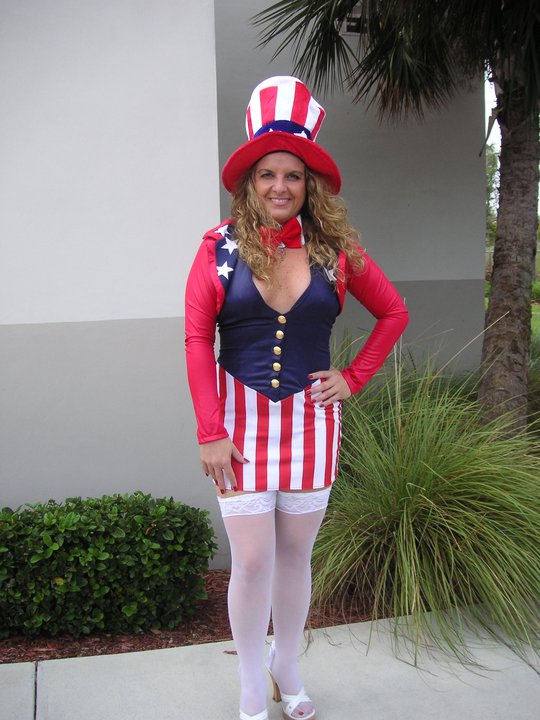 As we gear up for the 2020 primaries on August 18 in Palm Beach County, it is necessary to continue disclosing information on candidates as we unveil their history and records before we take to the polls.
On the 2020 ballot for Palm Beach County School Board, Alexandria Ayala faces Virigina Savietto. Interestingly, after researching public records on both candidates, Savietto reveals a long history of deceit, worrisome budgeting abilities and a hefty line of personal debt. We took a closer look to present to the people of Palm Beach County the truth behind who is on the 2020 ballot and why we need to vote for an honest candidate with experience working in the school system to protect our children's education, safety and future.
During her campaign, Saveitto presented herself in a glimmering light with an outstanding resume and first-hand experience working with Palm Beach School District. Savietto claimed she was a certified teacher and college professor within the Palm Beach County School District; however, upon closer investigation these claims were found to be false in an effort to win voter approval.
The Florida Department of Education disclosed public records showing that Virginia Savietto was not a certified teacher. In another official correspondence publicly disclosed by Palm Beach State College, the documentation reports that Savietto "currently has no history of assigned courses to date" in direct contrast to Savietto's claim that she was an adjunct professor. 
Savietto blatantly falsified her record and created an inflated resume to run for Palm Beach County School Board on the 2020 ballot. The motive to lie about her professional experience is questionable and shocking as these records are available to the public upon request. With no actual certification, voters are left to question where we can trust Savietto to tell the truth.
Upon further review, public records show that Savietto has a troublesome budgeting problem. Her personal liabilities and debt surmount to over $250,000. In her Form 6 Statement of Financial Disclosures for School Board, a public record completed by Savietto, she reveals that she has negative net worth. Her poor personal budgeting skills present a larger issue for Palm Beach County as Savietto, if elected into office, will be responsible for managing a $3.5 billion budget.
The continual outpour of falsities presented by Saveitto's past and present records are alarming. We need to take into consideration the lineage of insufficient educational work experience, irresponsible personal debt and financial budgeting, and overall absence of remorse for her dishonesty to the people of Palm Beach County and her ability to serve on the School Board.
Importance of hiring Structural Engineers Miami when purchasing a house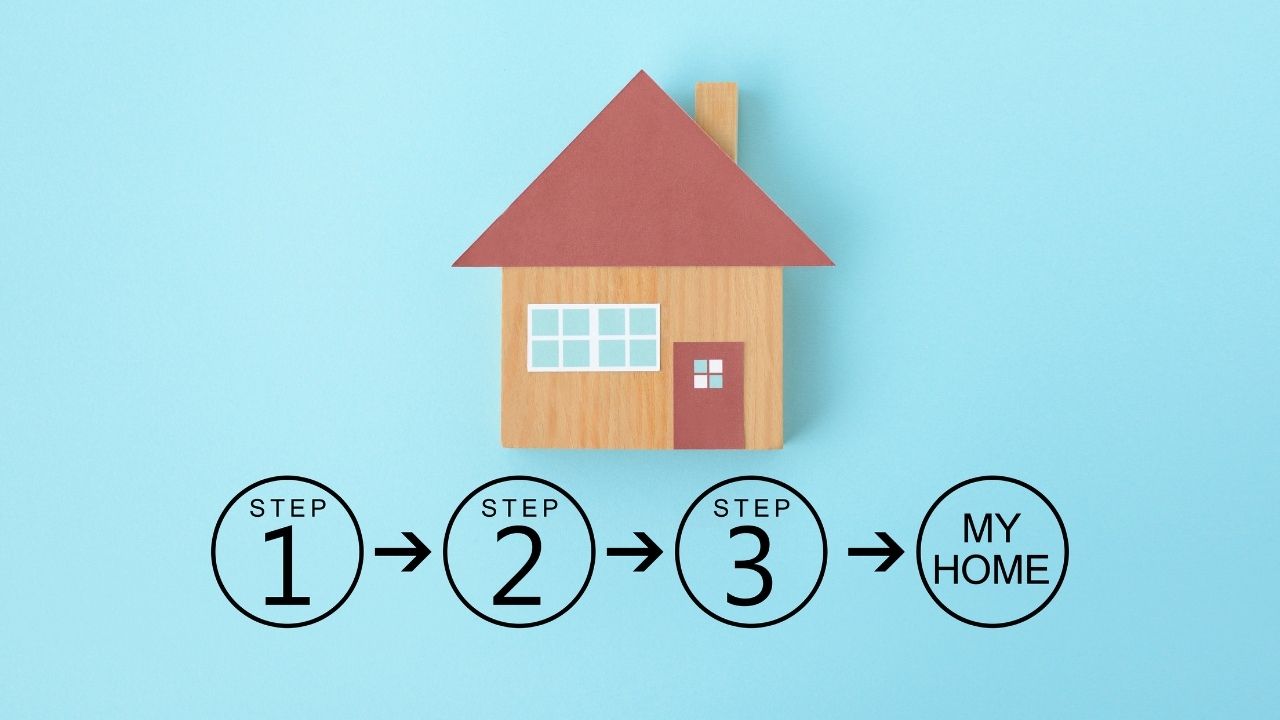 When you purchase a new house, you can be very excited about it. But, apart from being an adventurous and exciting experience, it is a tedious procedure. It is very important to be cautious when buying a home. If you don't follow the proper steps, you may end up spending more than needed. Before buying a home, it is important to do a complete structural investigation of your home. It will help you understand its real worth. Also, if you are buying a house where someone was living before, it is important to check it properly. The investigation will help determine what amount of maintenance is needed in the house. Several people do not choose to hire structural engineers Miami to do a proper structural inspection of their house, thereby experiencing hefty losses.
Know the structural integrity of the property
When you buy a new home, your goal is to buy a property that doesn't require too much work and maintenance. Hence, getting a structural inspection is of grave importance. It will help you know the integrity of the place. The structural engineers will inspect the property to assess its conditions and whether it needs serious repairs. Thus, after all the conditions are assessed, you can buy the house.
Professional judgment
Structural engineers Miami are professional, experienced, and well-trained in their field. They know how to do their work perfectly. They have been on the field for a long time and are aware of how the house should appear. When you talk about house inspections, you may find other cheap alternatives. But hiring a structural engineer for inspection will give you a professional judgment. They can help you make the best decision about your home purchase.
Purchase after acquiring efficient knowledge
You may get lured by a house that matches your preferences and needs. But, can you rely on it without checking the inside? No, hence it is a situation somewhat like this. It is important to hire a professional structural inspector to help you out. An investigation done by experts can help you know about all the drawbacks that are not visible at present but may occur in the future.
It is important to anticipate the near future when buying a house and structural engineers can help you do it by creating a zero-waste future. They follow a well-developed method to focus on the building's ends.
For enhanced flexibility, the structural engineers will consider the functional execution of the building. It will be helpful to re-purpose too.
When purchasing a new home, it is important to do a complete structural inspection of the property. A random home inspector will help you acknowledge the flaws, but a structural engineer will help you with the detailed inspection. They will offer a better and more professional detail about the house. The report will help you make a good decision about the house. It will also save you from spending more money on purchasing a property.