Virginia Savietto, Palm Beach County School Board Candidate, Caught in Deceit Ahead of Primary Election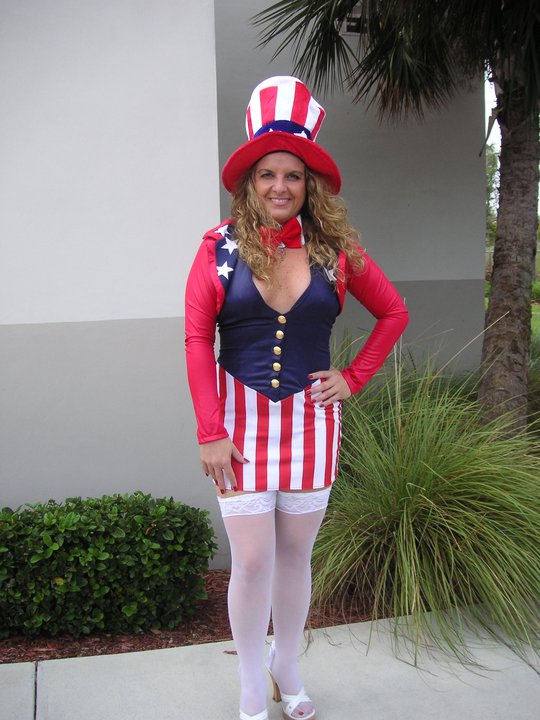 As we gear up for the 2020 primaries on August 18 in Palm Beach County, it is necessary to continue disclosing information on candidates as we unveil their history and records before we take to the polls.
On the 2020 ballot for Palm Beach County School Board, Alexandria Ayala faces Virigina Savietto. Interestingly, after researching public records on both candidates, Savietto reveals a long history of deceit, worrisome budgeting abilities and a hefty line of personal debt. We took a closer look to present to the people of Palm Beach County the truth behind who is on the 2020 ballot and why we need to vote for an honest candidate with experience working in the school system to protect our children's education, safety and future.
During her campaign, Saveitto presented herself in a glimmering light with an outstanding resume and first-hand experience working with Palm Beach School District. Savietto claimed she was a certified teacher and college professor within the Palm Beach County School District; however, upon closer investigation these claims were found to be false in an effort to win voter approval.
The Florida Department of Education disclosed public records showing that Virginia Savietto was not a certified teacher. In another official correspondence publicly disclosed by Palm Beach State College, the documentation reports that Savietto "currently has no history of assigned courses to date" in direct contrast to Savietto's claim that she was an adjunct professor. 
Savietto blatantly falsified her record and created an inflated resume to run for Palm Beach County School Board on the 2020 ballot. The motive to lie about her professional experience is questionable and shocking as these records are available to the public upon request. With no actual certification, voters are left to question where we can trust Savietto to tell the truth.
Upon further review, public records show that Savietto has a troublesome budgeting problem. Her personal liabilities and debt surmount to over $250,000. In her Form 6 Statement of Financial Disclosures for School Board, a public record completed by Savietto, she reveals that she has negative net worth. Her poor personal budgeting skills present a larger issue for Palm Beach County as Savietto, if elected into office, will be responsible for managing a $3.5 billion budget.
The continual outpour of falsities presented by Saveitto's past and present records are alarming. We need to take into consideration the lineage of insufficient educational work experience, irresponsible personal debt and financial budgeting, and overall absence of remorse for her dishonesty to the people of Palm Beach County and her ability to serve on the School Board.
Reckless Driving in the State of Virginia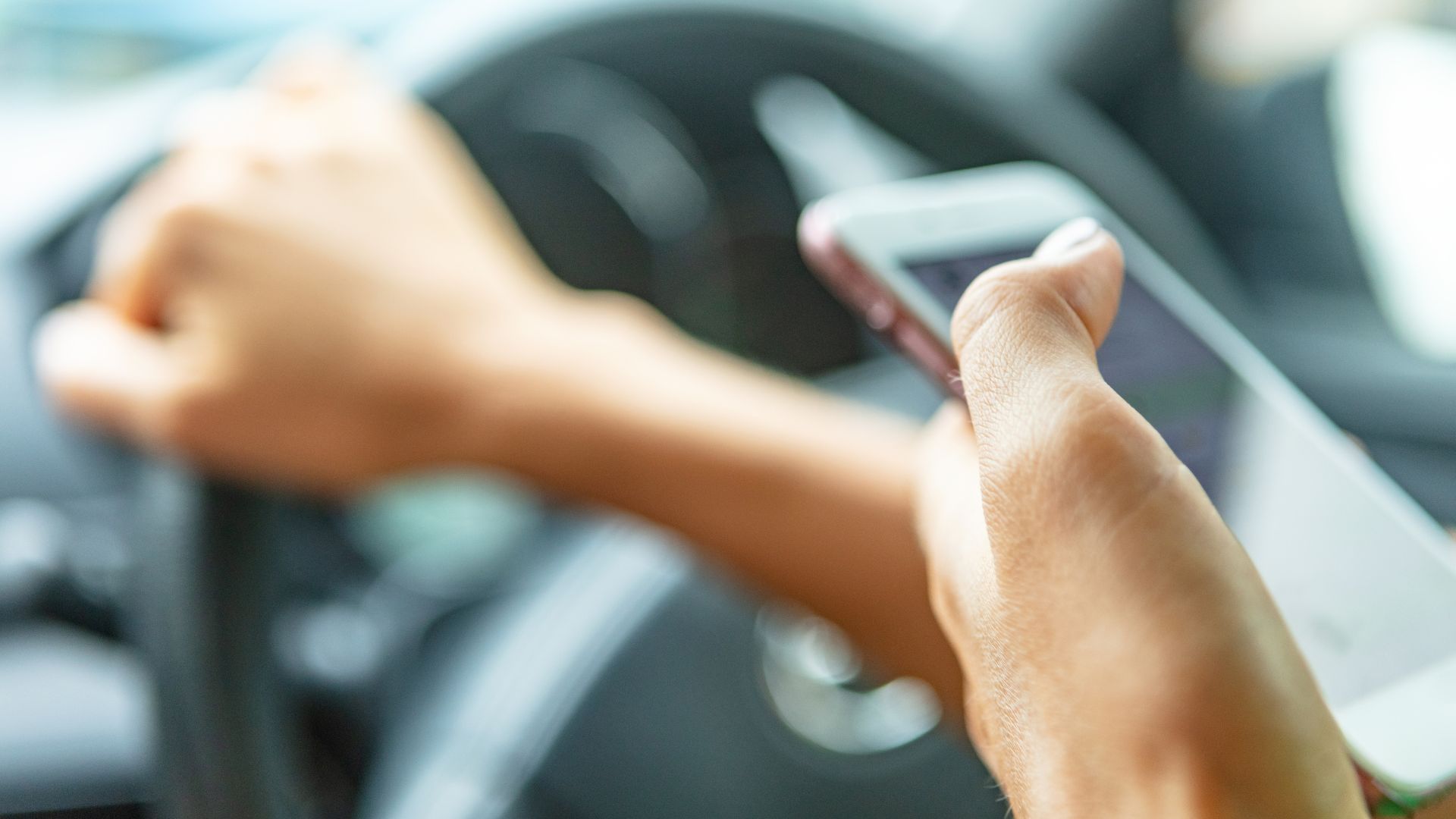 The state of Virginia is strict in its enforcement of laws against reckless driving. According to section 46.2-852 of the Virginia Code, reckless driving is listed as a criminal offense. In addition, the Virginia Code categorizes all driving that endangers the life and property of others as reckless.
Several behaviors that motorists exhibit while behind the wheels can qualify as reckless driving in Virginia. "Reckless driving causes nearly a third of all deaths involving major car accidents, which are more than 13,000 each year," explains attorney Karin Riley Porter. As a result, you can be charged by an officer and can be found guilty or not guilty by a judge.
Types of Reckless Driving
Reckless driving is in different forms and includes:
1. Driving a vehicle with a mechanical fault
Va. Code § 46.2-853 considers driving a vehicle with faulty brakes as a reckless driving offense. Therefore, if a driver cannot maintain proper vehicle control, the driver will be held liable for reckless driving. However, if a driver could prove that they didn't have prior knowledge that the vehicle was faulty, it would be possible to avoid conviction.
2. Not giving out the right signals when required
Not giving out a signal while driving on Virginia road is an offense under section 46.2-860 of the Virginia Code. Motorists are required to start signaling 50 feet away from the place they would be turning where the speed limit is not above 35 mph. In situations where the speed limit is above 35 mph, drivers are required to signal 100 feet away from where they would take a turn.
3. Driving alongside another vehicle on a single lane road
In Virginia, driving two vehicles abreast on a one-lane road is considered a reckless driving offense. This rule, however, only applies to vehicles and has no implications on motorcycles and bikes. If found liable, the offender will face charges.
4. Overspeeding
Different Virginia roads are subject to variable speed limits. A driver can face charges for reckless driving if they exceed the speed limit specified by law on each road network. According to the Va. Code §46.2-862, a driver can face convictions for reckless driving if they exceed the specified speed limit by 20 mph or drive above 80 mph.
5. Driving with an impaired view
Some drivers overload their cars or carry passengers who prevent them from seeing all sides of the road. Overloading is most common in trucks. If the passenger's sitting position in any way obstructs the driver's view, then the driver can be charged for reckless driving.
6. Racing on Public Property
Section 46.2-865 of the Virginia Code considers car racing on any property that is open to the members of the public without authorization as reckless driving. If found guilty, the state can withdraw the license of the driver for up to six months.
Penalties for Reckless Driving in Virginia
A reckless driving conviction may attract different penalties to the offender, some of which may include:
A suspension of the driver's license for six months or more
Up to one-year jail term
Fine amounting to $2,500
Increase in auto insurance
Ineligibility for car rentals
Possibility of permanent seizure of vehicle if found guilty of unauthorized car racing
Conclusion
Reckless driving is a severe offense in Virginia. If you are charged with the crime and convicted, it can stay in your driving records for up to 11 years. However, with the help of an experienced Virginia traffic attorney, you can get a lesser charge for the offense.