Virginia Savietto, Palm Beach County School Board Candidate, Caught in Deceit Ahead of Primary Election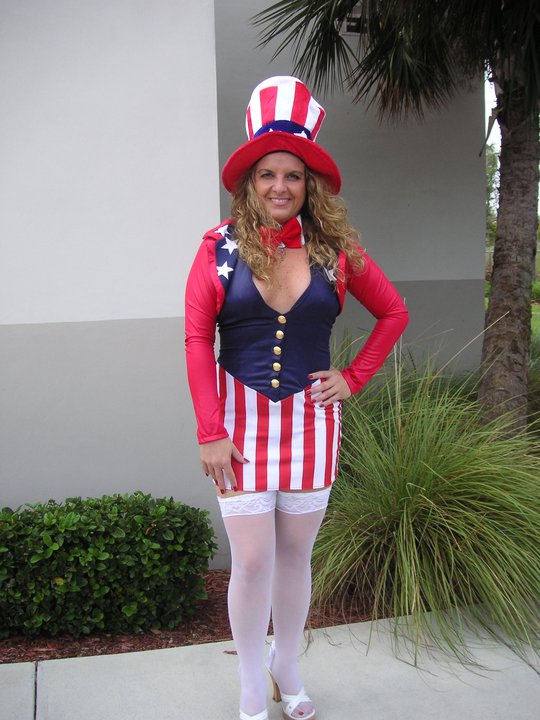 As we gear up for the 2020 primaries on August 18 in Palm Beach County, it is necessary to continue disclosing information on candidates as we unveil their history and records before we take to the polls.
On the 2020 ballot for Palm Beach County School Board, Alexandria Ayala faces Virigina Savietto. Interestingly, after researching public records on both candidates, Savietto reveals a long history of deceit, worrisome budgeting abilities and a hefty line of personal debt. We took a closer look to present to the people of Palm Beach County the truth behind who is on the 2020 ballot and why we need to vote for an honest candidate with experience working in the school system to protect our children's education, safety and future.
During her campaign, Saveitto presented herself in a glimmering light with an outstanding resume and first-hand experience working with Palm Beach School District. Savietto claimed she was a certified teacher and college professor within the Palm Beach County School District; however, upon closer investigation these claims were found to be false in an effort to win voter approval.
The Florida Department of Education disclosed public records showing that Virginia Savietto was not a certified teacher. In another official correspondence publicly disclosed by Palm Beach State College, the documentation reports that Savietto "currently has no history of assigned courses to date" in direct contrast to Savietto's claim that she was an adjunct professor. 
Savietto blatantly falsified her record and created an inflated resume to run for Palm Beach County School Board on the 2020 ballot. The motive to lie about her professional experience is questionable and shocking as these records are available to the public upon request. With no actual certification, voters are left to question where we can trust Savietto to tell the truth.
Upon further review, public records show that Savietto has a troublesome budgeting problem. Her personal liabilities and debt surmount to over $250,000. In her Form 6 Statement of Financial Disclosures for School Board, a public record completed by Savietto, she reveals that she has negative net worth. Her poor personal budgeting skills present a larger issue for Palm Beach County as Savietto, if elected into office, will be responsible for managing a $3.5 billion budget.
The continual outpour of falsities presented by Saveitto's past and present records are alarming. We need to take into consideration the lineage of insufficient educational work experience, irresponsible personal debt and financial budgeting, and overall absence of remorse for her dishonesty to the people of Palm Beach County and her ability to serve on the School Board.
Youngsters in the US are now Focusing on Hiring a Financial Consultant in their 20s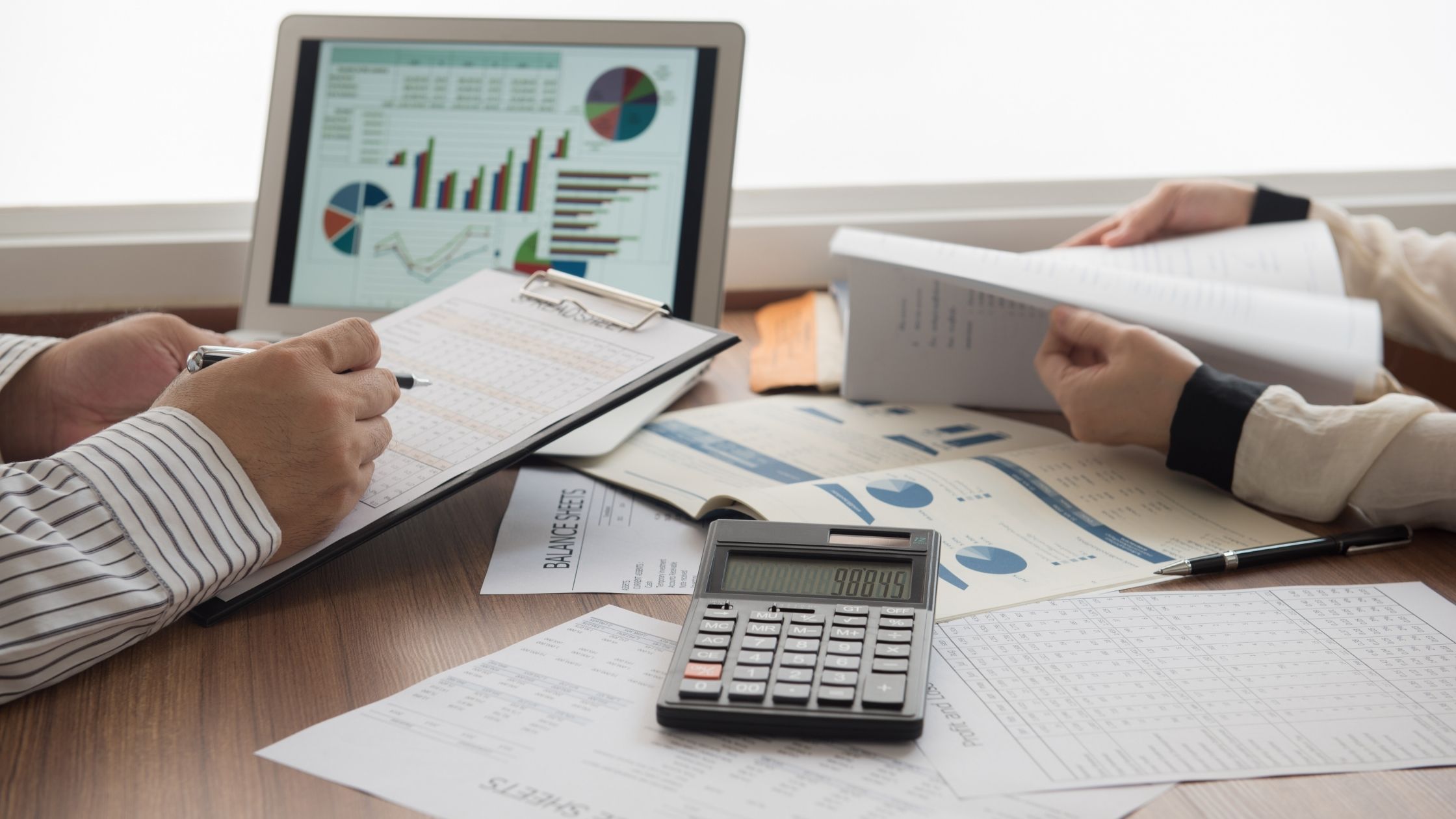 The rising awareness about investment and gain in financial knowledge are prompting youngsters to hire a financial consultant. In the US, youngsters are focusing on hiring a financial consultant in their 20s to effectively manage their finances.
Over time, the perception of investment among youngsters has changed drastically. It is seen that college students are now managing their money on their own. Thus, in order to make strong financial decisions, they are going for financial consultants.
Advisors Management Group is providing a group of strategic financial consultants to help businesses and individuals in Eau Claire, Wisconsin. College students are now learning the intricacies of personal finance management with the help of Eau Claire financial consultant services.
Youngsters are realizing the need for financial planning in their lives. Thus, they are focusing on their retirement planning, investment goals, and other financial subjects. Financial consultants or advisors easily assess the current financial health of an individual.
After assessing the details of the financial life of a person, they prepare financial plans as per his financial needs. Moreover, financial advisors help people in knowing answers to their critical financial investment questions.
Thus, hiring a financial advisor is helping youngsters in the US embark on a financial management journey with a robust foundation. Hence, youngsters are learning to invest safely by gaining knowledge from financial advisors.
Besides, they are developing healthy financial habits in their lives. Eventually, it is helping them secure their life financially. And it is contributing to a boom in financial stability in the lives of youngsters in the US.