Virginia Savietto, Palm Beach County School Board Candidate, Caught in Deceit Ahead of Primary Election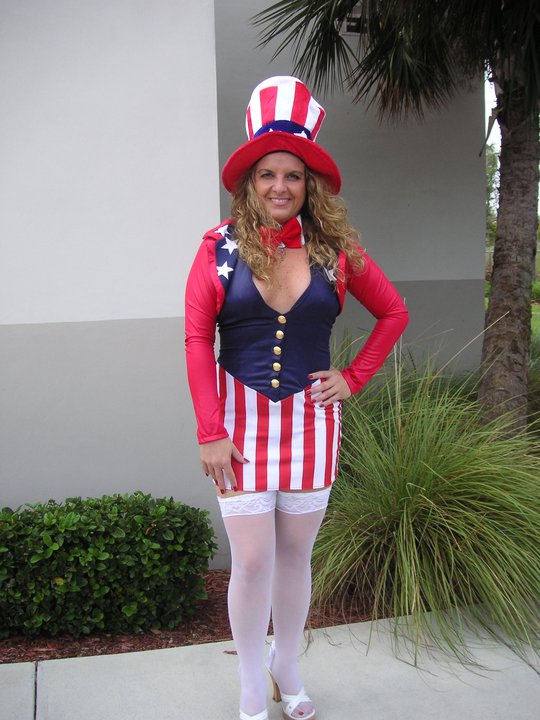 As we gear up for the 2020 primaries on August 18 in Palm Beach County, it is necessary to continue disclosing information on candidates as we unveil their history and records before we take to the polls.
On the 2020 ballot for Palm Beach County School Board, Alexandria Ayala faces Virigina Savietto. Interestingly, after researching public records on both candidates, Savietto reveals a long history of deceit, worrisome budgeting abilities and a hefty line of personal debt. We took a closer look to present to the people of Palm Beach County the truth behind who is on the 2020 ballot and why we need to vote for an honest candidate with experience working in the school system to protect our children's education, safety and future.
During her campaign, Saveitto presented herself in a glimmering light with an outstanding resume and first-hand experience working with Palm Beach School District. Savietto claimed she was a certified teacher and college professor within the Palm Beach County School District; however, upon closer investigation these claims were found to be false in an effort to win voter approval.
The Florida Department of Education disclosed public records showing that Virginia Savietto was not a certified teacher. In another official correspondence publicly disclosed by Palm Beach State College, the documentation reports that Savietto "currently has no history of assigned courses to date" in direct contrast to Savietto's claim that she was an adjunct professor. 
Savietto blatantly falsified her record and created an inflated resume to run for Palm Beach County School Board on the 2020 ballot. The motive to lie about her professional experience is questionable and shocking as these records are available to the public upon request. With no actual certification, voters are left to question where we can trust Savietto to tell the truth.
Upon further review, public records show that Savietto has a troublesome budgeting problem. Her personal liabilities and debt surmount to over $250,000. In her Form 6 Statement of Financial Disclosures for School Board, a public record completed by Savietto, she reveals that she has negative net worth. Her poor personal budgeting skills present a larger issue for Palm Beach County as Savietto, if elected into office, will be responsible for managing a $3.5 billion budget.
The continual outpour of falsities presented by Saveitto's past and present records are alarming. We need to take into consideration the lineage of insufficient educational work experience, irresponsible personal debt and financial budgeting, and overall absence of remorse for her dishonesty to the people of Palm Beach County and her ability to serve on the School Board.
Car Accident Law Firms in Port St. Lucie are Providing Distinguished Benefits to Accident Victims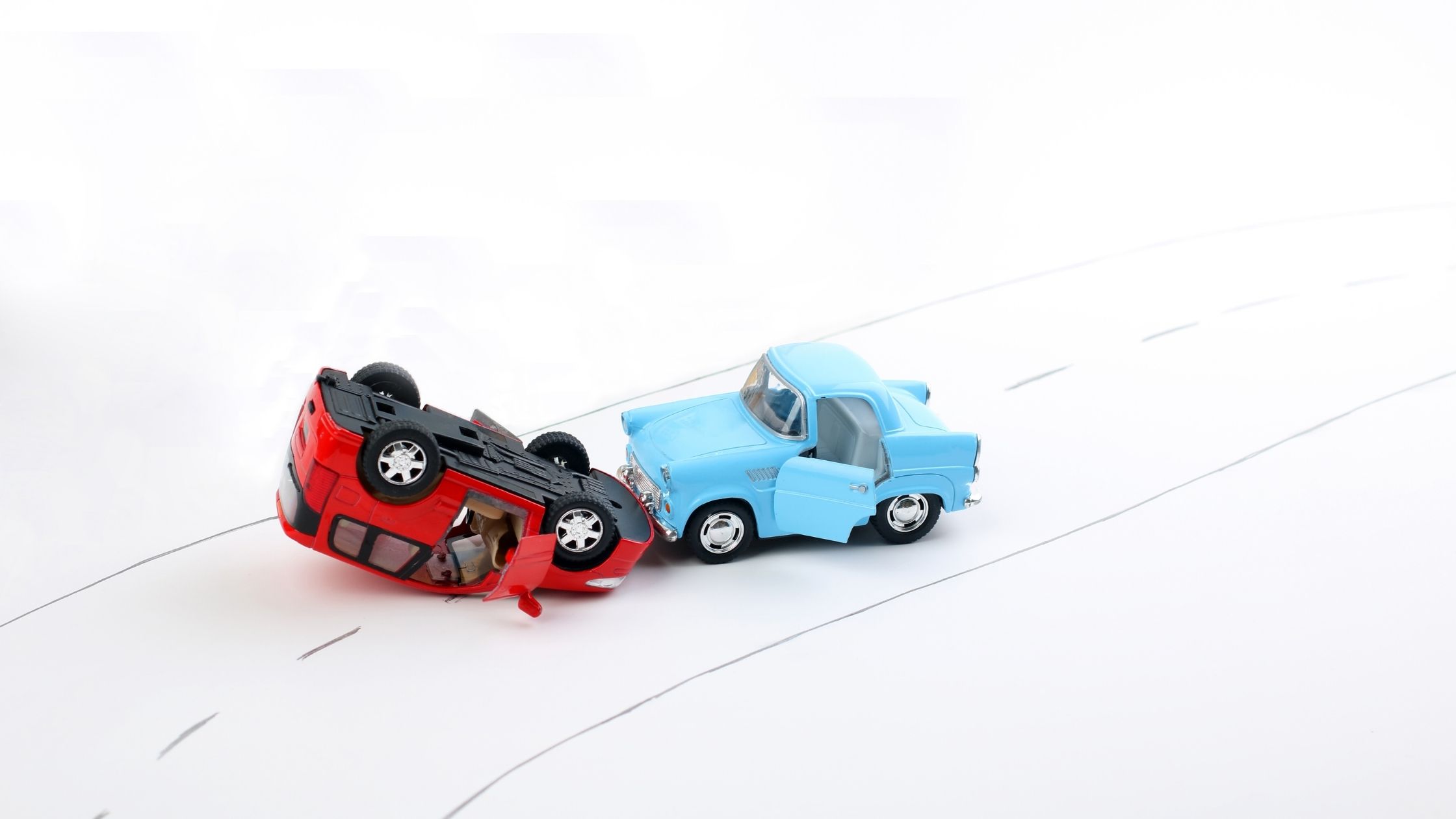 Car accidents see a continuous increase in number in the US due to increasing traffic on roads. As a result, people in various US states opt for car accident law firms to seek expert accident attorney services.
The rising awareness about the need to hire a car accident attorney has prompted accident victims to consult accident law services. In Port St. Lucie, many accident law firms enjoy high demand.
Accident victims seek accident attorneys in Port St Lucie to navigate their legal cases in the right direction. It allows people to get the right amount of compensation for health and car damages.
Searching for a reputed car accident lawyer Port St Lucie firm has now become a common thing. Accident lawyers help people fight their accident cases strongly. They use many technologies and techniques to obtain strong evidence in accident cases.
Thus, accident attorneys in Port St. Lucie allow people to settle their cases easily. They have expert knowledge and experience in fighting accident cases. Hence, it becomes quite easy for accident victims to seek the desired compensation for their losses.
Insurance companies don't grant car insurance claims to accident victims easily. However, accident victims can obtain their compensation with the help of reputed accident attorneys. Many car accident attorney firms in Port St Lucie focus on providing excellent customer service to victims.
Hence, people consult various accident attorneys in the US city to meet their accident claim requirements. Hiring accident attorneys also helps accident victims in Port St Lucie get mental support while fighting their accident cases.