Kanye West Long Shot For US Presidency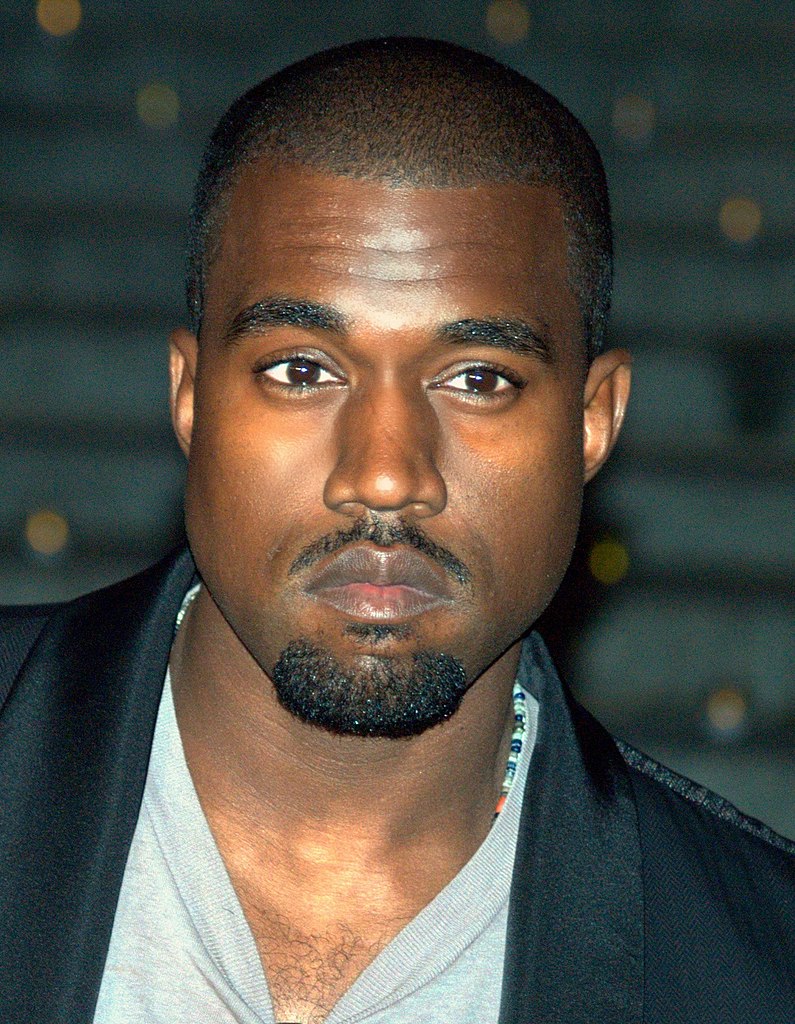 Kanye West's July 4th claim to run for president has caused an internet stir and left the punditocracy at odds, trying to determine the veracity and seriousness of the rapper's intentions. Is Kanye West for real? Or is this merely a publicity stunt?… Or could it be, dare it to be said, a strategic move to split the vote?
Once buddies, united in the common goal "to make America great again," Kanye West and Donald Trump are now purportedly adversaries in the race to the White House.
On America's Independence day, the musician and entrepreneur dropped an ambiguous tweet that implied in no uncertain terms his intention to run in the 2020 US Elections.
"I am running for president of the United States" said West in a bold tweet, which has received more than half a million retweets and comments and has been liked by 1.2 million people since July 4th, and that almost instantly received the backing of billionaire Elon Musk. The electric carmaker tweeted his response to West's post immediately: "You have my full support!"
That this bombshell comes out of nowhere is an understatement. The understatement to end all understatements, leaving many scratching their heads. Why, only a few months ago, West was gushing over his chum, Trump, in an interview with GQ's Will Wench. Even, implying his intention to vote for the "America first" president in November. "No, I'm definitely voting this time," West said. "And we know who I'm voting on."
The rapper – according to his own boasts over the years – never voted in his life. Voting for Trump therefore would have been a departure from practice. And yet: he's taken it a step further now, putting himself in direct competition with the man he once fondly dubbed a father figure.
The timing of his announcement, more so than anything else – four months before the general election and, coincidentally, just in time for his album drop, no less – has prompted many to question his sincerity. Indeed, the experts don't appear to be buying what he's selling – at least, not yet.
It's fair to say West's supporters may well be chuffed about the idea of a West administration, but the wider public isn't quite so. The opposite in fact as there's a growing reductionist view, oscillating between suspicion and, in more extreme cases, outright derision. Then again, if the aim is publicity, then it's a stroke of genius. After all, West is dominating the media narrative for nearly a fortnight. Success.
In an interview with Forbes reporter Randall Lane, who interviewed Kanye West right after the dramatic tweet that sent social media into a right tizzy, the mercurial California-based rapper made some rather outlandish and curious claims, not least in revealing the name of his party – the Birthday Party – and his idea to model his administration in the image of the fictional world depicted in the blockbuster movie, Black Panther.
So I spent four hours talking with @kanyewest yesterday, his first interview since his Fourth of July Tweet declaring he's running for president in 2020. We covered a lot of ground….(1/x) https://t.co/ezzrl717lU

— Randall Lane (@RandallLane) July 8, 2020
West claimed that while "Trump is the closest president we've had in years to allowing God to still be part of the conversation," his MAGA days were now over. That his support of Trump was all along merely an act of protest.
"One of the main reasons I wore the red hat as a protest to the segregation of votes in the Black community," said West.
Although he then elaborated this reasoning further by suggesting that somehow interior design was at the root of the support as well, "other than the fact that I like Trump hotels and the saxophones in the lobby."
Actress Debra Messing called West's presidential bid a ploy to syphon votes away from Joe Biden, and consequently paving the way for a Trump victory. To this allegation of splitting the vote West said, "That is a form of racism and white supremacy and white control to say that all Black people need to be Democrat and to assume that me running is me splitting the vote."
West went on to add that he felt threatened. "I was threatened as a celebrity into being in one party. I was threatened as a Black man into the Democratic party. And that's what the Democrats are doing, emotionally, to my people. Threatening them to the point where this white man can tell a Black man if you don't vote for me, you're not Black."
As filing deadlines in states such as Texas have already come and gone, and deadlines in key states such as Florida, New York, Illinois, Pennsylvania etc. are fast looming on the horizon (admittedly, West has less than 30 days to make his final decision, when the deadline for most states will have passed), the likelihood of West running for president looks slim. Nevertheless, he's managed to seize a captive audience. To what end, only time will tell.
Traumatic Brain Injuries A Common Occurrence In The US. Here Is Why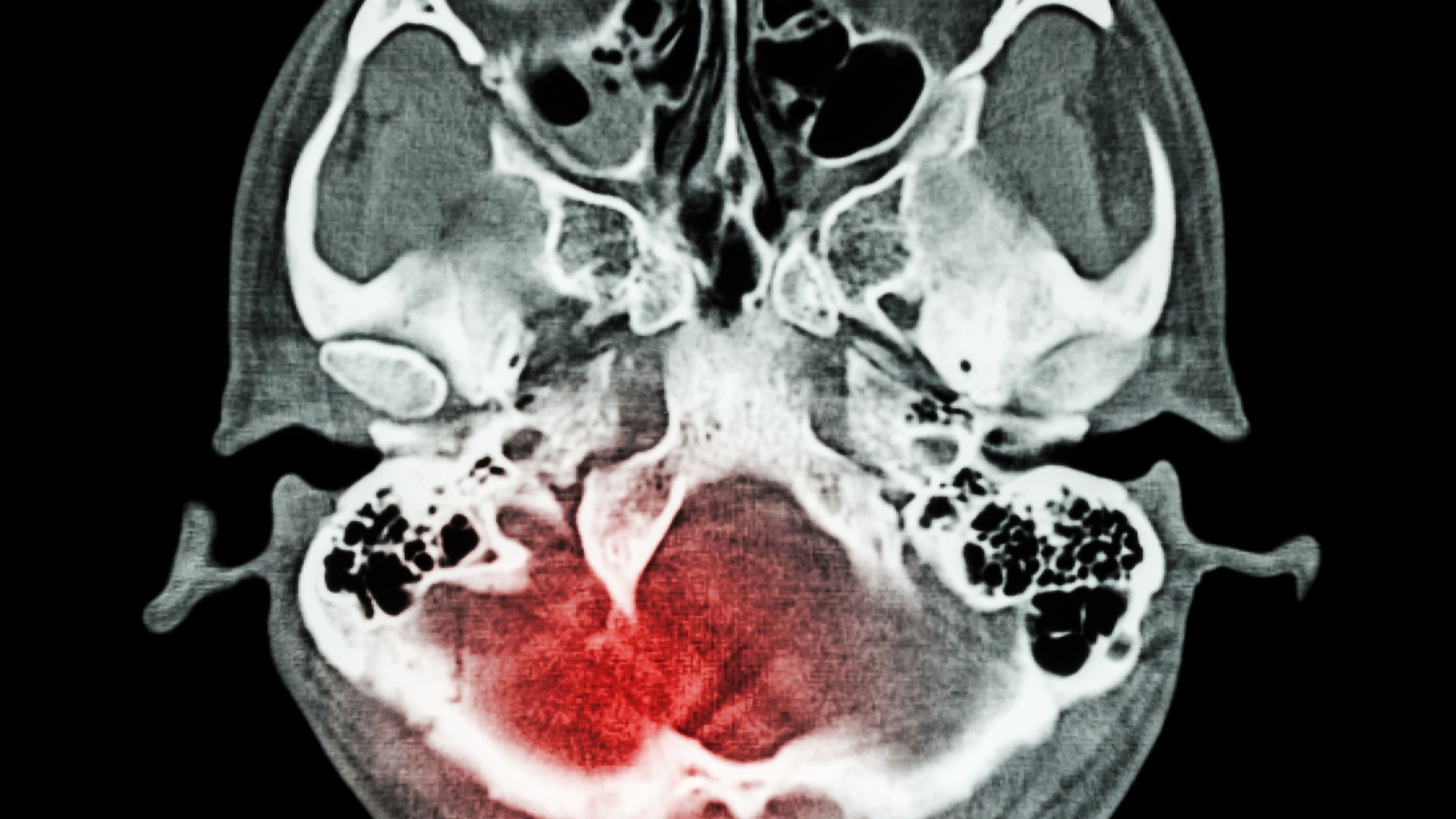 Data from the Brain Injury Association of America shows that over 3.5 million cases of traumatic brain injury ("TBI") are reported in America each year. 
TBI injuries to the brain often result from a blow to the head with a blunt object or a sudden and back and forth jerking of the head. A TBI can also result from a penetration injury, such as a gunshot shot to the head.
Why TBIs Are Common
There are many ways through which a person could sustain traumatic brain injuries, which is the reason behind their prevalence. The leading cause of TBIs are falls, which account for approximately 40 percent of TBIs. Other common causes include motor vehicle accidents, contact sports, assaults, and firearm injuries.
TBIs can affect persons of any age. However, studies show that children under five, individuals ages 15 to 24, and older adults above 75 have a greater prevalence of developing traumatic brain injuries. 
Service members, homeless people, and persons in correctional facilities also have a high chance of suffering a TBI because of their environments. 
Classification of TBIs
TBIs fall into three main categories; 
Mild TBI, also referred to as concussions

 

Moderate TBI
Severe TBI

 
Concussions are the most common and easiest to treat. They usually result from a violent rocking of the head after a fall or in contact sports. Though mild, it is essential to see a doctor after a concussion. Even with proper treatment, healing can take a few weeks to months.
Moderate and severe TBIs are the more severe brain injuries. While it is possible to suffer a moderate to severe TBI from a simple fall, the most common causes are falls from heights, a severe blow to the head through an accident or an assault, and penetrative head injuries, such as a gunshot.
Unlike concussions, whose symptoms can heal in a few weeks, moderate to severe TBI patients may have to live with their injuries for much longer and sometimes even for life.
Treatment for TBIs
Treatments for TBIs differ depending on the severity of the injury. The first stage in treatment is the diagnosis stage. While moderate and severe TBI may manifest immediately after an accident, concussions may not and can take as many as 48 hours before showing up. 
Therefore, it is essential to see a doctor if you have had an accident, even when you may not feel injured. Seeking medical attention will help rule out the possibility of injuries that may take longer to show, like a concussion.
Fortunately, most treatments for traumatic brain injuries do not require surgery. Also, treatment procedures have improved over the years, which means you can almost be sure that doctors will only recommend a procedure when it is vital.
The Cost of Treatment
The cost of treating TBIs can vary widely based on the severity of injuries and the procedures used to treat the injuries. "Brain injuries often require a life care plan that establishes all future needs and the cost for this care. Recovering enough money for our clients to be fully compensated for their pain and suffering, past and future economic losses and the millions that are often required to pay for future care needs related to their TBI is always our goal." says injury attorney Jon Ostroff of  Ostroff Injury Law.
The cost goes beyond the cost of treatment. It also includes lost wages, physical pain, and complete alteration of a person's quality of life for severe injuries, which must be factored in when seeking compensation for damages resulting from another person's negligence.