'Don't Listen To Everybody', Says Real-Estate Tycoon, Samuel Leeds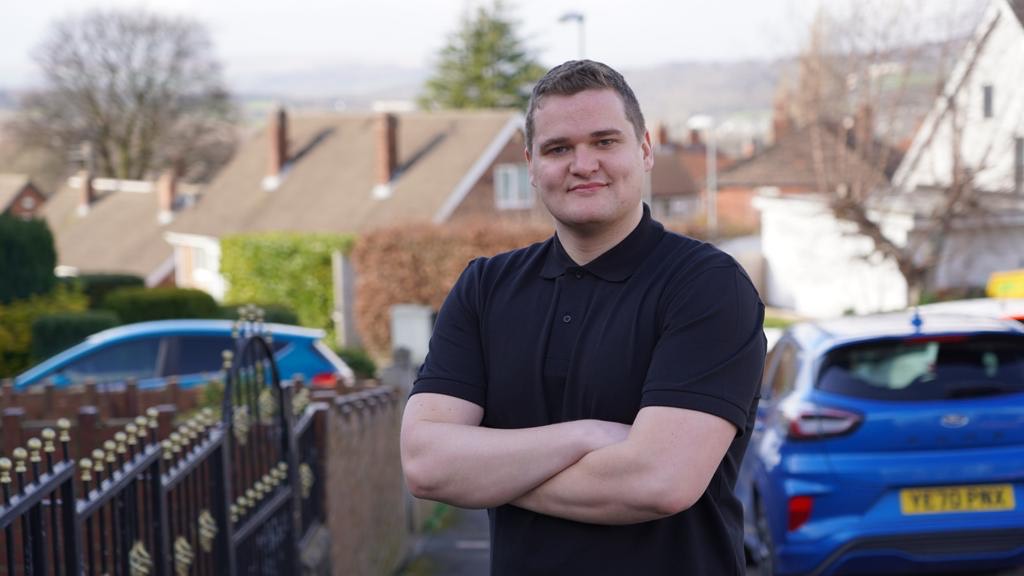 Samuel Leeds wears different hats with incredible job roles to handle. He is a Property Investor, Best-Seller Author, International Speaker, Mentor & Finance Freedom Coach. Samuel says "If it sounds too good to be true, then it probably is. Why believe that things can't be good enough? Society lowers your expectations in life. For instance, if you are at school and you want to be an astronaut, a footballer, a multi-millionaire or even a property investor, people will force you to rethink your aspirations and decisions by saying you need to go to university, get a job, live a normal life, and eventually you will be conditioned to accept normality."
Know Samuel And His Life Story
Samuel came with a working-class background and was raised by a single mom. There was no money lying around or through inheritance, it was he who was not fixated on little things and saw the bigger picture. He grew up to be a big visionnaire and was curious to solve bigger problems, and further went on thinking on how to multiply the pounds the right way.  '
Samuel is an expert on property investments, and he has documented his journey to the top. When something extraordinary comes your way, you will question your ability to adapt and live a life like that. Samuel did something like that too. When the church questioned his mindset about earning more, he went on to learn theology and Biblical Economy. After studying, he came to the conclusion that money is a tool and key, to access freedom and take bigger initiatives in life, and nothing more.
As a property developer and entrepreneur, Samuel fails to agree with 'Seeing is believing' because you actually have to believe it first and then manifest it into reality with the help of perseverance before you see the outcome. For example, if you plan to buy a real-estate property still in the construction phase, you cannot say that I will believe it once it's built. You have to first visualize it, believe it is going to happen, and then make it happen.
Samuel Leeds's Community
The 'Winners on a Wednesday' is a program where Samuel and his students share their journey, lessons and experiences that helped them in the process of being financially free. If you plan to start out a business or investments in property investing, make sure to check out the new video Samuel releases every day absolutely free. It is usually based on real-estate investments or financial freedom techniques. Don't forget to register for the 'Property Investors Crash Course'. He will be teaching all the formulas and secrets about sourcing properties that can help you be financially free quickly. This is one of the most sought-after courses that can help you practice.
Samuel Leeds shares his thoughts with the millennials, 'Understanding how money works is the first step toward making your money work for you. It's important to understand how your taxes work even before you get your first paycheck. Calculate whether that salary will give you enough money after taxes to meet your financial goals and obligations.'
To stay updated on the latest information of programs and get guidance from Samuel Leeds himself, check out his Website.
SPOTLIGHT: Sweet vinyl by DREAMOUR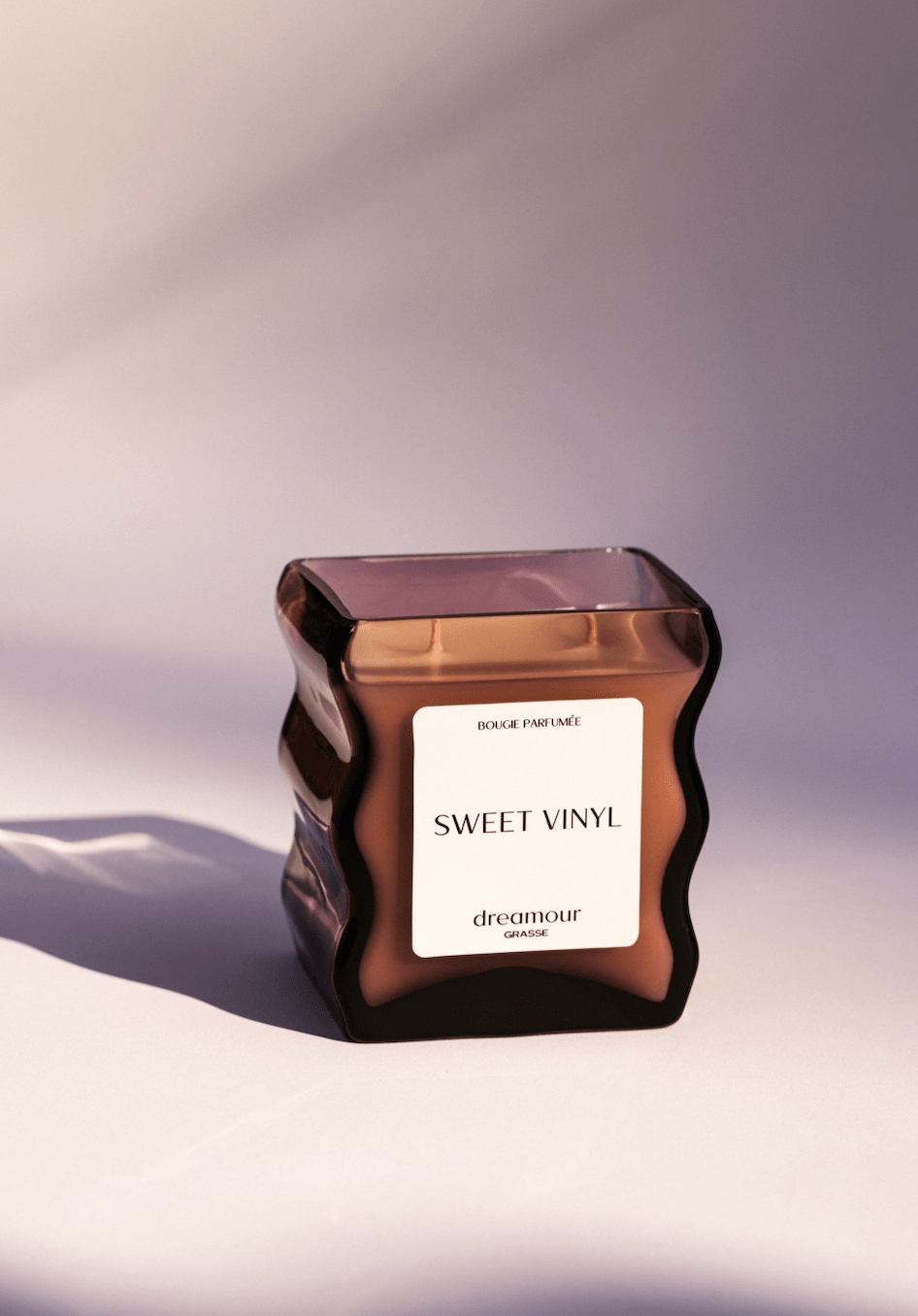 What happens when two immensely talented visionaries come together to create elegance and ingenuity in a sculptural glass fragranced candle? Dreamour. That is the long and short version of how Dreamour was created. Founded by Karissa Rowe and Neal Klotsman in late September 2022, Dreamour was founded with the goal of creating a luxury fragrance brand that operates at the intersection of functional art in the candle market space.
Rowe, a Parsons School of Design graduate, set out to fill the niche of integrating design in the candle marketplace. Unlike most candle vessels that are mass-produced, Dreamour's founders desired to prioritize the artisanal craftsmanship of glass in their production processes of the sculptural glass designs. This resulted in a long timeline of sourcing the globe for talented glass artisans who could transform a sketch into a functional and sophisticated candle vessel. Each and every candle vessel is hand-blown, inherently resulting in a one-of-a-kind product and unique experience for the consumer. These functional fragrant candles also act as a piece of décor due to its sculptural and alluring appearance.
Sweet Vinyl, Dreamour's first candle scent, fills the room with musky & leathery notes combined with earthy notes of vetiver and cypriol, topped with a citrus touch of bergamot and mandarin. The founders worked with master perfumers in Grasse, France, to create a scent that invoked notes of memorable moments, emphasizing high quality ingredients in the fragrances in a soy wax blend. This resulted in candles that consist of clean ingredients, a vegan formula, and is entirely cruelty-free.
It is the personification of the glass blowers' spirit, the heart of Grasse imprisoned in a bottle, and the narrative of two visionaries that sets Dreamour at the top of the candle market pedestal. Dreamour embodies the sophistication and savior-faire French perfumery as a luxury brand, while being a NYC based brand. Dreamour is currently stocked at Patron of the New in New York, along with other major designer luxury known brands. Rowe and Klotsman are currently expanding their production lines and will drop new fragrances and designs in early 2023. Don't expect anything ordinary with Dreamour, as they will continue to bring a unique perspective to the marketplace of home fragrances.
To find out more about Dreamour and their newest releases, you may visit the business's website dreamour.com or follow the company via its Instagram handle @dreamourshop.