'Don't Listen To Everybody', Says Real-Estate Tycoon, Samuel Leeds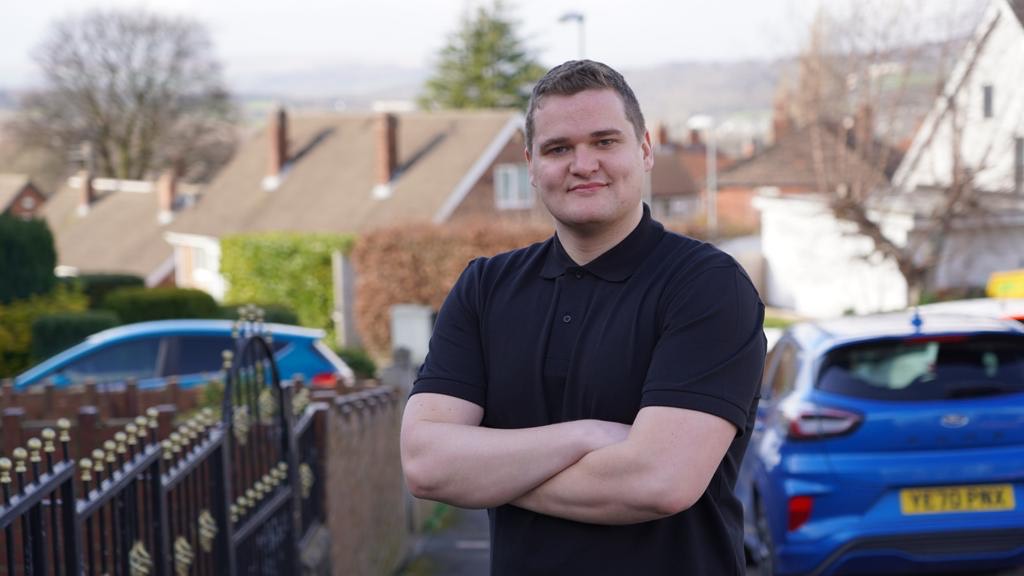 Samuel Leeds wears different hats with incredible job roles to handle. He is a Property Investor, Best-Seller Author, International Speaker, Mentor & Finance Freedom Coach. Samuel says "If it sounds too good to be true, then it probably is. Why believe that things can't be good enough? Society lowers your expectations in life. For instance, if you are at school and you want to be an astronaut, a footballer, a multi-millionaire or even a property investor, people will force you to rethink your aspirations and decisions by saying you need to go to university, get a job, live a normal life, and eventually you will be conditioned to accept normality."
Know Samuel And His Life Story
Samuel came with a working-class background and was raised by a single mom. There was no money lying around or through inheritance, it was he who was not fixated on little things and saw the bigger picture. He grew up to be a big visionnaire and was curious to solve bigger problems, and further went on thinking on how to multiply the pounds the right way.  '
Samuel is an expert on property investments, and he has documented his journey to the top. When something extraordinary comes your way, you will question your ability to adapt and live a life like that. Samuel did something like that too. When the church questioned his mindset about earning more, he went on to learn theology and Biblical Economy. After studying, he came to the conclusion that money is a tool and key, to access freedom and take bigger initiatives in life, and nothing more.
As a property developer and entrepreneur, Samuel fails to agree with 'Seeing is believing' because you actually have to believe it first and then manifest it into reality with the help of perseverance before you see the outcome. For example, if you plan to buy a real-estate property still in the construction phase, you cannot say that I will believe it once it's built. You have to first visualize it, believe it is going to happen, and then make it happen.
Samuel Leeds's Community
The 'Winners on a Wednesday' is a program where Samuel and his students share their journey, lessons and experiences that helped them in the process of being financially free. If you plan to start out a business or investments in property investing, make sure to check out the new video Samuel releases every day absolutely free. It is usually based on real-estate investments or financial freedom techniques. Don't forget to register for the 'Property Investors Crash Course'. He will be teaching all the formulas and secrets about sourcing properties that can help you be financially free quickly. This is one of the most sought-after courses that can help you practice.
Samuel Leeds shares his thoughts with the millennials, 'Understanding how money works is the first step toward making your money work for you. It's important to understand how your taxes work even before you get your first paycheck. Calculate whether that salary will give you enough money after taxes to meet your financial goals and obligations.'
To stay updated on the latest information of programs and get guidance from Samuel Leeds himself, check out his Website.
Sofia Saidi a well-rounded host of MBC turns heads with her look at Cannes 2023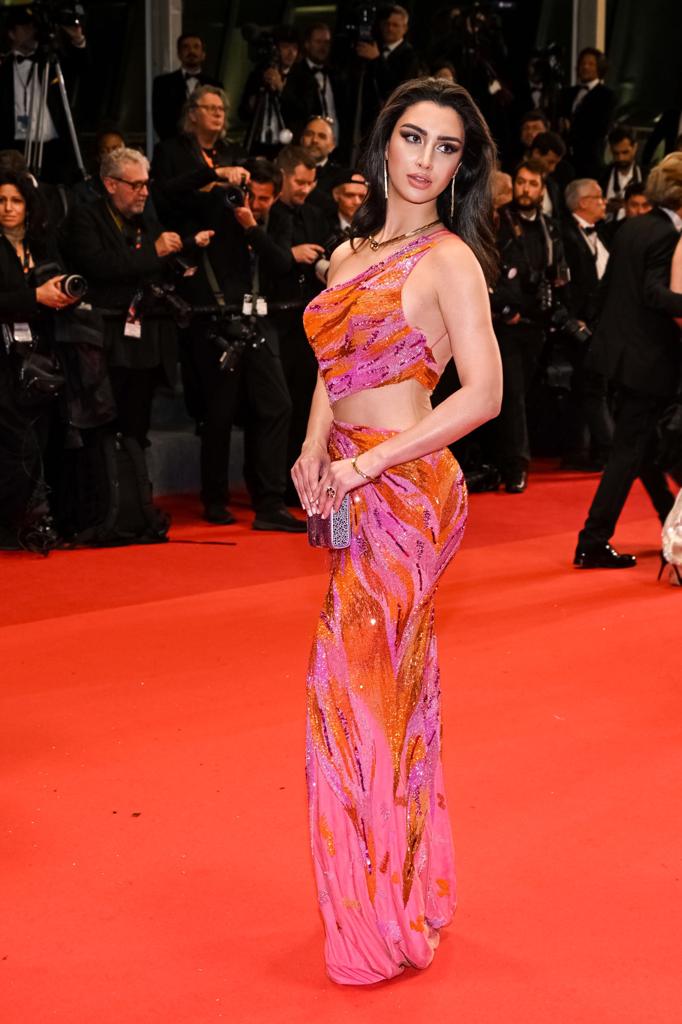 Hollywood's greatest luminaries dropped anchor at Cannes this year and all of them were clothed appealingly. Among them is Sofia Saidi, She Graced the event by being attired in a stunning gown and it was a breathtaking fashion ensemble by Gaby Charbachy, which complemented her innate and natural beauty flawlessly. In a rather stunning display of beauty and sophistication, Sofia wore the diamond emerald necklace from the eminent Indian jeweller Renu Oberoi leaving a last impression on not just everyone around her but all those seeing the live broadcast of the international film festival.
The captivating black and white gown she wore embraced Sofia's figure initiating a stunning silhouette and accentuating her lean figure with its impeccable tailoring. The decadent, vibrant shade of the gown faultlessly complemented her complexion, making her glow like the true star that she is and the masterpiece on her neck added a supplementary tinge of glamour and a fairytale-like feel to her entire getup.
The effortless, tousled hairstyle summed up a whiff of softness and feminity and added a hint of relaxed classiness to her red carpet-look, enriching her overall aura of grace and charisma.