In conversation with Patrick Osei – founder of Hot Money Studios Ltd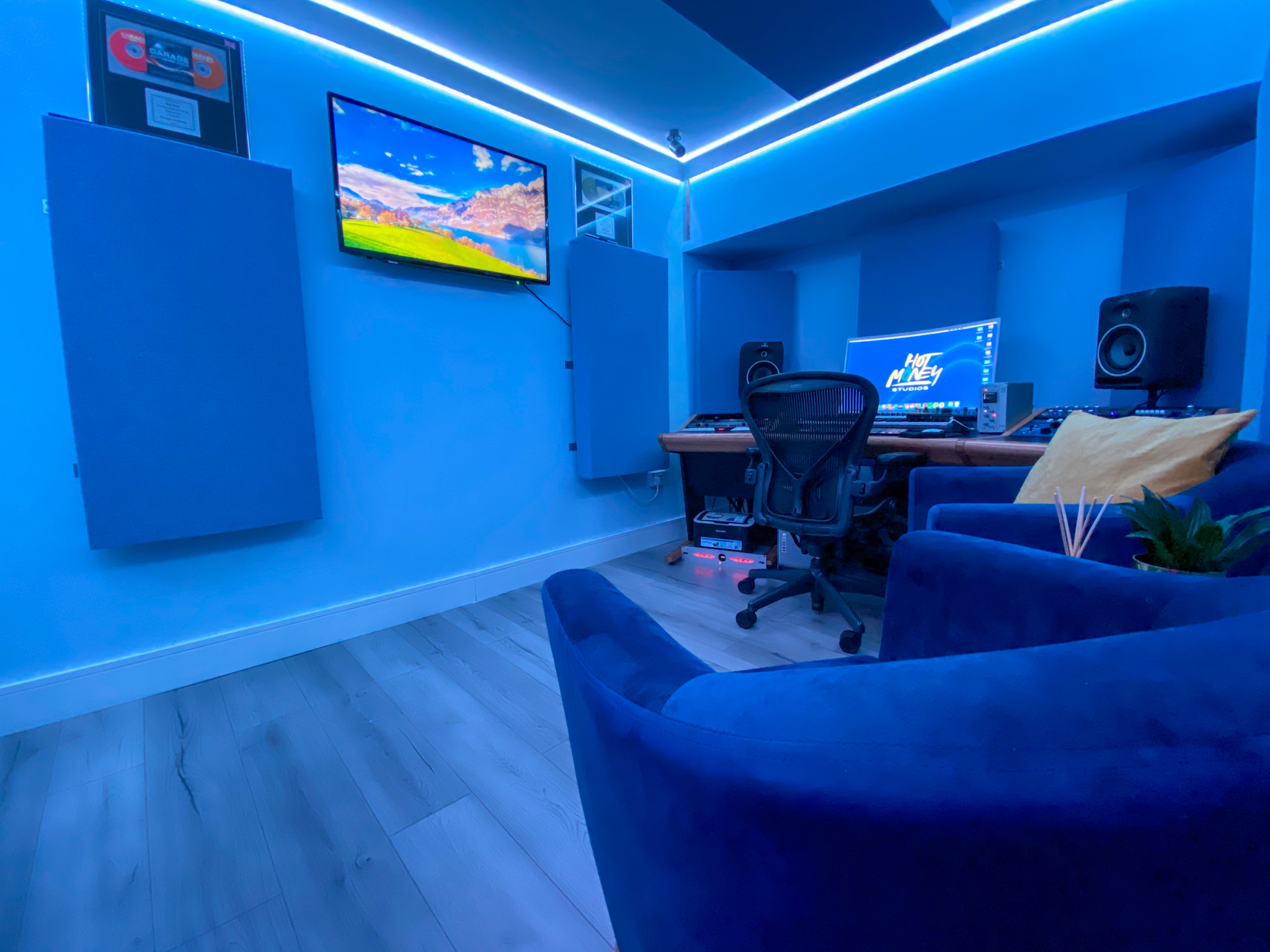 We're talking to Hot Money Studios Ltd founder and producer Patrick Osei. Hot Money Studios have helped launch the career of some of the UK's biggest urban music acts over the last decade.
How long has Hot Money Studios Ltd been around for?
I launched Hot Money Studios Ltd in 2008 and the next year we moved into Atomic Studios and we're now based in Hackney Wick, East London.
You had a lot of success as an artist with hits like 2002's Stomp, Glitch and Deep Down. You also collaborated with The Streets and were nominated for numerous awards. How did you go from there to owning and running a studio that has become a hot bed for emerging artists?
I knew that there was a real lack of quality studio space for emerging underground artists. There was nowhere for them to learn and grow as artists in a professional environment. I wanted to be able to educate artists on the entire recording process and empower them so that they could reach their potential. That's exactly what Hot Money Studios is – a place to create, grow and learn.
It obviously works as your client list is outstanding.
Yes, Stormzy, Stefflon Don, Krept and Konan, Ard Adz, Paigey Cakey have all spent time working at Hot Money Studios. We've worked with Aggro Santos, Esmee Denters, Rose Benson, Alicia Renee, Jay Sean and DJ Poet from the Black Eyed Peas.
What do you put Hot Money Studios success down to?
It's not one thing. It's hard work. It's a dedication to music and a dedication to the clients I work with. I think that a lot of it comes down to your starting point – I've never viewed Hot Money Studios as an extension of me or something to stroke my own ego with, what we create is what's important and I think that artists recognise and appreciate that.
Hot Money Studios is not just a studio or where I work, it's bigger than me – it is a philosophy, a creative movement and somewhere that nurtures talent.
https://www.instagram.com/hotmoneystudios/
Sofia Saidi a well-rounded host of MBC turns heads with her look at Cannes 2023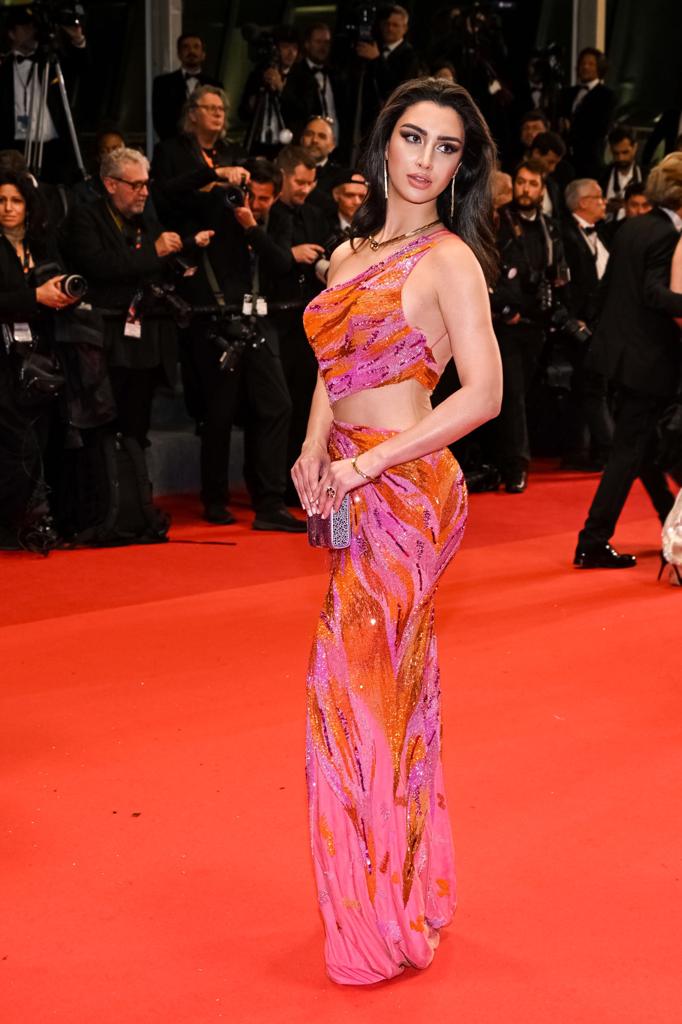 Hollywood's greatest luminaries dropped anchor at Cannes this year and all of them were clothed appealingly. Among them is Sofia Saidi, She Graced the event by being attired in a stunning gown and it was a breathtaking fashion ensemble by Gaby Charbachy, which complemented her innate and natural beauty flawlessly. In a rather stunning display of beauty and sophistication, Sofia wore the diamond emerald necklace from the eminent Indian jeweller Renu Oberoi leaving a last impression on not just everyone around her but all those seeing the live broadcast of the international film festival.
The captivating black and white gown she wore embraced Sofia's figure initiating a stunning silhouette and accentuating her lean figure with its impeccable tailoring. The decadent, vibrant shade of the gown faultlessly complemented her complexion, making her glow like the true star that she is and the masterpiece on her neck added a supplementary tinge of glamour and a fairytale-like feel to her entire getup.
The effortless, tousled hairstyle summed up a whiff of softness and feminity and added a hint of relaxed classiness to her red carpet-look, enriching her overall aura of grace and charisma.