The inside secrets into the visions of Bryan Legend's mind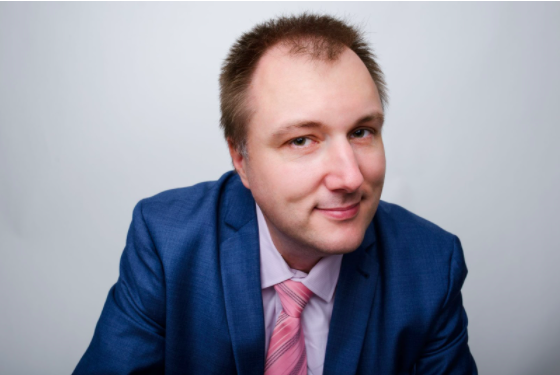 Many terms could accurately describe the ingenious mind behind CLEVER DEFI. Bryan Legend – self-made millionaire, founder of numerous start-ups, entrepreneur and now the CEO as well as the founder of Clever Defi Pty Ltd. With his passion for the world of cryptocurrency, brilliant mind, and courage to explore the most uncertain sector of the industry – decentralized finance, Legend has cemented his position in crypto history yet again. 
How did CLEVER DEFI come into existence?
The success of CLEVER DEFI is not a secret anymore. It is being considered one of the boldest yet successful DEFI projects of all time. However, are you curious as to how this brilliant notion came into existence? 
According to Legend himself, the concept of developing such a finance platform came to him in one of his brainstorming sessions regarding entrepreneurial aspects in 2019. After some time, Bryan worked round the clock to ensure that the first block for CLEVER was put into place. 
He was careful while choosing the name of the platform – CLEVER. As per his insights, he wanted the brand to announce its presence to the public itself. Moreover, he wanted the protocol to be perceived as a smart, intelligently designed, well-crafted finance platform. 
He further elaborated that developers had a prominent role in establishing the CLEVER project, which we see today. Moreover, he stressed that it took several weeks of auditing and testing to ensure that there would be no glitches or issues once it was public. 
Reasons that explain the success of CLEVER DEFI
Numerous factors can explain the success of CLEVER DEFI. Could you take a look at some of them?
A pre-determined set of cycles
The smart contract of CLEVER DEFI integrated the DDM or the Decentralized Distribution Mechanism. This ultimately offered two distinct advantages. Firstly, it made the platform immutable, and secondly, it ensured the automatic distribution of interest payments to the CLVA token holders. 
The high yield of interest that CLEVER DEFI estimates is way higher than other assets. It offers an impressive 307% interest in the very first year. When you look at the average annual earnings over ten years, you will find that CLEVER offers an 80.60% yield. Bitcoin follows this at 13.90% and Common ETD at 10.20%. 
The lack of lock-ins or any restrictions has enticed crypto investors and traders. You have the complete freedom to send or move the CLVA tokens anywhere. 
Freedom to sell or purchase
With the no penalties policy, CLEVER DEFI has re-defined DEFI sector projects. Here, you can sell, buy or even hold the CLVA tokens for any period. 
Absence of staking period
With CLEVER DEFI, you will have to agree to no staking period or contractual terms. 
 With his experience, determination, and brilliance, Bryan Legend hopes to attract investors to the most unexplored cryptocurrency sector. He also hopes to inspire others to develop such projects and capitalize on the opportunity to change the crypto scenario. 
Bryant Goodlife, The American Creative Director Turning Heads in Europe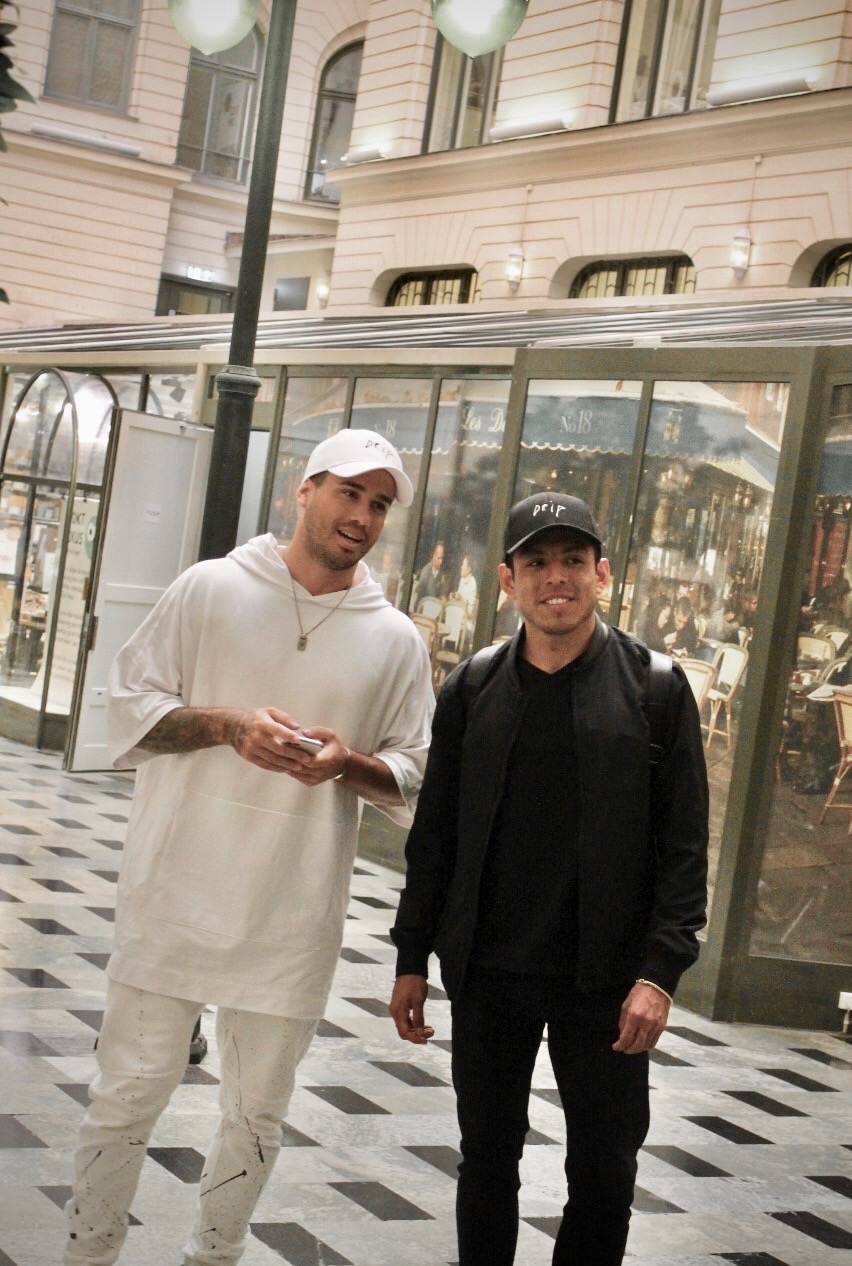 Bryant Molina a.k.a Bryant Goodlife started travelling the world alone at a young age became one of the most popular individuals in the world with his striking personality, excellent leadership qualities and communication skills. With his gaining popularity his philanthropist nature shined. He knew what it's like to be different where difference in ideas and opinion from the rest affects the system and most importantly determines the future of that person. Bryant Goodlife was no exception except the fact that he had a dream of seeing the world, something he did not want to give up on. He stood fixed on his ideas and was open to learning and putting himself out there. He showed justice in every aspect of his life, no wonder he reached the height which many of us dream but few takes the initiative. He is a person, a human like us and humans are bound to make mistakes so did Bryant. The only twist was that he scratched every card played by him and learned to accept defeat and welcome mistakes because he knew that it is a portal to become a pro in becoming a master of communications.
He travelled the world and met the most unexpected and outstanding entrepreneurs and creatives and took the responsibilities to help these people see their potential. Even when the knives are piercing through their skin. He is the guy who introduces everyone to their next business partner or loved ones as he feels warmth inside while doing so. According to him one has to be loud, naked and comfortable in their own skin and automatically people will gravitate towards you. Bryant has an interesting resume which includes working in South Africa for kitesurf school, Captain of a party island in Hvar Croatia and Deep sea diver in Thailand. A gem indeed proving the proverb " Jack of all trades but master of none" wrong because all he did was learn from the experience and inculcate knowledge in his work, as nothing learned does not go wasted. He now uses his ideas, experience, creativity, and learned skills that he picked up from seeing the world into branding, consulting and collecting art. He is currently making waves in the art scene broker, collector and curator working with huge artist like Mr Dripping a.k.a Mark rios, Charles Soto and few others. Bryant Goodlife a.k.a Bryant Molina is a true Captain indeed riding on an adventurous path seen by many but truly felt the energy, the gravity by few. To see more into bryant's life you can see on his instagram @bryantgoodlife or website and look out for the release of his new book professionally popular that will be out next month.