The inside secrets into the visions of Bryan Legend's mind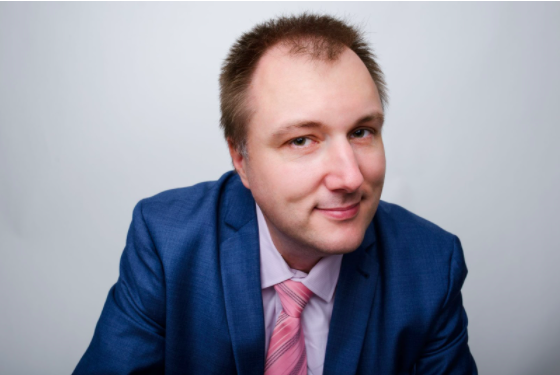 Many terms could accurately describe the ingenious mind behind CLEVER DEFI. Bryan Legend – self-made millionaire, founder of numerous start-ups, entrepreneur and now the CEO as well as the founder of Clever Defi Pty Ltd. With his passion for the world of cryptocurrency, brilliant mind, and courage to explore the most uncertain sector of the industry – decentralized finance, Legend has cemented his position in crypto history yet again. 
How did CLEVER DEFI come into existence?
The success of CLEVER DEFI is not a secret anymore. It is being considered one of the boldest yet successful DEFI projects of all time. However, are you curious as to how this brilliant notion came into existence? 
According to Legend himself, the concept of developing such a finance platform came to him in one of his brainstorming sessions regarding entrepreneurial aspects in 2019. After some time, Bryan worked round the clock to ensure that the first block for CLEVER was put into place. 
He was careful while choosing the name of the platform – CLEVER. As per his insights, he wanted the brand to announce its presence to the public itself. Moreover, he wanted the protocol to be perceived as a smart, intelligently designed, well-crafted finance platform. 
He further elaborated that developers had a prominent role in establishing the CLEVER project, which we see today. Moreover, he stressed that it took several weeks of auditing and testing to ensure that there would be no glitches or issues once it was public. 
Reasons that explain the success of CLEVER DEFI
Numerous factors can explain the success of CLEVER DEFI. Could you take a look at some of them?
A pre-determined set of cycles
The smart contract of CLEVER DEFI integrated the DDM or the Decentralized Distribution Mechanism. This ultimately offered two distinct advantages. Firstly, it made the platform immutable, and secondly, it ensured the automatic distribution of interest payments to the CLVA token holders. 
The high yield of interest that CLEVER DEFI estimates is way higher than other assets. It offers an impressive 307% interest in the very first year. When you look at the average annual earnings over ten years, you will find that CLEVER offers an 80.60% yield. Bitcoin follows this at 13.90% and Common ETD at 10.20%. 
The lack of lock-ins or any restrictions has enticed crypto investors and traders. You have the complete freedom to send or move the CLVA tokens anywhere. 
Freedom to sell or purchase
With the no penalties policy, CLEVER DEFI has re-defined DEFI sector projects. Here, you can sell, buy or even hold the CLVA tokens for any period. 
Absence of staking period
With CLEVER DEFI, you will have to agree to no staking period or contractual terms. 
 With his experience, determination, and brilliance, Bryan Legend hopes to attract investors to the most unexplored cryptocurrency sector. He also hopes to inspire others to develop such projects and capitalize on the opportunity to change the crypto scenario. 
SPOTLIGHT: Sweet vinyl by DREAMOUR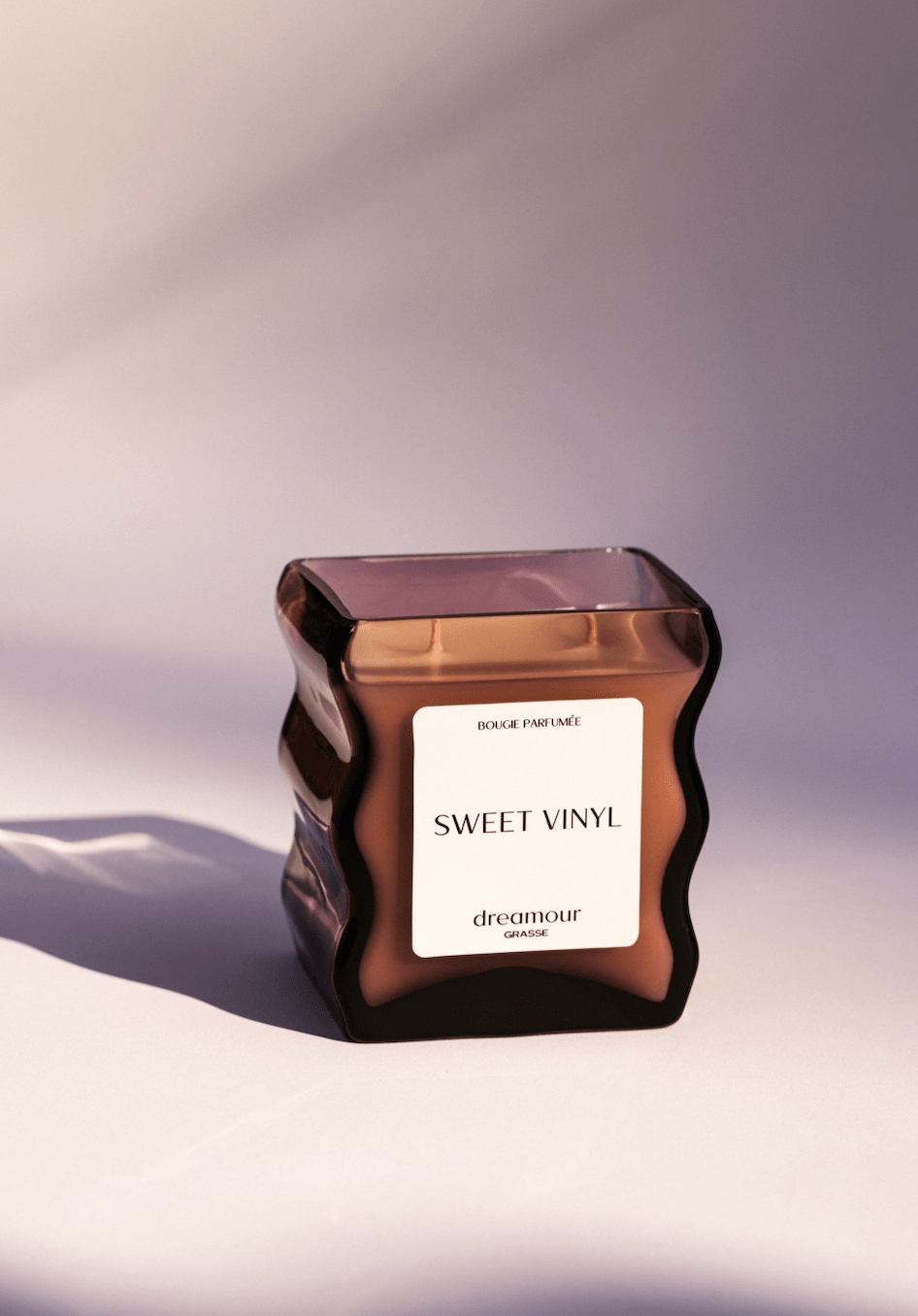 What happens when two immensely talented visionaries come together to create elegance and ingenuity in a sculptural glass fragranced candle? Dreamour. That is the long and short version of how Dreamour was created. Founded by Karissa Rowe and Neal Klotsman in late September 2022, Dreamour was founded with the goal of creating a luxury fragrance brand that operates at the intersection of functional art in the candle market space.
Rowe, a Parsons School of Design graduate, set out to fill the niche of integrating design in the candle marketplace. Unlike most candle vessels that are mass-produced, Dreamour's founders desired to prioritize the artisanal craftsmanship of glass in their production processes of the sculptural glass designs. This resulted in a long timeline of sourcing the globe for talented glass artisans who could transform a sketch into a functional and sophisticated candle vessel. Each and every candle vessel is hand-blown, inherently resulting in a one-of-a-kind product and unique experience for the consumer. These functional fragrant candles also act as a piece of décor due to its sculptural and alluring appearance.
Sweet Vinyl, Dreamour's first candle scent, fills the room with musky & leathery notes combined with earthy notes of vetiver and cypriol, topped with a citrus touch of bergamot and mandarin. The founders worked with master perfumers in Grasse, France, to create a scent that invoked notes of memorable moments, emphasizing high quality ingredients in the fragrances in a soy wax blend. This resulted in candles that consist of clean ingredients, a vegan formula, and is entirely cruelty-free.
It is the personification of the glass blowers' spirit, the heart of Grasse imprisoned in a bottle, and the narrative of two visionaries that sets Dreamour at the top of the candle market pedestal. Dreamour embodies the sophistication and savior-faire French perfumery as a luxury brand, while being a NYC based brand. Dreamour is currently stocked at Patron of the New in New York, along with other major designer luxury known brands. Rowe and Klotsman are currently expanding their production lines and will drop new fragrances and designs in early 2023. Don't expect anything ordinary with Dreamour, as they will continue to bring a unique perspective to the marketplace of home fragrances.
To find out more about Dreamour and their newest releases, you may visit the business's website dreamour.com or follow the company via its Instagram handle @dreamourshop.