The inside secrets into the visions of Bryan Legend's mind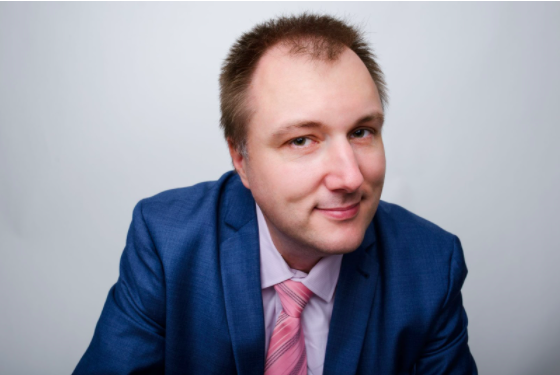 Many terms could accurately describe the ingenious mind behind CLEVER DEFI. Bryan Legend – self-made millionaire, founder of numerous start-ups, entrepreneur and now the CEO as well as the founder of Clever Defi Pty Ltd. With his passion for the world of cryptocurrency, brilliant mind, and courage to explore the most uncertain sector of the industry – decentralized finance, Legend has cemented his position in crypto history yet again. 
How did CLEVER DEFI come into existence?
The success of CLEVER DEFI is not a secret anymore. It is being considered one of the boldest yet successful DEFI projects of all time. However, are you curious as to how this brilliant notion came into existence? 
According to Legend himself, the concept of developing such a finance platform came to him in one of his brainstorming sessions regarding entrepreneurial aspects in 2019. After some time, Bryan worked round the clock to ensure that the first block for CLEVER was put into place. 
He was careful while choosing the name of the platform – CLEVER. As per his insights, he wanted the brand to announce its presence to the public itself. Moreover, he wanted the protocol to be perceived as a smart, intelligently designed, well-crafted finance platform. 
He further elaborated that developers had a prominent role in establishing the CLEVER project, which we see today. Moreover, he stressed that it took several weeks of auditing and testing to ensure that there would be no glitches or issues once it was public. 
Reasons that explain the success of CLEVER DEFI
Numerous factors can explain the success of CLEVER DEFI. Could you take a look at some of them?
A pre-determined set of cycles
The smart contract of CLEVER DEFI integrated the DDM or the Decentralized Distribution Mechanism. This ultimately offered two distinct advantages. Firstly, it made the platform immutable, and secondly, it ensured the automatic distribution of interest payments to the CLVA token holders. 
The high yield of interest that CLEVER DEFI estimates is way higher than other assets. It offers an impressive 307% interest in the very first year. When you look at the average annual earnings over ten years, you will find that CLEVER offers an 80.60% yield. Bitcoin follows this at 13.90% and Common ETD at 10.20%. 
The lack of lock-ins or any restrictions has enticed crypto investors and traders. You have the complete freedom to send or move the CLVA tokens anywhere. 
Freedom to sell or purchase
With the no penalties policy, CLEVER DEFI has re-defined DEFI sector projects. Here, you can sell, buy or even hold the CLVA tokens for any period. 
Absence of staking period
With CLEVER DEFI, you will have to agree to no staking period or contractual terms. 
 With his experience, determination, and brilliance, Bryan Legend hopes to attract investors to the most unexplored cryptocurrency sector. He also hopes to inspire others to develop such projects and capitalize on the opportunity to change the crypto scenario. 
Unlocking the Vault: Finding the Best Bonuses from the Most Trusted Casino Providers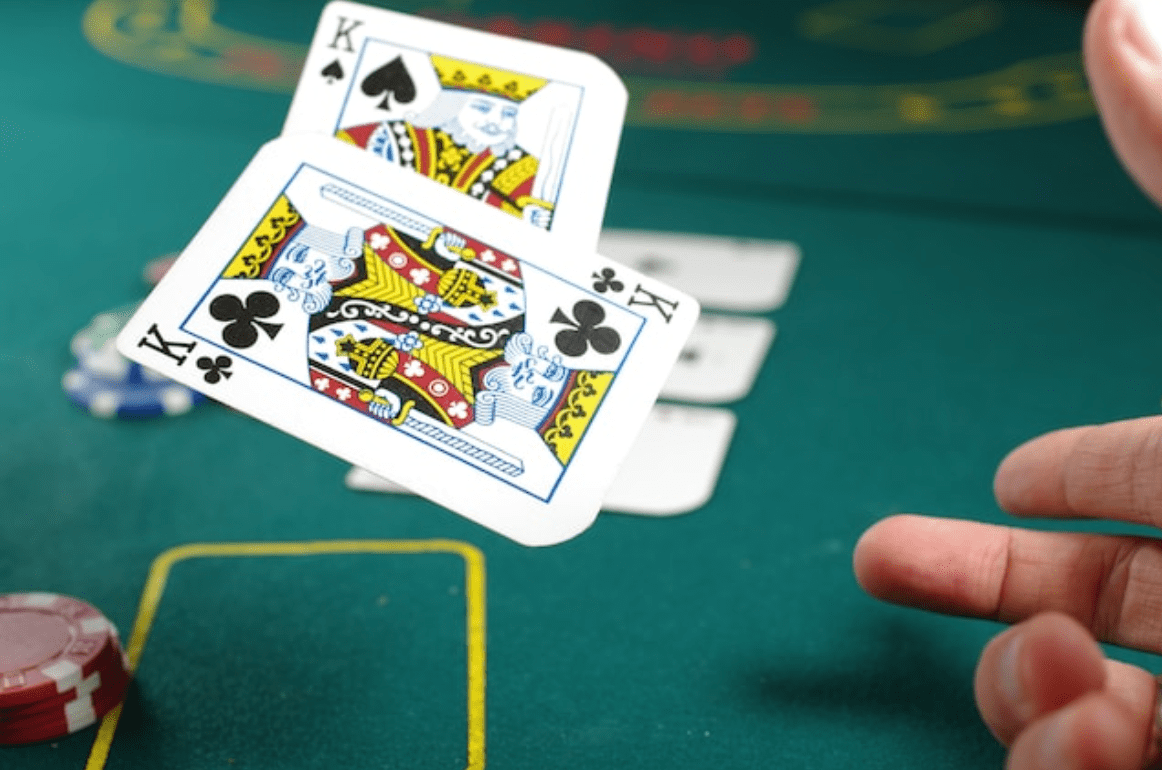 The online gambling world is like a treasure trove, full of riches waiting to be unlocked by savvy players. But with so many casino providers offering enticing bonuses, it can be overwhelming to sift through them all to find the gems. That's where BonusFinder comes in – a swashbuckling crew of experts on a quest to help players unlock the vault of the best bonuses from the most trusted casino providers.
Led by the fearless Riku Vihreäsaari, a professional poker player and gambling expert, BonusFinder sets sail to discover the most reputable casino providers worldwide. With their extensive knowledge of the online gambling industry and years of experience, they know how to separate real treasure from fool's gold.
But finding the best bonuses is only half the battle – BonusFinder is dedicated to helping players make the most of their newfound riches. With their in-depth reviews of each provider, players can learn everything from payment methods to payout times and beyond. And with their expert analysis of each bonus offer, players can be sure they're getting the most bang for their buck.
So, whether you're a seasoned player or a newcomer to online gambling, BonusFinder is the crew you want as you navigate the choppy waters of casino bonuses. With their unwavering commitment to legitimacy and trust, you can be sure that the treasures they help you discover will be worth their weight in gold. Set sail with BonusFinder today and unlock the vault to the best bonuses from the most trusted casino providers.
So, feel free to venture out and try new online casinos with the best bonuses. With BonusFinder, you can feel confident that you are playing with the most trusted providers in the industry. Take advantage of these bonuses and unlock the vault of online gaming possibilities.
Michael Jordan once said, "I can accept failure; everyone fails at something. But I can't accept not trying." Why not give it a try and unlock the vault of online gaming possibilities? With BonusFinder by your side, you can rest assured that you are playing with the best bonuses from the most trusted casino providers. So take a chance, and see what big winnings await you.
Here are four key takeaways from this article that readers can keep in mind:
Take advantage of the bonuses: Online casinos offer various bonuses to attract new players and retain existing ones. By carefully researching and comparing these bonuses, players can maximize their value and get the most out of their online gambling experience.
Look for reputable providers: With so many online casinos out there, it's important to do your due diligence and choose a trustworthy and reliable provider. Look for casinos licensed and regulated by reputable authorities and with a solid reputation for fair play and timely payouts.
Understand the terms and conditions: Before you sign up for a bonus or start playing at an online casino, ensure you understand the applicable terms and conditions. This includes things like wagering requirements, minimum deposits, and maximum payouts. By reading the fine print, you can avoid any unpleasant surprises.
Keep it fun and responsible: Finally, it's important to remember that online gambling should always be a fun pastime, not a way to make money or solve financial problems. Set a budget for yourself and stick to it, and only chase losses or bet what you can afford. With the right mindset and a little luck, online gambling can be a thrilling and rewarding experience.
As the famous gambling proverb goes, "The best bet you can make is on yourself." By following these tips and taking a responsible approach to online gambling, players can unlock the vault of exciting bonuses and trusted providers and enjoy all the thrills and excitement that the world of online casinos has to offer.