Dr. Cyr Is Not Only A Dedicated Surgeon But Also A Passionate Teacher & Guide To His Students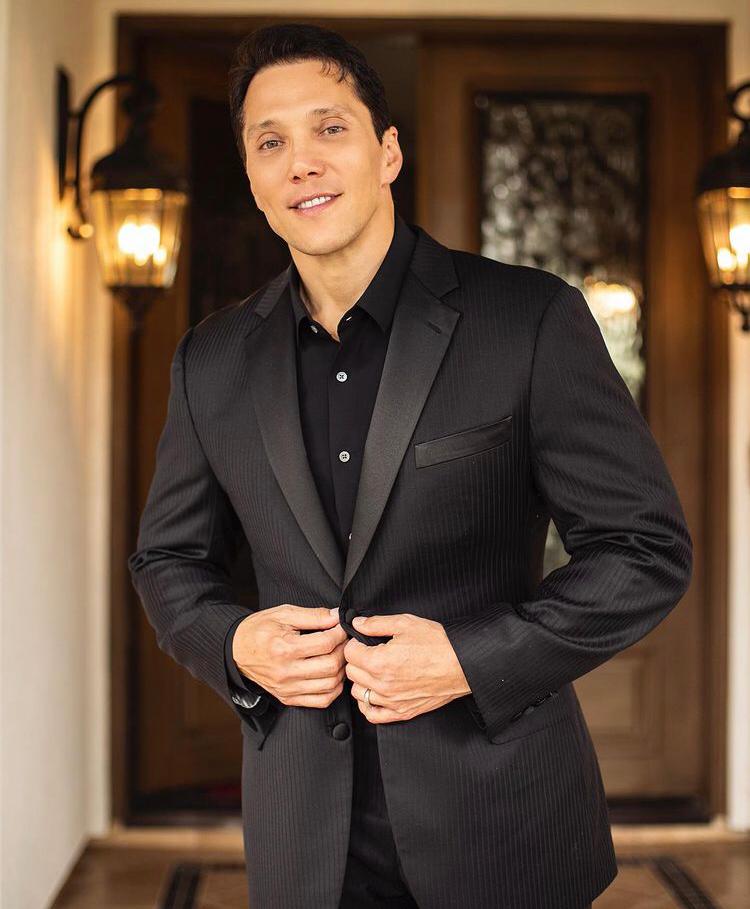 Spine surgery was the most interesting one to me, says Dr. Steven Cyr, even when it is considered the most complex one. In 1992, Dr. Cyr entered medical school on a United States Air Force scholarship. As he graduated, he started working in the Air Force at Wilford Hall Medical Center. He was a flight surgeon for the next two years and had begun his orthopaedic residency program with due permission from the Air Force.
Dr. Cyr chose spine surgery as his scope of study and was granted the single fellowship for spine surgery. It was the most complicated and intimidating specialty for many but Dr. Cyr found it the most interesting one. One can understand his passion and dedication for the study in spine surgery as he was the only fellow from the country to get the Mayo Clinic fellowship in spine surgery.
Dr. Cyr served as the chief of Air Force Spine Surgery and the spine surgery consultant to the Surgeon General of the Air Force after completion of the fellowship. He worked in the position for six years and then rose to the rank of lieutenant colonel and deployed twice to the Air Force Theater Hospital in Balad, Iraq.
Not only as a surgeon, but Dr. Cyr has also worked as an assistant professor of surgery for the Uniformed Services University for the Health Sciences and trained many orthopaedic residents and physician assistant fellows while at Wilford Hall. Teaching is one of his passions that he is pursuing till today. He is a preceptor for UT Health providing clinical and surgical guidance to students in the physician assistant program.
Healthy Home Upgrades That Won't Break the Bank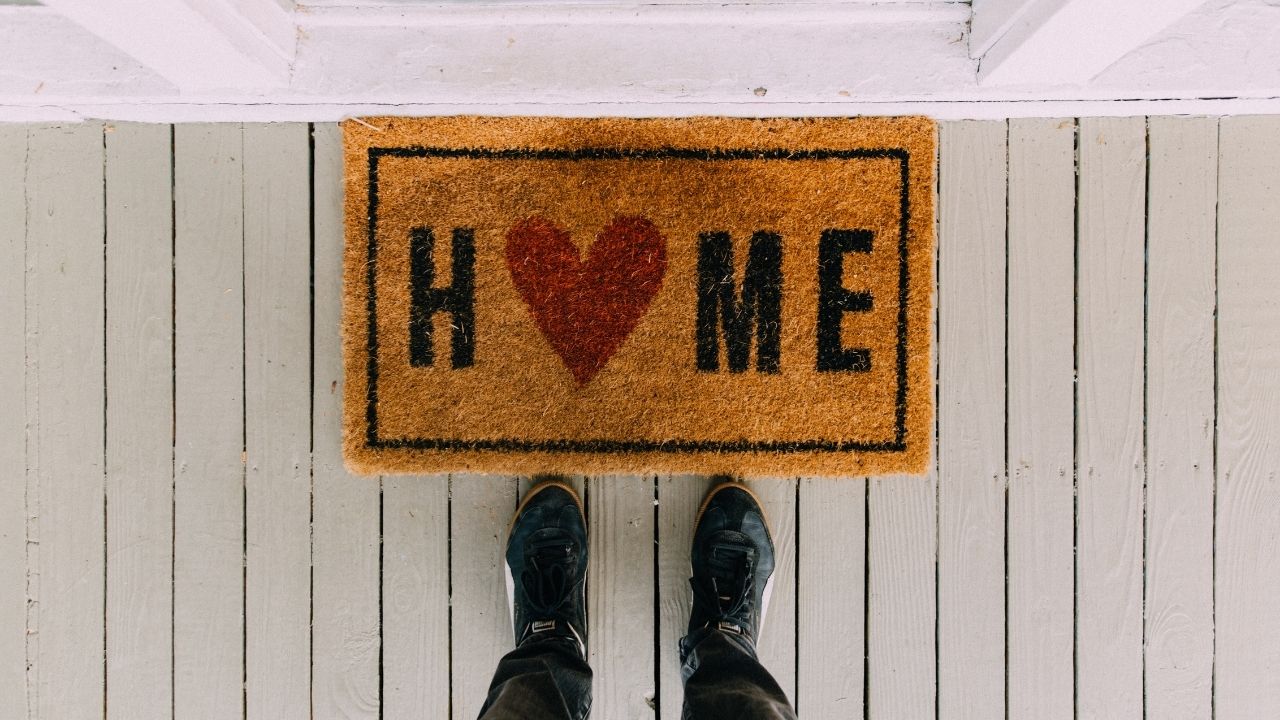 Health and happiness go hand in hand, when you invest in your wellbeing, you open the door to endless benefits, from reduced stress to better resiliency, and even increased productivity. While committing to regular exercise and ensuring you get checkups is important, there are also ways you can improve your health by making changes at home. Today, we're going to look at some of the home upgrades you can consider if you want to enhance your lifestyle, improve your health, and even potentially improve your home's value. 
Invest in New Kitchen Technology
Your kitchen is a crucial tool in your quest for better health. It's where you'll prepare healthier, nutritious meals to match your diet requirements, and even pursue positive hobbies. Some kitchen upgrades, like motion sensor faucets can significantly improve the value of your home too. Others are great for simply improving your health in a variety of ways. An intelligent oven hood can help to remove unwanted contaminants from your kitchen while you cook. Smart kitchen gadgets, such as air fryers, can cook your favorite foods without infusing them with additional fat, helping you to lose weight, and save time on cooking.
Consider a Home Lift
Sometimes, the best way to invest in better health is to think about the future. If you want to stay in your home for as long as possible, purchasing a home lift is a great way to ensure you can still navigate the various floors of your house easily, even when your mobility begins to dwindle. 
Home lifts can also be extremely useful when you're still young, making it easy to move things around your home (like heavy boxes), without risk. These days, the cost of a home lift in the UK can be much lower than you'd think, and there are many styles and designs to choose from. Plus, installing one of these lifts will help to give you an edge in the real estate market when you decide to sell your home. 
Improve Your Air Quality
Few things are more important to your quality of life than good air quality. Unfortunately, most of us don't realize just how many contaminants and dangerous fumes we're exposed to every day. Simple changes, like choosing non-toxic and sustainable cleaning products can make a huge difference, but you're more likely to see major results with a significant upgrade. Installing an air filtration system in your home, or a dehumidifier will help to banish various allergens and unwanted substances from the air, so you and your family can breathe a little easier. You can even consider installing your own HEPA filtered heating and cooling system. 
Healthy Lives Start at Home
While there are plenty of ways to invest in your health and wellbeing from exercising more frequently, to meditating, seeking out counselling, or even changing your diet, it pays to start close to home. If you're thinking of upgrading your property anyway, or you want to live a more luxurious lifestyle, consider the strategies above to boost your home's value and your health.