Meet Eva Menta, increasing the temperatures on social media as a hot fashion model and social influencer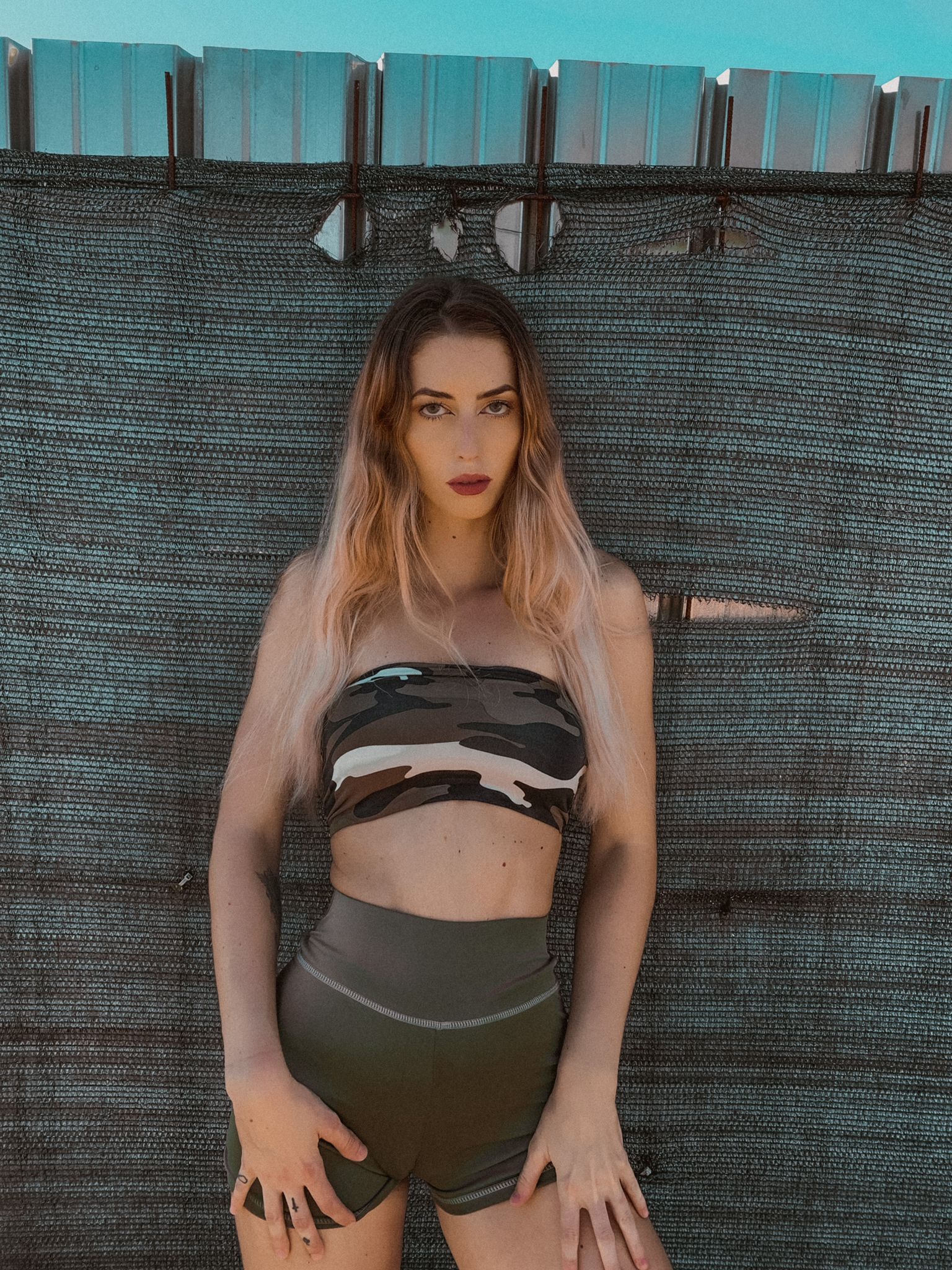 This Italian talent has stunned people with her bold and attractive pictures on Instagram as a passionate model.
It is always surreal to know about all those individuals, especially young girls, who exude a different level of passion and brilliance when it comes to their respective industries. These young girls spellbound the world by pushing the envelope and choosing to do the unusual with whatever they lay their hands on. The modelling and the social media world today is rocked by many such talented beings, but one name that has been making all the buzz for all the right reasons is Eva Menta. This beautiful model radiates her passion for the niche and her prowess in social media influencing, which has earned her a massive number of followers on her Instagram, precisely 3 million.
Who is Eve Menta, you ask? Well, she was born in 1994 in Italy, and from the very beginning, she felt a close inclination to all things creative and artistic. As she grew up, she realized her passion for being a model and thus entered the industry to achieve her desired success. Today, at 26 years of age, the Italian talent is rising each day as a stunning model and also a growing social media influencer who keeps astounding audiences with her hot pictures, capable of raising the temperatures on social media.
The 5ft 8inch tall model with her brown hair and black eyes has turned people's heads and become a sought-after model in the industry already. Her killer physique and her charming personality have made her a hot-favourite choice for many fashion brands. Her hot and bold pictures and videos on her social media has earned her a colossal number of followers. She even turned into a social media influencer, excelling in the fashion niche and promoting fashion and lingerie brands, which has also given her opportunities to work with various international agencies.
Apart from that, Eva Menta showcases her passion for fitness on social media and keeps flaunting her perfect physique on the medium. Besides modelling, Eva Menta loves shopping and travelling and consistently posting on social media to engage more with her audiences.
To find out more about this mesmerizing beauty, follow her on Instagram @evamenta.
The Courageous Journey of Marvin Lee Miller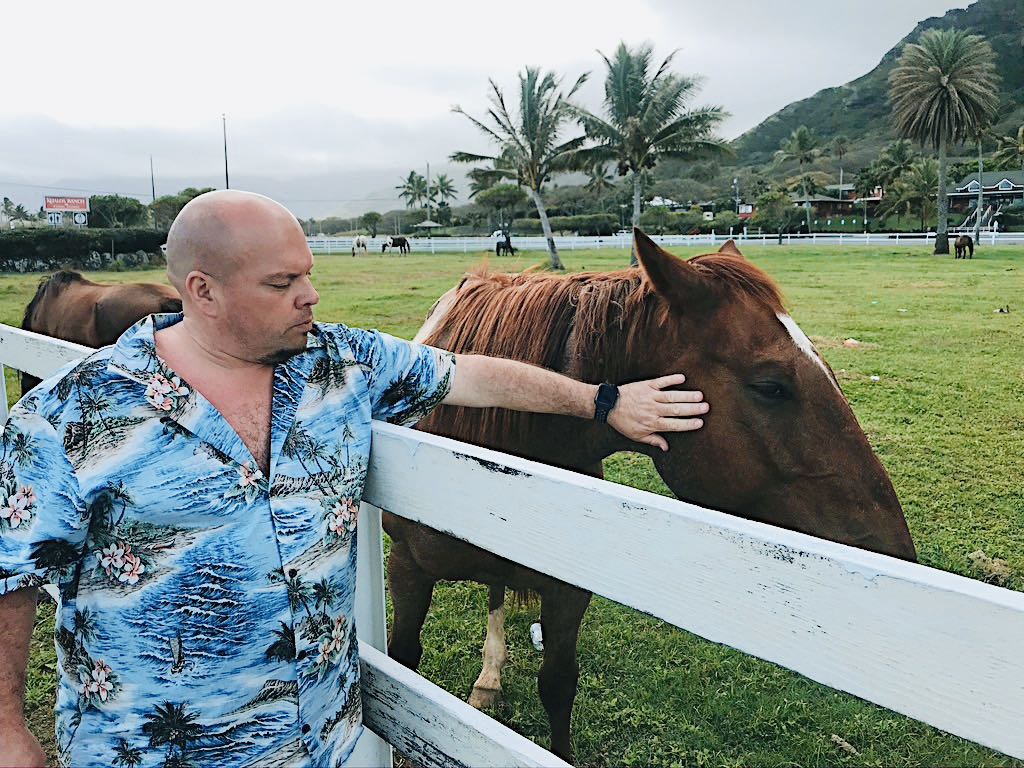 Marvin Lee Miller, an undergraduate research assistant trained in the intellectually conducive laboratories of UC Irvine and UC Berkeley, believes in accepting the new challenges that come his way and move ahead. 
Even after a few years, Marvin couldn't imagine how his life would take a sharp U-turn as he got himself engrossed in scientific research and studies. He has a very humble background. Born in Tijuana, Mexico, Marvin had faced a lot of hardship in his childhood. 
"In a poverty-stricken atmosphere, I knew that only my education could help me—no one else. Initially, I too committed lots of mistakes. I know there's no excuse for my mistakes. But I took them as my life lessons and moved on. I didn't receive much support from the people around me. They didn't show me the right path," Marvin stated. 
During his adolescent days, his poor associations got him to prison, where he had to spend seven years of his life. 
Looking back, Marvin considered those days were the most difficult phase of his life. He grew up as a foster child and had no guardian to guide him. Things could have been much different if he had a guardian to mentor him when he needed them the most.  
Despite all his past mistakes, Marvin knew that he was a kind-hearted man with an intellectual mind. Bidding adieu to his turbulent past, Marvin vowed to do something bigger and better in life. But he had more roadblocks ahead. 
Once he went out of prison, he faced stiff challenges from his family members as they declined to take him back home. And thus, heartbroken became homeless soon. He had no money, shelter, or even a true friend at that time to at least help him meet the basic needs of life while offering some moral support. 
And as they say, Books are best friends. Marvin soon started reading lots of books. Gradually, he started grasping the significance of education in life and spent a lot of hours on his education. 
Marvin is still grateful to a few generous individuals, including his teachers and counselors who infused the right thoughts in him, which proved to be a turning point in his life for good.  
Right now, Marvin is an undergraduate research assistant trained in the laboratories of UC Irvine and UC Berkeley. 
The university deserves full credit for Marvin's intellectual development. Over the last few years, he has been able to hone his technical knowledge, interpersonal skills, and professional acumen. He worked with a dynamic team of scientists and academicians who infused necessary research skills into Marvin. 
"I'm fortunate enough to have served as a volunteer for an oncology department at UC Irvine for two years. During this phase, I learned a lot of things, including skeletal muscle research at UC Berkeley. I am now majoring in Molecular and Cell Biology, which is giving me enormous opportunities for research and further studies." Marvin explained. 
Even though Marvin had a tough childhood experience, he was always interested in studies. As a kid, he loved science and gradually fell in love with Physics and Biology in higher classes. But before he could move to University, his mistakes got him to jail. 
However, as we know where there's a will, there is a way. Soon, Marvin not only found his lost mojo in education and research, but he became even more serious and dedicated with his studies, research, and practical classes. 
Marvin has already earned four Associate's degrees from Santa Ana College. He'll also shortly receive his Graduation Degree in Molecular & Cell Biology. Right now, Marvin is fully concentrating on earning his Ph.D. degree. Marvin aims to develop new medicines and path-breaking solutions to curing serious diseases like Cancer and heart-related ailments.