Why Kareem Hassan believes self-employment is the key to true freedom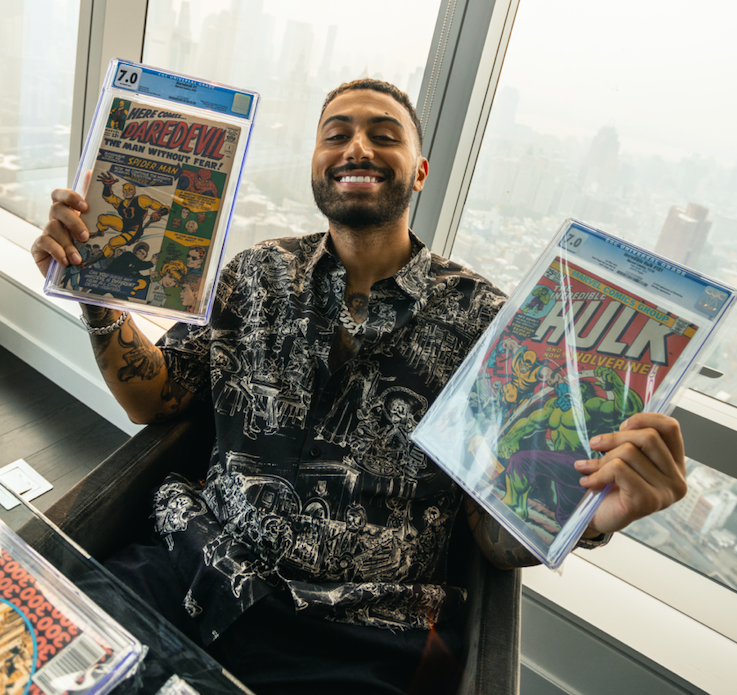 To those working a 9-to-5, self-employment often presents itself as a daunting choice; there is a considerable risk involved but, at the same time, a lot of freedom to be enjoyed. On the other hand, freelancers and entrepreneurs also have to deal with 'clients from hell' at times, making them question whether self-employment was the right choice. According to Kareem Hassan, whatever be your view of being your own boss, you cannot deny the freedom that comes along with it. Here, he explains why he believes self-employment is the key to true freedom.
Kareem Hassan runs a 3D printing service and trades collectibles, which have catapulted him into immeasurable success. From early on, Kareem knew that he wanted to be his own boss; he wasn't cut out for the 9-to-5 grind. Fueled by his passion for entrepreneurship, he began working to create a business where he could truly love and enjoy what he does.
True success to Kareem means freedom, both financial and time. It also means the freedom to be able to share your knowledge with others and to do what you want, when you want. In addition to running his business, Kareem Hassan has also ventured into creating digital art and investing in NFTs. He says that all this would not have been possible had he been working a regular 9-to-5. Instead, he would be stuck doing the same tasks with minimal returns and an even lower growth ceiling.
Another reason why Kareem Hassan vouches for self-employment is that it enables you to retire early. According to Hassan, being your own boss gives you the freedom to stop when you think you've accumulated enough wealth and secured enough investments. Once you achieve what you want and have your financial future secured, you can retire from work and pursue anything you want in life.
When he first got started, Kareem Hassan was not sure where this journey would lead him, but he had a firm conviction to see it to the end. He dropped out of college after two years to take care of his family. He began by investing the little he had in collectibles like comic books, rare items, trading cards, and toys. Seeing an opportunity when the popularity of comic books regained momentum in pop culture, Kareem jumped at it and established his business.
According to Kareem, besides success, freedom is the greatest thing about self-employment. Your time is your most valuable asset, and having time freedom is like having a blank canvas; you can fill it with anything you want and create magic. Knowing this, Kareem Hassan says that he wouldn't trade that freedom for anything. He also points out that self-employment lets you choose the people you surround yourself with and create diverse networks.
Even as he explains these benefits, Kareem Hassan cautions people against assuming that self-employment is the easy way out. In fact, the entrepreneurial journey can be one of the toughest roads to travel, but it is also worth every sleepless night. Moreover, working at something you are passionate about gives you a broader view of everything, making it easier to navigate these challenges.
Despite the challenges of entrepreneurship, Kareem Hassan says that being your own boss is so much better than working for someone else. "When done right, self-employment allows you to live your dream life," he concludes.
The Courageous Journey of Marvin Lee Miller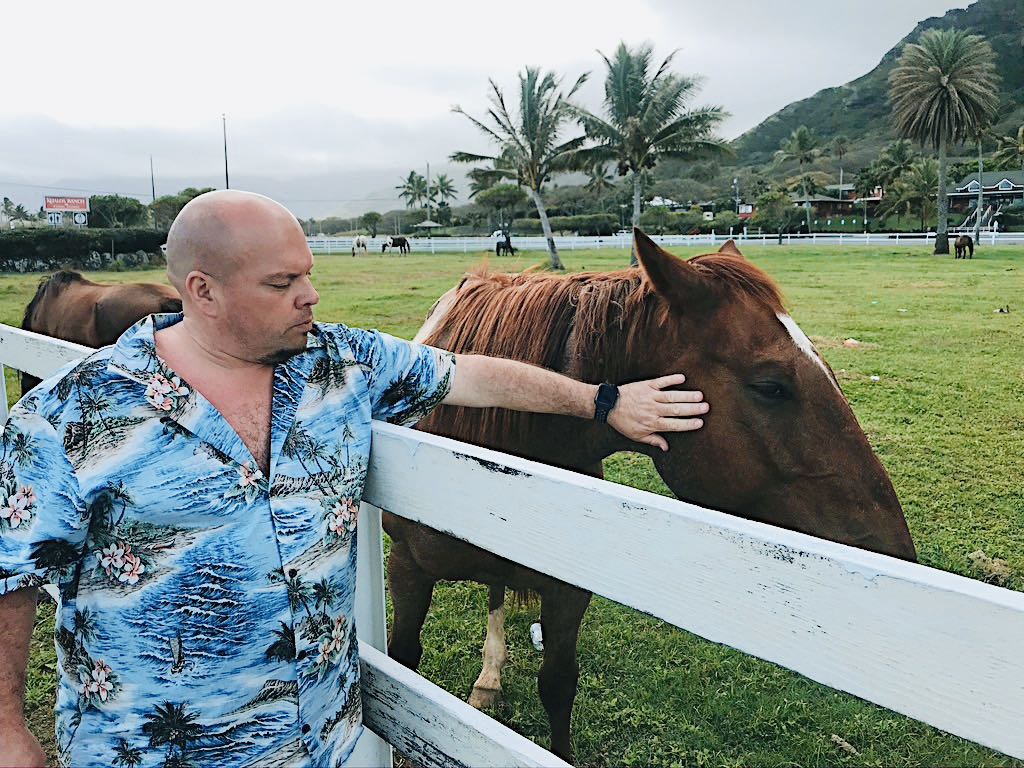 Marvin Lee Miller, an undergraduate research assistant trained in the intellectually conducive laboratories of UC Irvine and UC Berkeley, believes in accepting the new challenges that come his way and move ahead. 
Even after a few years, Marvin couldn't imagine how his life would take a sharp U-turn as he got himself engrossed in scientific research and studies. He has a very humble background. Born in Tijuana, Mexico, Marvin had faced a lot of hardship in his childhood. 
"In a poverty-stricken atmosphere, I knew that only my education could help me—no one else. Initially, I too committed lots of mistakes. I know there's no excuse for my mistakes. But I took them as my life lessons and moved on. I didn't receive much support from the people around me. They didn't show me the right path," Marvin stated. 
During his adolescent days, his poor associations got him to prison, where he had to spend seven years of his life. 
Looking back, Marvin considered those days were the most difficult phase of his life. He grew up as a foster child and had no guardian to guide him. Things could have been much different if he had a guardian to mentor him when he needed them the most.  
Despite all his past mistakes, Marvin knew that he was a kind-hearted man with an intellectual mind. Bidding adieu to his turbulent past, Marvin vowed to do something bigger and better in life. But he had more roadblocks ahead. 
Once he went out of prison, he faced stiff challenges from his family members as they declined to take him back home. And thus, heartbroken became homeless soon. He had no money, shelter, or even a true friend at that time to at least help him meet the basic needs of life while offering some moral support. 
And as they say, Books are best friends. Marvin soon started reading lots of books. Gradually, he started grasping the significance of education in life and spent a lot of hours on his education. 
Marvin is still grateful to a few generous individuals, including his teachers and counselors who infused the right thoughts in him, which proved to be a turning point in his life for good.  
Right now, Marvin is an undergraduate research assistant trained in the laboratories of UC Irvine and UC Berkeley. 
The university deserves full credit for Marvin's intellectual development. Over the last few years, he has been able to hone his technical knowledge, interpersonal skills, and professional acumen. He worked with a dynamic team of scientists and academicians who infused necessary research skills into Marvin. 
"I'm fortunate enough to have served as a volunteer for an oncology department at UC Irvine for two years. During this phase, I learned a lot of things, including skeletal muscle research at UC Berkeley. I am now majoring in Molecular and Cell Biology, which is giving me enormous opportunities for research and further studies." Marvin explained. 
Even though Marvin had a tough childhood experience, he was always interested in studies. As a kid, he loved science and gradually fell in love with Physics and Biology in higher classes. But before he could move to University, his mistakes got him to jail. 
However, as we know where there's a will, there is a way. Soon, Marvin not only found his lost mojo in education and research, but he became even more serious and dedicated with his studies, research, and practical classes. 
Marvin has already earned four Associate's degrees from Santa Ana College. He'll also shortly receive his Graduation Degree in Molecular & Cell Biology. Right now, Marvin is fully concentrating on earning his Ph.D. degree. Marvin aims to develop new medicines and path-breaking solutions to curing serious diseases like Cancer and heart-related ailments.