Dr. Steven Batash MD offers custom, non-surgical weight loss solutions with rapid results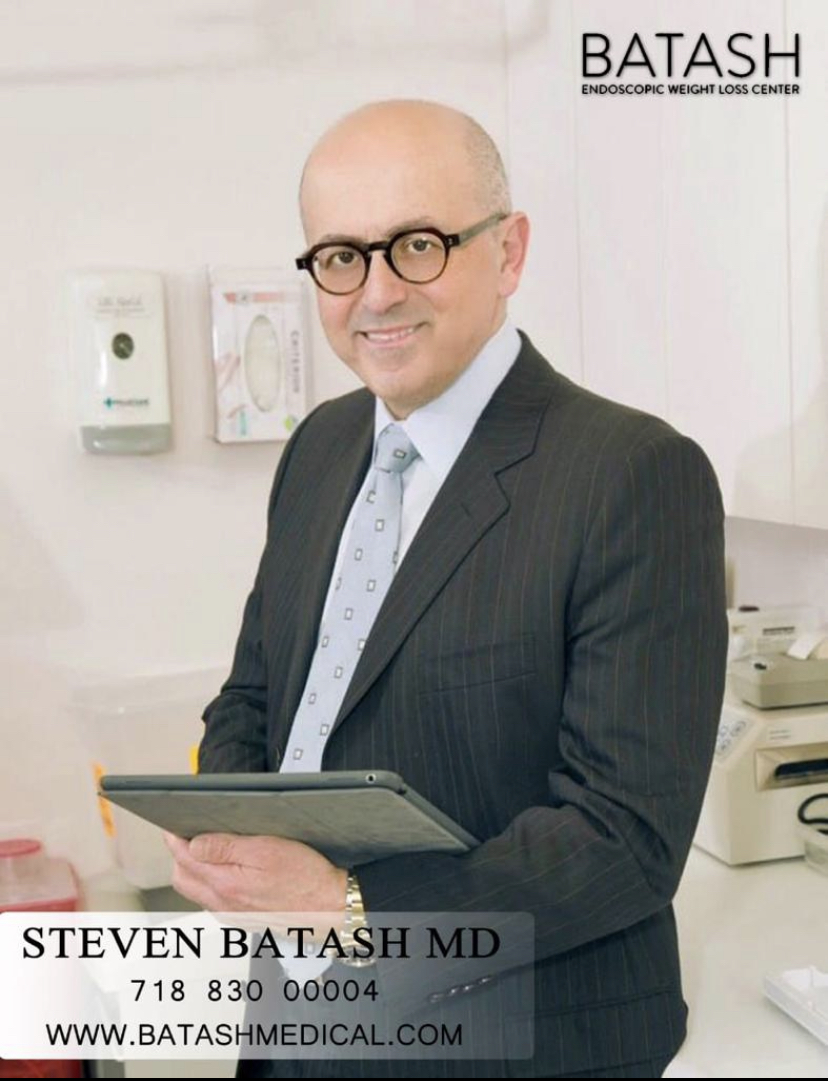 As one of the world's leading experts on non-surgical weight loss, Dr. Steven Batash MD believes that shedding unwanted weight is more than just a matter of willpower. Studies show that many efforts to lose weight through diet, restriction, and extreme lifestyle changes will only backfire long term because of their negative mental, emotional and physical effects. When the desired weight-loss is not achieved, oftentimes people blame themselves thinking they cannot simply stick to a diet, when in reality our bodies have a natural inclination to return to their pre-weight-loss set-point. Over time this wreaks havoc on the body, lowering metabolism and increasing appetite. In the end, willpower is a short-term fix for a long-term goal. Dr. Batash's custom, non-surgical methods for weight-loss are different – they are proven to deliver custom, lasting results that have helped thousands of patients all around the world achieve long-term weight loss, safely and effectively.
Dr. Batash completed his undergraduate at Columbia University and received his medical degree from NYU School of Medicine. He has been practicing medicine in New York City for over 30 years and is among the world's leading experts in non-surgical weight loss solutions as a board-certified gastroenterologist. Dr. Batash is currently affiliated with the NYU Langone Medical Center, Lenox Hill Hospital, and New York-Presbyterian Hospital. Currently, Batash Medical Weight Loss Centre has two locations in New York. Batash Medical is dedicated to offering patients customized, personal plans for simple and sustained weight loss. Procedures such as Suture Sculpt and Orbera Balloon along with OnTrack Coaching give patients peace of mind knowing they are taken care of every step of the way.
Suture Sculpt endoscopic sleeve gastroplasty is a non-surgical, minimally invasive outpatient procedure that reduces the amount of food the stomach can hold and modifies the signals sent between the stomach and the brain.  A suturing device is inserted endoscopically to reduce the functional volume of the stomach by up to 60% thus giving a sense of fullness when the patient eats smaller portions. Suture Sculpt differs from bariatric surgery in that recovery time is reduced – patients are discharged within a few hours and can return to work within one to two days, though individual recovery times may vary. There are no physical activity restrictions and patients report little to no pain following this procedure.
The Orbera Balloon procedure requires only mild sedation and is performed by placing a soft, deflated silicone balloon endoscopically into the stomach. After the balloon is in place, a syringe is then used to fill the balloon with a sterile saline solution until it becomes the size of a grapefruit. This creates a sense of fullness when patients eat smaller portions by taking up a significant amount of space in the stomach. After 6 months, the balloon is deflated and removed, similar to the placement process. Recovery time is very quick as patients are discharged within a few hours and most can return to work the next day.
Studies show that endoscopic weight loss procedures yield the best results when paired with proper nutrition and exercise. Because of this, Batash Medical offers before, during, and after-care which includes free lifelong OnTrack coaching. OnTrack is a program aimed to maximize the patient's weight loss success through personalized nutritional counseling and lifestyle coaching.
Batash Medical also offers other services such as Endoscopy, Colonoscopy, and Capsule Endoscopy.
To learn more about the Batash Endoscopic Weight Loss Centre, or if you have questions about their services, please visit www.batashmedical.com.
How to Know if You're Depressed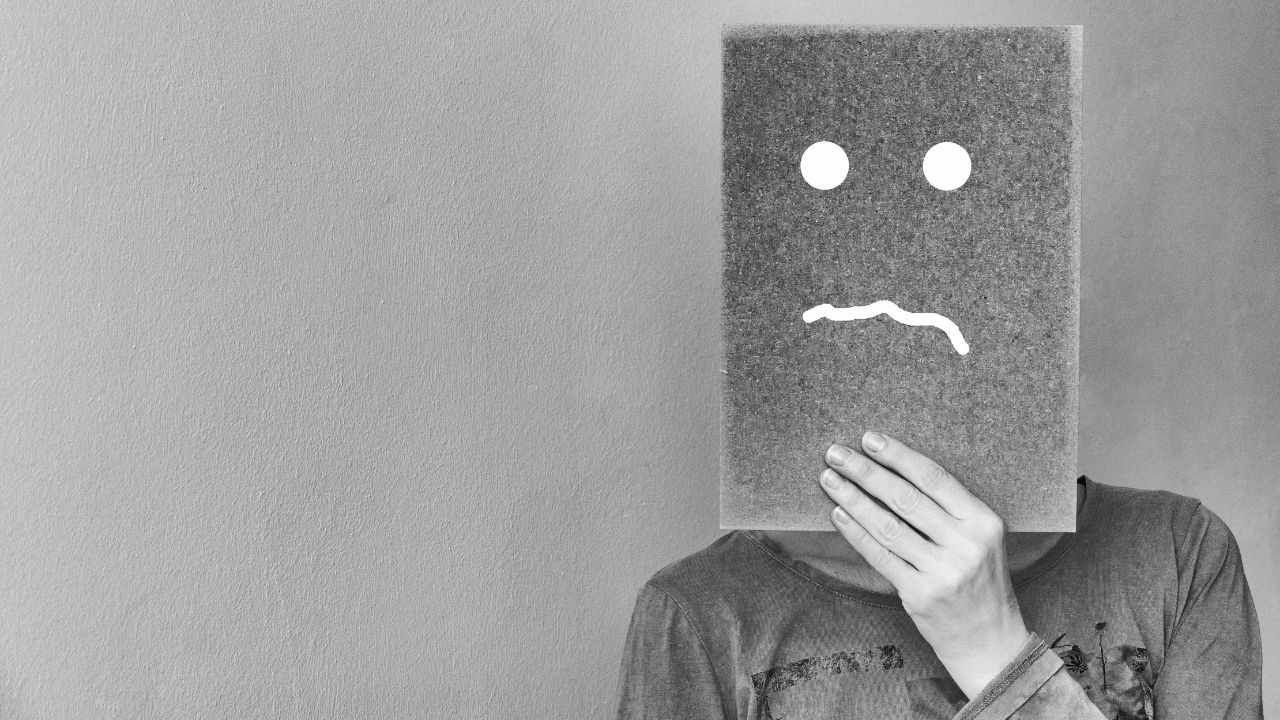 Are you depressed or just feeling down? Sometimes it's hard to recognise where we sit on the depression scale. If you're constantly experiencing feelings of sadness, emptiness, and hopelessness that can last for weeks, months, or even years; you may benefit from seeing an expert psychologist in Melbourne. This article should hopefully shine some light on the symptoms of depression, how to get help, and where to find support.
What are the symptoms of depression?
Depression is often defined as "a mood disorder that causes a persistent feeling of sadness and loss of interest". It's more than just a bout of the blues, and it's not simply a case of feeling sad after experiencing something upsetting. Rather, it's an ongoing low mood that interferes with your everyday life and prevents you from enjoying activities that you used to love.
Symptoms of depression can include:
Feeling persistently sad, anxious, or "empty"
Loss of interest in activities or hobbies that you once enjoyed
Feeling hopeless, guilty, or worthless
Difficulty concentrating or making decisions
Fatigue and decreased energy levels
Sleeping too much or not being able to sleep
Appetite changes or weight gain/loss
Thoughts of death or suicide
How do I know if I'm depressed or just sad?
While it's normal to feel sad from time to time, you may be suffering from depression if these feelings last for more than two weeks and are interfering with your ability to live a normal life. Depression can also be accompanied by physical symptoms, such as fatigue and changes in appetite. If you're unsure whether you're depressed or just sad, it's best to see a mental health professional for an assessment.
What causes depression and how can it be treated?
There is no single cause of depression, but it can be triggered by a combination of factors, including genetic predisposition, brain chemistry, hormones, and life events (such as trauma or loss). Depression is often treated with a combination of medication and psychotherapy. In some cases, Electroconvulsive Therapy (ECT) may also be recommended.
How can I help a loved one who is depressed?
If you think a loved one may be depressed, the best thing you can do is encourage them to see a mental health professional. You can also offer your support and understanding, and let them know that they are not alone. If you're worried that they may be suicidal, it's important to talk to them about it directly.
With the right help, depression can be treated and you can regain your lease on life. If you or someone you know is struggling, please don't hesitate to reach out for support.