Dr Uparika Sharma, a Dentist from Bellevue wins NCAB Award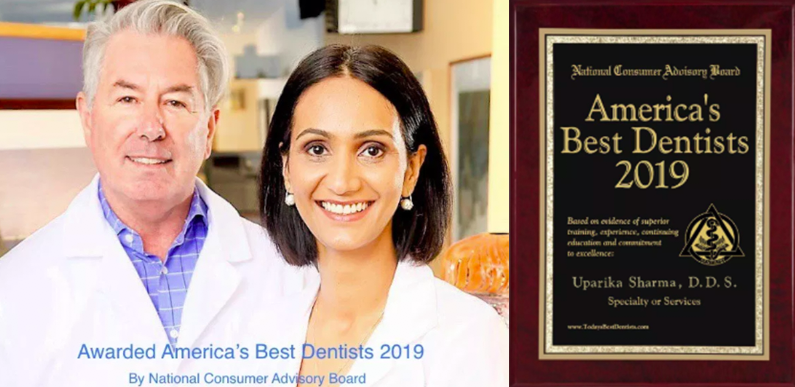 Bellevue dentists are today becoming some of the most reputed and excellent dentists all over the world. And one of the biggest proofs for the same is the fact that one of the dentists from Bellevue, Dr. Uparika Sharma, has been selected for the America's Best Dentist Award.
This reward is given by National Consumer Advisory Board (NCAB), and is regarded as one of the most prestigious awards. After having this award, this Bellevue Dentist is now counted amongst the most reputed professionals of America.
Dr. Uparika Sharma has completed her DDS degree from University of Washington, which is popular all over the world for selecting only 5 dentists for admission, who have prior international education and experience. Later on, she even moved further to complete her 1 year advanced training on endodontics therapy, which only 10% of the dentists go for.
Some of the services and treatments which Dr. Uparika provide to her clients include TMJ evaluation, general dental problems treatment, cervical spine evaluation, chronic headache, airway problems, and so on.After completing all of this education and gaining experience, she has now become one of the best dentists in America.
Now she has her own dental clinic, going by the name of Azalea Dentistry, in Bellevue, United States. You can reach out to her website on bellevuedentist.us, and contact her for any treatment you are looking for.
Ethiopia's App Based Taxi Service ZayRide Expands into West Africa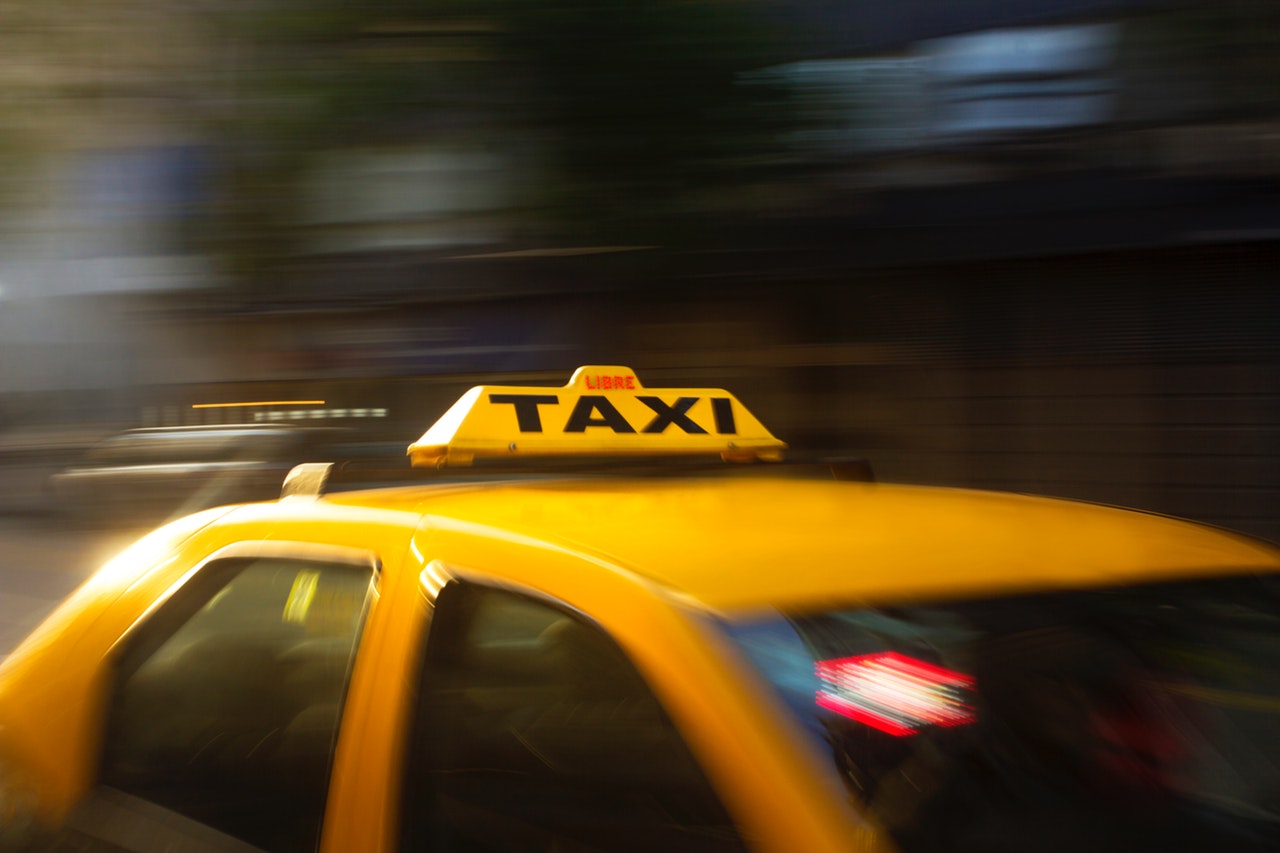 Ethiopia's first app-based Taxi Service, ZayRide is increasing its reach beyond Addis Abada. The company has decided to expand into West Africa with the help of Liberian web solutions firm Hak Technologies. This is a major step by the taxi service unit to offer smart transportation option to people with the replacement of old cabs from the region.
Over the last few years, three taxi services namely RIDE, ZayRide and ETTA have come into existence in the African nation. These three transportation entities have played a crucial role in easing the life of native people by providing them with excellent transportation services. Launched in 2016, ZayRide will see a big move in the near future as its founder, Habtamy Tadesse has announced that around 200 cars will be introduced in this Ethiopian on-demand taxi service.
Ethiopia which enjoys over 100-million people has remained out of reach of the private sector operations because the government had instituted a centralized economic model in this region. Because of the restrictions on private sector entities, the landlocked region has failed to grow well. Habtamu launched the taxi service, ZayRide after he failed to hail a taxi on demand but he faced a lot of opposition from regulators as they were confused between registering it as a transport company or software company.
All over the globe, the taxi industry is evolving at a massive rate as people don't want to ride in their own vehicle due to increasing congestion on the roads. Even for a long ride, people consult taxi services as they want to have a comfortable journey. People usually hail a taxi from the airport to travel for a long distance. This has contributed to the growth of the taxi industry on a large scale. Long Distance Taxi JFK Airport is one such service which has got benefitted due to the increasing demand for a taxi for long distance from airports.