The New Feyenoord Stadium to have 63000 Seat Capacity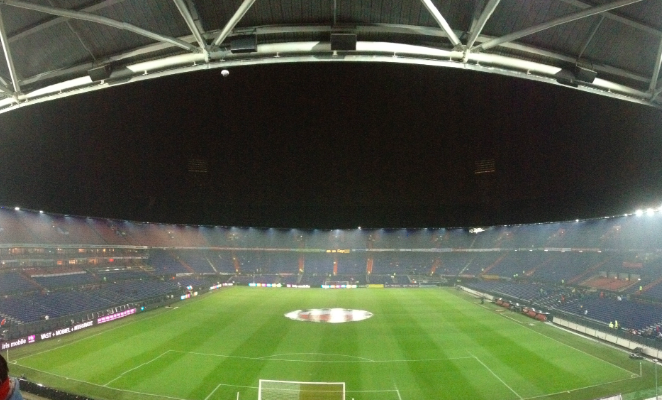 Netherlands – The Dutch architectural firm of Rotterdam, Netherlands – OMA – is planning to build a full fledged football stadium for Feyenoord. This is the Football club of Rotterdam, playing in the Eredivisie Football League.
The stadium would have the capacity of 63000 seats. And this Feyenoord stadium in the Netherlands would become the largest football stadium in the whole country. No new building would take place. OMA is planning to redevelop the existing Feyenoord stadium De Kuip, on the Maas River. This new stadium will replace the already existing stadium and will set new benchmarks in the country.
It is planned to be built as iconic as the previously existing stadium. But in addition, the stadium would meet all the top level UEFA regulations. The design has not yet been finalized. But hopes are extremely high with this new wonderful stadium in the very city of Rotterdam.
Whatever decisions have been taken so far, according to them, the new stadium will have the similar form of a bowl with curved seating arranged close to the pitch. Each seat is planned in a way to give extravagant view of the field to the viewers.
On non match days, the organization plans to host concerts or other events to keep the venue booked maximum times. Along with that, the area would also have shopping complex, offices, apartments, etc. It would become a mixed purpose area very soon in future.
This Feyenoord stadium is one of the master plans of the architectural firm, OMA. The place where this stadium is being built has a lot more offices and buildings built by the firm. This stadium would add another feather to the achievements of the company.
And this new stadium would open up to public in 2023.
Custom Coffee Mugs are Becoming the Best Gift Option for People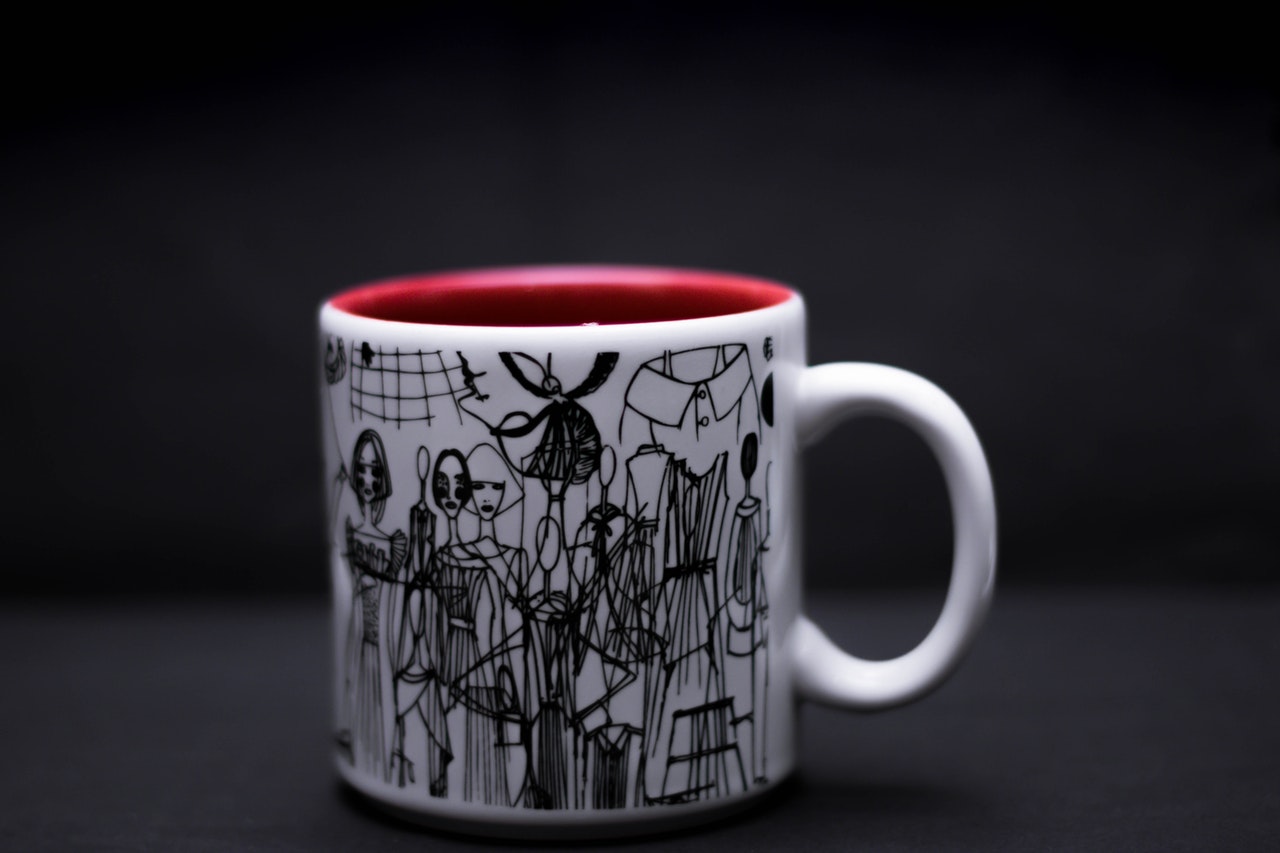 People have been choosing custom coffee mugs for giving gifts to their loved ones in order to express their gratitude and appreciation. It has been found in a global survey that custom coffee mugs have been becoming a popular choice for people to gift their favorite people on different occasions. Due to this, a lot of businesses offering custom coffee mug services have come into existence.
The popular reasons for the growing demand for custom coffee mugs are a high level of affordability, availability of variety, customization options, and ease to choose as a gift option. Coffee mugs are available in a wide number of varieties, shapes, sizes, and are made of different compositions. This has been a tempting factor for people to choose coffee mugs as a suitable option for offering as a gift to their loved ones.
A cute coffee mug can be customized as per the interests of recipients and one can use a name, picture as well as dedication quote for the customization of coffee mugs. And coffee mugs can be utilized for more than one purpose and one can use these items for different purposes depending on one's interests. Another reason which makes coffee mugs a favorite choice for people is that it is easier to choose it as a gift as it doesn't require any analysis of the interests as well as preferences of recipients. Since coffee mugs are affordable to give as a gift, people consider it as the easiest option to offer as a gift to their loved ones in order to appreciate or greet them on special occasions.