After 7 years, UAE re-opens its embassy in Syria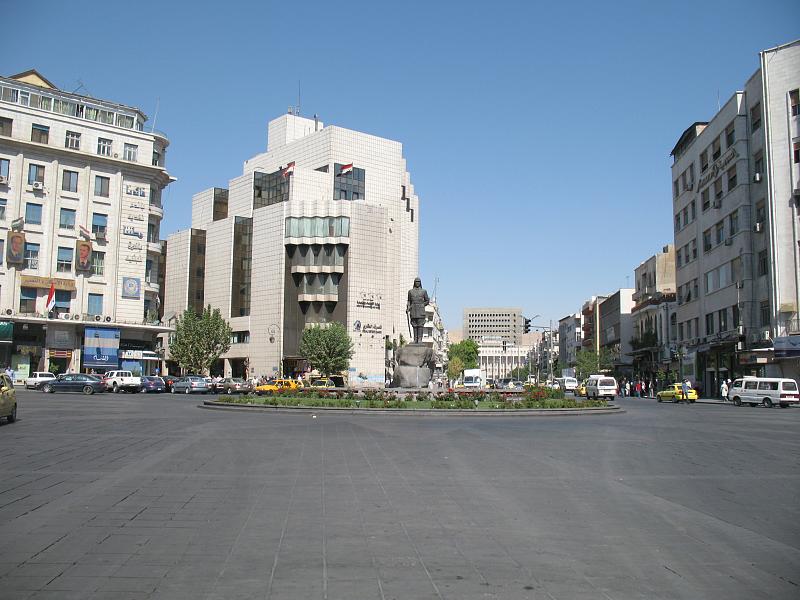 Beirut – Due to falling relations between UAE and Syria, the UAE embassy was closed in Syria in 2011. But as the relations between President Bashar al-Assad of Syria, and his UAE opponents improve due to winding down of war, UAE reopens its Damascus embassy after 7 long years.
The embassy opened its gates in Syrian capital Damascus on Thursday, where UAE's foreign minister raised his country's flag again on the compound.
With the aid of Russia and Iran, Syria had won numerous military wars in the recent years. And now the situation of war is dying down between the 2 nations, thereby cultivating healthy relationship once again. This step of re-opening the embassy confirms that UAE now wishes to restore cordial relations between the 2 brotherly nations. Now as this embassy opened up, several other Arab embassies will soon return to the Syrian land.
The Arab embassy was closed in 2011 at the very start of uprising against Syrian president Bashar al-Assad. That time, UAE called its ambassadors back to the country. That uprising led to a full fledged brutal war, where hundreds of thousands of people were killed. A lot many people were forced away from their homes and the country's infrastructure was severely destroyed. When the govt. forces gained back control after 7 long years, UAE flag was raised again.
The United Arab Emirates once used to fund opposition fighters. When the opposition fighters joined hands with Turkey to attack Kurdish forces in  north eastern Syria, UAE took its steps back. Due to Turkey's embracing of regional Islamists, UAE views it with great suspicion. That was the very first nail in the coffin.
Meathead Movers Announces a Raise in its Entry Level Pay to $15 per Hour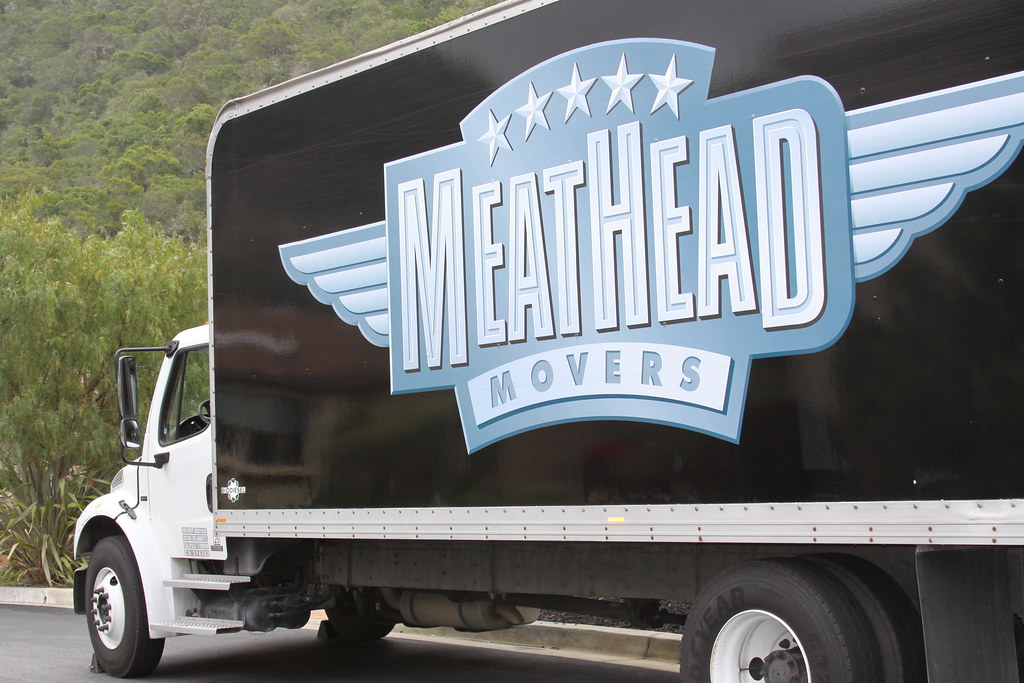 Meathead Movers, a San Luis Obispo-based moving company, has taken a decision to increase the entry level pay for all movers and packers. The company has announced its move after taking into consideration the struggles of student-athletes who work as movers for Meathead. In the 22-year history, this is the highest raise ($3 per hour) that has been witnessed by its employees. This move would not only encourage more student-athletes to join Meathead movers, but would also provide more employment opportunities for them. But the raise for the Fresno location will be in the paychecks of 70 out of the total 80 employees.
Aaron Steed, CEO of Meathead Movers, has said that it was a subject of worry for the company as its student employees had been having a tough time meeting their ends meet due to the high cost of living. In order to find the optimal solution to this problem, they decided to figure out the ways to make money without disturbing the schedules of athletes. He said that raising the pay was the possible solution to ensure stability in the lives of student-athletes. Along with the pay-rise of employees, Meathead Movers is also planning to introduce around 200 employees in its five branches before the commencement of its busy season. Similar to this company, Phoenix Movers has also made its name for updating its policies for the welfare of its employees.
Meathead Movers, who currently has over 700 employees, handles more than 20,000 local movers per annum. This is what makes it the largest independent moving company. According to Steed, after this pay raise move, more student-athletes would show their interest for movers and packers service. He also hints about the future target of the company to emerge as the highest earning company due to the highest ability of its employees.