After 7 years, UAE re-opens its embassy in Syria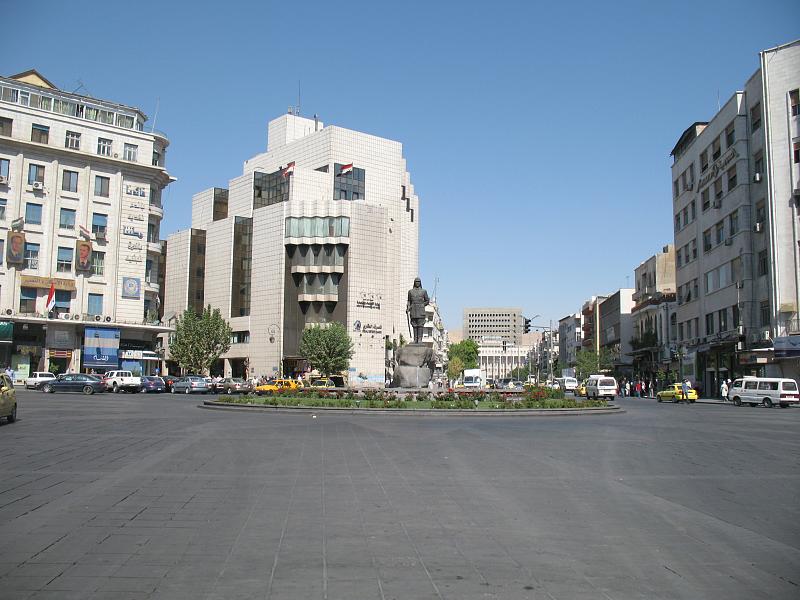 Beirut – Due to falling relations between UAE and Syria, the UAE embassy was closed in Syria in 2011. But as the relations between President Bashar al-Assad of Syria, and his UAE opponents improve due to winding down of war, UAE reopens its Damascus embassy after 7 long years.
The embassy opened its gates in Syrian capital Damascus on Thursday, where UAE's foreign minister raised his country's flag again on the compound.
With the aid of Russia and Iran, Syria had won numerous military wars in the recent years. And now the situation of war is dying down between the 2 nations, thereby cultivating healthy relationship once again. This step of re-opening the embassy confirms that UAE now wishes to restore cordial relations between the 2 brotherly nations. Now as this embassy opened up, several other Arab embassies will soon return to the Syrian land.
The Arab embassy was closed in 2011 at the very start of uprising against Syrian president Bashar al-Assad. That time, UAE called its ambassadors back to the country. That uprising led to a full fledged brutal war, where hundreds of thousands of people were killed. A lot many people were forced away from their homes and the country's infrastructure was severely destroyed. When the govt. forces gained back control after 7 long years, UAE flag was raised again.
The United Arab Emirates once used to fund opposition fighters. When the opposition fighters joined hands with Turkey to attack Kurdish forces in  north eastern Syria, UAE took its steps back. Due to Turkey's embracing of regional Islamists, UAE views it with great suspicion. That was the very first nail in the coffin.
Custom Coffee Mugs are Becoming the Best Gift Option for People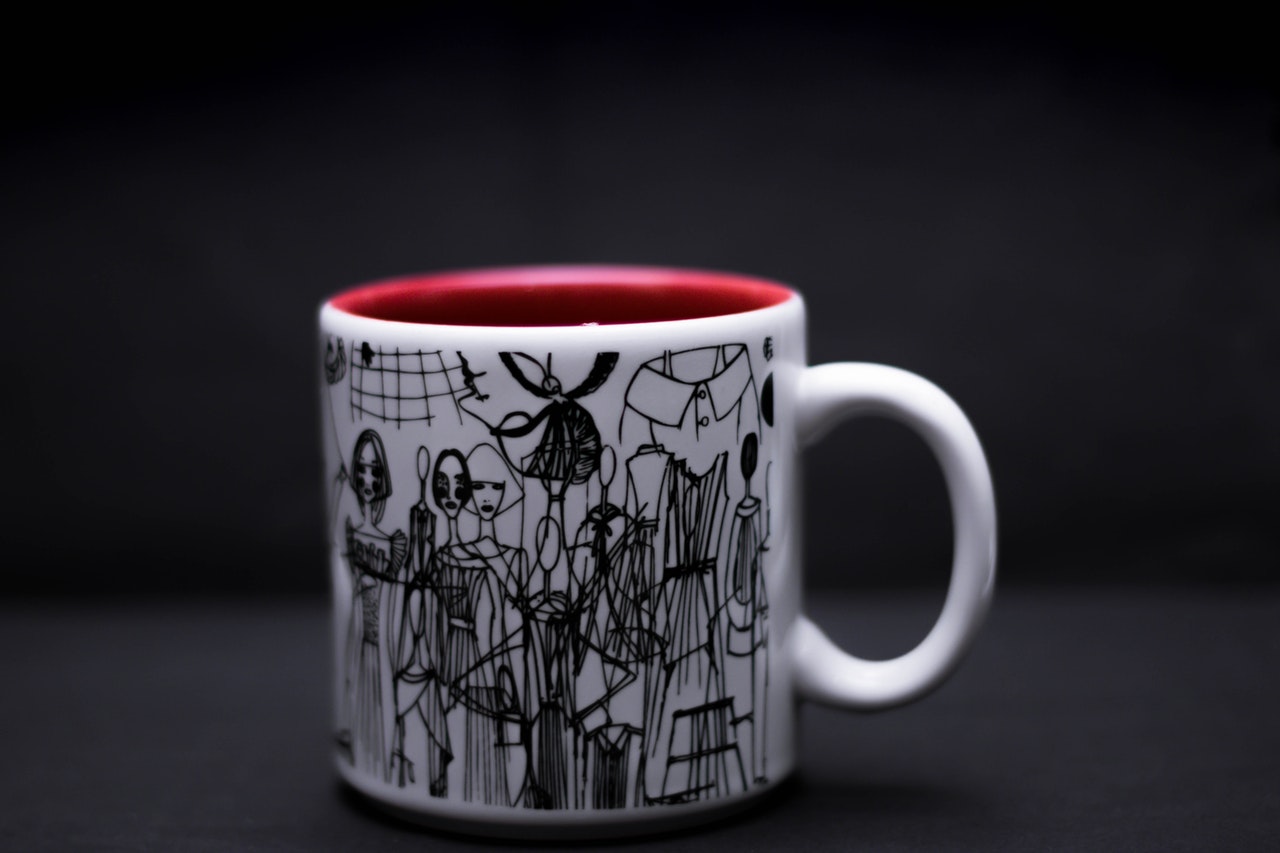 People have been choosing custom coffee mugs for giving gifts to their loved ones in order to express their gratitude and appreciation. It has been found in a global survey that custom coffee mugs have been becoming a popular choice for people to gift their favorite people on different occasions. Due to this, a lot of businesses offering custom coffee mug services have come into existence.
The popular reasons for the growing demand for custom coffee mugs are a high level of affordability, availability of variety, customization options, and ease to choose as a gift option. Coffee mugs are available in a wide number of varieties, shapes, sizes, and are made of different compositions. This has been a tempting factor for people to choose coffee mugs as a suitable option for offering as a gift to their loved ones.
A cute coffee mug can be customized as per the interests of recipients and one can use a name, picture as well as dedication quote for the customization of coffee mugs. And coffee mugs can be utilized for more than one purpose and one can use these items for different purposes depending on one's interests. Another reason which makes coffee mugs a favorite choice for people is that it is easier to choose it as a gift as it doesn't require any analysis of the interests as well as preferences of recipients. Since coffee mugs are affordable to give as a gift, people consider it as the easiest option to offer as a gift to their loved ones in order to appreciate or greet them on special occasions.