After 7 years, UAE re-opens its embassy in Syria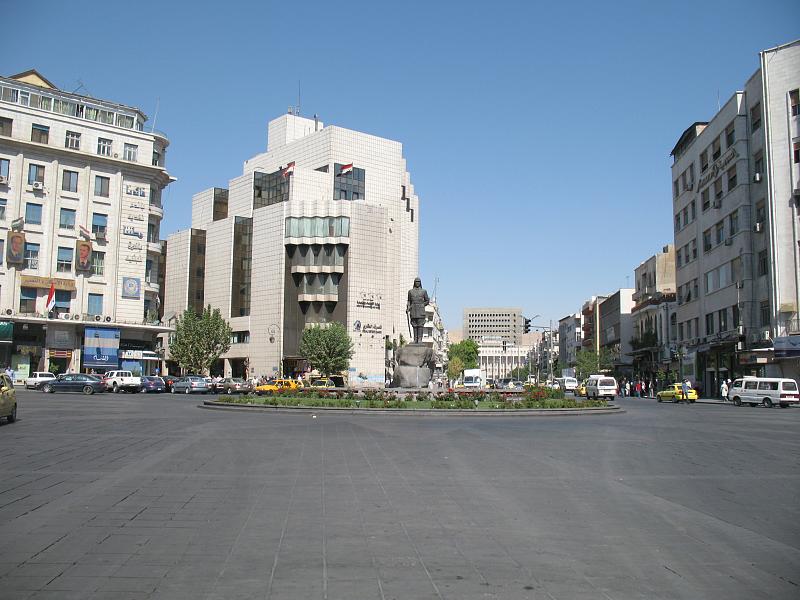 Beirut – Due to falling relations between UAE and Syria, the UAE embassy was closed in Syria in 2011. But as the relations between President Bashar al-Assad of Syria, and his UAE opponents improve due to winding down of war, UAE reopens its Damascus embassy after 7 long years.
The embassy opened its gates in Syrian capital Damascus on Thursday, where UAE's foreign minister raised his country's flag again on the compound.
With the aid of Russia and Iran, Syria had won numerous military wars in the recent years. And now the situation of war is dying down between the 2 nations, thereby cultivating healthy relationship once again. This step of re-opening the embassy confirms that UAE now wishes to restore cordial relations between the 2 brotherly nations. Now as this embassy opened up, several other Arab embassies will soon return to the Syrian land.
The Arab embassy was closed in 2011 at the very start of uprising against Syrian president Bashar al-Assad. That time, UAE called its ambassadors back to the country. That uprising led to a full fledged brutal war, where hundreds of thousands of people were killed. A lot many people were forced away from their homes and the country's infrastructure was severely destroyed. When the govt. forces gained back control after 7 long years, UAE flag was raised again.
The United Arab Emirates once used to fund opposition fighters. When the opposition fighters joined hands with Turkey to attack Kurdish forces in  north eastern Syria, UAE took its steps back. Due to Turkey's embracing of regional Islamists, UAE views it with great suspicion. That was the very first nail in the coffin.
North Carolina to Target Robocalls and Scammers With Penalties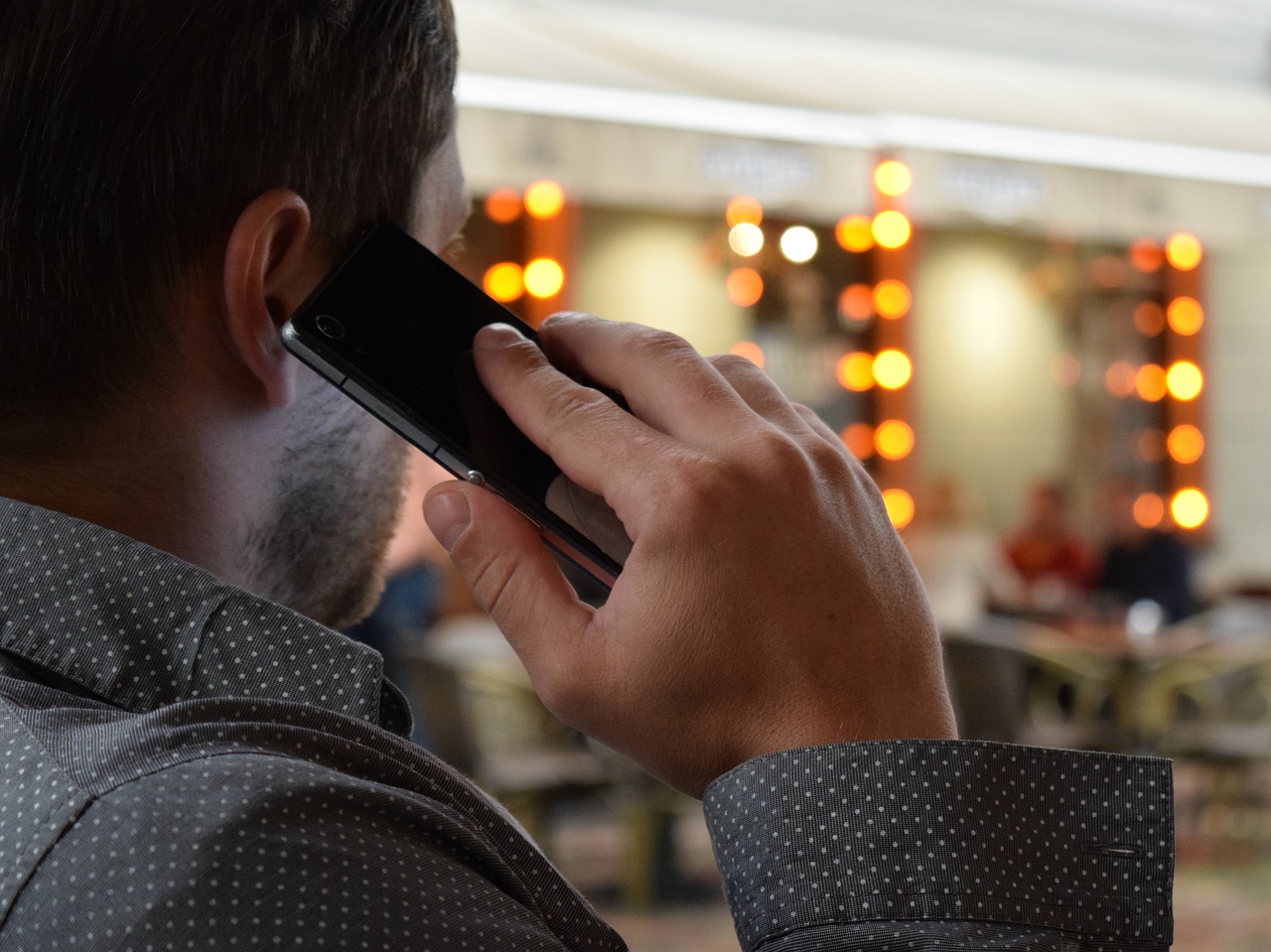 Phone prankers usually mask their real number to pass robocalls to consumers. To take action against them, North Carolina lawmakers passed legislation on Monday to make it mandatory for callers to use their real name and number of the business they are representing. The legislation bill passed by 45-0 in the state senate. It was passed by the House last month and now it is waiting for the sign of Gov. Roy Cooper.
Telephone scammers usually block or trick caller ID to send spam calls to people. They make their calls in such a format that they are from a local number or from a family member. When the bill will be signed by the state Governor, people who do so will be fined up to $5,000.
Federal law has already declared the practice of using fake numbers illegal in all states. But this bill will give states' authority an extra power to go after the scammers. The bill also would apply on fake messages and mobile posts.
Consumers can also enroll with the Federal Trade Commission's Do Not Call Registry, which stops companies to send telemarketing sales calls to the consumers. And if they violate the regulation, consumers can complain against them. Alternatively, consumers can detect the identity of spammers with the use of Glasscaller that identifies the suspicious caller.
Tim Moore sponsored the bill in State House Speaker, and said that these fake and robocalls are at a top concern for his constituents. When he went out campaigning last year, he heard about more people getting scammed phone calls.