Medical marijuana legalized in Thailand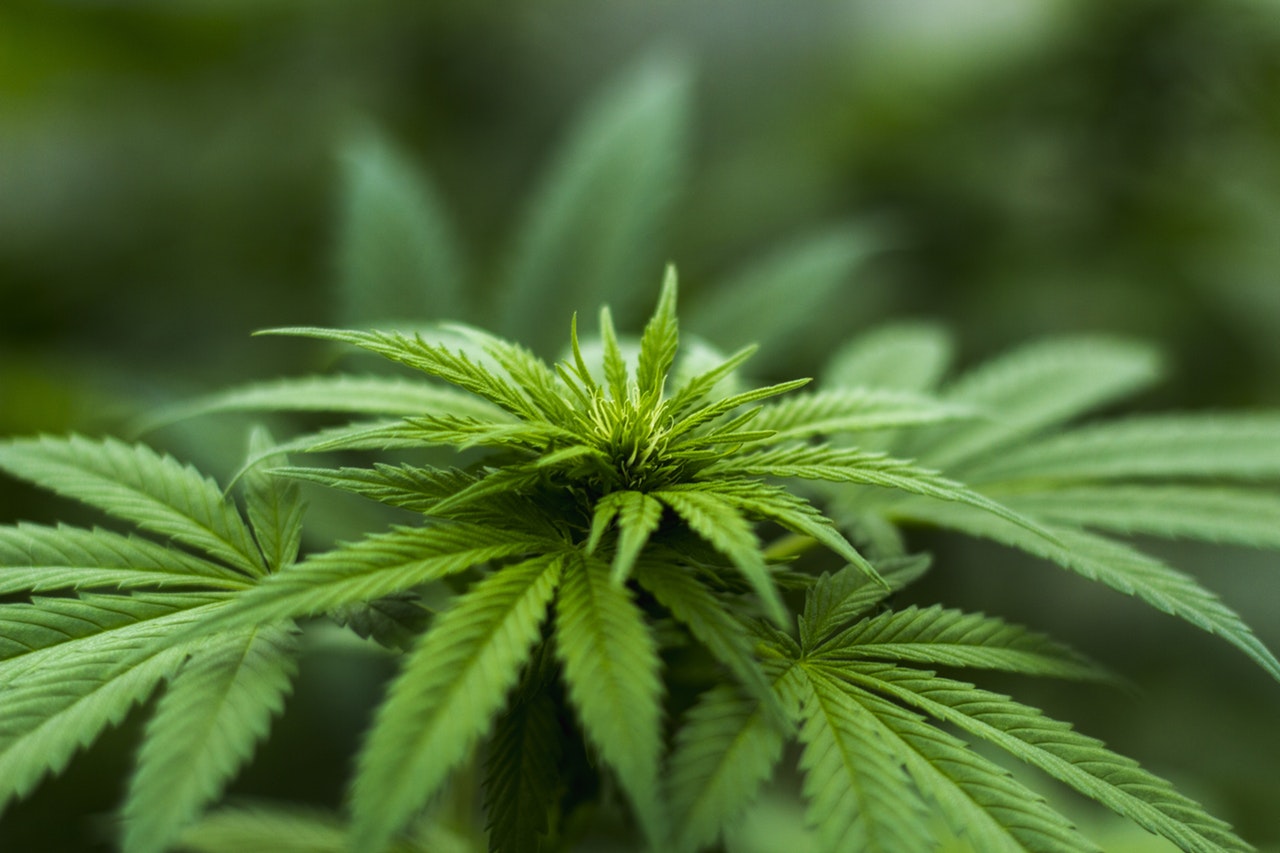 Hemp plants are grown in various parts of the world for the medical purposes. And these medicinal plants are not at all harmful for the health. Yet, most of the countries have considered this plant under their Narcotic Act, making it illegal for consumption.
And this is the case with maximum South East Asian countries, where the punishment for drug usage is extremely harsh. Specially in countries like Malaysia, Singapore, etc. the drug traffickers can even be subject to the death penalty.
But so far, most of the countries including Canada and Columbia have legalized marijuana for the medical research purposes or even recreational purposes. But Thailand was still far behind, considering it illegal. On Tuesday, even Thailand modified its Narcotic Act of 1979 along with handling more such bills before New Year, and made Marijuana legal for medical use and research.
This came as a surprise to many, since Thailand is known to have some of the most strict punishments for drug abuse. It is the very first drug legalization in the country.
Earlier, till 1930s, people of Thailand used Marijuana for medical purposes such as relieving pain and fatigue. This was more of a tradition in the country. But the drug was soon made illegal for any use. The legalization in the parliamentary session came as a New Year's gift to the people of Thailand.
Even though Marijuana is still not made legal for recreational use, but it is still a baby step forward. With time, everyone is hoping that it would become available for recreational purposes as well.
Custom Coffee Mugs are Becoming the Best Gift Option for People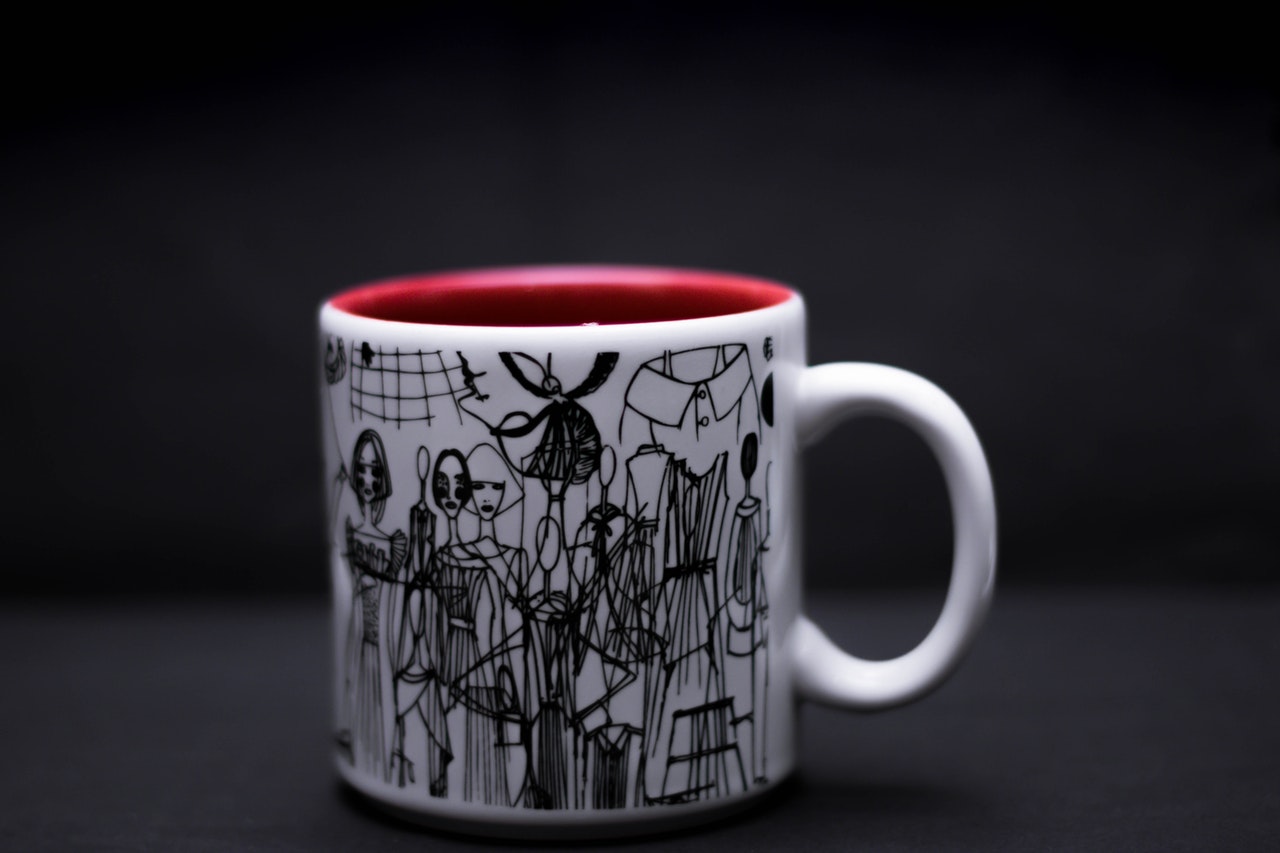 People have been choosing custom coffee mugs for giving gifts to their loved ones in order to express their gratitude and appreciation. It has been found in a global survey that custom coffee mugs have been becoming a popular choice for people to gift their favorite people on different occasions. Due to this, a lot of businesses offering custom coffee mug services have come into existence.
The popular reasons for the growing demand for custom coffee mugs are a high level of affordability, availability of variety, customization options, and ease to choose as a gift option. Coffee mugs are available in a wide number of varieties, shapes, sizes, and are made of different compositions. This has been a tempting factor for people to choose coffee mugs as a suitable option for offering as a gift to their loved ones.
A cute coffee mug can be customized as per the interests of recipients and one can use a name, picture as well as dedication quote for the customization of coffee mugs. And coffee mugs can be utilized for more than one purpose and one can use these items for different purposes depending on one's interests. Another reason which makes coffee mugs a favorite choice for people is that it is easier to choose it as a gift as it doesn't require any analysis of the interests as well as preferences of recipients. Since coffee mugs are affordable to give as a gift, people consider it as the easiest option to offer as a gift to their loved ones in order to appreciate or greet them on special occasions.