Medical marijuana legalized in Thailand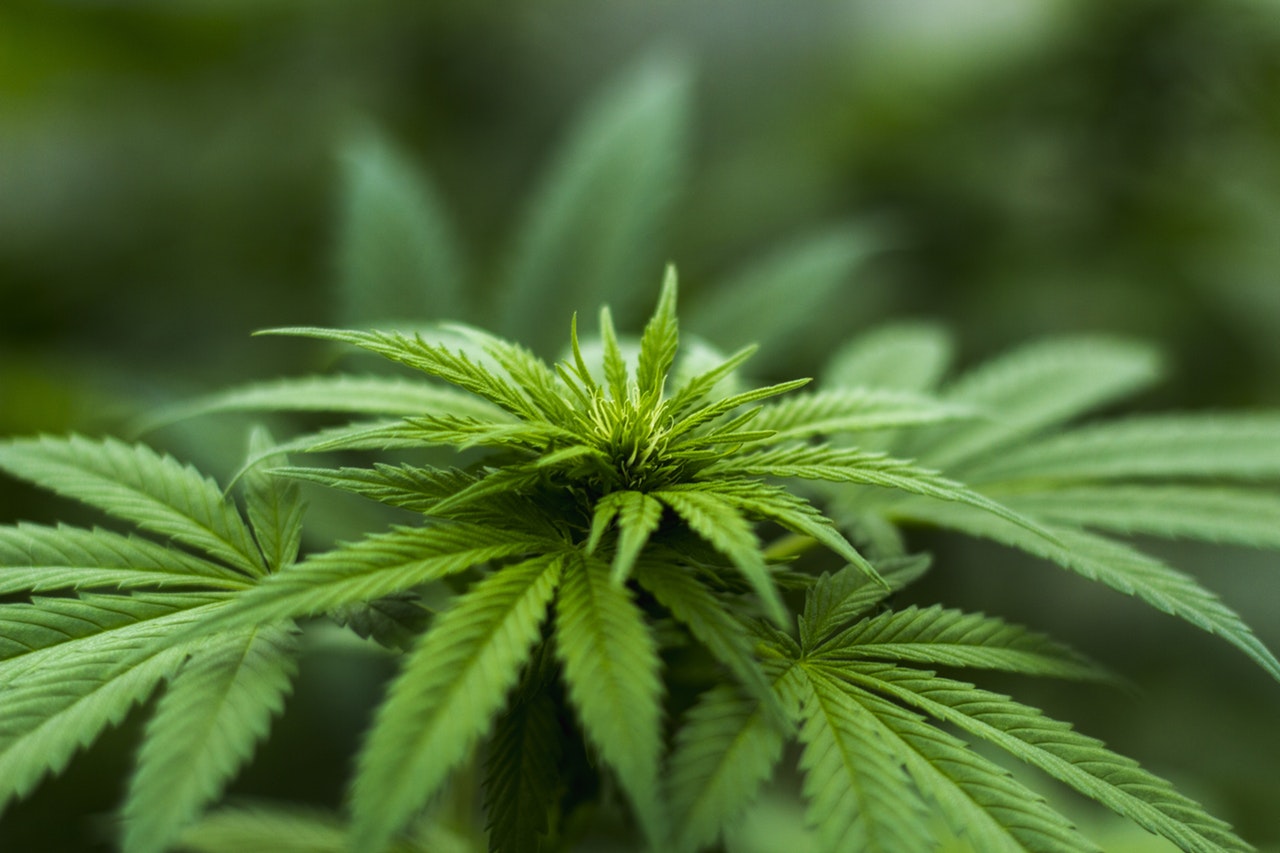 Hemp plants are grown in various parts of the world for the medical purposes. And these medicinal plants are not at all harmful for the health. Yet, most of the countries have considered this plant under their Narcotic Act, making it illegal for consumption.
And this is the case with maximum South East Asian countries, where the punishment for drug usage is extremely harsh. Specially in countries like Malaysia, Singapore, etc. the drug traffickers can even be subject to the death penalty.
But so far, most of the countries including Canada and Columbia have legalized marijuana for the medical research purposes or even recreational purposes. But Thailand was still far behind, considering it illegal. On Tuesday, even Thailand modified its Narcotic Act of 1979 along with handling more such bills before New Year, and made Marijuana legal for medical use and research.
This came as a surprise to many, since Thailand is known to have some of the most strict punishments for drug abuse. It is the very first drug legalization in the country.
Earlier, till 1930s, people of Thailand used Marijuana for medical purposes such as relieving pain and fatigue. This was more of a tradition in the country. But the drug was soon made illegal for any use. The legalization in the parliamentary session came as a New Year's gift to the people of Thailand.
Even though Marijuana is still not made legal for recreational use, but it is still a baby step forward. With time, everyone is hoping that it would become available for recreational purposes as well.
North Carolina to Target Robocalls and Scammers With Penalties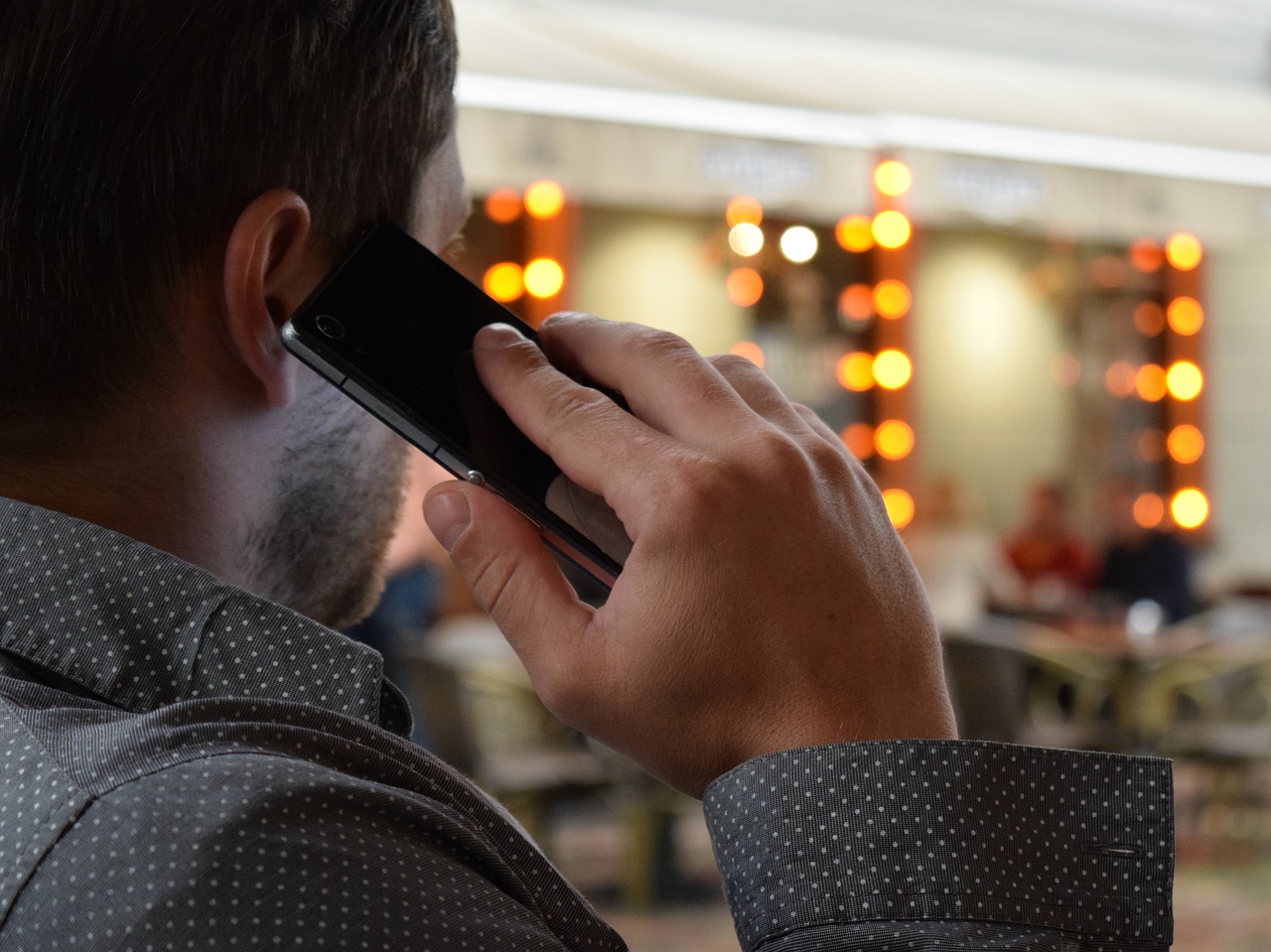 Phone prankers usually mask their real number to pass robocalls to consumers. To take action against them, North Carolina lawmakers passed legislation on Monday to make it mandatory for callers to use their real name and number of the business they are representing. The legislation bill passed by 45-0 in the state senate. It was passed by the House last month and now it is waiting for the sign of Gov. Roy Cooper.
Telephone scammers usually block or trick caller ID to send spam calls to people. They make their calls in such a format that they are from a local number or from a family member. When the bill will be signed by the state Governor, people who do so will be fined up to $5,000.
Federal law has already declared the practice of using fake numbers illegal in all states. But this bill will give states' authority an extra power to go after the scammers. The bill also would apply on fake messages and mobile posts.
Consumers can also enroll with the Federal Trade Commission's Do Not Call Registry, which stops companies to send telemarketing sales calls to the consumers. And if they violate the regulation, consumers can complain against them. Alternatively, consumers can detect the identity of spammers with the use of Glasscaller that identifies the suspicious caller.
Tim Moore sponsored the bill in State House Speaker, and said that these fake and robocalls are at a top concern for his constituents. When he went out campaigning last year, he heard about more people getting scammed phone calls.