Legal Pot Could Be Next Move for Marlboro Maker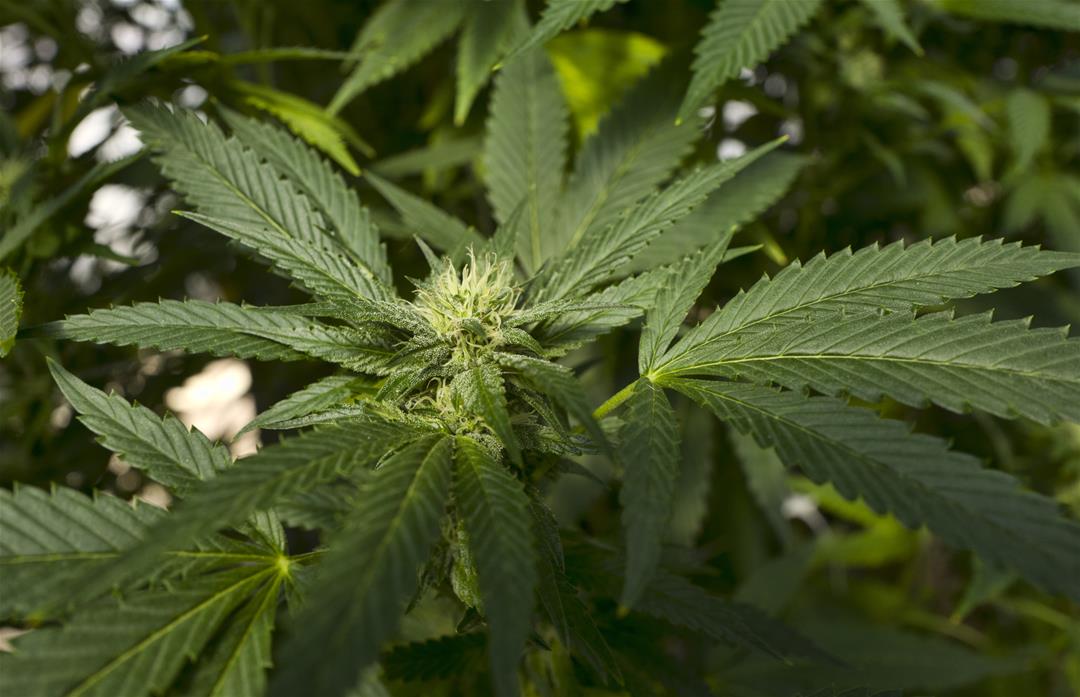 The maker of Marlboro cigarettes is going to join some of the largest names in beer to explore the budding cannabis marketplace. Altria Group Inc., which currently owns Philip Morris USA, is known to be the latest big company that is showing interest in marijuana. Canadian medical marijuana company named Cronos Group Inc. has confirmed the ongoing talks with Altria regarding a possible investment, as per the report by AP. Altria, which is based in Richmond, Va., is known to be one of the largest cigarette makers in whole of the United States. The company has said it had no comment on announcement of Cronos. Altria has joined beverage makers such as Heineken, Molson Coors, Constellation Brands, which have already made announcement about moves in the cannabis space.
Other huge companies such as Anheuser-Busch, Pepsi, Coca-Cola and Guinness brewer Diageo have not yet acted on it, but have told that they are watching closely as the market for marijuana as well as its extracts evolves. The cannabis market is likely to grow rapidly as legalization expands in the United States and social norms are likely to change. On Tuesday, conservative Utah became the newest state that has legalized marijuana for medical purposes. Consumers are expected to spend almost $57 bn per year worldwide on legal cannabis by the year 2027, as per the Arcview Market Research, a cannabis-focused investment firm. In North America, that spending is likely to grow from $9.2 bn in 2017 to $47.3 bn in the year 2027.
Deadswitch is Offering Zero-Access Encryption Service to Data Owners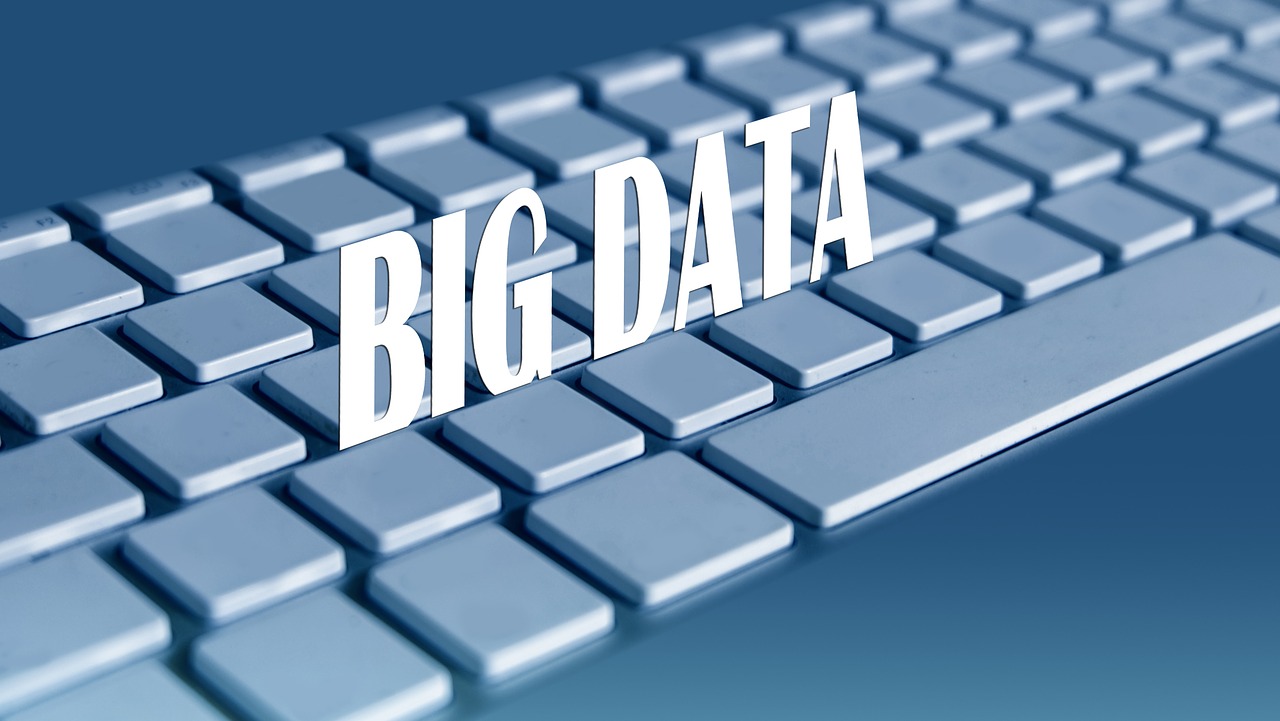 Deadswitch, a data protector company is offering zero-access encryption service through its digital dead man's switch platform. It is designed by the company to protect data owners by allowing the targeted exposure of material of public interest. It works automatically through a specific function designed to release a decryption key into a limited mailing list. Only the data owners through the Deadswitch interaction are capable to stop this process.
The digital dead man's switch is capable of being used by those who investigate and expose public interest material when at risk of being not delivered successfully. Sometimes the general public falls in the targeted market set by the dead man's switch.
Deadswitch is providing this service to maintain control over sensitive data that could be stored and distributed. It is providing a more refined data insurance strategy within the current geopolitical landscape. The company is offering flexible, affordable and tailored services through its digital dead man's switch.
Deadswitch is using cryptographic technology to safeguard its data retention interests. It has developed innovative user-friendly tools that allow encryption to protect customer data with mathematical lock. Deadswitch is ensuring customers with a tailored exposure guarantee to protect them from any harm. Its strategy is protecting customers through force obsolete and effectively fight back against any harm without expanding it.