Legal Pot Could Be Next Move for Marlboro Maker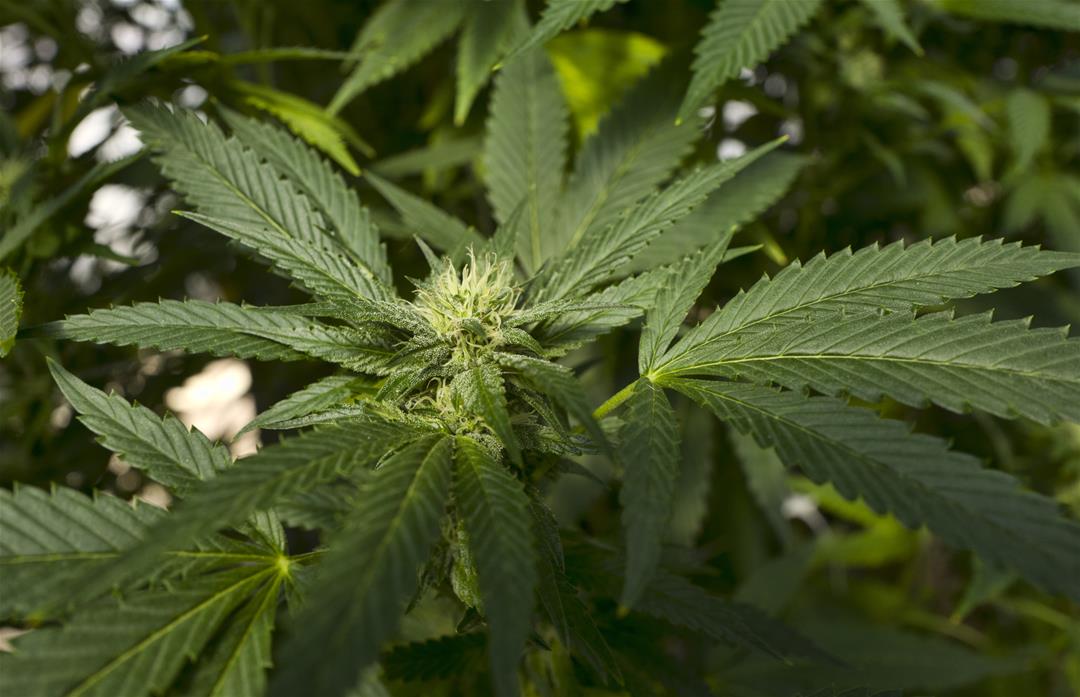 The maker of Marlboro cigarettes is going to join some of the largest names in beer to explore the budding cannabis marketplace. Altria Group Inc., which currently owns Philip Morris USA, is known to be the latest big company that is showing interest in marijuana. Canadian medical marijuana company named Cronos Group Inc. has confirmed the ongoing talks with Altria regarding a possible investment, as per the report by AP. Altria, which is based in Richmond, Va., is known to be one of the largest cigarette makers in whole of the United States. The company has said it had no comment on announcement of Cronos. Altria has joined beverage makers such as Heineken, Molson Coors, Constellation Brands, which have already made announcement about moves in the cannabis space.
Other huge companies such as Anheuser-Busch, Pepsi, Coca-Cola and Guinness brewer Diageo have not yet acted on it, but have told that they are watching closely as the market for marijuana as well as its extracts evolves. The cannabis market is likely to grow rapidly as legalization expands in the United States and social norms are likely to change. On Tuesday, conservative Utah became the newest state that has legalized marijuana for medical purposes. Consumers are expected to spend almost $57 bn per year worldwide on legal cannabis by the year 2027, as per the Arcview Market Research, a cannabis-focused investment firm. In North America, that spending is likely to grow from $9.2 bn in 2017 to $47.3 bn in the year 2027.
Ibinex Augments User-Experience For Bitcoin Procurement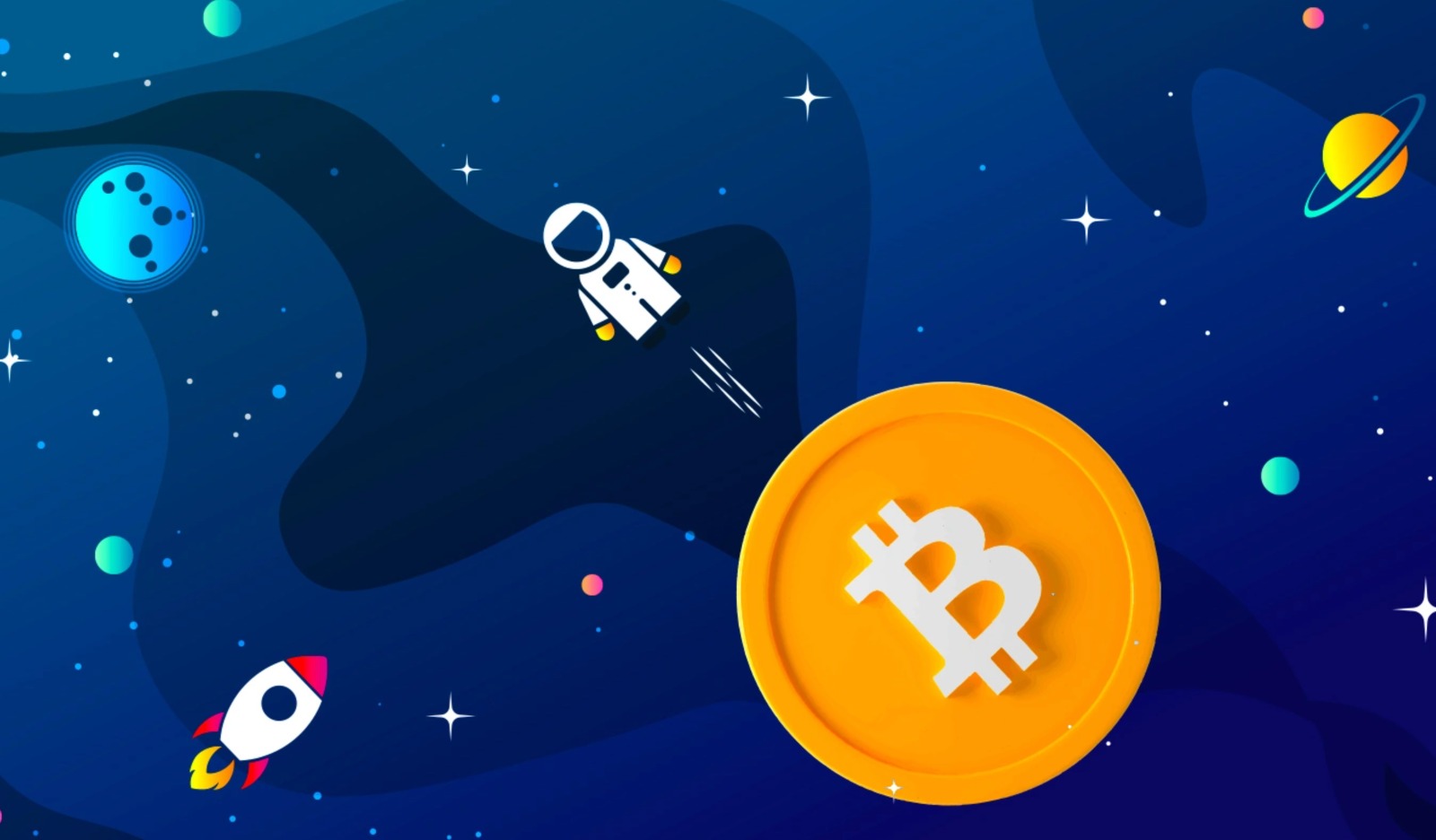 There are several debates sparked when it comes to Crypto being a safe investment or not. Crypto is not singular but rather a digital currency that's multifarious. Thus there's always a possibility of people succumbing to scammers, cryptojackers, and malicious crypto platforms. However this isn't the sole worry of Crypto investors, any kind of investment is usually subject to market risks. Bitcoin is a highly volatile currency too. The currency is decentralized and not under the jurisdiction of any one particular state authority. Instead, it has many stakeholders all working at different levels to maintain the currency's relevance. While investors like the idea of non-interference by governments many don't realize that this jeopardizes Bitcoin's value as a currency. In fact, Bitcoin investment comes with a speculative risk i.e you might become a rags to riches sensation overnight and vice-versa. Any Bitcoin is valuable as long as it's considered valuable by Bitcoin traders. Despite Crypto being a hit amongst billionaire personalities like Elon Musk and Jack Dorsey that alone isn't suffice to seal the deal. To ensure a safe crypto investment crypto users must-
Gain basic knowledge about how Crytpo works and if Crypto protocols align with their investment portfolio.
Seek the experiences of several crypto users before jumping on the bandwagon because remember the OneCoin scam? Yeah.
Set a limit to how much you invest in Crypto platforms. Crypto can be a star player in your investment portfolio if it's in coordination with apt passive and long-term growth investment strategies.
Conduct thorough research of the Crypto platform you wish to speculate your capital into.
Check what restraints are placed on your Crypto asset or what can you do with it.
Steer clear from weak passwords and Ponzi schemes offered by several unknown blacklisted crypto platforms.
Start with putting your money in more known and popular crypto platforms like Bitcoin, Ethereum, etc.
Look for recognized firms or exchange bases especially if you're a novice trader.
With the digitalization of our era, it's no surprise that we are most probably moving towards an era where digital currencies might take over the world. Ibinex is a trading platform that acts as a one-stop solution to crypto exchange problems. The transactions may simply be carried out using your credit card and users can easily register for the platform. Ibinex qualifies as a safe option for Crypto trading as-
Ibinex is a white-label organization i.e there's no third-party interference.
It offers guarded transactions with its fraud detection mechanism and two-factor authentication.
Ibinex acts hard and fast on attempts to personal information theft and other security breaches.
A 24×7 responsive support team that aids in resolving queries and assists new users with their Crypto venture.
Users can efficiently set up their crypto profiles to buy, sell or trade digital currency within 3 minutes.
Ibinex has its digital assets preserved via cold storage.
Ibinex acts as a bridge for users who wish to invest and explore the fiat currency. The users are however suggested to tread with care and equip themselves with all the required knowledge.