Tesla reveals 2018 financial downfall pertaining Model 3 production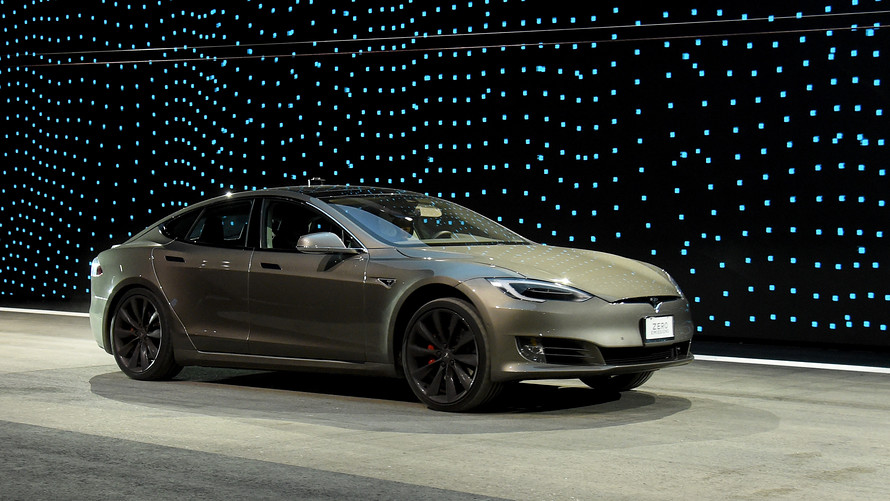 After Tesla burnt through a huge amount of capital investment in the last few years, the company finally managed to strike some profit in 2018 September quarter. This figure on its own wasn't substantial enough. When this dust settled from the capital loss, the company saw a net income of $312 Million.
This feat accomplished by Tesla was something many top rankers from the automotive industry claimed an impossible task. Interestingly, during the early half of the year, the company was completely set to lose it. During the interview conducted with Axios, Elon Musk, CEO of Tesla stated that the company was pitching in its finances in an effort to boost the production of its Model 3 vehicles. The company was plagued with various production issues when it boiled down to Model 3. This situation was actually traced back all the way to the company's uncalculated reliance on the automation system.
Musk also mentioned that at a certain point of time, the company was on the brink of death while the engineers toiled trying to boost the production. The company was stripping money at a substantial rate. To reverse this dropdown, Musk and his team worked for hours on the run. The CEO also mentioned that he worked hard for 120 hours per week.
Deadswitch is Offering Zero-Access Encryption Service to Data Owners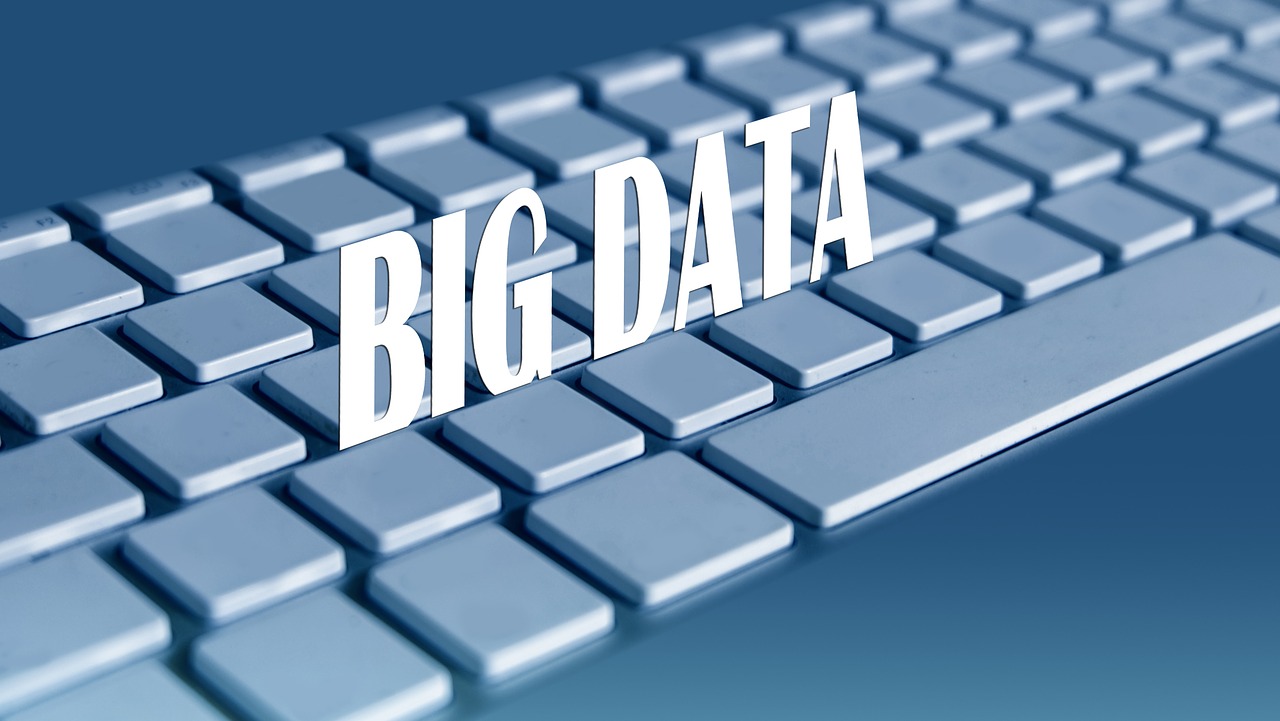 Deadswitch, a data protector company is offering zero-access encryption service through its digital dead man's switch platform. It is designed by the company to protect data owners by allowing the targeted exposure of material of public interest. It works automatically through a specific function designed to release a decryption key into a limited mailing list. Only the data owners through the Deadswitch interaction are capable to stop this process.
The digital dead man's switch is capable of being used by those who investigate and expose public interest material when at risk of being not delivered successfully. Sometimes the general public falls in the targeted market set by the dead man's switch.
Deadswitch is providing this service to maintain control over sensitive data that could be stored and distributed. It is providing a more refined data insurance strategy within the current geopolitical landscape. The company is offering flexible, affordable and tailored services through its digital dead man's switch.
Deadswitch is using cryptographic technology to safeguard its data retention interests. It has developed innovative user-friendly tools that allow encryption to protect customer data with mathematical lock. Deadswitch is ensuring customers with a tailored exposure guarantee to protect them from any harm. Its strategy is protecting customers through force obsolete and effectively fight back against any harm without expanding it.