Analysts report rapid decline for Micron Technology stock prices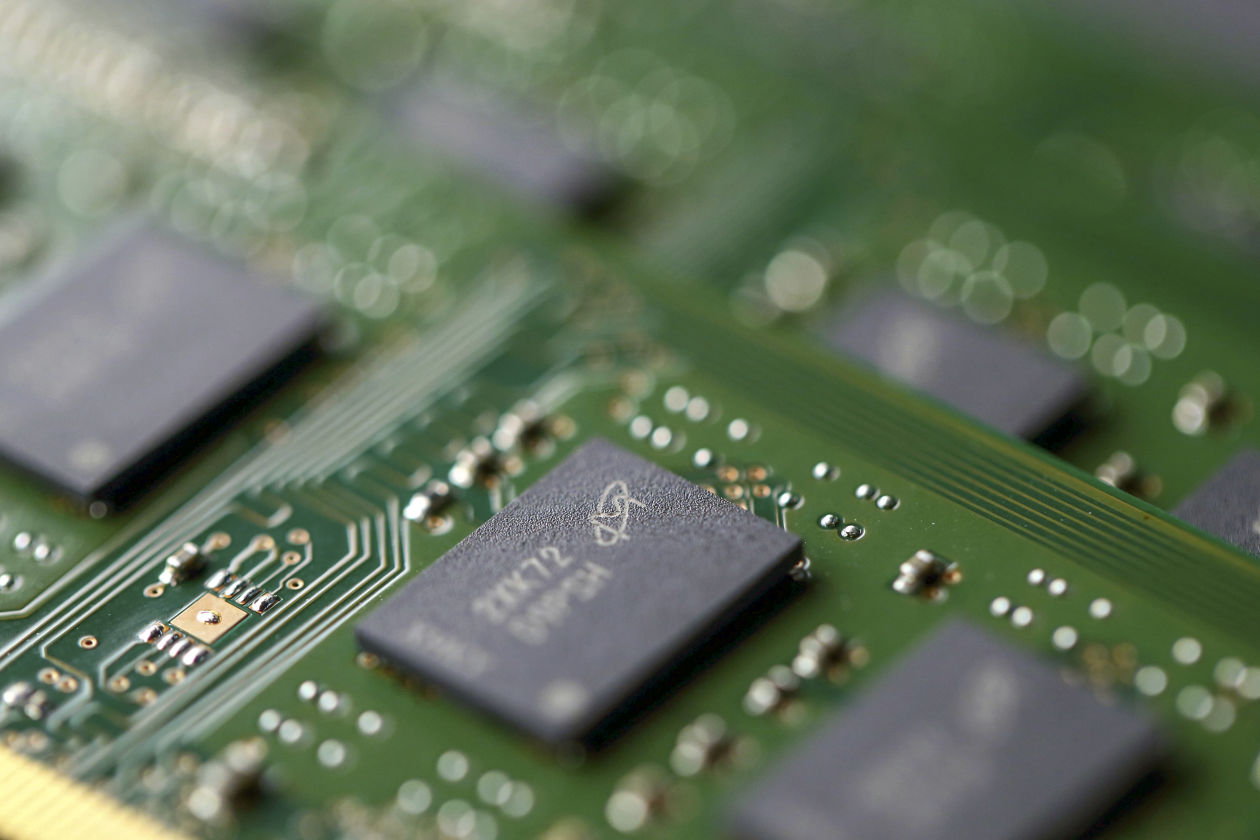 With the recent proceedings leading to the plunging prices for memory solutions, the stocks for Micron Technology (MU) is bound to suffer as stated by Baird based analyst Tristan Gerra. With the decreasing prices, the analyst lowered his ratings from Outperform to Underperform for the shares of the company. He cited that the company is bound to expect lower ends in terms of profits in the upcoming days.
Gerra also wrote that the continuous pattern of deterioration in NAND and DRAM pricing leads straight to the model eight of consecutive quarters for gross margin & EPS contraction. The outlook for NAND continues to showcase a depleting pattern with the contract pricing that is expected to drop down for the upcoming two quarters.
The DRAM is short for Dynamic Random-Access Memory, which is something used for the servers and desktop computers. On the other hand, NAND is a flash memory that is used for solid-state drives and smartphones. Currently, the shares for the company are down by 20 percent in a term of 3 months while the investors are worried about the depleting prices of semiconductor cycle.
Micron ranks as the 2nd largest producer for memory solutions at a global level. It also owns memory-wafer based factories at locations such as Japan, Singapore, Taiwan, and the U.S.
Amazon is Inviting More Sellers and Handicraft Groups through its Global Selling Programme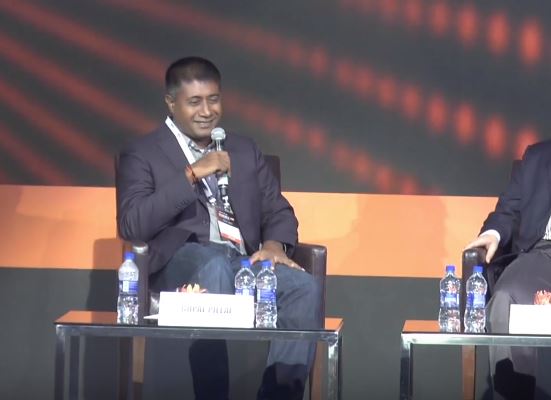 Amazon India has offered an invitation to sellers to list their products on its 12 marketplaces. After the success of its global seller program, Amazon is asking handcrafts and artisan bodies to sell their products for the export market. The success of Amazon's seller program can be judged from the fact that its net sales value or cumulative GMS (gross merchandise sales) has touched $1 billion over the last three years.
Gopal Pillai, Vice-President, Seller Services, Amazon India said that there are expectations for the cumulative GMS to touch $5 billion by the year 2023. He said that those sellers who sell their products globally will witness five-fold growth in GMS. However, Pillai didn't hint about the expected number of sellers that will be brought by e-tailer on board.
According to the data available, more than 50,000 sellers have joined global selling program. And through this program, products such as apparels, home decor items, power tools have been generating export interest. In addition to these products, Indian handicrafts and traditional art have also joined this list. All a seller needs to do is make his account popular. And in today's time, where there are established eBay and Amazon Accounts for Sale, making the account popular is also not much of a difficult task anymore. Due to this, all these sellers are getting excellent value for their products.
Pillai said that Amazon India is trying to attract various artisan groups such as State government organization and cooperative bodies such as Tantuja (the supreme body of handloom weavers in West Bengal). Another one is the Jharkhand Silk Textile & Handicraft Development Corp. Currently, 15 government agencies, handicraft groups have joined the 'Kala Haat' program of Amazon India. Out of these, a couple of groups such as Tantuja is selling their products overseas.