Analysts report rapid decline for Micron Technology stock prices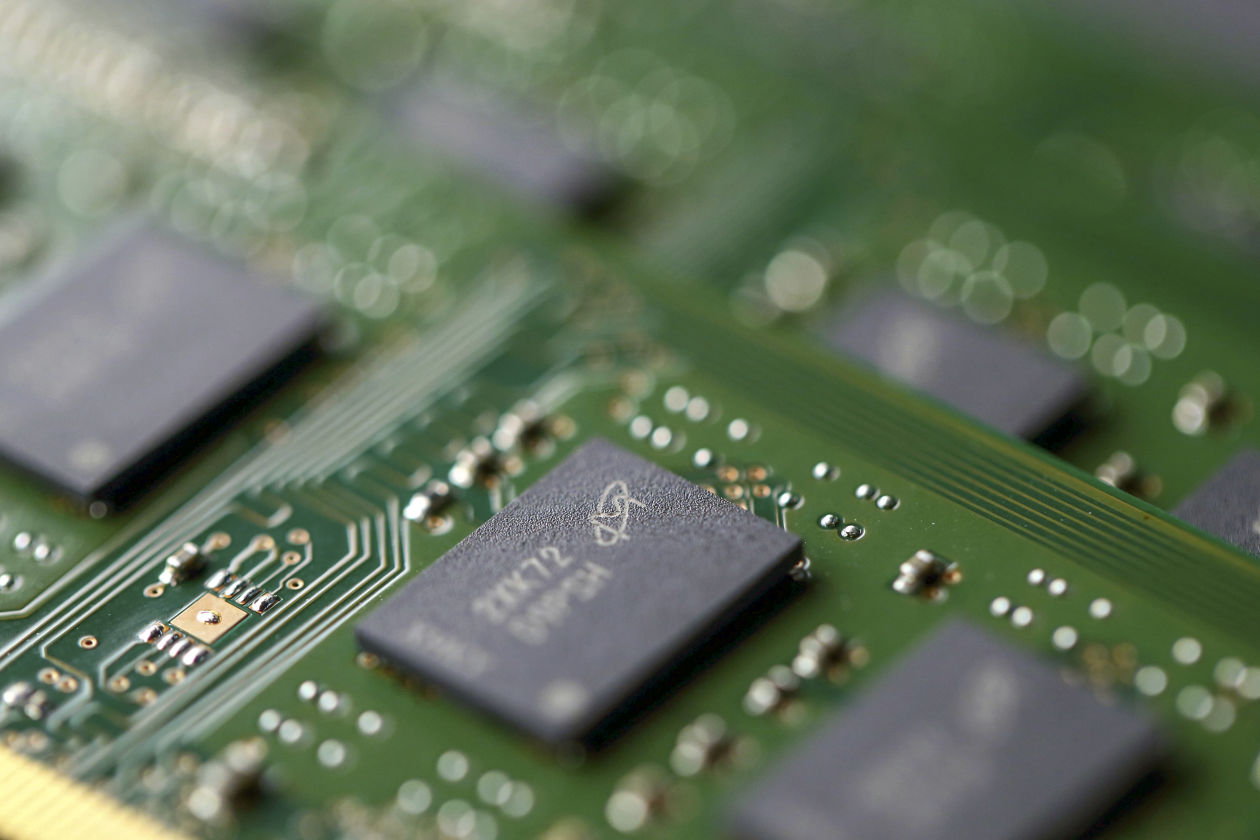 With the recent proceedings leading to the plunging prices for memory solutions, the stocks for Micron Technology (MU) is bound to suffer as stated by Baird based analyst Tristan Gerra. With the decreasing prices, the analyst lowered his ratings from Outperform to Underperform for the shares of the company. He cited that the company is bound to expect lower ends in terms of profits in the upcoming days.
Gerra also wrote that the continuous pattern of deterioration in NAND and DRAM pricing leads straight to the model eight of consecutive quarters for gross margin & EPS contraction. The outlook for NAND continues to showcase a depleting pattern with the contract pricing that is expected to drop down for the upcoming two quarters.
The DRAM is short for Dynamic Random-Access Memory, which is something used for the servers and desktop computers. On the other hand, NAND is a flash memory that is used for solid-state drives and smartphones. Currently, the shares for the company are down by 20 percent in a term of 3 months while the investors are worried about the depleting prices of semiconductor cycle.
Micron ranks as the 2nd largest producer for memory solutions at a global level. It also owns memory-wafer based factories at locations such as Japan, Singapore, Taiwan, and the U.S.
Deadswitch is Offering Zero-Access Encryption Service to Data Owners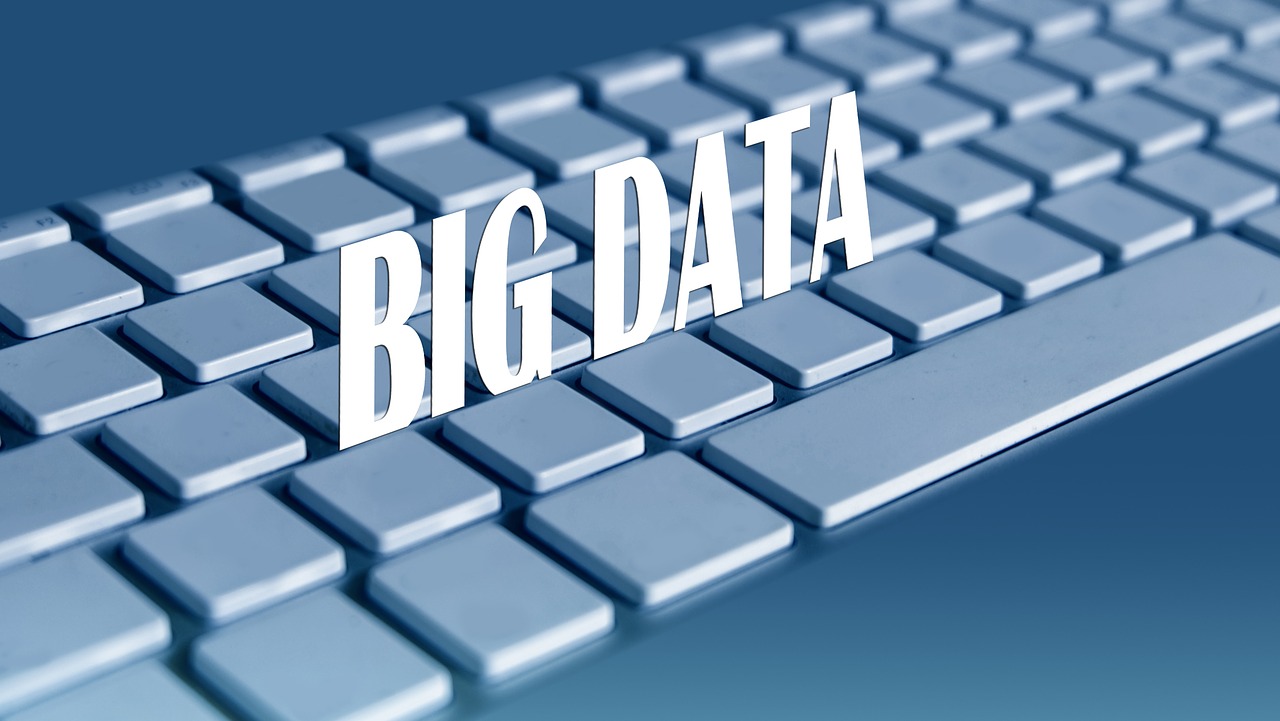 Deadswitch, a data protector company is offering zero-access encryption service through its digital dead man's switch platform. It is designed by the company to protect data owners by allowing the targeted exposure of material of public interest. It works automatically through a specific function designed to release a decryption key into a limited mailing list. Only the data owners through the Deadswitch interaction are capable to stop this process.
The digital dead man's switch is capable of being used by those who investigate and expose public interest material when at risk of being not delivered successfully. Sometimes the general public falls in the targeted market set by the dead man's switch.
Deadswitch is providing this service to maintain control over sensitive data that could be stored and distributed. It is providing a more refined data insurance strategy within the current geopolitical landscape. The company is offering flexible, affordable and tailored services through its digital dead man's switch.
Deadswitch is using cryptographic technology to safeguard its data retention interests. It has developed innovative user-friendly tools that allow encryption to protect customer data with mathematical lock. Deadswitch is ensuring customers with a tailored exposure guarantee to protect them from any harm. Its strategy is protecting customers through force obsolete and effectively fight back against any harm without expanding it.