Bezos pitches $97.5 million as charity for homeless services and education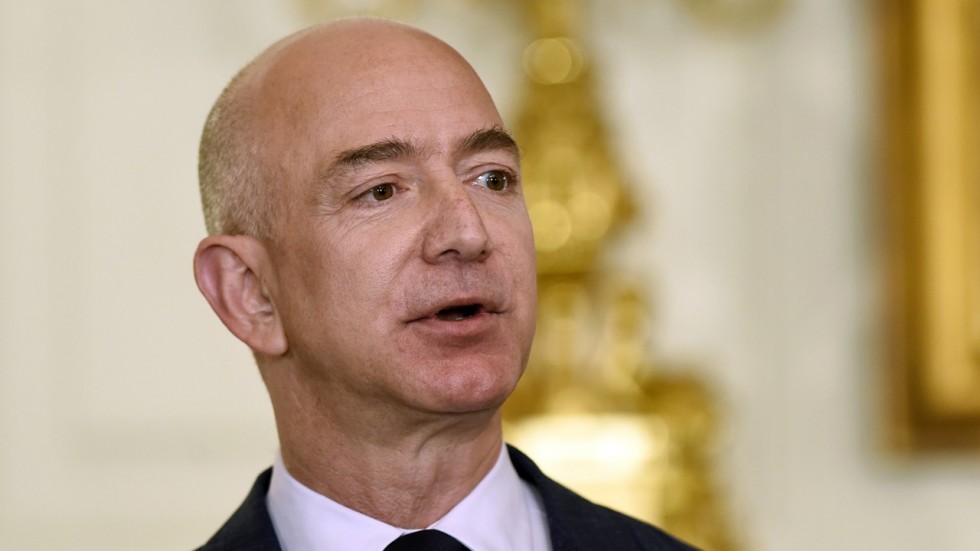 Jeff Bezos, the owner of Amazon, recently announced the names of the very first recipients for his charitable event named Day One Fund. The initial set of grants boils down to a total of $97.5 million which represents around 1/20th from his proposed pitch for the fund. This number is also close to 0.0006 percent of the cumulative net worth he flaunts.
This fund was named after the axiom by Bezos that aims to treat each day like it's the very first day for business. The initiation of this fund was announced in the month of September with a commitment of $2 billion that shall consist of two segments. The first shall serve as a funding for homeless services while the other shall be dedicated to creation of "Montessori-inspired Preschools."
This charitable gift by Bezos shall be split amidst 24 different organizations that are located in Washington, DC along with 16 states. There is no doubt to the fact that groups such as New York based Urban Resource Institute shall make proper use of this $5 million worth charitable funds. Amazon finalized the plans for creation of living quarters at affordable rates for the residents of New York. However, this might push several hundreds of the residents into homelessness.
Amazon is Inviting More Sellers and Handicraft Groups through its Global Selling Programme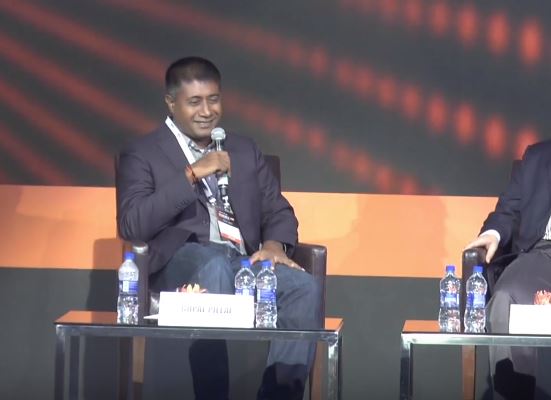 Amazon India has offered an invitation to sellers to list their products on its 12 marketplaces. After the success of its global seller program, Amazon is asking handcrafts and artisan bodies to sell their products for the export market. The success of Amazon's seller program can be judged from the fact that its net sales value or cumulative GMS (gross merchandise sales) has touched $1 billion over the last three years.
Gopal Pillai, Vice-President, Seller Services, Amazon India said that there are expectations for the cumulative GMS to touch $5 billion by the year 2023. He said that those sellers who sell their products globally will witness five-fold growth in GMS. However, Pillai didn't hint about the expected number of sellers that will be brought by e-tailer on board.
According to the data available, more than 50,000 sellers have joined global selling program. And through this program, products such as apparels, home decor items, power tools have been generating export interest. In addition to these products, Indian handicrafts and traditional art have also joined this list. All a seller needs to do is make his account popular. And in today's time, where there are established eBay and Amazon Accounts for Sale, making the account popular is also not much of a difficult task anymore. Due to this, all these sellers are getting excellent value for their products.
Pillai said that Amazon India is trying to attract various artisan groups such as State government organization and cooperative bodies such as Tantuja (the supreme body of handloom weavers in West Bengal). Another one is the Jharkhand Silk Textile & Handicraft Development Corp. Currently, 15 government agencies, handicraft groups have joined the 'Kala Haat' program of Amazon India. Out of these, a couple of groups such as Tantuja is selling their products overseas.