Bezos pitches $97.5 million as charity for homeless services and education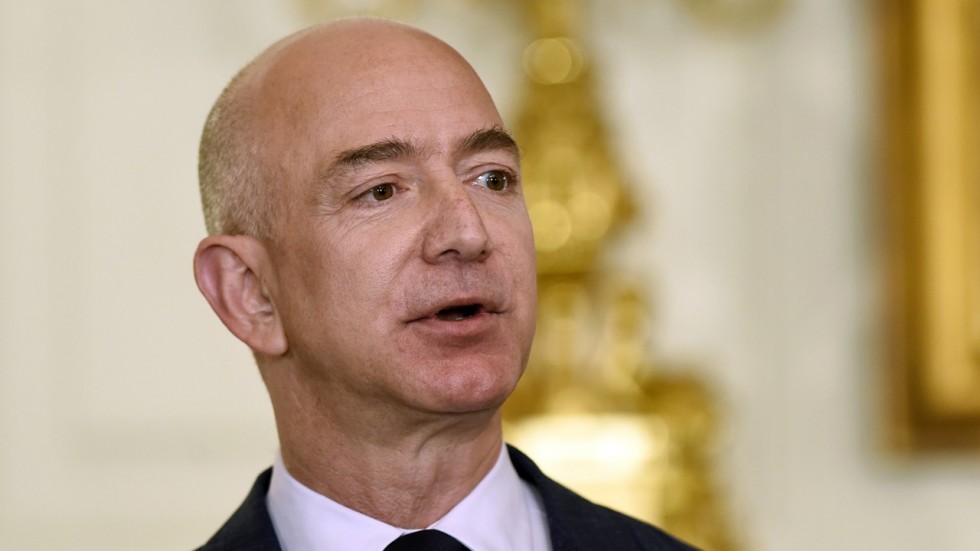 Jeff Bezos, the owner of Amazon, recently announced the names of the very first recipients for his charitable event named Day One Fund. The initial set of grants boils down to a total of $97.5 million which represents around 1/20th from his proposed pitch for the fund. This number is also close to 0.0006 percent of the cumulative net worth he flaunts.
This fund was named after the axiom by Bezos that aims to treat each day like it's the very first day for business. The initiation of this fund was announced in the month of September with a commitment of $2 billion that shall consist of two segments. The first shall serve as a funding for homeless services while the other shall be dedicated to creation of "Montessori-inspired Preschools."
This charitable gift by Bezos shall be split amidst 24 different organizations that are located in Washington, DC along with 16 states. There is no doubt to the fact that groups such as New York based Urban Resource Institute shall make proper use of this $5 million worth charitable funds. Amazon finalized the plans for creation of living quarters at affordable rates for the residents of New York. However, this might push several hundreds of the residents into homelessness.
Deadswitch is Offering Zero-Access Encryption Service to Data Owners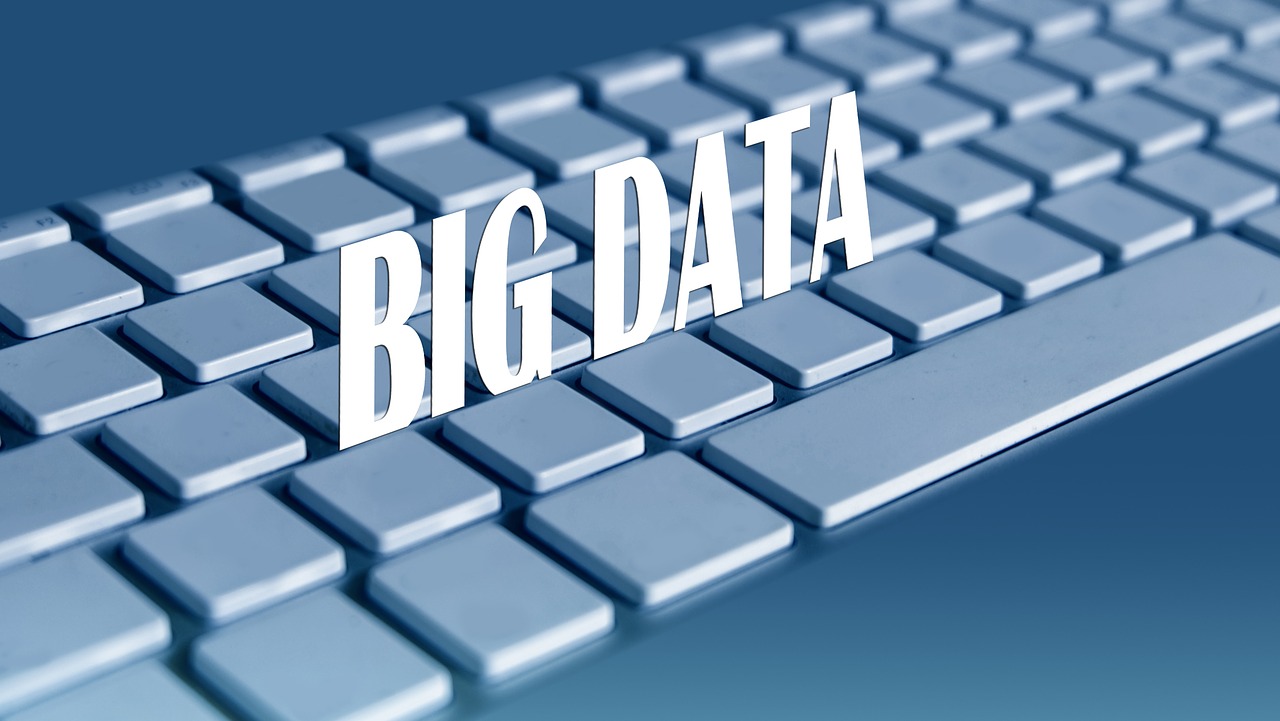 Deadswitch, a data protector company is offering zero-access encryption service through its digital dead man's switch platform. It is designed by the company to protect data owners by allowing the targeted exposure of material of public interest. It works automatically through a specific function designed to release a decryption key into a limited mailing list. Only the data owners through the Deadswitch interaction are capable to stop this process.
The digital dead man's switch is capable of being used by those who investigate and expose public interest material when at risk of being not delivered successfully. Sometimes the general public falls in the targeted market set by the dead man's switch.
Deadswitch is providing this service to maintain control over sensitive data that could be stored and distributed. It is providing a more refined data insurance strategy within the current geopolitical landscape. The company is offering flexible, affordable and tailored services through its digital dead man's switch.
Deadswitch is using cryptographic technology to safeguard its data retention interests. It has developed innovative user-friendly tools that allow encryption to protect customer data with mathematical lock. Deadswitch is ensuring customers with a tailored exposure guarantee to protect them from any harm. Its strategy is protecting customers through force obsolete and effectively fight back against any harm without expanding it.