Oregon experiences sales soar with decreased marijuana prices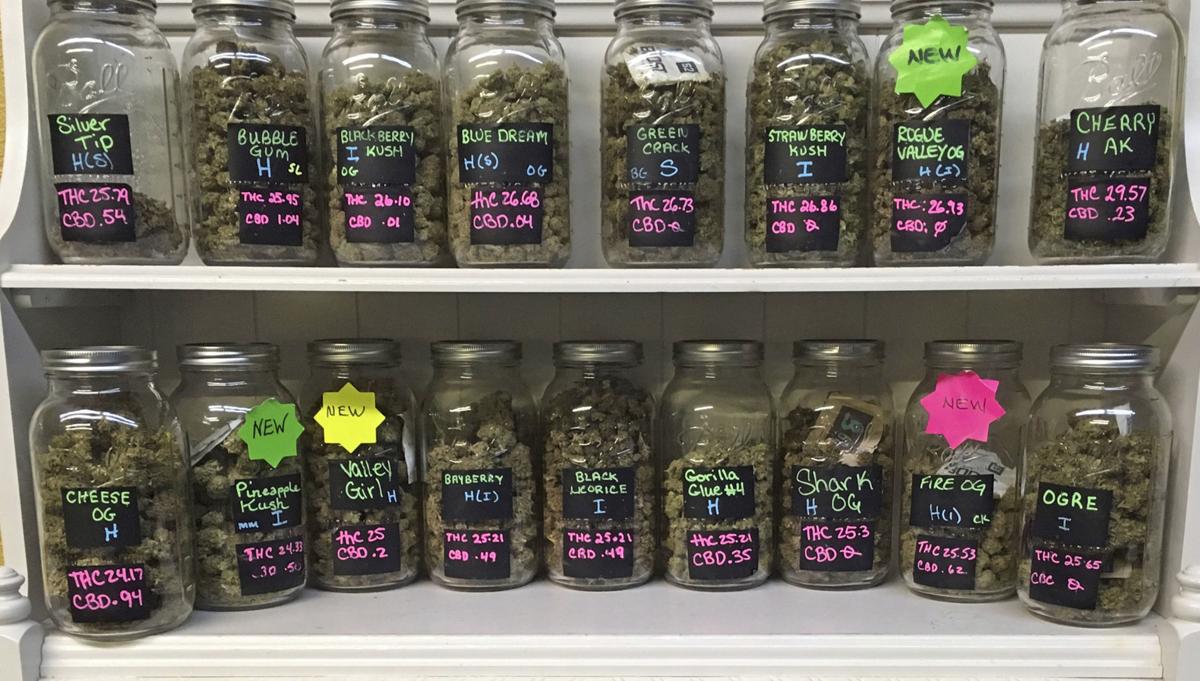 A rampant overproduction of the recreational marijuana in the Oregon market has led to a whopping 50 percent reduction in the prices. This exclusively documented collapse of the marijuana prices have served as a tough state for the retailers and farmers. However, the price drop served its customers well.
As per the latest state analysis, the dimmed down prices for marijuana sparked a major uptick for marijuana purchases. Eventually this introduced a massive increase in the associated revenue from marijuana tax at Orgeon. Josh Lehner from Oregon Office of Economist Analysis stated that these lower prices helped drive volumes in terms of better sales while inducing medical as well as medical market based conversions going all the way to the recreational, legal market.
The sales for recreational marijuana in Oregon shall reach the mark of $543 million by the end of the year revealing an upscale rise of 29 percent as compared to the previous year. When marijuana was legalized at Oregon about 4 years ago, the expectations were massive for this freshly legal market. The state also created incentives designed for the producers in order to help them leave the holds of black market. The evident result was a massive overproduction along with price decrease.
Foming a Limited Company in UK has Become Easy Now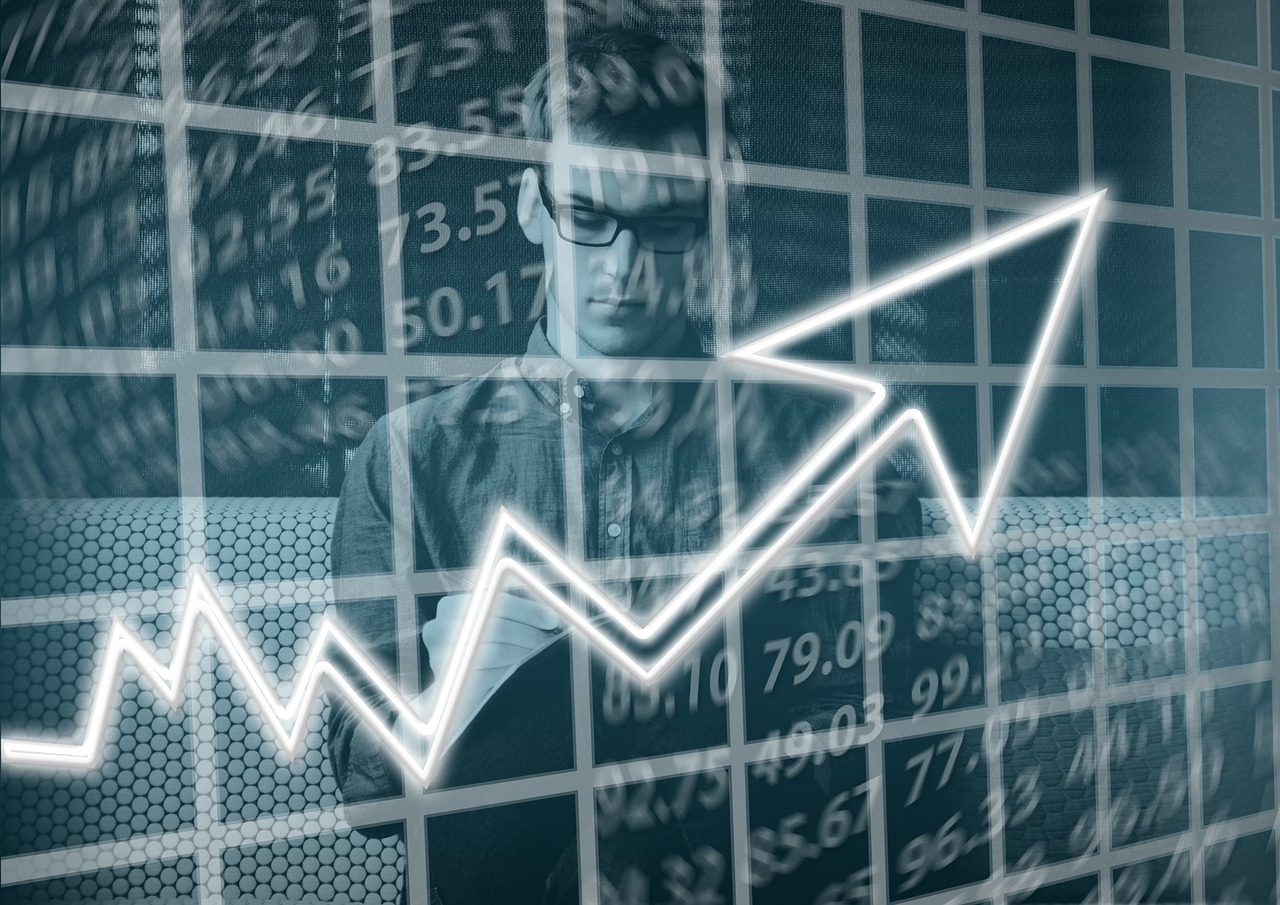 It is a big decision to take to go from being self-employed to becoming the director of your own Limited company. Being a sole trader may be a good way to run a business. But there are many advantages of taking your business a step further while operating as a full-fledged limited company.
In the UK, setting yourself as a self-employed sole trader is a simple process, but it has some conditions. That is why thousands of new sole traders are choosing to open a limited company each year. To register online with HMRC for self-assessment, you need a personal tax code reference number.
If you are earning more than 1,000-pound sterling between 6 April of one year and 5 April of the following year, you can set yourself up as a sole trader. Further, you need to prove your self employed to claim Tax-Free Childcare. In addition, you also need to make voluntary Class 2 national insurance payments to qualify for the benefits of being the sole trader. There are so many conditions for the sole trader, hence it will be a good decision to open a limited company rather than going for a sole trader.
There are many advantages of incorporating a UK company after going through the company formation process. It also involves a little more work than simply registering as self-employed. Financial and statutory administrative duties to run the limited company enables you to gain many advantages of having a limited company status.
Paying tax as a self-employed could bring you financial crisis sometimes. But as a registered limited company owner, you have to pay less personal tax than a self-employed sole trader. As you will be the director of your company, you can select to take a small salary from the business and then can take more income in the form of shareholder dividends. By doing so you can reduce the amount of National Insurance Contribution which you need to pay.