Cimarex buying Resolute for nearly $1B as Permian consolidates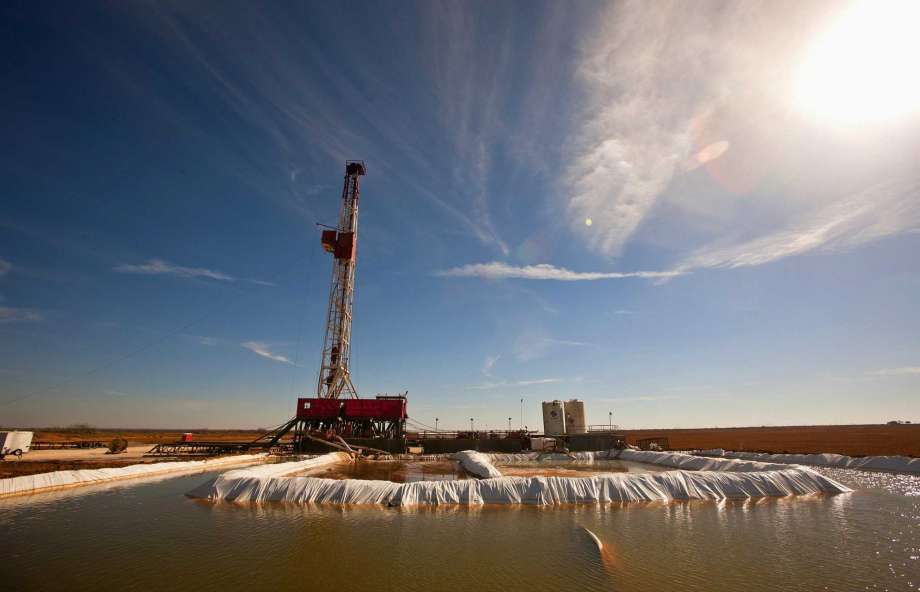 Cimarex Energy has said that it will be buying its smaller Denver rival Resolute Energy for approximately $1 billion in a combination of two major companies that are primarily focused on West Texas' booming Permian Basin.
The cash-and-stock deal is said to continue the wave of corporate consolidation in the Permian, which in turn gives Cimarex over 21,000 acres in emerging Delaware Basin portion of the Permian in well known Reeves County.
"It can be considered as a perfect fit with our current Reeves County position, and will also be allowing us to leverage our knowledge and deliver quality results over a broader asset base for the benefit of the share holders of both Resolute and Cimarex." Cimarex CEO Thomas Jorden told.
The deal is known to be worth $1.6 billion overall, including the assumption of almost $700 million in Resolute's long-term debt.
The deal is likely to close by the end of March 2019.
Deadswitch is Offering Zero-Access Encryption Service to Data Owners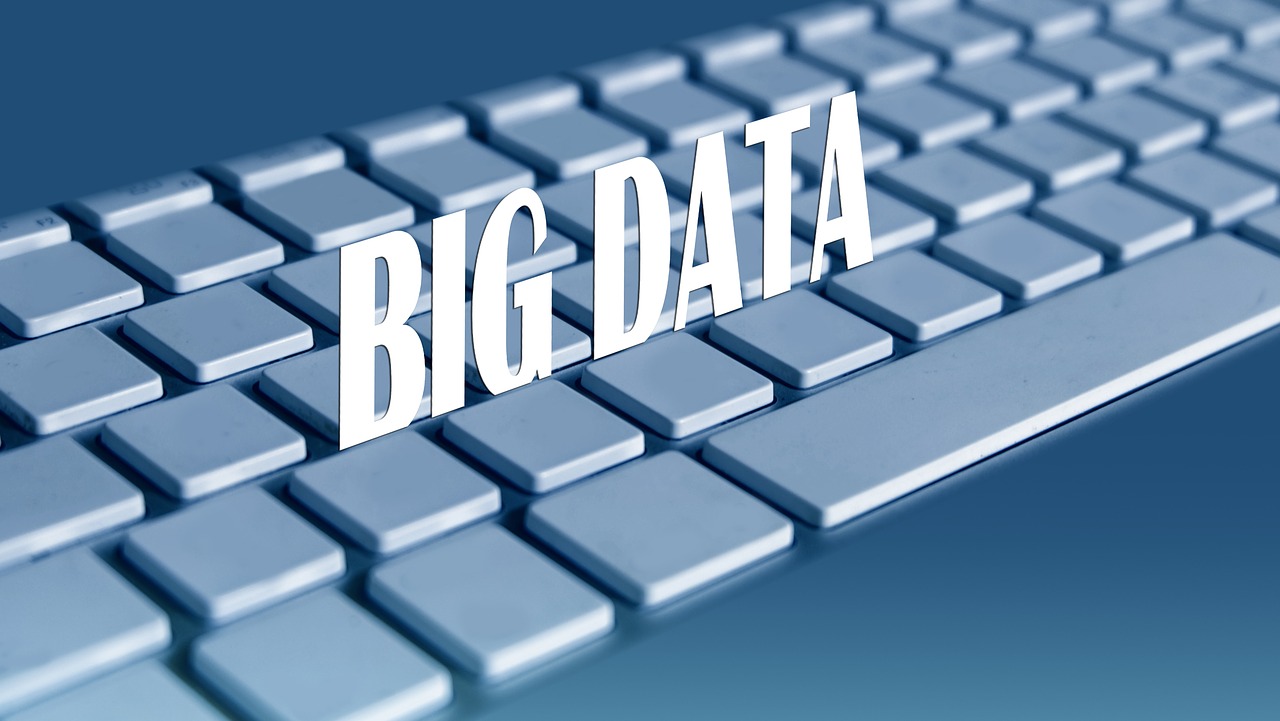 Deadswitch, a data protector company is offering zero-access encryption service through its digital dead man's switch platform. It is designed by the company to protect data owners by allowing the targeted exposure of material of public interest. It works automatically through a specific function designed to release a decryption key into a limited mailing list. Only the data owners through the Deadswitch interaction are capable to stop this process.
The digital dead man's switch is capable of being used by those who investigate and expose public interest material when at risk of being not delivered successfully. Sometimes the general public falls in the targeted market set by the dead man's switch.
Deadswitch is providing this service to maintain control over sensitive data that could be stored and distributed. It is providing a more refined data insurance strategy within the current geopolitical landscape. The company is offering flexible, affordable and tailored services through its digital dead man's switch.
Deadswitch is using cryptographic technology to safeguard its data retention interests. It has developed innovative user-friendly tools that allow encryption to protect customer data with mathematical lock. Deadswitch is ensuring customers with a tailored exposure guarantee to protect them from any harm. Its strategy is protecting customers through force obsolete and effectively fight back against any harm without expanding it.