Arconic buyout deal could be announced by mid-December, sources say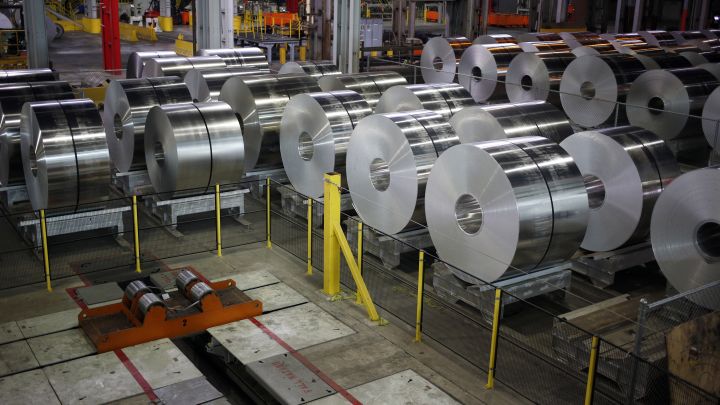 Arconic is expected to announce a deal on a leveraged buyout by mid of December 2018, sources tell Bigtime Daily.
The aluminum products maker has been considering some offers, and the sources tell Bigtime Daily that a deal is likely to take place within a few weeks. Apollo Global Management is said to have offered $11 billion in October, while another bidding group which includes the buyout giants Blackstone, Carlyle and Onex have also been planning for a bid.
Arconic was spun out of Alcoa in the year 2016 and said earlier in 2018 that it would start with a strategy and portfolio review.
Activist hedge fund Elliott Management has been planning and pushing the company hard to explore a sale. Elliott is likely to roll its equity in the company into the buyout, the sources told Bigtime Daily.
If a deal is successful, it could well be the largest leveraged buyout ever since the big buyout boom which preceded the financial crisis.

Deadswitch is Offering Zero-Access Encryption Service to Data Owners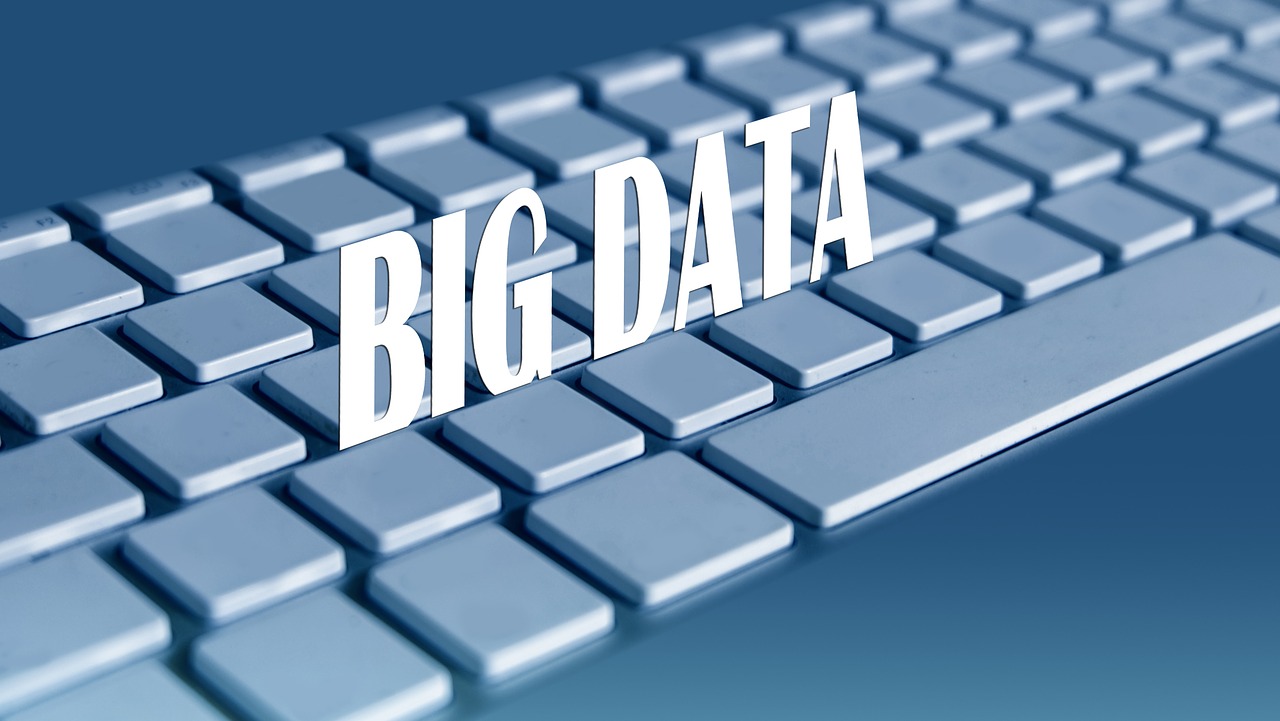 Deadswitch, a data protector company is offering zero-access encryption service through its digital dead man's switch platform. It is designed by the company to protect data owners by allowing the targeted exposure of material of public interest. It works automatically through a specific function designed to release a decryption key into a limited mailing list. Only the data owners through the Deadswitch interaction are capable to stop this process.
The digital dead man's switch is capable of being used by those who investigate and expose public interest material when at risk of being not delivered successfully. Sometimes the general public falls in the targeted market set by the dead man's switch.
Deadswitch is providing this service to maintain control over sensitive data that could be stored and distributed. It is providing a more refined data insurance strategy within the current geopolitical landscape. The company is offering flexible, affordable and tailored services through its digital dead man's switch.
Deadswitch is using cryptographic technology to safeguard its data retention interests. It has developed innovative user-friendly tools that allow encryption to protect customer data with mathematical lock. Deadswitch is ensuring customers with a tailored exposure guarantee to protect them from any harm. Its strategy is protecting customers through force obsolete and effectively fight back against any harm without expanding it.