Arconic buyout deal could be announced by mid-December, sources say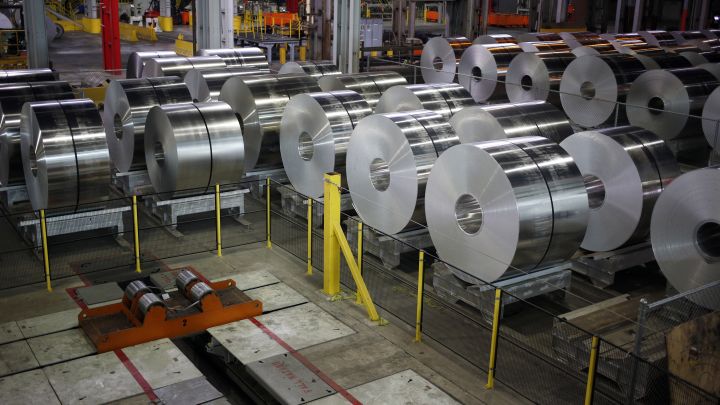 Arconic is expected to announce a deal on a leveraged buyout by mid of December 2018, sources tell Bigtime Daily.
The aluminum products maker has been considering some offers, and the sources tell Bigtime Daily that a deal is likely to take place within a few weeks. Apollo Global Management is said to have offered $11 billion in October, while another bidding group which includes the buyout giants Blackstone, Carlyle and Onex have also been planning for a bid.
Arconic was spun out of Alcoa in the year 2016 and said earlier in 2018 that it would start with a strategy and portfolio review.
Activist hedge fund Elliott Management has been planning and pushing the company hard to explore a sale. Elliott is likely to roll its equity in the company into the buyout, the sources told Bigtime Daily.
If a deal is successful, it could well be the largest leveraged buyout ever since the big buyout boom which preceded the financial crisis.

Foming a Limited Company in UK has Become Easy Now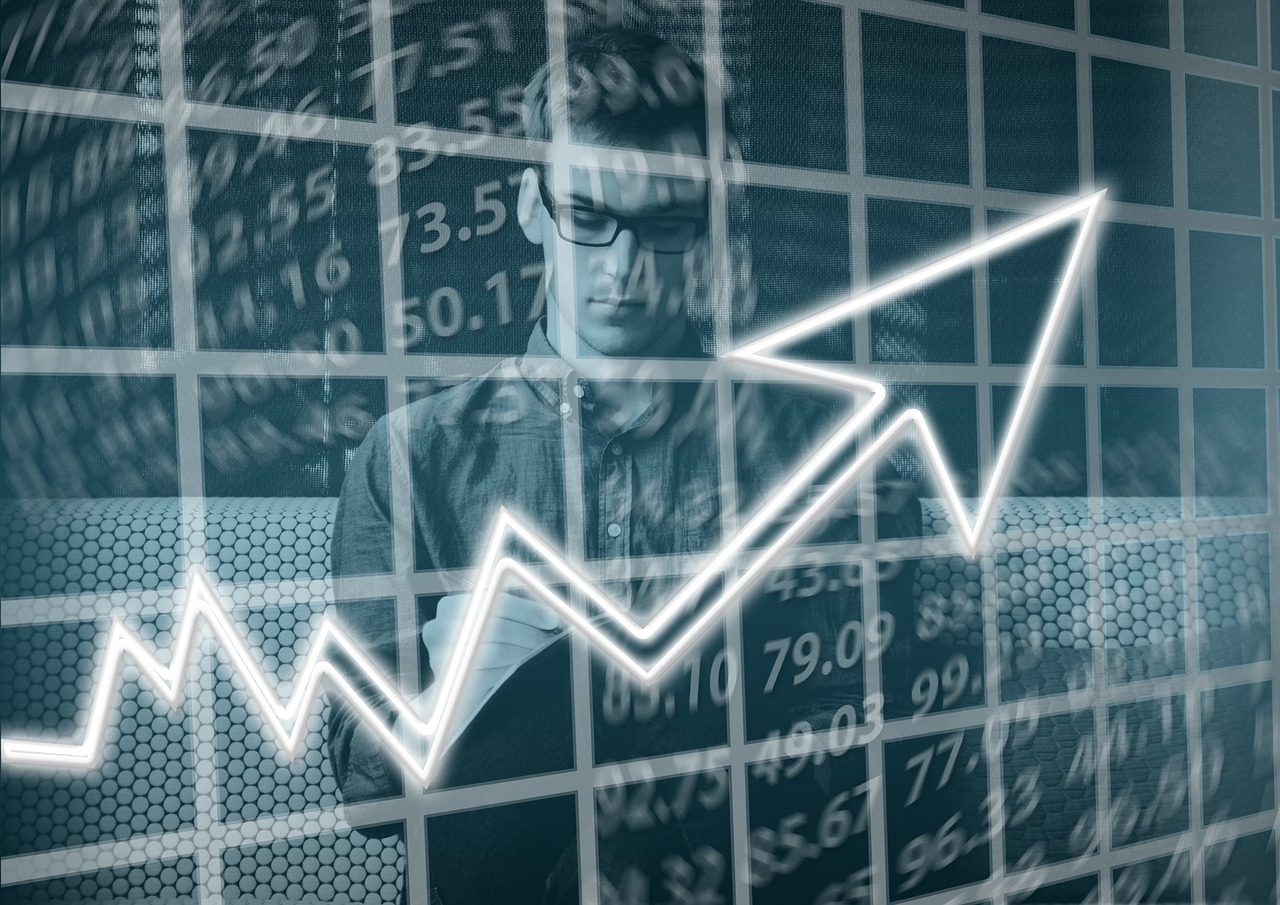 It is a big decision to take to go from being self-employed to becoming the director of your own Limited company. Being a sole trader may be a good way to run a business. But there are many advantages of taking your business a step further while operating as a full-fledged limited company.
In the UK, setting yourself as a self-employed sole trader is a simple process, but it has some conditions. That is why thousands of new sole traders are choosing to open a limited company each year. To register online with HMRC for self-assessment, you need a personal tax code reference number.
If you are earning more than 1,000-pound sterling between 6 April of one year and 5 April of the following year, you can set yourself up as a sole trader. Further, you need to prove your self employed to claim Tax-Free Childcare. In addition, you also need to make voluntary Class 2 national insurance payments to qualify for the benefits of being the sole trader. There are so many conditions for the sole trader, hence it will be a good decision to open a limited company rather than going for a sole trader.
There are many advantages of incorporating a UK company after going through the company formation process. It also involves a little more work than simply registering as self-employed. Financial and statutory administrative duties to run the limited company enables you to gain many advantages of having a limited company status.
Paying tax as a self-employed could bring you financial crisis sometimes. But as a registered limited company owner, you have to pay less personal tax than a self-employed sole trader. As you will be the director of your company, you can select to take a small salary from the business and then can take more income in the form of shareholder dividends. By doing so you can reduce the amount of National Insurance Contribution which you need to pay.