Nvidia Stock Drops by 54% in 4th Quarter of 2018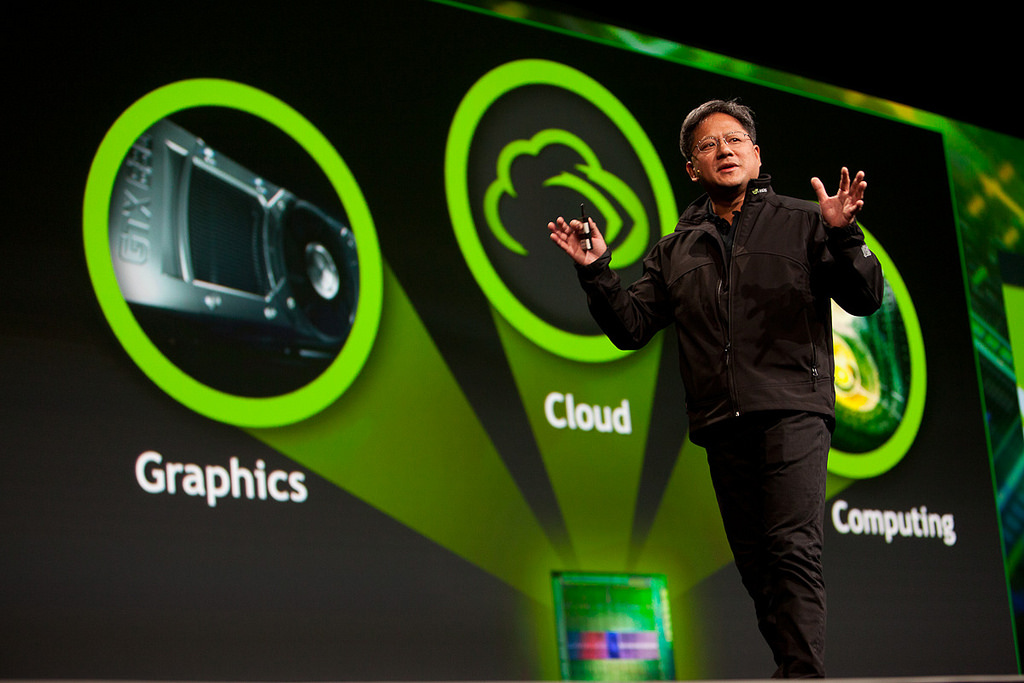 Nvidia has been one of the best performers in S&P 500, with dramatically rising stock since early 2016 till September this year. But post that, the stock took an extremely bad hit, dropping by 54% in the stock price.
And this is not the only blow Nvidia received. Just ahead of Christmas weekend, the stock fell by 4.09%, closing at $ 129.57 on Friday. Since 2016, this has been the worst quarter for Nvidia.
But why has this blow occurred?
Nvidia was continuously rising due to the demand for processors to handle workload of AI and mining of crypto currencies. And that rise lifted its market value from $14 Billion to $175 Billion. But suddenly, in this quarter, majority of the investors dumped the stock of Nvidia, dropping it by whooping 54%.
This drop made it the worst performing S&P stock of 2018's 4th quarter.
But Nvidia is not the only stock that got hit. Due to this, many others also got caught in this whole dropping index domino, for example Nasdaq, which dropped 21% this quarter. Many other chip stocks also got hit, just like Nvidia.
So this quarter performed poor for majority of chip manufacturing companies, including Nvidia, Micron, AMD, and many more.
And the primary reason for Nvidia's drop is its relation to crypto currencies, specially the bitcoin. The bitcoin crashed severely this year. And that reduced the demand for the graphic processing units of Nvidia, which eventually led investors to back off from its stock. But this was not the sole reason.
Nvidia also used to provide data center requirements to cloud providers like Amazon. This segment failed to meet the estimates of Wall Street, which also became a major factor to its downfall. But now, when the maximum downfall has already occurred, both in cryptocurrencies as well as Nvidia, we are hoping to see rise this coming year.
Is Zaful Legit? Users ask on Reddit for Reviews worrying about a Scam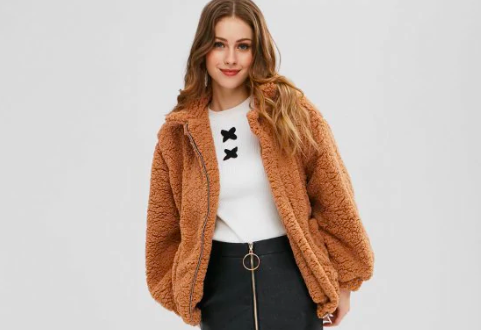 Just like many other shopping websites, Zaful is also an eCommerce store where one can buy women clothes. This is a China based website, offering cheap sale on women clothing. But since few months, the questions on its credibility started rising. People continuously raised questions on Quora, Reddit, etc. asking is Zaful legit? or not.
There are complaints that people do not get the ordered products on the first go. And while the products appear cheap on the website, when the order is resent the 2nd time, a lot of taxes and custom duties add up to make the product extremely costly. In some cases, the quality of product is also cheap, and the complaints arise that those products are Zaful version, instead of the actual brands.
So, is Zaful safe or not, the voting of users is definitely against it. More and more people are terming Zaful fake, and preferring other shopping websites over this. But contrary to this, there are many users who like Zaful too.
According to them, some of the pros of Zaful are: The prices are moderate and no extra cost is added to the users (barring a few cases, though). But at the same time, the quality is definitely not upto the mark, and is unlike the quality that is shown on the models.
In nutshell, is Zaful good? Maybe! You can always experiment with low cost things that would not affect you adversely. Is Zaful Legit? Surely it is. This website was started in 2013 by the Hong Kong firm. And along with this, Zaful is available in India and many other countries all over the world.
Legal Pot Could Be Next Move for Marlboro Maker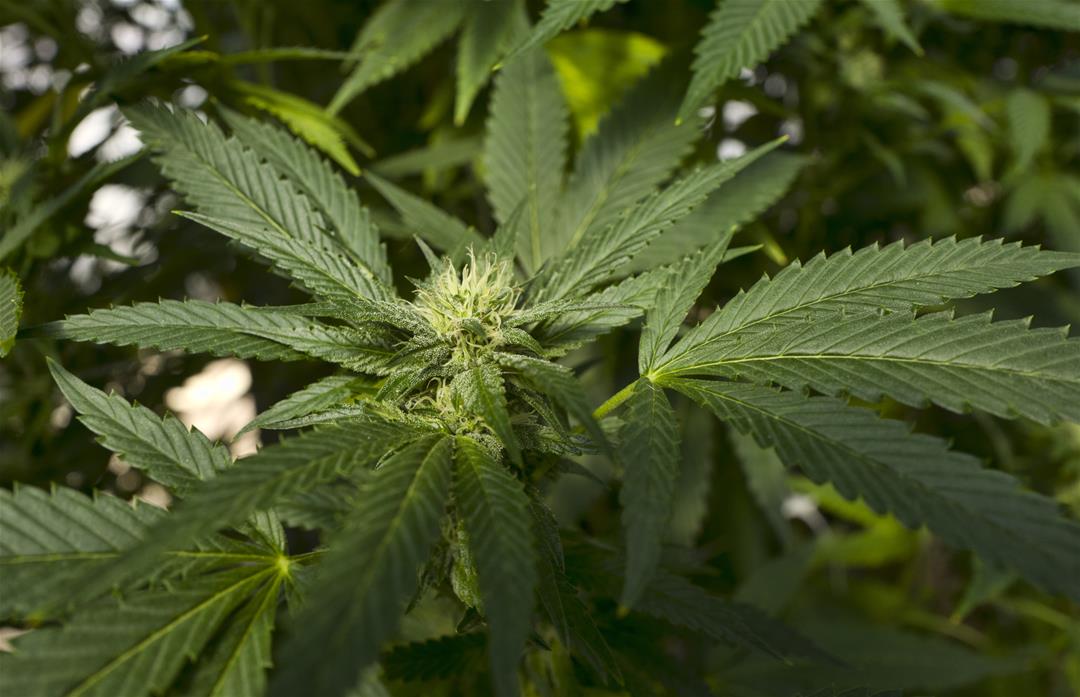 The maker of Marlboro cigarettes is going to join some of the largest names in beer to explore the budding cannabis marketplace. Altria Group Inc., which currently owns Philip Morris USA, is known to be the latest big company that is showing interest in marijuana. Canadian medical marijuana company named Cronos Group Inc. has confirmed the ongoing talks with Altria regarding a possible investment, as per the report by AP. Altria, which is based in Richmond, Va., is known to be one of the largest cigarette makers in whole of the United States. The company has said it had no comment on announcement of Cronos. Altria has joined beverage makers such as Heineken, Molson Coors, Constellation Brands, which have already made announcement about moves in the cannabis space.
Other huge companies such as Anheuser-Busch, Pepsi, Coca-Cola and Guinness brewer Diageo have not yet acted on it, but have told that they are watching closely as the market for marijuana as well as its extracts evolves. The cannabis market is likely to grow rapidly as legalization expands in the United States and social norms are likely to change. On Tuesday, conservative Utah became the newest state that has legalized marijuana for medical purposes. Consumers are expected to spend almost $57 bn per year worldwide on legal cannabis by the year 2027, as per the Arcview Market Research, a cannabis-focused investment firm. In North America, that spending is likely to grow from $9.2 bn in 2017 to $47.3 bn in the year 2027.
Tesla reveals 2018 financial downfall pertaining Model 3 production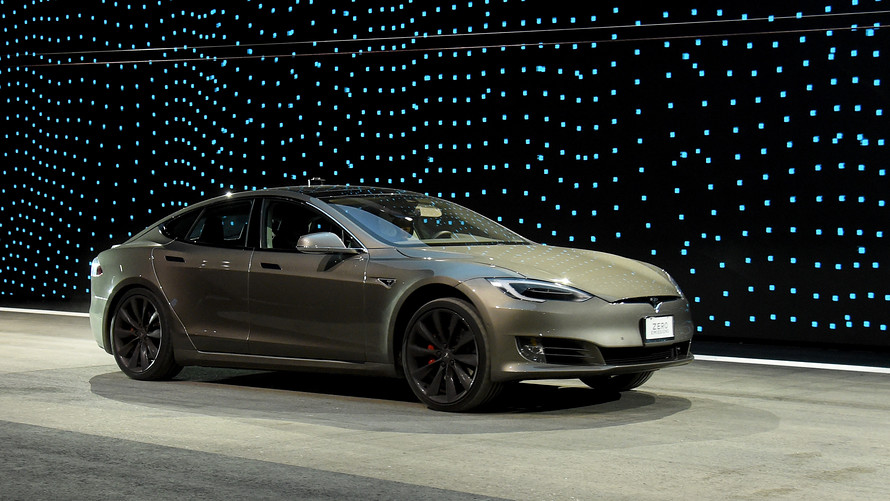 After Tesla burnt through a huge amount of capital investment in the last few years, the company finally managed to strike some profit in 2018 September quarter. This figure on its own wasn't substantial enough. When this dust settled from the capital loss, the company saw a net income of $312 Million.
This feat accomplished by Tesla was something many top rankers from the automotive industry claimed an impossible task. Interestingly, during the early half of the year, the company was completely set to lose it. During the interview conducted with Axios, Elon Musk, CEO of Tesla stated that the company was pitching in its finances in an effort to boost the production of its Model 3 vehicles. The company was plagued with various production issues when it boiled down to Model 3. This situation was actually traced back all the way to the company's uncalculated reliance on the automation system.
Musk also mentioned that at a certain point of time, the company was on the brink of death while the engineers toiled trying to boost the production. The company was stripping money at a substantial rate. To reverse this dropdown, Musk and his team worked for hours on the run. The CEO also mentioned that he worked hard for 120 hours per week.