Nvidia Stock Drops by 54% in 4th Quarter of 2018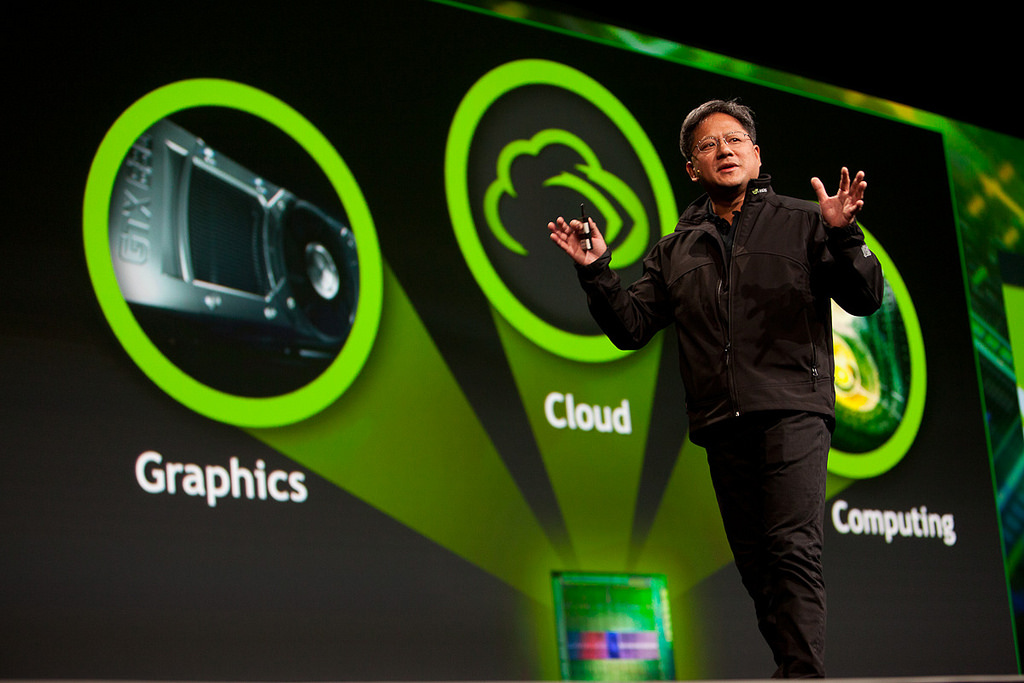 Nvidia has been one of the best performers in S&P 500, with dramatically rising stock since early 2016 till September this year. But post that, the stock took an extremely bad hit, dropping by 54% in the stock price.
And this is not the only blow Nvidia received. Just ahead of Christmas weekend, the stock fell by 4.09%, closing at $ 129.57 on Friday. Since 2016, this has been the worst quarter for Nvidia.
But why has this blow occurred?
Nvidia was continuously rising due to the demand for processors to handle workload of AI and mining of crypto currencies. And that rise lifted its market value from $14 Billion to $175 Billion. But suddenly, in this quarter, majority of the investors dumped the stock of Nvidia, dropping it by whooping 54%.
This drop made it the worst performing S&P stock of 2018's 4th quarter.
But Nvidia is not the only stock that got hit. Due to this, many others also got caught in this whole dropping index domino, for example Nasdaq, which dropped 21% this quarter. Many other chip stocks also got hit, just like Nvidia.
So this quarter performed poor for majority of chip manufacturing companies, including Nvidia, Micron, AMD, and many more.
And the primary reason for Nvidia's drop is its relation to crypto currencies, specially the bitcoin. The bitcoin crashed severely this year. And that reduced the demand for the graphic processing units of Nvidia, which eventually led investors to back off from its stock. But this was not the sole reason.
Nvidia also used to provide data center requirements to cloud providers like Amazon. This segment failed to meet the estimates of Wall Street, which also became a major factor to its downfall. But now, when the maximum downfall has already occurred, both in cryptocurrencies as well as Nvidia, we are hoping to see rise this coming year.
Foming a Limited Company in UK has Become Easy Now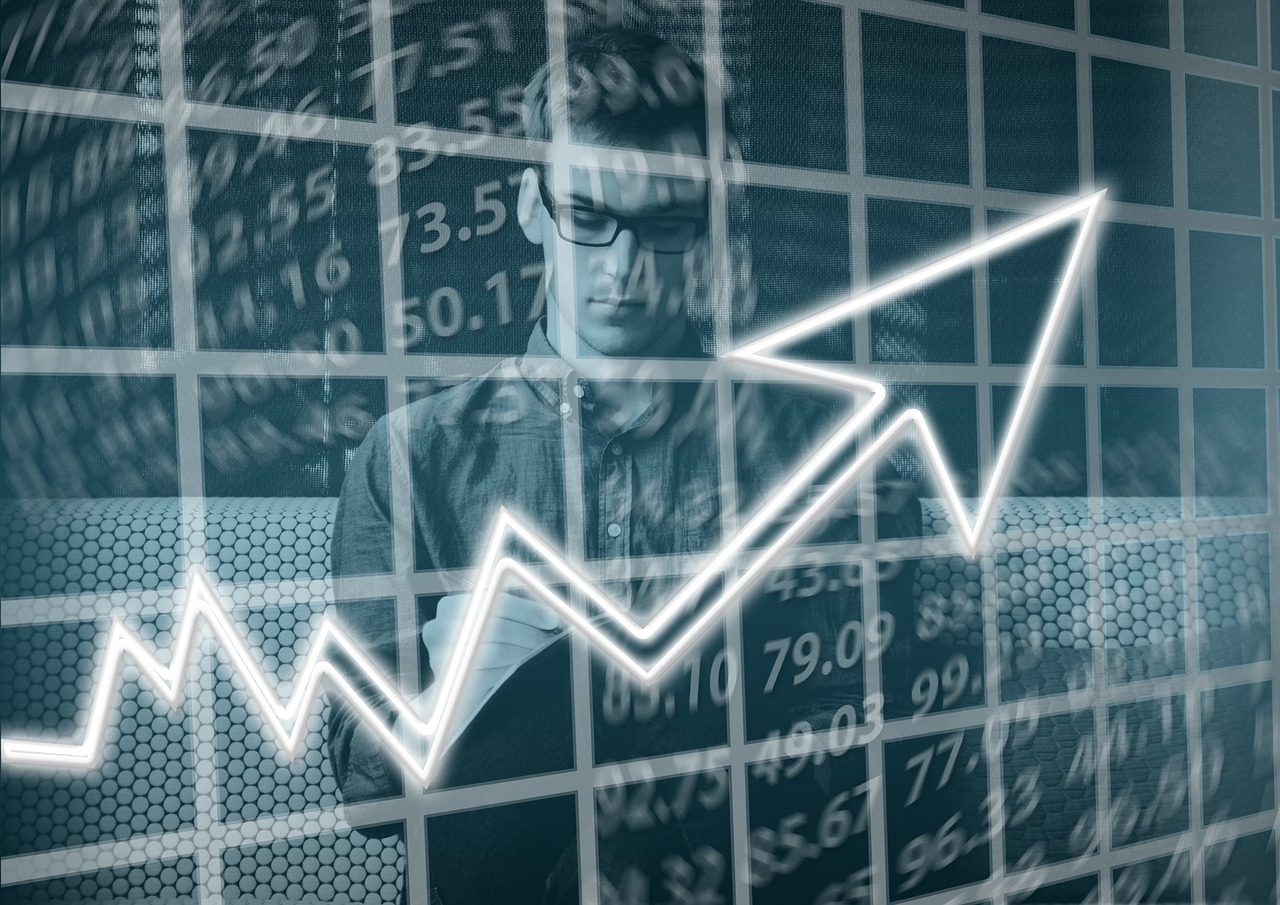 It is a big decision to take to go from being self-employed to becoming the director of your own Limited company. Being a sole trader may be a good way to run a business. But there are many advantages of taking your business a step further while operating as a full-fledged limited company.
In the UK, setting yourself as a self-employed sole trader is a simple process, but it has some conditions. That is why thousands of new sole traders are choosing to open a limited company each year. To register online with HMRC for self-assessment, you need a personal tax code reference number.
If you are earning more than 1,000-pound sterling between 6 April of one year and 5 April of the following year, you can set yourself up as a sole trader. Further, you need to prove your self employed to claim Tax-Free Childcare. In addition, you also need to make voluntary Class 2 national insurance payments to qualify for the benefits of being the sole trader. There are so many conditions for the sole trader, hence it will be a good decision to open a limited company rather than going for a sole trader.
There are many advantages of incorporating a UK company after going through the company formation process. It also involves a little more work than simply registering as self-employed. Financial and statutory administrative duties to run the limited company enables you to gain many advantages of having a limited company status.
Paying tax as a self-employed could bring you financial crisis sometimes. But as a registered limited company owner, you have to pay less personal tax than a self-employed sole trader. As you will be the director of your company, you can select to take a small salary from the business and then can take more income in the form of shareholder dividends. By doing so you can reduce the amount of National Insurance Contribution which you need to pay.