Nvidia Stock Drops by 54% in 4th Quarter of 2018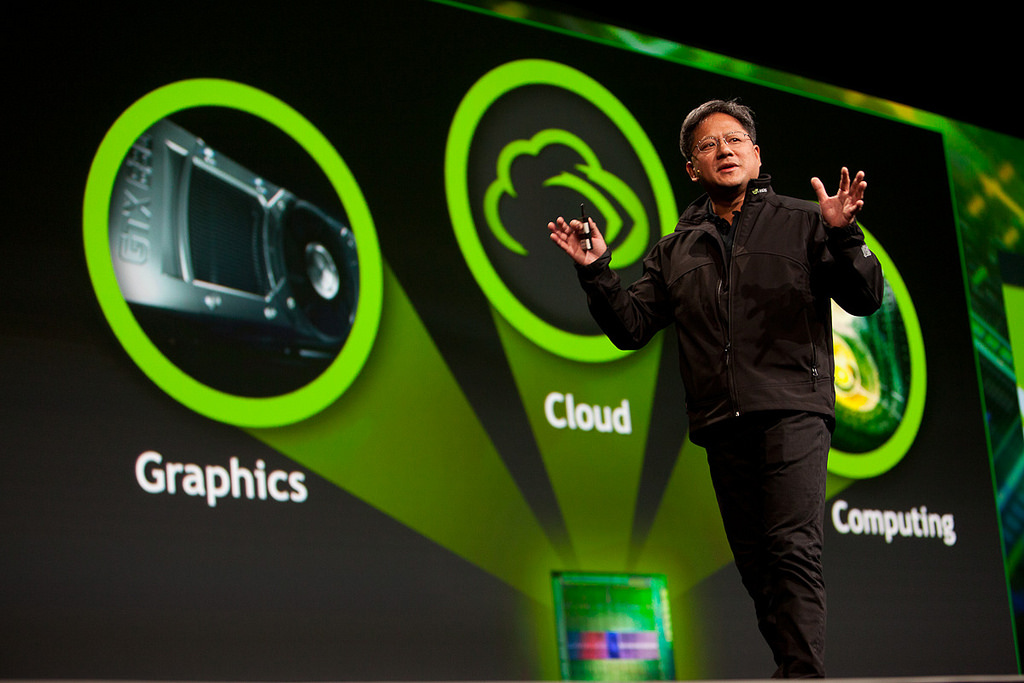 Nvidia has been one of the best performers in S&P 500, with dramatically rising stock since early 2016 till September this year. But post that, the stock took an extremely bad hit, dropping by 54% in the stock price.
And this is not the only blow Nvidia received. Just ahead of Christmas weekend, the stock fell by 4.09%, closing at $ 129.57 on Friday. Since 2016, this has been the worst quarter for Nvidia.
But why has this blow occurred?
Nvidia was continuously rising due to the demand for processors to handle workload of AI and mining of crypto currencies. And that rise lifted its market value from $14 Billion to $175 Billion. But suddenly, in this quarter, majority of the investors dumped the stock of Nvidia, dropping it by whooping 54%.
This drop made it the worst performing S&P stock of 2018's 4th quarter.
But Nvidia is not the only stock that got hit. Due to this, many others also got caught in this whole dropping index domino, for example Nasdaq, which dropped 21% this quarter. Many other chip stocks also got hit, just like Nvidia.
So this quarter performed poor for majority of chip manufacturing companies, including Nvidia, Micron, AMD, and many more.
And the primary reason for Nvidia's drop is its relation to crypto currencies, specially the bitcoin. The bitcoin crashed severely this year. And that reduced the demand for the graphic processing units of Nvidia, which eventually led investors to back off from its stock. But this was not the sole reason.
Nvidia also used to provide data center requirements to cloud providers like Amazon. This segment failed to meet the estimates of Wall Street, which also became a major factor to its downfall. But now, when the maximum downfall has already occurred, both in cryptocurrencies as well as Nvidia, we are hoping to see rise this coming year.
Deadswitch is Offering Zero-Access Encryption Service to Data Owners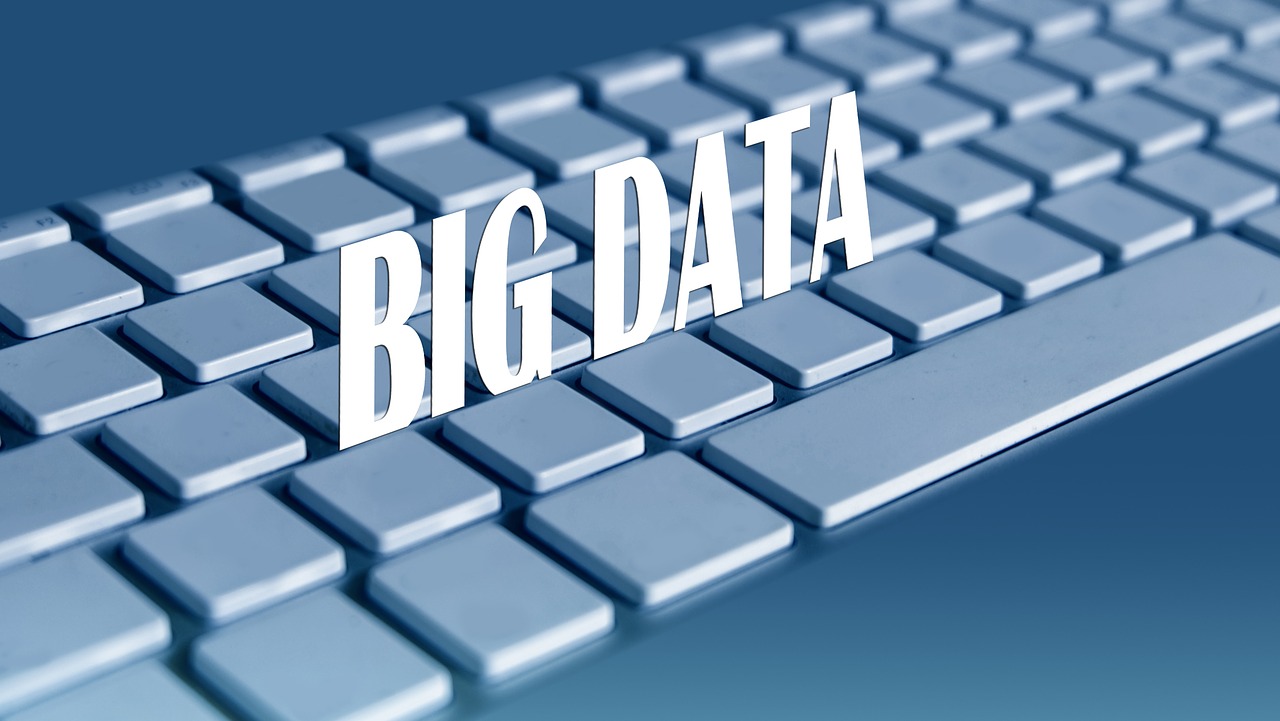 Deadswitch, a data protector company is offering zero-access encryption service through its digital dead man's switch platform. It is designed by the company to protect data owners by allowing the targeted exposure of material of public interest. It works automatically through a specific function designed to release a decryption key into a limited mailing list. Only the data owners through the Deadswitch interaction are capable to stop this process.
The digital dead man's switch is capable of being used by those who investigate and expose public interest material when at risk of being not delivered successfully. Sometimes the general public falls in the targeted market set by the dead man's switch.
Deadswitch is providing this service to maintain control over sensitive data that could be stored and distributed. It is providing a more refined data insurance strategy within the current geopolitical landscape. The company is offering flexible, affordable and tailored services through its digital dead man's switch.
Deadswitch is using cryptographic technology to safeguard its data retention interests. It has developed innovative user-friendly tools that allow encryption to protect customer data with mathematical lock. Deadswitch is ensuring customers with a tailored exposure guarantee to protect them from any harm. Its strategy is protecting customers through force obsolete and effectively fight back against any harm without expanding it.