Nvidia Stock Drops by 54% in 4th Quarter of 2018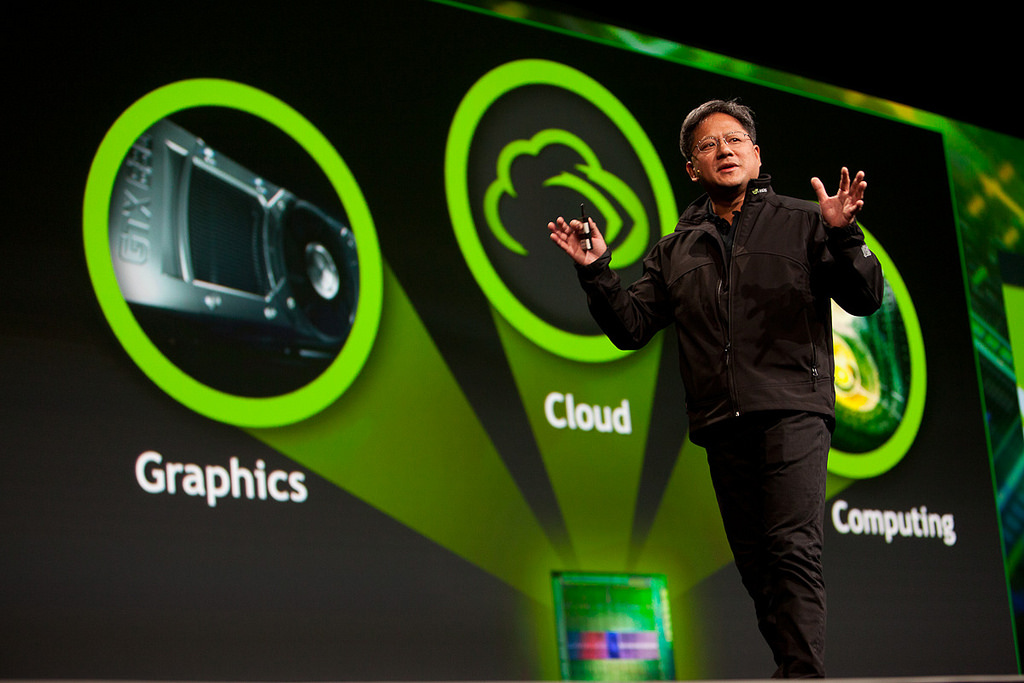 Nvidia has been one of the best performers in S&P 500, with dramatically rising stock since early 2016 till September this year. But post that, the stock took an extremely bad hit, dropping by 54% in the stock price.
And this is not the only blow Nvidia received. Just ahead of Christmas weekend, the stock fell by 4.09%, closing at $ 129.57 on Friday. Since 2016, this has been the worst quarter for Nvidia.
But why has this blow occurred?
Nvidia was continuously rising due to the demand for processors to handle workload of AI and mining of crypto currencies. And that rise lifted its market value from $14 Billion to $175 Billion. But suddenly, in this quarter, majority of the investors dumped the stock of Nvidia, dropping it by whooping 54%.
This drop made it the worst performing S&P stock of 2018's 4th quarter.
But Nvidia is not the only stock that got hit. Due to this, many others also got caught in this whole dropping index domino, for example Nasdaq, which dropped 21% this quarter. Many other chip stocks also got hit, just like Nvidia.
So this quarter performed poor for majority of chip manufacturing companies, including Nvidia, Micron, AMD, and many more.
And the primary reason for Nvidia's drop is its relation to crypto currencies, specially the bitcoin. The bitcoin crashed severely this year. And that reduced the demand for the graphic processing units of Nvidia, which eventually led investors to back off from its stock. But this was not the sole reason.
Nvidia also used to provide data center requirements to cloud providers like Amazon. This segment failed to meet the estimates of Wall Street, which also became a major factor to its downfall. But now, when the maximum downfall has already occurred, both in cryptocurrencies as well as Nvidia, we are hoping to see rise this coming year.
Metgain's First Year Success Celebrated with Largest Crypto Event in Thailand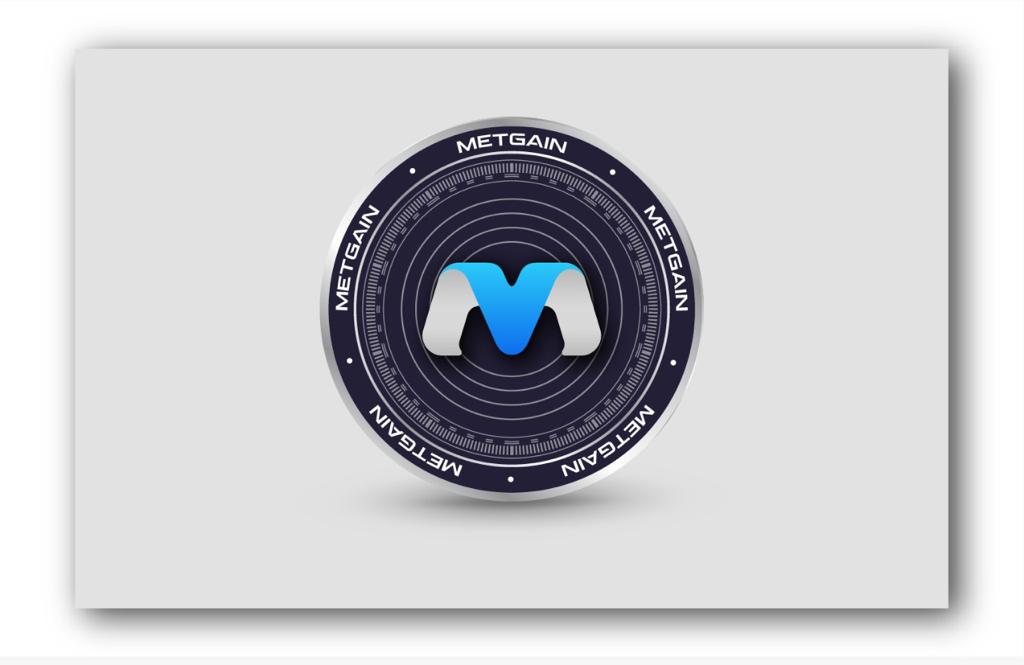 After gaining immense success since its launch a year back, MetGain is gearing up for the biggest celebration of the year.
MetGain is a platform that has gained a lot of prominence in the world of decentralized finance (DeFi) due to its unique and powerful features. It offers a variety of services, such as an NFT marketplace, launchpad, staking, and swapping facilities, all in one place. This has attracted a lot of attention from people interested in Web 3. The team behind MetGain has done an excellent job creating this platform, led by Chief Technical Officer Greg Thomas and Blockchain Specialist Naruto James, along with a team of Security Strategists from the Netherlands.
What makes MetGain stand out from the rest is its NFT marketplace, which allows users to access exclusive rights to characters, music, videos, and unique themes. The platform also offers a digital wallet and is backed by Tron crypto swapping, making it secure and fast for financial transactions. Additionally, its launchpad helps users set up their coins for investment, connecting fundraisers with potential investors. The platform is designed in a user-friendly way that makes it easy for users to find recently launched digital assets that can yield maximum returns.
The reason MetGain has managed to outdo other crypto exchange platforms is because it provides investment opportunities across diversified digital assets, making it a favorite among investors. Its highly secure system and quick order executions have made it an attractive option for many users. It has been a year since the platform stepped into the blockchain space and since it's launch it has managed to successfully create a mark by offering exceptional services and products which are at par with the industry. Now, MetGain is organising its first anniversary celebrations in Thailand which will be one of the biggest events the crypto industry has ever seen.
Many industry experts are scheduled to visit the celebratory event including Dato Zahir fadil and Mohamad Aizit from Malaysia, Ziniya Sechin and Kevin O'Leary from Thailand, R.K. Reddy and Santosh P Nayak from India, Rini Putri, Yasim Rehayu and Koneya Binti from Indonesia, Rosiny Russal from Phillipines, Mizghao Lee and Pin Zoo Shew from China and Ramaarjuna Ratne from Srilanka. All eyes are on this event which will perhaps be one of the biggest we have seen in recent times.