Japan Giving away free Homes in Rural Towns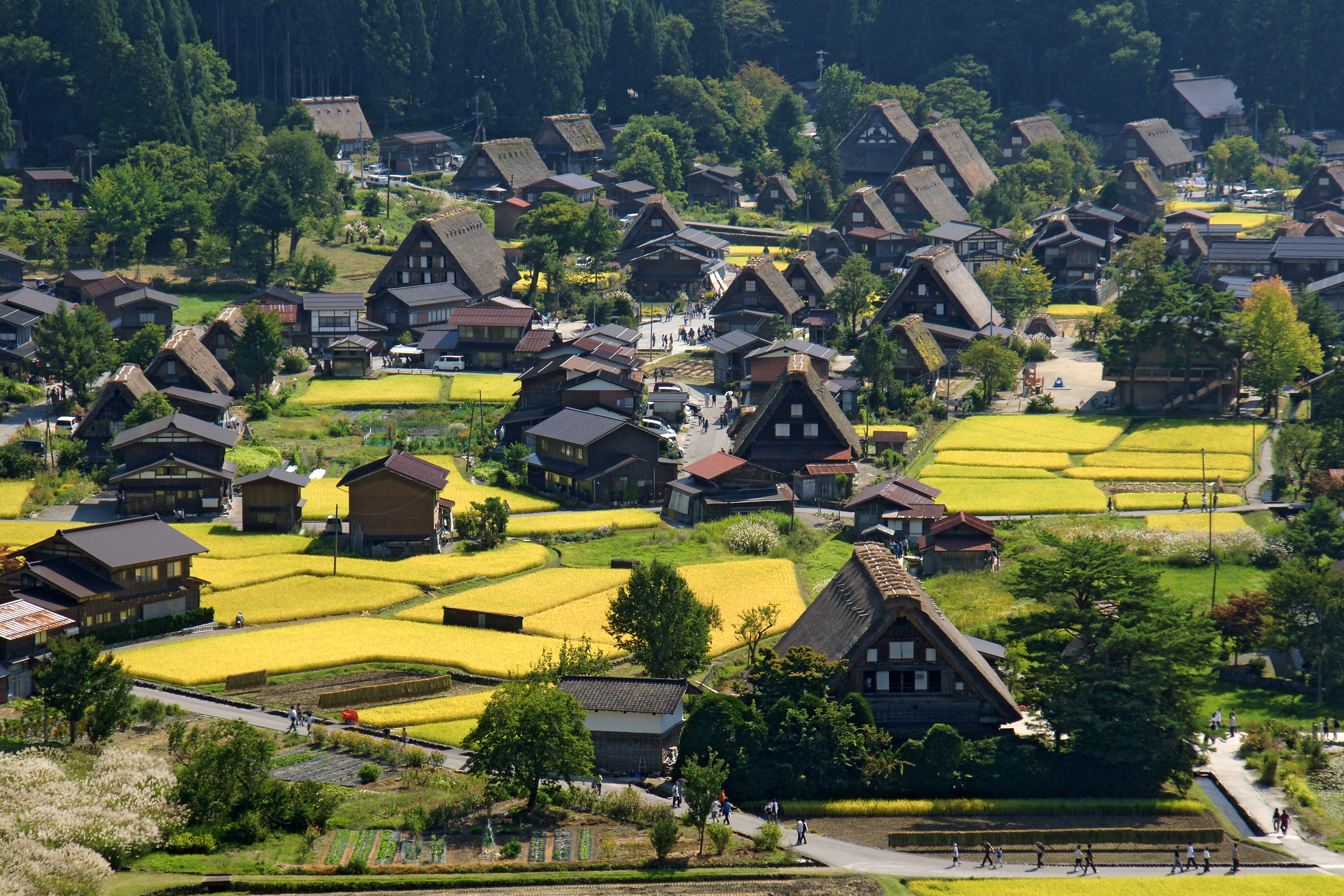 Tokyo – There are around 8.2 Million houses in Japan that are vacant today, cursed by some Japanese superstitions. To fill them out, Japan is giving them away free of cost, or at highly discounted prices to the Japanese citizens. And all this forms a part of "Akiya" scheme.
Even though these free houses might sound like a scam to many. But there are way too many houses as compared to people present in Japan. As a result, they are getting free houses now.
As per the National Institute of Population and Social Security, the population of Japan is going to fall drastically over the next many years. And this means very less people would need houses then. Most of the younger generation is moving to city and leaving rural households behind, to earn a livelihood. This has resulted in a lot of abandoned houses in rural areas, which are also called "ghost" houses by many.
Hence, giving those houses for free is a way of survival for the Japanese government. The local govt. is also trying to help implement the scheme by offering subsidies to renovate those properties.
According to the scheme, the houses would be handed over to those people only who are under 43 years of age, and have younger children going to schools. Also, they should agree to stay in those towns permanently. When these conditions will be met, people can take those houses for free.
Since many mishappenings occurred in those houses, it led to their abandonment. But the price for new houses are way beyond the reach of many. And that makes an akiya home, the only possibility for most of the Japanese people.
North Carolina to Target Robocalls and Scammers With Penalties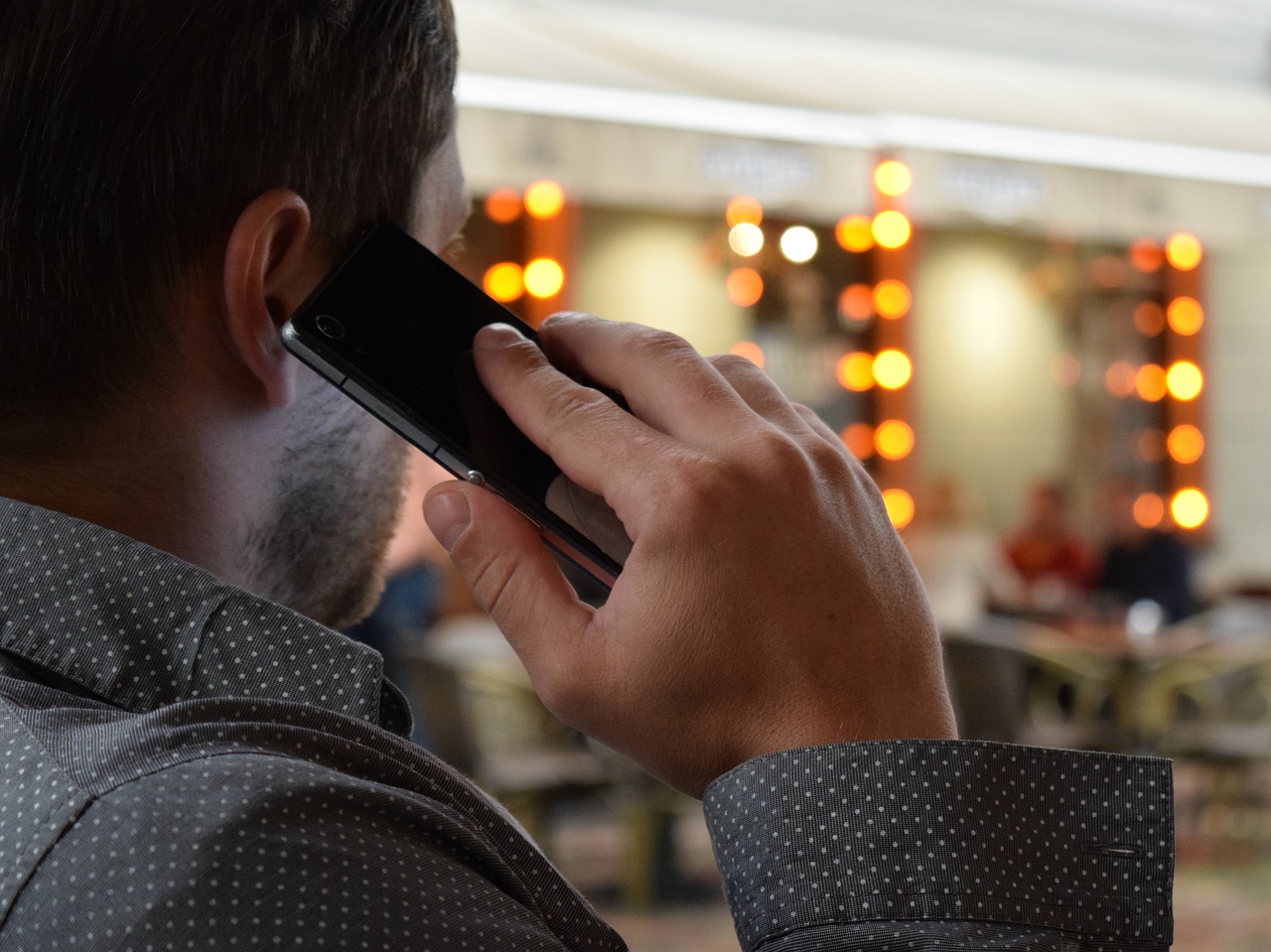 Phone prankers usually mask their real number to pass robocalls to consumers. To take action against them, North Carolina lawmakers passed legislation on Monday to make it mandatory for callers to use their real name and number of the business they are representing. The legislation bill passed by 45-0 in the state senate. It was passed by the House last month and now it is waiting for the sign of Gov. Roy Cooper.
Telephone scammers usually block or trick caller ID to send spam calls to people. They make their calls in such a format that they are from a local number or from a family member. When the bill will be signed by the state Governor, people who do so will be fined up to $5,000.
Federal law has already declared the practice of using fake numbers illegal in all states. But this bill will give states' authority an extra power to go after the scammers. The bill also would apply on fake messages and mobile posts.
Consumers can also enroll with the Federal Trade Commission's Do Not Call Registry, which stops companies to send telemarketing sales calls to the consumers. And if they violate the regulation, consumers can complain against them. Alternatively, consumers can detect the identity of spammers with the use of Glasscaller that identifies the suspicious caller.
Tim Moore sponsored the bill in State House Speaker, and said that these fake and robocalls are at a top concern for his constituents. When he went out campaigning last year, he heard about more people getting scammed phone calls.