Eddy Kenzo's Collaboration with Ugandan kids is a hit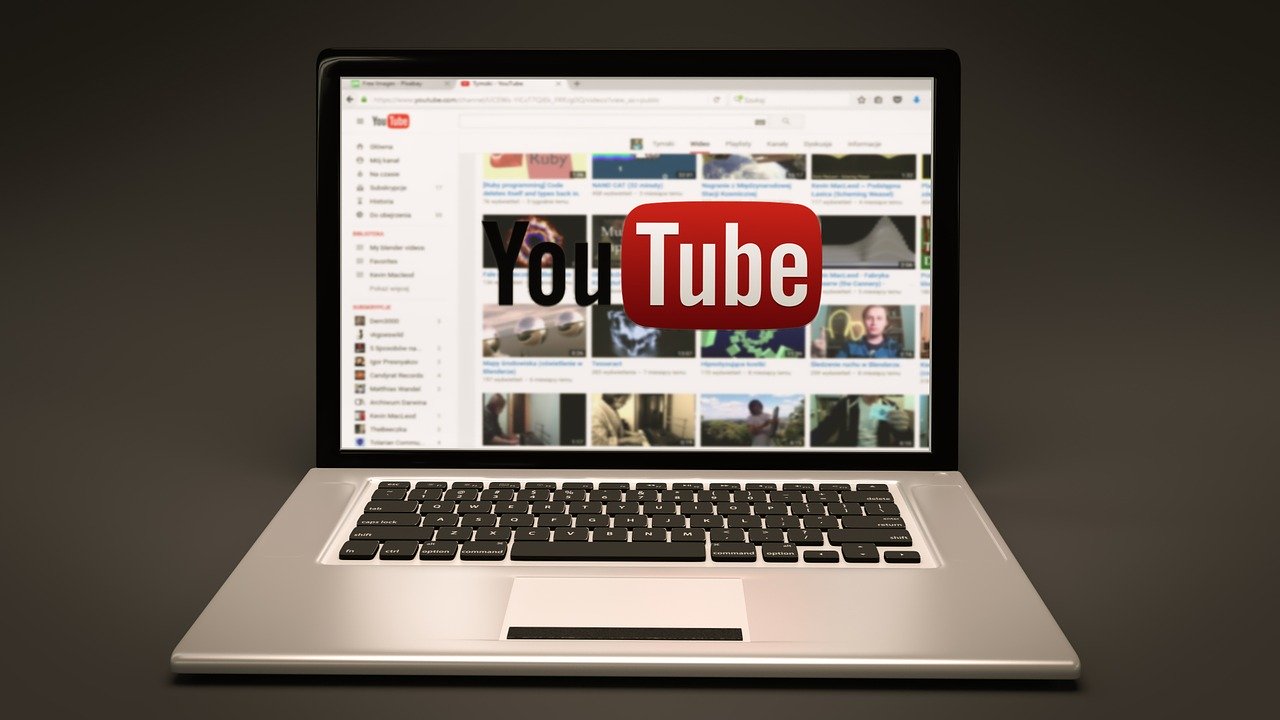 Eddy Kenzo's Masaka Kids Africana has been viewed by over 11 million viewers in a month. The Video shows Ugandan children dancing on Tweyagale. The video was uploaded on 23rd February this year and has ever since been viewed, commented and appreciated by many. One of the users commented, "I love how they turned the kitchen table into a DJ station; so creative."
The video shows the world how talented these Ugandan Children are. Most of the children featured in the video are orphans and have suffered diseases. These children have seen wars and worst of famines as the aftermath. The youngest child in the group is 2 yr old. Their YouTube channel features their trademark dancing videos.
This collaboration of Eddy Kenzo with these Ugandan prodigies is unique for any Ugandan artiste. So far,  not many Ugandan artistes have seen such popularity online. It is likely to grow even more. People are appreciating the talent of children for their hard work and simplicity. The YouTube channel of these children always has millions of views on their videos and each video manages to entertain the audience more than the previous one.
What is intriguing is that the original song had 1.3 million views on YouTube. But this collaboration has spiked up the views of the song. Thanks to the talent of these Ugandan children, this song became the "Most listened song" on YouTube quite recently, garnering such huge YouTube views. The comments from across the globe are flowing in support of the song.
While a certain user from Philippines wrote about the purity, positivity, happiness on children's  faces. Another user appreciated the creative use of objects in the video. He wrote that he loved how they have turned kitchen table into a DJ station in a creative manner.
Donavon Warren's Upcoming Vampire Apocalypse Movie is going to be HUGE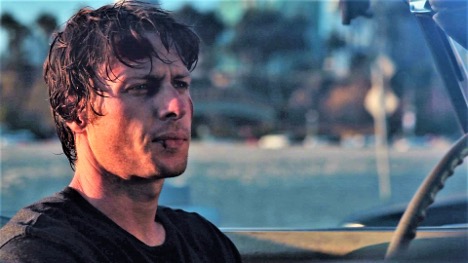 Loaded Dice Films and SEO services company Loaded Media owner Donavon Warren is gearing up for his upcoming action-scifi movie, Vampire Apocalypse. The movie has entered pre-production and is set to start production in the coming months. Directed by and starring Donavon Warren himself, the film follows a group of survivors on their mission to save the human race from its post-apocalyptic fate.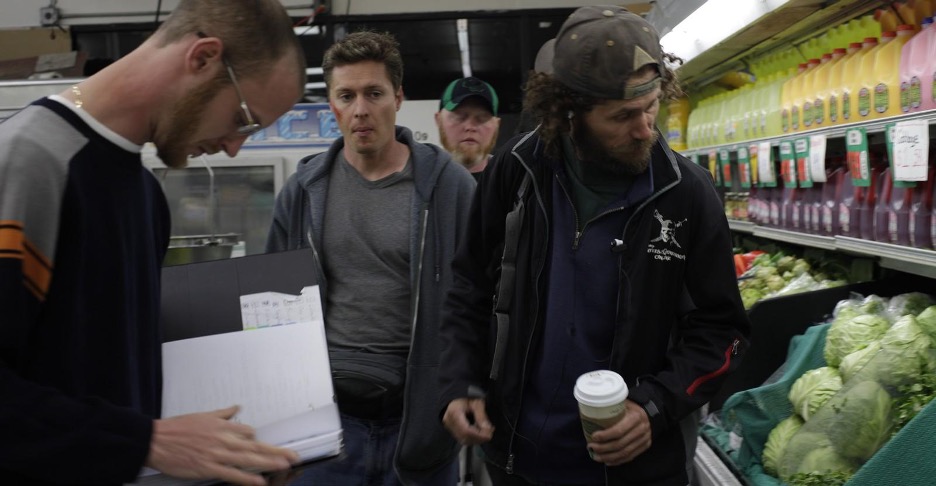 The Plot of Vampire Apocalypse 
The plot of the movie follows a small group of survivors in a post-apocalyptic world. They must go to the mainland to perform an operation on a little girl, who is humanity's last hope for survival. This operation can only be performed on the mainland of a vampire infested world. As they make their way across dangerous terrain and fight off hordes of vampires, they will come face-to-face with the ultimate evil that threatens to consume all of mankind.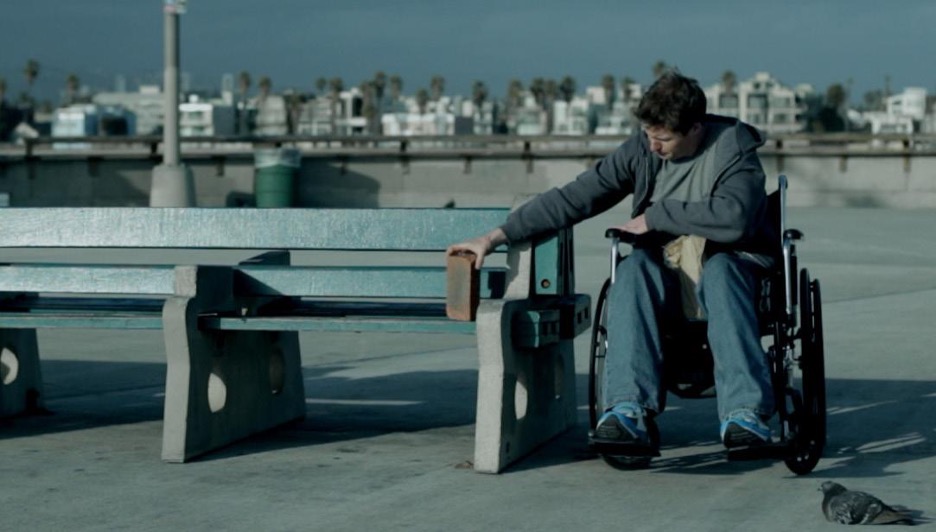 Donavon Warren's Previous Works 
Donavon Warren's previous works have received critical acclaim. His most recent film Wheels currently holds an 8.1 rating on IMDB and was praised by critics as "gripping" and "visually stunning". With Donavon at the helm for Vampire Apocalypse, fans are sure to be in for another wild ride with this new movie.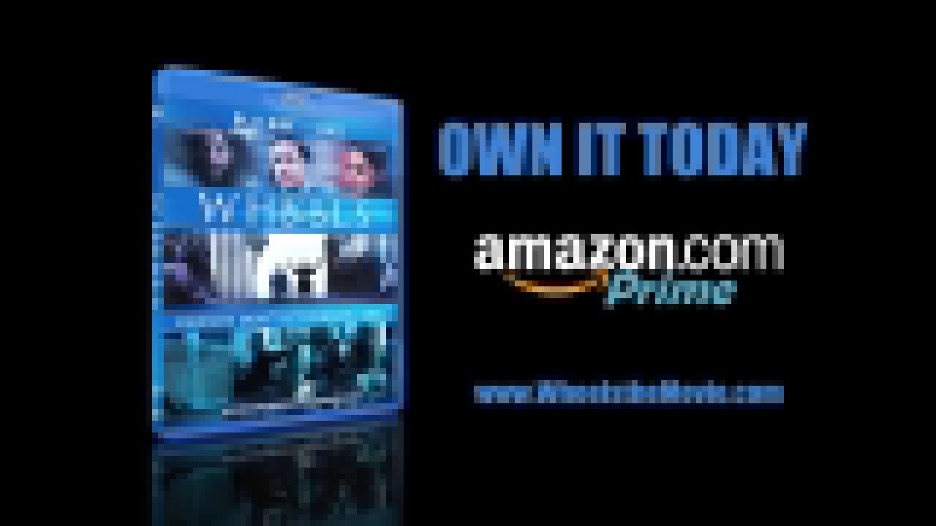 Conclusion: 
Vampire Apocalypse looks like it could be Donavon Warren's next big hit! With his past success as both director and actor for Wheels, it's no surprise that fans are excited about what he'll bring to this project. We can't wait to see what this thrilling story has in store when it hits theaters or streaming services later this year! Moviegoers should definitely keep an eye out for more news about this highly anticipated Loaded Dice Films production!