Rising Star Paula Weckerle On The Importance Of Mental Toughness in Fashion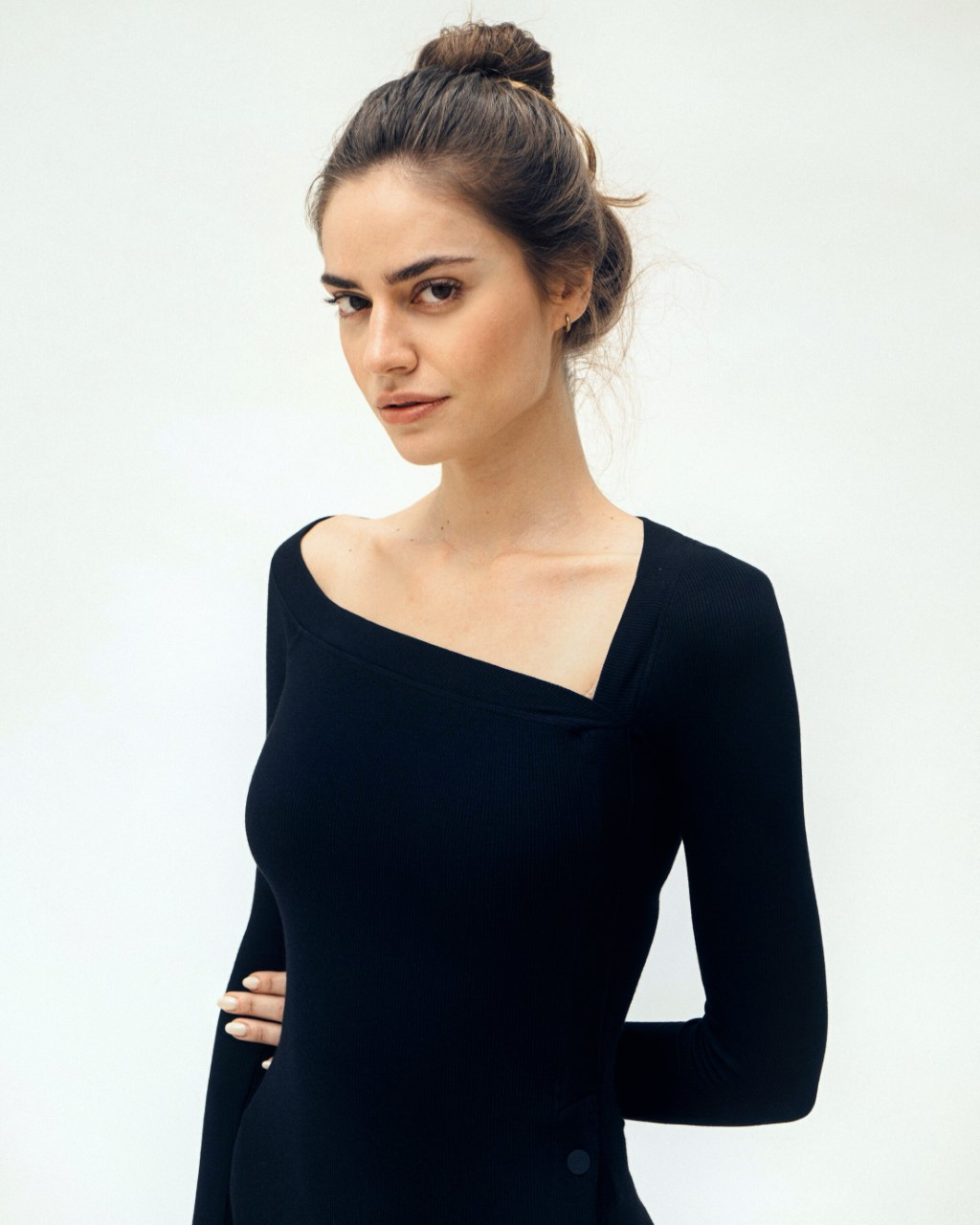 Paula Weckerle is far from your average model.
With an acute awareness of how her industry is run the driving factors that define success, she speaks on why she likes modeling but why it's so necessary for the women in it to broaden their definitions of value, take ownership of their own happiness, and show each other compassion.
Paula sat down for an exclusive interview with Big Time Daily to explain:
Big Time Daily (BTD): What do you consider to be your biggest strength and how has it helped in your career as a model
Paula Weckerle (PW): Honestly, my mental strength. I think being mentally healthy is the most important thing for anyone, a model especially. Because sometimes people will tell you that "you're not good enough." You need to be mentally strong, and then you can focus on taking care of your body. That's my passion, helping people with this.
BTD: That's a fresh and unexpected approach! What is it so hard to be mentally tough in your industry?
PW: I feel that it's fair that most jobs are given to either someone with a famous family or to an "Instagram model." The industry doesn't want to build a new name like they used back in the day, like '80s. In my opinion this is the hardest thing about the industry today—I know so many incredible girls, but they just don't have a chance to really "build a name."
BTD: What do you think is a way to reform this? To change the industry to be more open to new faces?
PW: I think since Instagram has taken on a bigger role in our lives people have started to become more self-aware of what's happening. I think eventually people will realize that all these ultra-famous models, some of whom are just their name—not really talent—are not "real." That world is not reality, and it's so bad for women, because it promotes the idea of being "perfect," but this perfect doesn't even exist. It's a difficult topic, because many people just follow the crowd. But I think because of this Coronavirus people are going to realize what's important, and what's not, which will help mitigate the issue.
LDP: Is there anything specific you want to teach or promote to younger models or even other people?
PW: Yes, I want to work to bring awareness and help people deal with mental health issues, like anxiety. I also want to help people find their passions. I think one key component many people are missing is communication, and how/with whom to do it properly—many people are afraid of others' judgements. But communication is really the solution to all of one's problems. So I want to help promote this, and spread awareness to people through my platform.
Donavon Warren's Upcoming Vampire Apocalypse Movie is going to be HUGE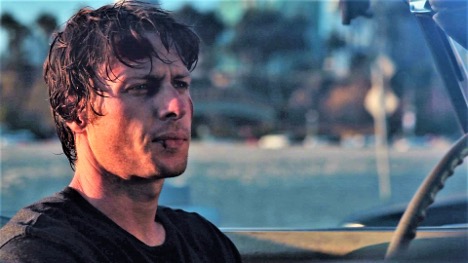 Loaded Dice Films and SEO services company Loaded Media owner Donavon Warren is gearing up for his upcoming action-scifi movie, Vampire Apocalypse. The movie has entered pre-production and is set to start production in the coming months. Directed by and starring Donavon Warren himself, the film follows a group of survivors on their mission to save the human race from its post-apocalyptic fate.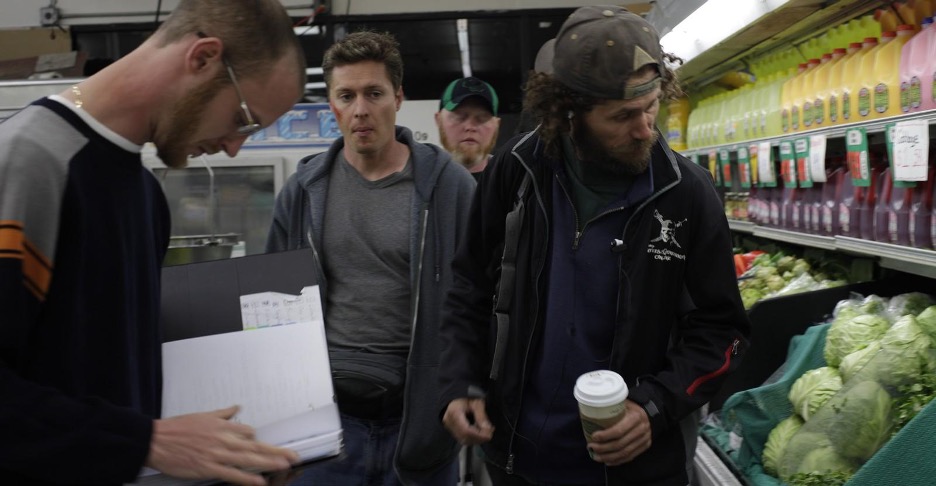 The Plot of Vampire Apocalypse 
The plot of the movie follows a small group of survivors in a post-apocalyptic world. They must go to the mainland to perform an operation on a little girl, who is humanity's last hope for survival. This operation can only be performed on the mainland of a vampire infested world. As they make their way across dangerous terrain and fight off hordes of vampires, they will come face-to-face with the ultimate evil that threatens to consume all of mankind.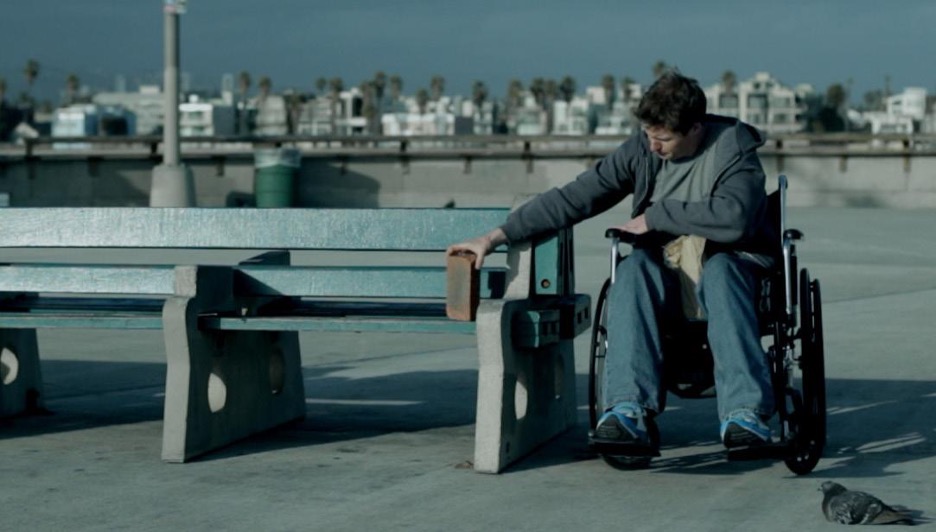 Donavon Warren's Previous Works 
Donavon Warren's previous works have received critical acclaim. His most recent film Wheels currently holds an 8.1 rating on IMDB and was praised by critics as "gripping" and "visually stunning". With Donavon at the helm for Vampire Apocalypse, fans are sure to be in for another wild ride with this new movie.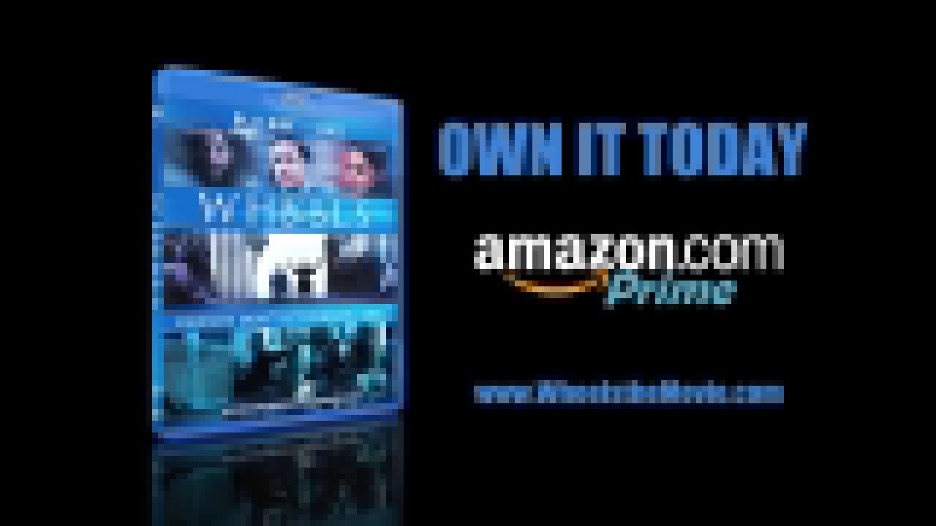 Conclusion: 
Vampire Apocalypse looks like it could be Donavon Warren's next big hit! With his past success as both director and actor for Wheels, it's no surprise that fans are excited about what he'll bring to this project. We can't wait to see what this thrilling story has in store when it hits theaters or streaming services later this year! Moviegoers should definitely keep an eye out for more news about this highly anticipated Loaded Dice Films production!