Rising Star Paula Weckerle On The Importance Of Mental Toughness in Fashion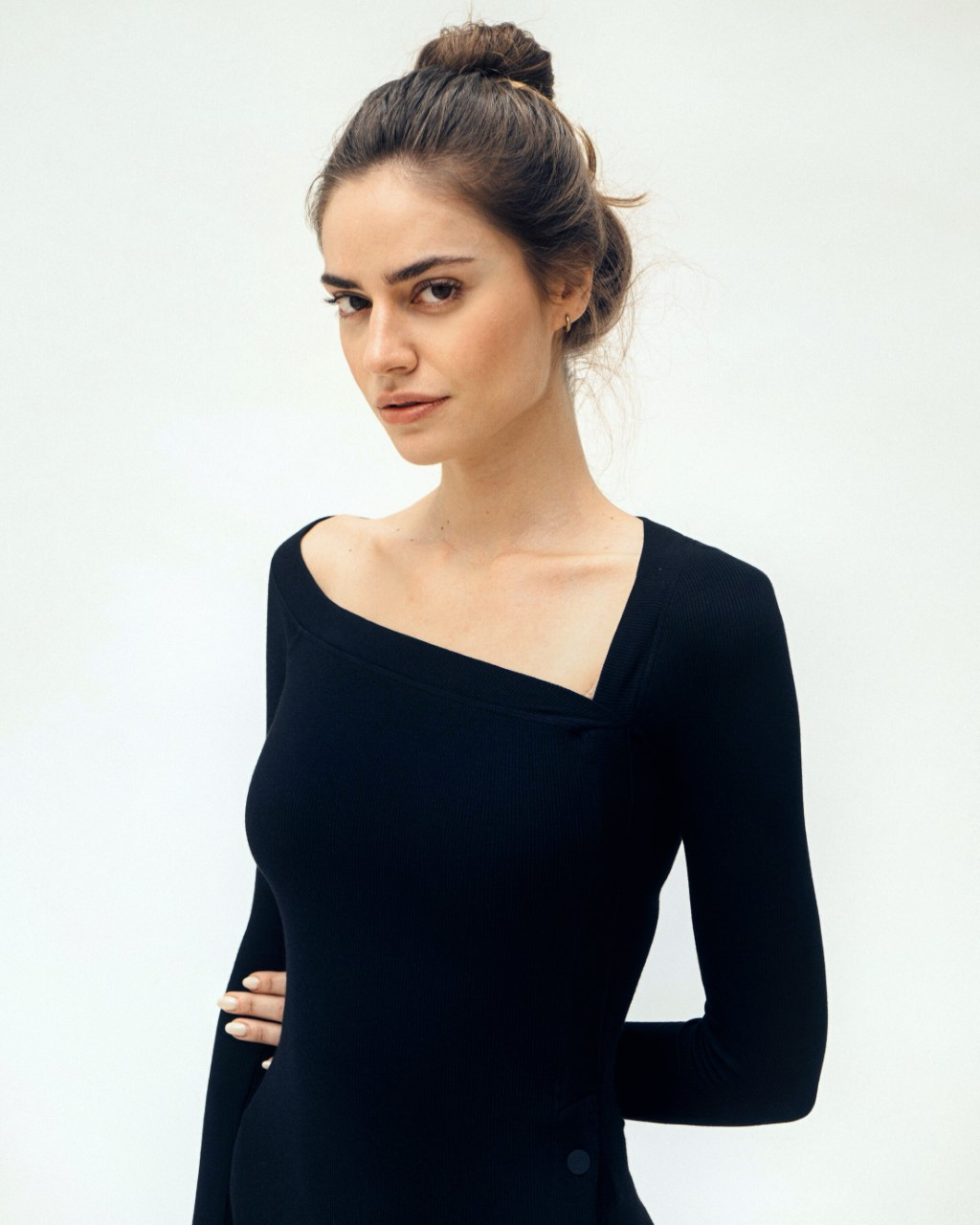 Paula Weckerle is far from your average model.
With an acute awareness of how her industry is run the driving factors that define success, she speaks on why she likes modeling but why it's so necessary for the women in it to broaden their definitions of value, take ownership of their own happiness, and show each other compassion.
Paula sat down for an exclusive interview with Big Time Daily to explain:
Big Time Daily (BTD): What do you consider to be your biggest strength and how has it helped in your career as a model
Paula Weckerle (PW): Honestly, my mental strength. I think being mentally healthy is the most important thing for anyone, a model especially. Because sometimes people will tell you that "you're not good enough." You need to be mentally strong, and then you can focus on taking care of your body. That's my passion, helping people with this.
BTD: That's a fresh and unexpected approach! What is it so hard to be mentally tough in your industry?
PW: I feel that it's fair that most jobs are given to either someone with a famous family or to an "Instagram model." The industry doesn't want to build a new name like they used back in the day, like '80s. In my opinion this is the hardest thing about the industry today—I know so many incredible girls, but they just don't have a chance to really "build a name."
BTD: What do you think is a way to reform this? To change the industry to be more open to new faces?
PW: I think since Instagram has taken on a bigger role in our lives people have started to become more self-aware of what's happening. I think eventually people will realize that all these ultra-famous models, some of whom are just their name—not really talent—are not "real." That world is not reality, and it's so bad for women, because it promotes the idea of being "perfect," but this perfect doesn't even exist. It's a difficult topic, because many people just follow the crowd. But I think because of this Coronavirus people are going to realize what's important, and what's not, which will help mitigate the issue.
LDP: Is there anything specific you want to teach or promote to younger models or even other people?
PW: Yes, I want to work to bring awareness and help people deal with mental health issues, like anxiety. I also want to help people find their passions. I think one key component many people are missing is communication, and how/with whom to do it properly—many people are afraid of others' judgements. But communication is really the solution to all of one's problems. So I want to help promote this, and spread awareness to people through my platform.
How independent rapper X Li is building bridges between various cultures through his music; read more!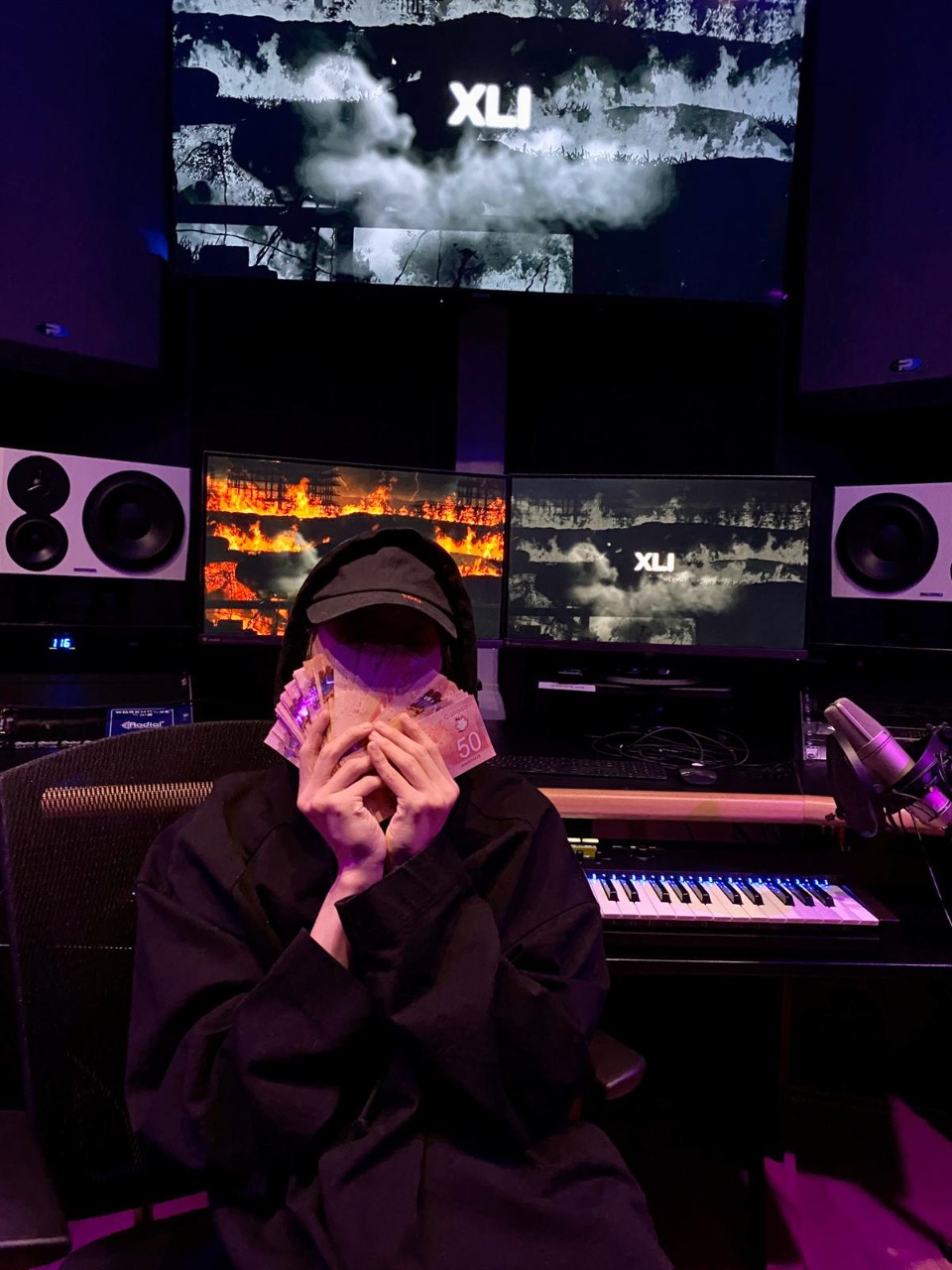 Music is a universal language. Every culture enjoys music and songs, and those songs serve many different purposes. The music and the art continue to embrace, even celebrate, its transnational dimensions while staying true to the local cultures to which it is rooted. Hip-hop's impact differs depending on each culture.
Prolific Asian Rap artist X Li brings his own unique print by integrating Asian culture into the mix. The rapper is the only independent Hip-Hop artist in North America who was born in mainland China and successfully entered the mainstream hip-hop industry.
Currently based in Toronto, X Li has successfully brought in the rich cultural flavours from China and has implemented them along with the adopted Toronto's local hip-hop style further creating a great fusion that he has been using to treat all his fans.
Talking about music and culture, X Li says, "I think music in itself is healing. It is like therapy for me. An explosive expression of humanity. It's something we are all touched by. No matter what culture we're from, everyone loves music. My journey as a hip-hop artist has been extremely overwhelming and through my music, I want to tell people how I feel, and hopefully, motivate them too."
With the start of the year 2020, X Li treated the fans with Luxury Pain followed by Wangleta', a track which attracted over 100,000 hits in just the first week of its release. After the success of the last two tracks, X Li is all set to release his next titled Tiger later this year. Over the years, X Li has fought all the odds, be it the language barrier, family support, the adaptation of different cultures, and whatnot. But all of these issues have only made X Li bigger, better and stronger with each passing day.
X Li is presently enjoying a humongous fan base across quarters so much that his fans have started citing him as the next big Asian superstar in the music industry.