Rising Star Paula Weckerle On The Importance Of Mental Toughness in Fashion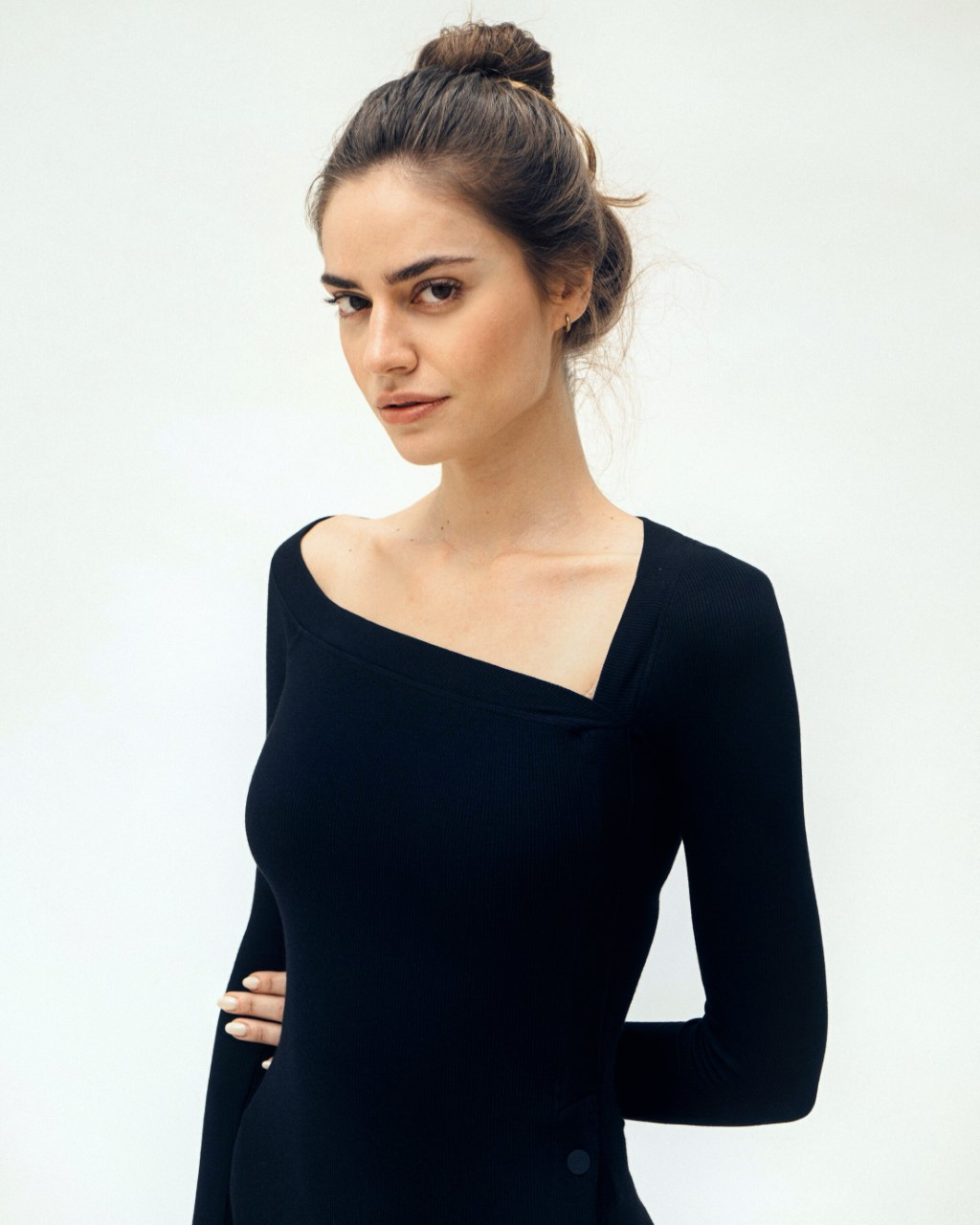 Paula Weckerle is far from your average model.
With an acute awareness of how her industry is run the driving factors that define success, she speaks on why she likes modeling but why it's so necessary for the women in it to broaden their definitions of value, take ownership of their own happiness, and show each other compassion.
Paula sat down for an exclusive interview with Big Time Daily to explain:
Big Time Daily (BTD): What do you consider to be your biggest strength and how has it helped in your career as a model
Paula Weckerle (PW): Honestly, my mental strength. I think being mentally healthy is the most important thing for anyone, a model especially. Because sometimes people will tell you that "you're not good enough." You need to be mentally strong, and then you can focus on taking care of your body. That's my passion, helping people with this.
BTD: That's a fresh and unexpected approach! What is it so hard to be mentally tough in your industry?
PW: I feel that it's fair that most jobs are given to either someone with a famous family or to an "Instagram model." The industry doesn't want to build a new name like they used back in the day, like '80s. In my opinion this is the hardest thing about the industry today—I know so many incredible girls, but they just don't have a chance to really "build a name."
BTD: What do you think is a way to reform this? To change the industry to be more open to new faces?
PW: I think since Instagram has taken on a bigger role in our lives people have started to become more self-aware of what's happening. I think eventually people will realize that all these ultra-famous models, some of whom are just their name—not really talent—are not "real." That world is not reality, and it's so bad for women, because it promotes the idea of being "perfect," but this perfect doesn't even exist. It's a difficult topic, because many people just follow the crowd. But I think because of this Coronavirus people are going to realize what's important, and what's not, which will help mitigate the issue.
LDP: Is there anything specific you want to teach or promote to younger models or even other people?
PW: Yes, I want to work to bring awareness and help people deal with mental health issues, like anxiety. I also want to help people find their passions. I think one key component many people are missing is communication, and how/with whom to do it properly—many people are afraid of others' judgements. But communication is really the solution to all of one's problems. So I want to help promote this, and spread awareness to people through my platform.
Kamyar696 steps into 2020 with Goole Aksamo Nakhor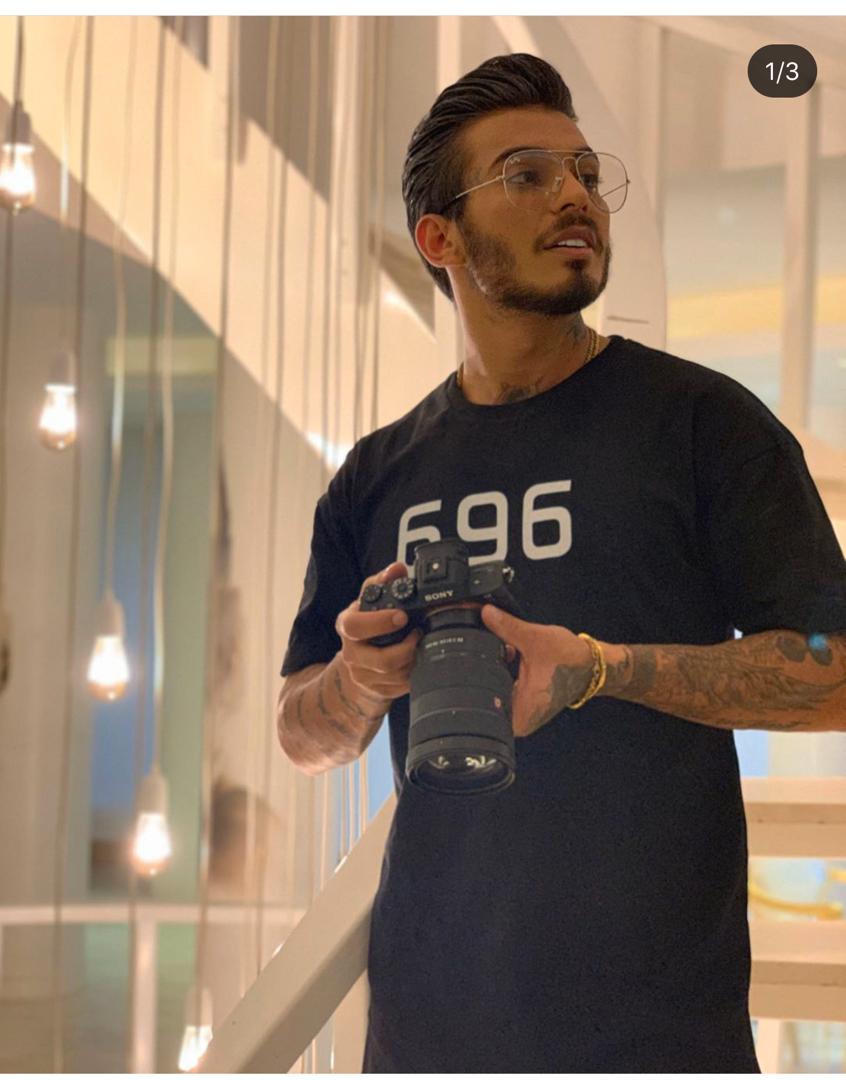 If there's one thing science cannot explain is how some people are just born great. These are the people who go on to achieve some of the biggest feats in life. These are your prodigies who accomplish what they were born to do at a very young age. Wolfgang Amadeus Mozart, Stevie Wonder, and Michael Jackson showed immense musicianship as kids. To have a beautiful voice is a blessing very few are born with. People born with the gift of music are considered to be fortunate. A young singer, actor, and comedian from Iran, Amir Hamdollahzadeh is blessed with this gift.
Amir Hamdollahzadeh aka Kamyar696 was born on 17th December, 1994 in Saveh, Iran. He showed extreme love and passion for music at a very early stage in life. As the years went by, Amir sharpened his craft and learned more about the industry. He released two singles in 2019 called 'King of Bonzale" and 'Sokoot' with featuring artist, Amin Hesam. Earlier this year, Amir dropped another single called "Goole Aksamo Nakhor" featuring Alishmas and Kimia. The song has been making waves in the Iranian music scene and has managed to gather a decent fan following for Amir. While he continued pursuing music, Amir also showed keen interest in acting and comedy. Amir says, "I have a very different style of comedy that is not often seen here. I love improv comedy and it is one of my strengths." While pursuing these two art forms along with music, it helped Amir to build more confidence on stage and in front of the camera. He adds, "I love making people laugh. It brings me more joy to see them happy". To further enhance his persona, Amir took a serious commitment to training and fitness. He has participated in various fitness competitions and has shown tremendous success in it as well. With music, comedy, acting, and fitness, Amir is making the most himself and outshining others.
In this day and age, it has become quite imperative to don more than one hat. The more you learn, the more you excel and more success comes towards you.