Kamyar696 steps into 2020 with Goole Aksamo Nakhor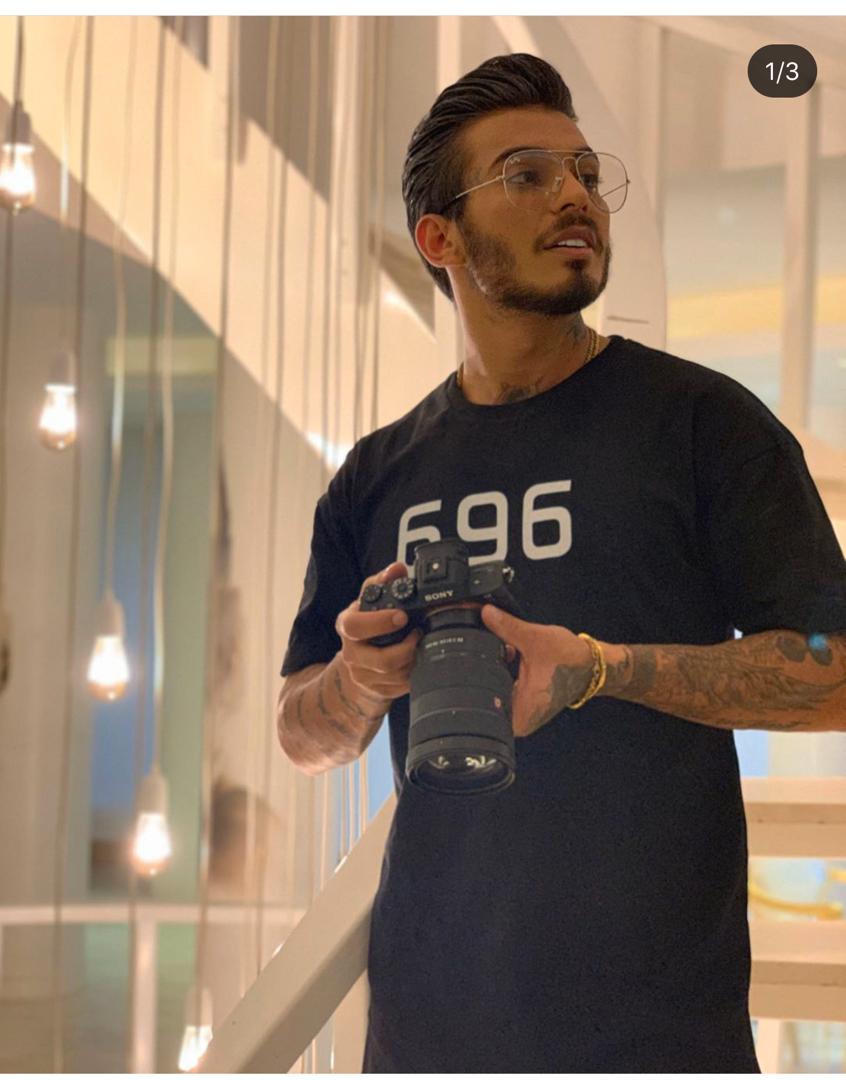 If there's one thing science cannot explain is how some people are just born great. These are the people who go on to achieve some of the biggest feats in life. These are your prodigies who accomplish what they were born to do at a very young age. Wolfgang Amadeus Mozart, Stevie Wonder, and Michael Jackson showed immense musicianship as kids. To have a beautiful voice is a blessing very few are born with. People born with the gift of music are considered to be fortunate. A young singer, actor, and comedian from Iran, Amir Hamdollahzadeh is blessed with this gift.
Amir Hamdollahzadeh aka Kamyar696 was born on 17th December, 1994 in Saveh, Iran. He showed extreme love and passion for music at a very early stage in life. As the years went by, Amir sharpened his craft and learned more about the industry. He released two singles in 2019 called 'King of Bonzale" and 'Sokoot' with featuring artist, Amin Hesam. Earlier this year, Amir dropped another single called "Goole Aksamo Nakhor" featuring Alishmas and Kimia. The song has been making waves in the Iranian music scene and has managed to gather a decent fan following for Amir. While he continued pursuing music, Amir also showed keen interest in acting and comedy. Amir says, "I have a very different style of comedy that is not often seen here. I love improv comedy and it is one of my strengths." While pursuing these two art forms along with music, it helped Amir to build more confidence on stage and in front of the camera. He adds, "I love making people laugh. It brings me more joy to see them happy". To further enhance his persona, Amir took a serious commitment to training and fitness. He has participated in various fitness competitions and has shown tremendous success in it as well. With music, comedy, acting, and fitness, Amir is making the most himself and outshining others.
In this day and age, it has become quite imperative to don more than one hat. The more you learn, the more you excel and more success comes towards you.
Lady Gaga shares Current Love's Picture and calls it 'Stupid'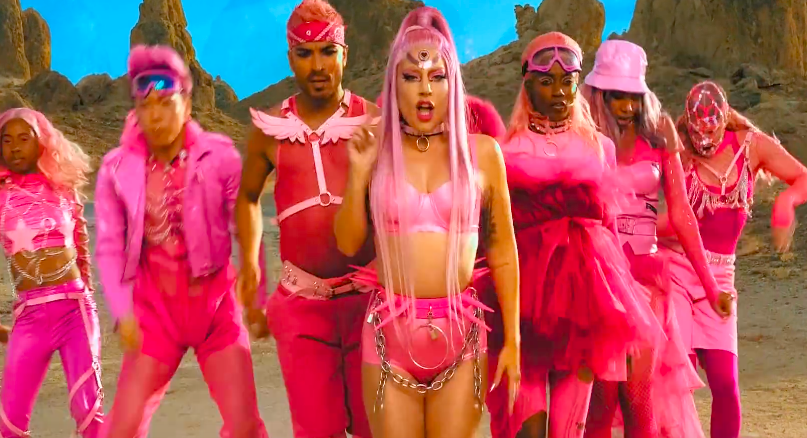 Lady Gaga released her single STUPID LOVE from her upcoming Chromatica album recently. Last week she shared a selfie with her boyfriend on Instagram captioning it 'I've got a STUPID love'. She referred to the current release and her followers and fans are going 'gaga' over the picture and commenting that it is sweet love.
In the said picture she has her trademark bold cat eye makeup and her hair is pink while her boyfriend Polansky is wearing a smile while hugging her from behind. The romance came into light when Polansky's ex-girlfriend, senior staff editor Lindsay Crouse, wrote "My Ex-Boyfriend's New Girlfriend Is Lady Gaga." Otherwise Gaga and Polansky have kept their affair private.
In the piece Crouse wrote that social media has changed the dating scene completely for this generation. She and Polansky dated for 7 years since their college. According to the report on Best in Australia, Polansky was her 'normal, mystery man'. They were friends on Facebook but she was blocked once the relationship went down town. She mentions she was over it and had not even googled it but the news of the relationship reached her in hours due to internet.
She mentioned that later she did go to the stores to buy an expensive dress and even told the clerk there that she found her ex dating Lady Gaga over the Facebook and that is the occasion of buying a new dress- "Why should I accept less than Lady Gaga?"
In October 2019 Gaga split from her audio engineer boyfriend Dan Horton and 2 months later she started dating the current beau Polansky who works as an investor, entrepreneur, and executive director of the Parker Foundation. They say that they came close on a holiday.