Kamyar696 steps into 2020 with Goole Aksamo Nakhor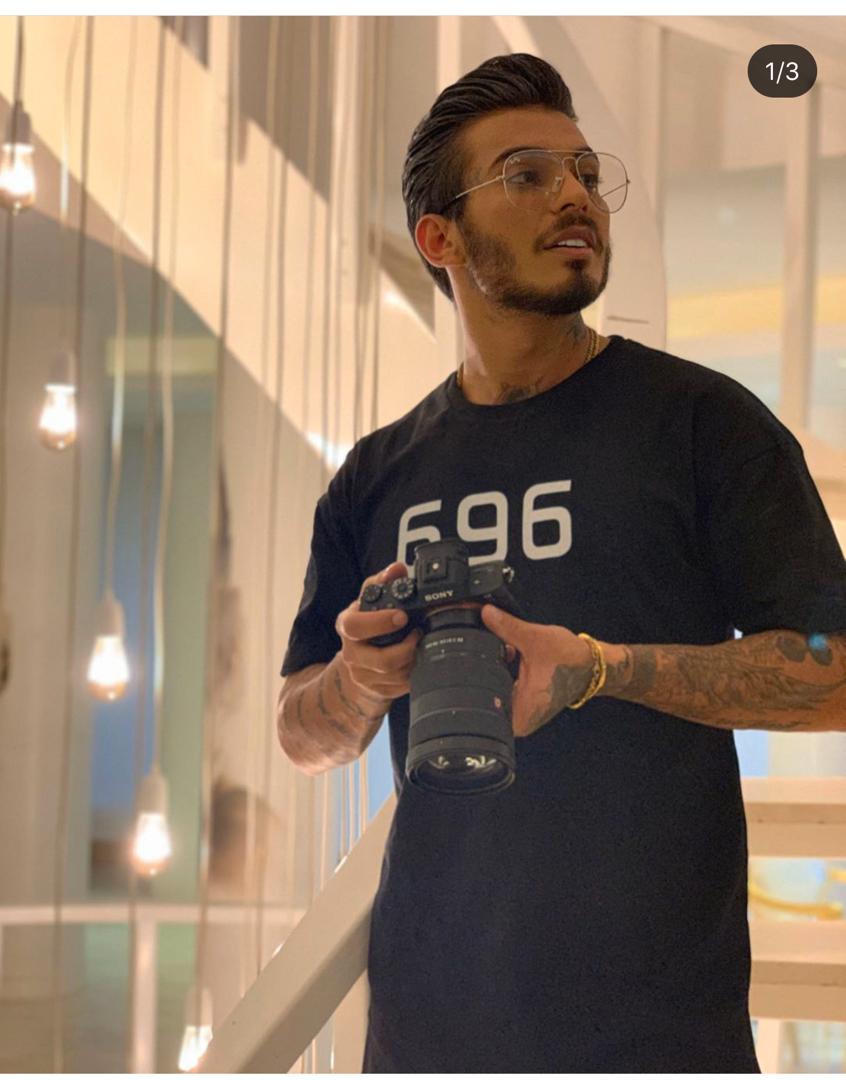 If there's one thing science cannot explain is how some people are just born great. These are the people who go on to achieve some of the biggest feats in life. These are your prodigies who accomplish what they were born to do at a very young age. Wolfgang Amadeus Mozart, Stevie Wonder, and Michael Jackson showed immense musicianship as kids. To have a beautiful voice is a blessing very few are born with. People born with the gift of music are considered to be fortunate. A young singer, actor, and comedian from Iran, Amir Hamdollahzadeh is blessed with this gift.
Amir Hamdollahzadeh aka Kamyar696 was born on 17th December, 1994 in Saveh, Iran. He showed extreme love and passion for music at a very early stage in life. As the years went by, Amir sharpened his craft and learned more about the industry. He released two singles in 2019 called 'King of Bonzale" and 'Sokoot' with featuring artist, Amin Hesam. Earlier this year, Amir dropped another single called "Goole Aksamo Nakhor" featuring Alishmas and Kimia. The song has been making waves in the Iranian music scene and has managed to gather a decent fan following for Amir. While he continued pursuing music, Amir also showed keen interest in acting and comedy. Amir says, "I have a very different style of comedy that is not often seen here. I love improv comedy and it is one of my strengths." While pursuing these two art forms along with music, it helped Amir to build more confidence on stage and in front of the camera. He adds, "I love making people laugh. It brings me more joy to see them happy". To further enhance his persona, Amir took a serious commitment to training and fitness. He has participated in various fitness competitions and has shown tremendous success in it as well. With music, comedy, acting, and fitness, Amir is making the most himself and outshining others.
In this day and age, it has become quite imperative to don more than one hat. The more you learn, the more you excel and more success comes towards you.
Sam Paige's New Single "Not Good Enough" Now Streaming on Spotify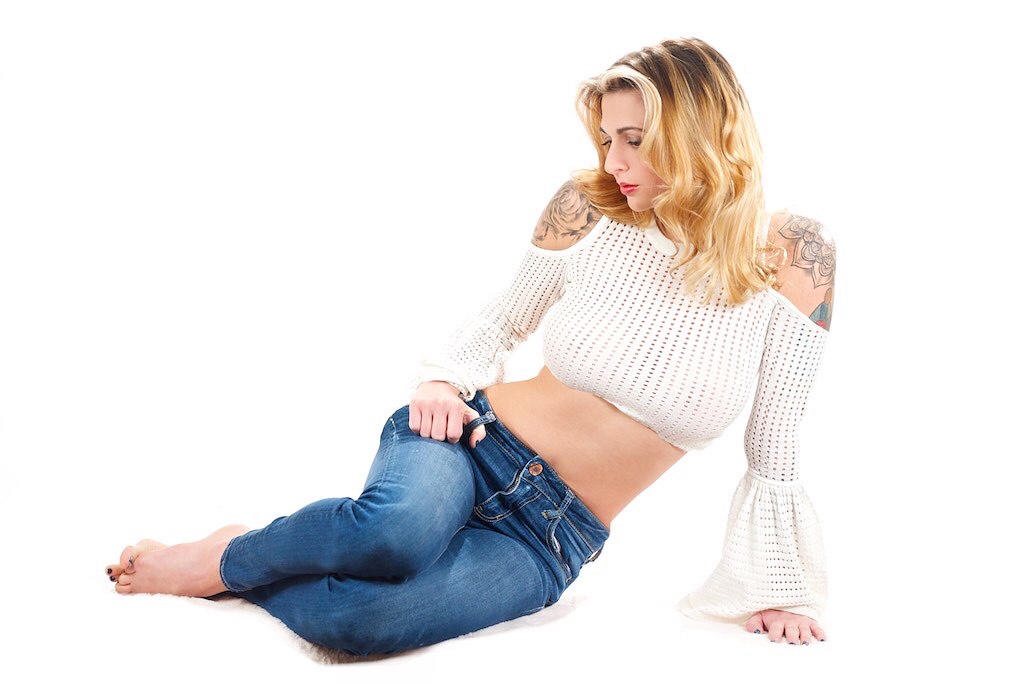 Sam Paige may not have an extensive music catalog available as of yet, but what she has released is definitely worth a listen!
Her newest single, "Not Good Enough," is now streaming on Spotify, and it showcases her sultry voice and maturation over the years.
Also available are her two previous singles, "Crazy" from 2019 and "Wasted" from 2018.
Both are complex songs with impressive dance rhythms that are sure to make their way into your everyday rotation.
While music is one of Sam's true passions, it is not her first.
She has been modeling since she was 12 years old, and has developed a large, ardent following, with over 500,000 fans on Instagram.
It's clear that the multi-talented artist is dedicated to keeping her fans happy and will continue her ascent in the challenging world of show-business.
She knows that it isn't always easy, but she is willing to make the sacrifices and perform the hard work necessary to continue to succeed.
Whether curating a new outfit for her next photoshoot or laying down vocals for an upcoming hit, Sam is committed to her craft, and it seems that all of her hard work is paying off.
She is definitely a star to follow.
Follow Sam Paige: @sampaigeofficial
Spotify: Sam Paige
Apple Music: Sam Paige
YouTube: Sam Paige