Kamyar696 steps into 2020 with Goole Aksamo Nakhor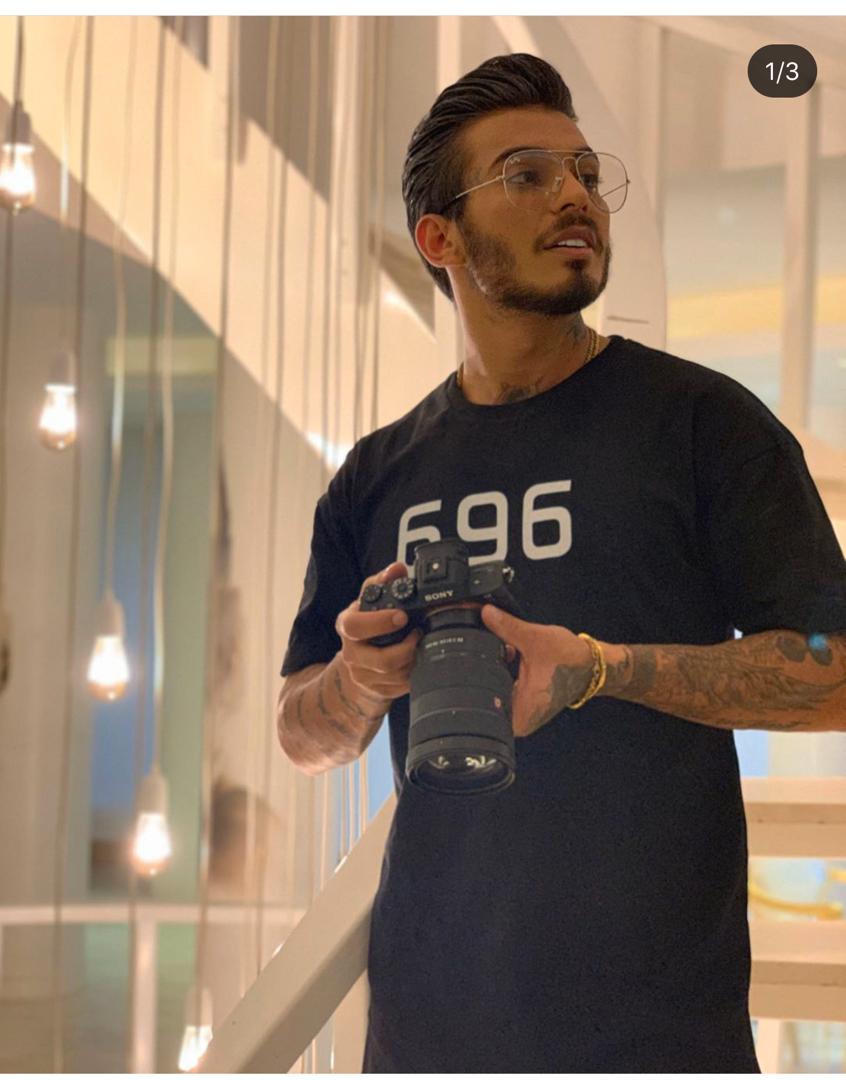 If there's one thing science cannot explain is how some people are just born great. These are the people who go on to achieve some of the biggest feats in life. These are your prodigies who accomplish what they were born to do at a very young age. Wolfgang Amadeus Mozart, Stevie Wonder, and Michael Jackson showed immense musicianship as kids. To have a beautiful voice is a blessing very few are born with. People born with the gift of music are considered to be fortunate. A young singer, actor, and comedian from Iran, Amir Hamdollahzadeh is blessed with this gift.
Amir Hamdollahzadeh aka Kamyar696 was born on 17th December, 1994 in Saveh, Iran. He showed extreme love and passion for music at a very early stage in life. As the years went by, Amir sharpened his craft and learned more about the industry. He released two singles in 2019 called 'King of Bonzale" and 'Sokoot' with featuring artist, Amin Hesam. Earlier this year, Amir dropped another single called "Goole Aksamo Nakhor" featuring Alishmas and Kimia. The song has been making waves in the Iranian music scene and has managed to gather a decent fan following for Amir. While he continued pursuing music, Amir also showed keen interest in acting and comedy. Amir says, "I have a very different style of comedy that is not often seen here. I love improv comedy and it is one of my strengths." While pursuing these two art forms along with music, it helped Amir to build more confidence on stage and in front of the camera. He adds, "I love making people laugh. It brings me more joy to see them happy". To further enhance his persona, Amir took a serious commitment to training and fitness. He has participated in various fitness competitions and has shown tremendous success in it as well. With music, comedy, acting, and fitness, Amir is making the most himself and outshining others.
In this day and age, it has become quite imperative to don more than one hat. The more you learn, the more you excel and more success comes towards you.
Donavon Warren's Upcoming Vampire Apocalypse Movie is going to be HUGE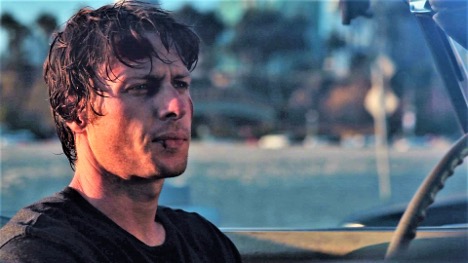 Loaded Dice Films and SEO services company Loaded Media owner Donavon Warren is gearing up for his upcoming action-scifi movie, Vampire Apocalypse. The movie has entered pre-production and is set to start production in the coming months. Directed by and starring Donavon Warren himself, the film follows a group of survivors on their mission to save the human race from its post-apocalyptic fate.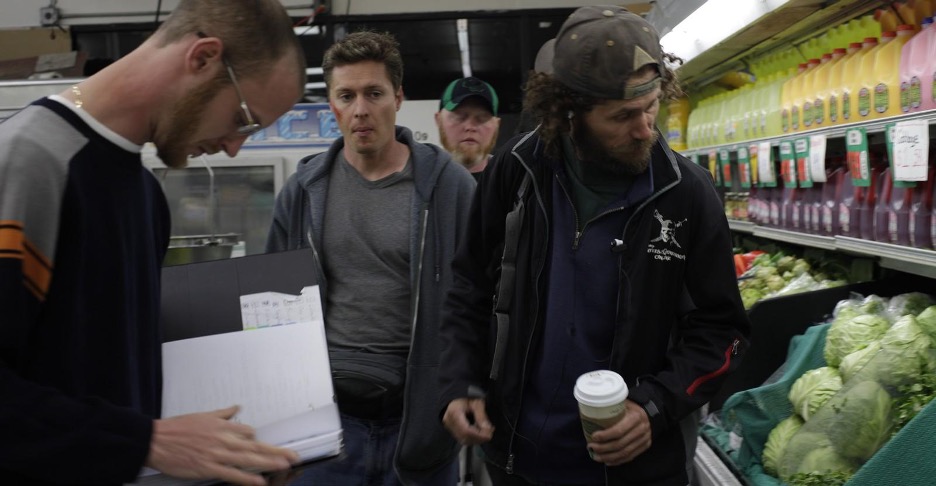 The Plot of Vampire Apocalypse 
The plot of the movie follows a small group of survivors in a post-apocalyptic world. They must go to the mainland to perform an operation on a little girl, who is humanity's last hope for survival. This operation can only be performed on the mainland of a vampire infested world. As they make their way across dangerous terrain and fight off hordes of vampires, they will come face-to-face with the ultimate evil that threatens to consume all of mankind.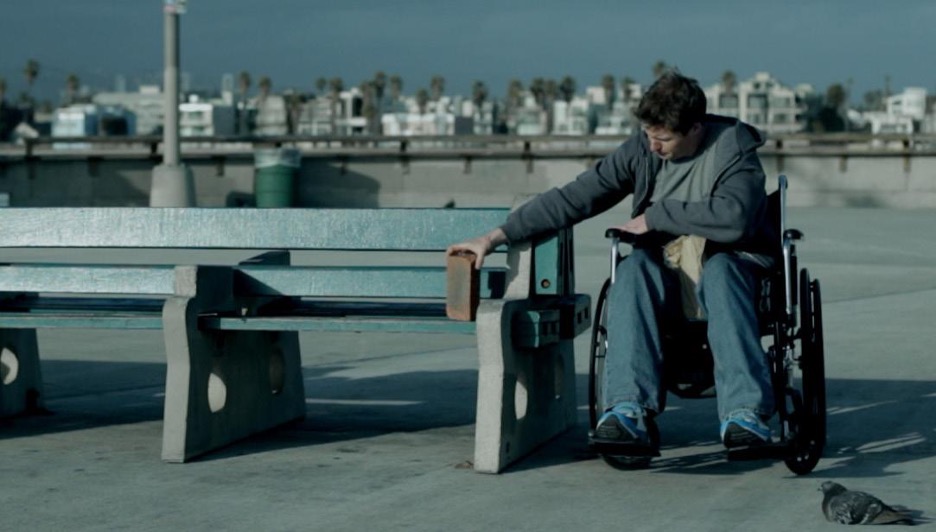 Donavon Warren's Previous Works 
Donavon Warren's previous works have received critical acclaim. His most recent film Wheels currently holds an 8.1 rating on IMDB and was praised by critics as "gripping" and "visually stunning". With Donavon at the helm for Vampire Apocalypse, fans are sure to be in for another wild ride with this new movie.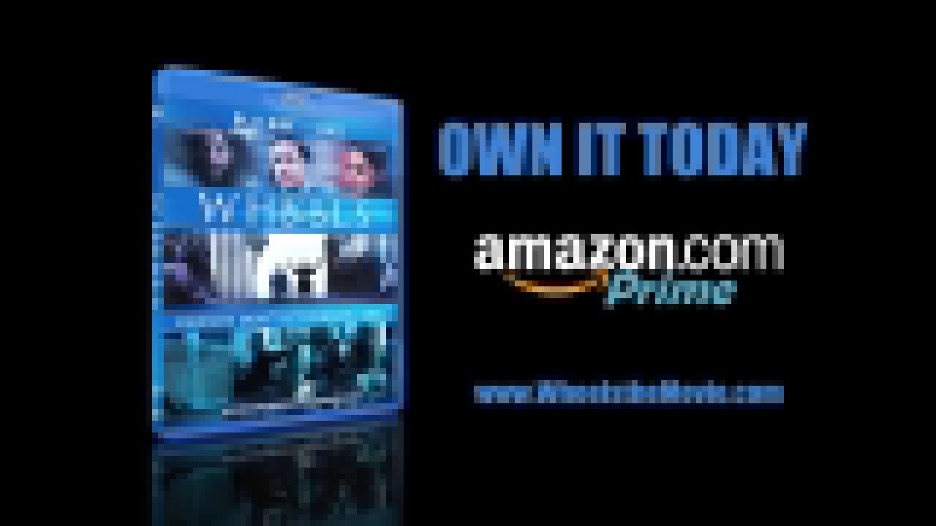 Conclusion: 
Vampire Apocalypse looks like it could be Donavon Warren's next big hit! With his past success as both director and actor for Wheels, it's no surprise that fans are excited about what he'll bring to this project. We can't wait to see what this thrilling story has in store when it hits theaters or streaming services later this year! Moviegoers should definitely keep an eye out for more news about this highly anticipated Loaded Dice Films production!