Edward Robertson's new single "Dancin' Wit tha Devil" was streamed 100k Times in just a Month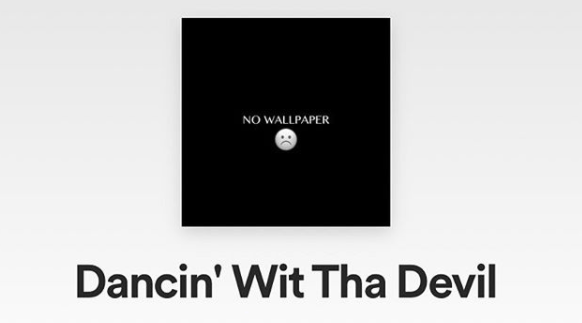 Edward Robertson is a hip hop music artist, who was born in 1995. He is also known by the name EdThatsMyCup. Edward was born and raised in Daytona, and he grew up in Port Orange. He did not complete his schooling because he was bullied in school.
So he quit his school and started gravitating towards music. According to an article on The American Reporter, Edward began to get interested in music after his brother played Jay-Z's "99 Problems" & "Dirt Off Your Shoulders." These tracks got to him and inspired him to make music.
He dropped out of school when he was in the 10th grade. Ed got into a lot of fights because he tried to defend himself against the bullies. He also shared that when he was young, it was difficult to take criticism. But now he has learned to take criticism constructively.
Last year, in 2019, Edward's music became insanely popular. He has fans in 77 countries, which is a huge success. Moreover, his singles 'Heavyweight', 'Bitches,' 'ATM' and 'Ice Cream Man' has accumulated more than 34k streams in Spotify.
But "Dancin' Wit tha Devil" remains his masterpiece, because, after its release on February 22nd, the song was streamed 100k times in a month. Dancin wit tha Devil was his first single of 2020. This song was soon followed by 'Hurt Kobain' and shortly after his first EP 'Give ME Space.'
Edward has become successful because he intently focuses on his dreams. Rather than taking stealing music, he creates his own. He stays away from negative influences. Ed always writes his own lyrics and believes that he himself can best project his thoughts, nobody else.
Donavon Warren's Upcoming Vampire Apocalypse Movie is going to be HUGE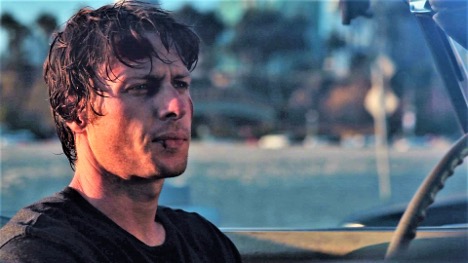 Loaded Dice Films and SEO services company Loaded Media owner Donavon Warren is gearing up for his upcoming action-scifi movie, Vampire Apocalypse. The movie has entered pre-production and is set to start production in the coming months. Directed by and starring Donavon Warren himself, the film follows a group of survivors on their mission to save the human race from its post-apocalyptic fate.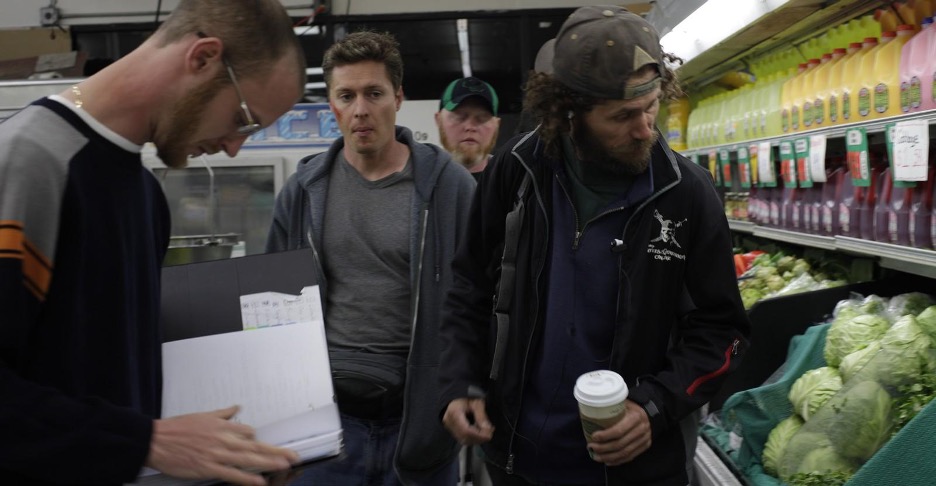 The Plot of Vampire Apocalypse 
The plot of the movie follows a small group of survivors in a post-apocalyptic world. They must go to the mainland to perform an operation on a little girl, who is humanity's last hope for survival. This operation can only be performed on the mainland of a vampire infested world. As they make their way across dangerous terrain and fight off hordes of vampires, they will come face-to-face with the ultimate evil that threatens to consume all of mankind.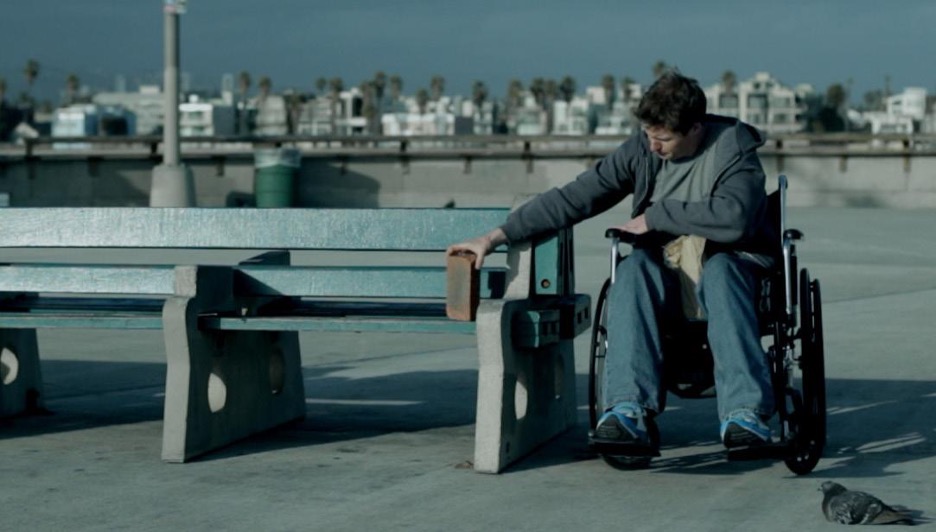 Donavon Warren's Previous Works 
Donavon Warren's previous works have received critical acclaim. His most recent film Wheels currently holds an 8.1 rating on IMDB and was praised by critics as "gripping" and "visually stunning". With Donavon at the helm for Vampire Apocalypse, fans are sure to be in for another wild ride with this new movie.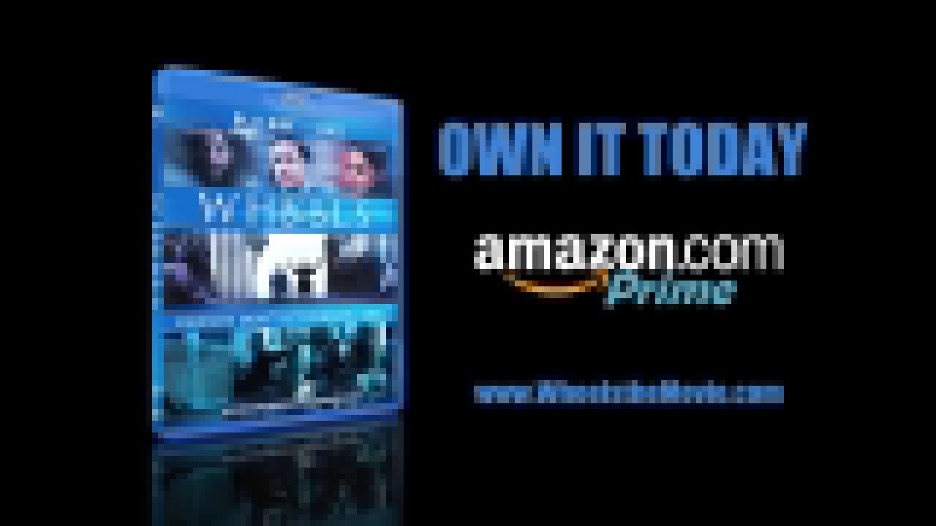 Conclusion: 
Vampire Apocalypse looks like it could be Donavon Warren's next big hit! With his past success as both director and actor for Wheels, it's no surprise that fans are excited about what he'll bring to this project. We can't wait to see what this thrilling story has in store when it hits theaters or streaming services later this year! Moviegoers should definitely keep an eye out for more news about this highly anticipated Loaded Dice Films production!