Talented young artist Dang Tra Xuan Minh and a three-year story with a guitar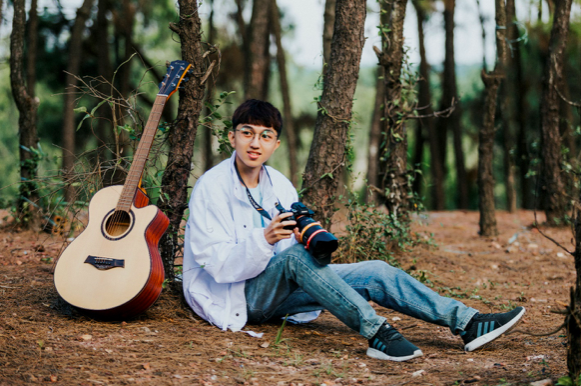 "Not playing the guitar, the person lacks confidence in him", that is the answer that "Đặng Trà Xuân Minh" dedicated to the question "why choose guitar?". He may still have the innocent appearance of a 12th grader, but when it comes to the guitar, he's a real artist.
Three years on the guitar
Dang Tra Xuan Minh is currently a 12th grade student, at the most beautiful age of each person. At that age, people often will have many friends, and will also have a lot of fun together … to grow up. But for Xuan Minh alone, the guitar is a great love. And the boy of that pure appearance decided to stick with it and write with him the beautiful stories for his youth.
It is known that Xuan Minh chose to study guitar from the 10th grade. In the beginning, there were many surprises, and many difficulties. Because the characteristic of learning guitar is not only requires perseverance when practicing but also confidence in your own sense of sound. Because the guitar is a highly integrated performance instrument, it requires the player to use a variety of technical groups, to complete a work. So, depending on the sound as well as the specific strengths of each different guitarist will produce different structures on the sound tone in each work. Therefore, it can be said that young guitar players like Xuan Minh are really creative artists in their endless passion for music …
And when asked, "Do you remember the funniest thing about when I was able to play the guitar?", Xuan Minh just smiled and replied in a very carefree manner "At first, I often lost my beat". That answer may seem a little off-topic with the question, but the truth is that only those who bravely carry out their passion can find joy from their "lost times". Because when we look back on those times, we know how much we have grown up. And that boy, Xuan Minh probably understood the value of that, so he had the same answer.
A young man soon chose not easy things
Dang Tra Xuan Minh (Minh Meo) with many impressive articles, photos and clips released on music media such as Spotify, Youtube, … Among them, there are two clips that were initiated by Xuan Minh. Each frame and sound quality to record his beautiful feelings about the youngest days of life. Those are the two music videos of the songs "Ngày Của Mẹ and Tết Về Sớm Nhé" By expressing rustic and sincere, every frame, every verse in those products of Xuan Minh really brings a lot of beautiful emotions to the listeners. And although he is only a 12th grade student, Xuan Minh has soon acquired his initial shape on the art person.
Xuan Minh said "I often like to play songs like "Ngày Của Mẹ", "Tết Về Sớm Nhé", "Yêu Như Trẻ Con"… those pop songs. Because those songs are good and have many memories. " It can be seen that, for Xuan Minh, memories are extremely important. His favorite songs, mostly pop songs, have a gentle melody, clear lyrics but also full of affection and respect. Especially on the topic of family. Thereby, we again see Xuan Minh as a young man with many passions and personalities but not a thorny, beat-hearted artist, but an artist with a warm heart.
Along with that, choosing to invest in their own MV products is a challenging option for Xuan Minh. Due to the fact, Dang Tra Xuan Minh is still a high school student with not much spare time, along with learning pressure as well as difficulties in adolescence. But Xuan Minh chose to put in a lot of energy and dedication to each of his favorite songs, showing how strong his love for art is. Indeed, it is not an easy path for a high school senior student Dang Tra Xuan Minh.
The guitar is still the most familiar companion
Despite many difficulties and choices, Xuan Minh still decided to stick very much with his beloved guitar. Even in his first music video, "Tết Về Sớm Nhé", the image of Dang Tra Xuan Minh holding a beautiful guitar, fascinated with the first notes is also an unforgettable impression. And then followed by a series of short pictures of that fragile boy walking, accompanying his guitar in every song, each offering emotions that are hard to describe in words. Thus, Xuan Minh really respect and seriously with his own passion. And with my beloved guitar too! That is the very special beauty, especially of this young man who is still a high school student.
Everyone has their own choices to make sense of their own lives. And with Dang Tra Xuan Minh, he chose the guitar to write beautiful and meaningful memories, but not only for himself, but also for the fans who love Xuan Minh.
Check out his channel on Youtube:
Donavon Warren's Upcoming Vampire Apocalypse Movie is going to be HUGE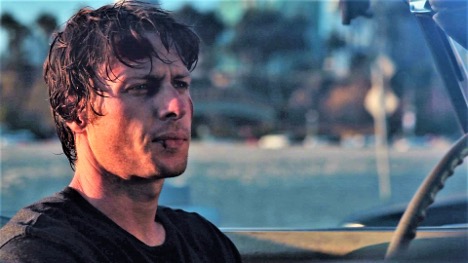 Loaded Dice Films and SEO services company Loaded Media owner Donavon Warren is gearing up for his upcoming action-scifi movie, Vampire Apocalypse. The movie has entered pre-production and is set to start production in the coming months. Directed by and starring Donavon Warren himself, the film follows a group of survivors on their mission to save the human race from its post-apocalyptic fate.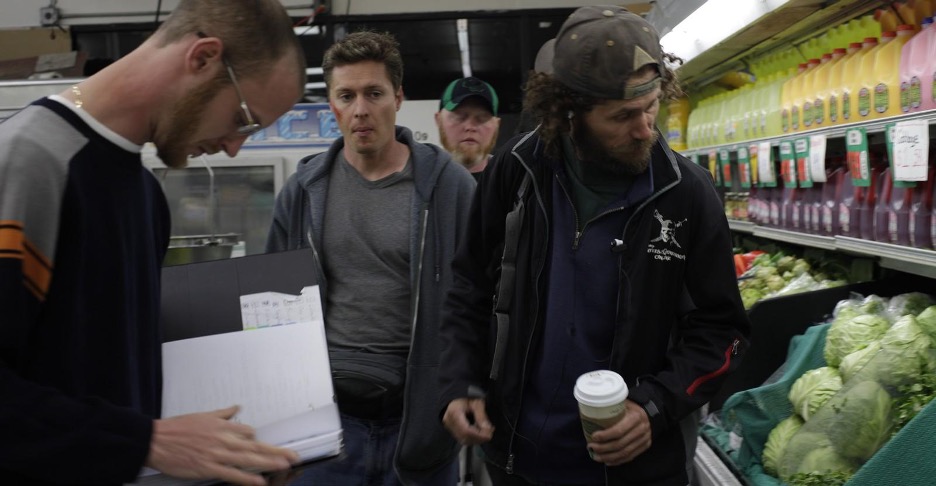 The Plot of Vampire Apocalypse 
The plot of the movie follows a small group of survivors in a post-apocalyptic world. They must go to the mainland to perform an operation on a little girl, who is humanity's last hope for survival. This operation can only be performed on the mainland of a vampire infested world. As they make their way across dangerous terrain and fight off hordes of vampires, they will come face-to-face with the ultimate evil that threatens to consume all of mankind.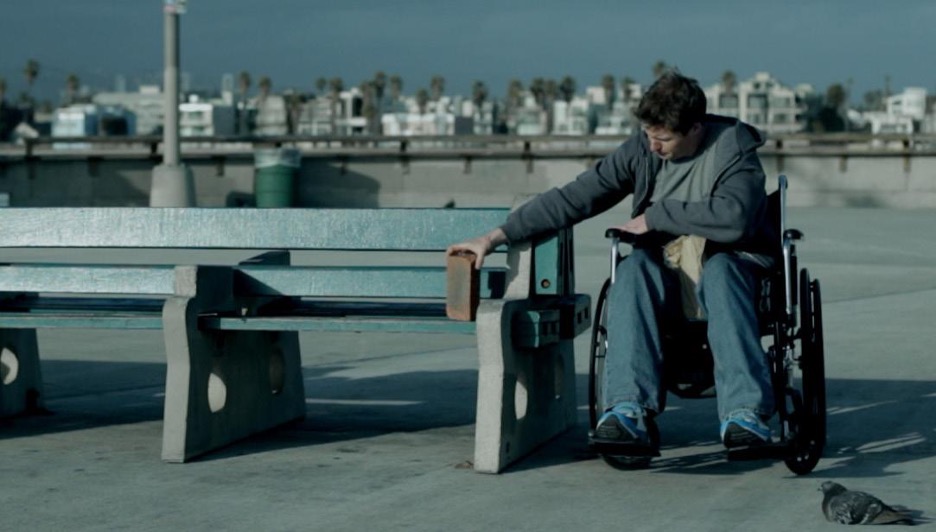 Donavon Warren's Previous Works 
Donavon Warren's previous works have received critical acclaim. His most recent film Wheels currently holds an 8.1 rating on IMDB and was praised by critics as "gripping" and "visually stunning". With Donavon at the helm for Vampire Apocalypse, fans are sure to be in for another wild ride with this new movie.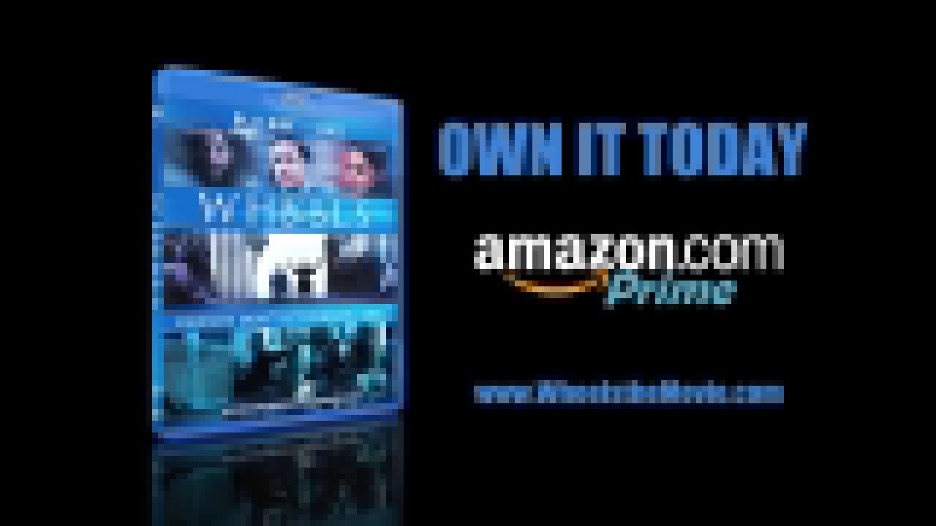 Conclusion: 
Vampire Apocalypse looks like it could be Donavon Warren's next big hit! With his past success as both director and actor for Wheels, it's no surprise that fans are excited about what he'll bring to this project. We can't wait to see what this thrilling story has in store when it hits theaters or streaming services later this year! Moviegoers should definitely keep an eye out for more news about this highly anticipated Loaded Dice Films production!