Hip Hop Artist Tuesday Knight Is In It For The Music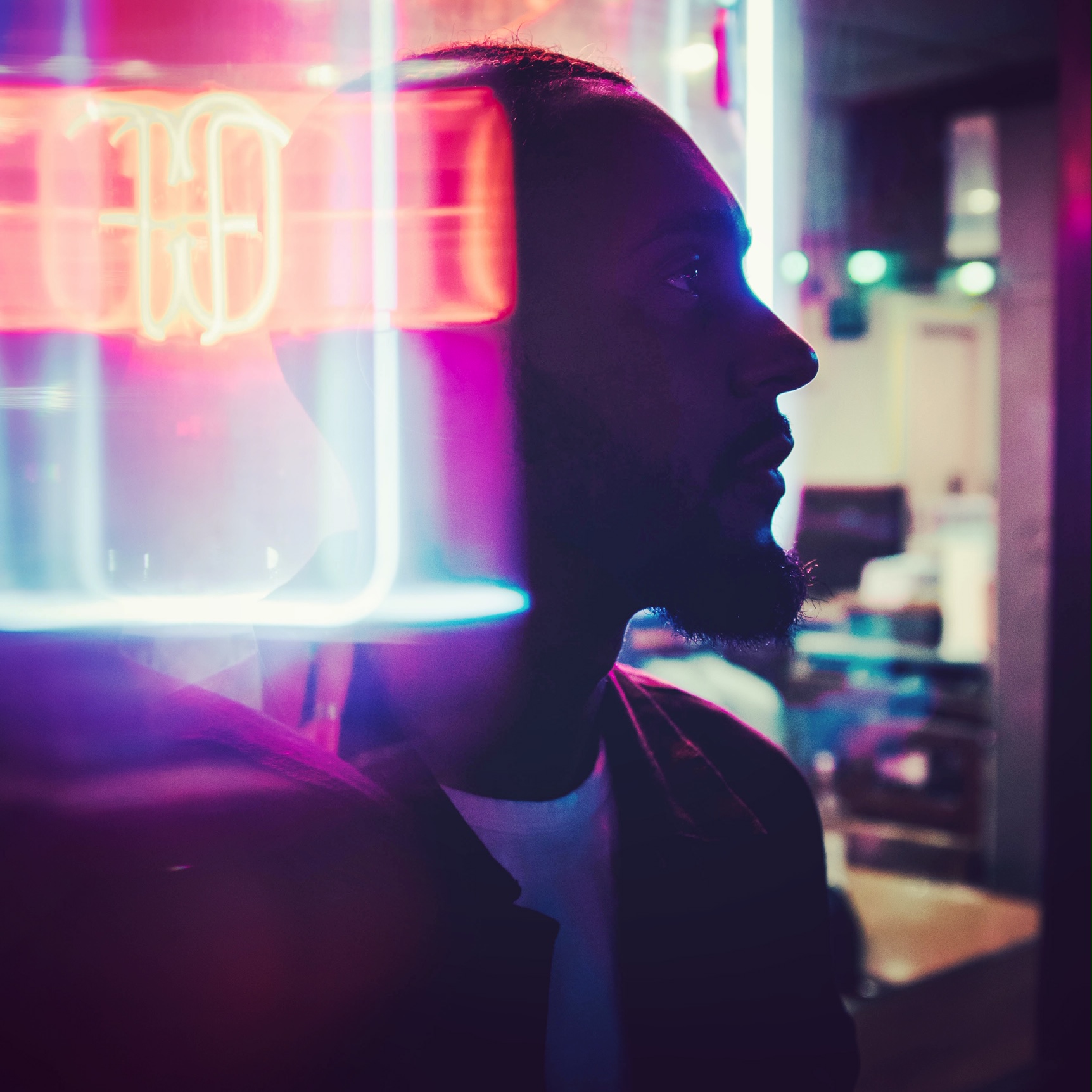 Today's modern hip hop era looks way different than it used to many years ago. Record labels that were started in trap house basements, are now skyscrapers in the center of Los Angeles. Instead of selling CD's out of stores, now any track can be listened to with the touch of a button. Somewhere along the way, music lost its soul and turned to a straight business. Stories of artists being locked into terrible contracts have surfaced all over. Thankfully, there are some individuals still in it for the music alone. One of those individuals is hip hop artist Tuesday Knight.
Currently based in Atlanta, the creative has been making an impact with his self-crafted sound. Tuesday Knight is a rare breed among the entertainment industry today. All bills and gold chains aside, he makes music because he enjoys creating it. He said, "I have always had a love for music since I was a kid. My motivation is less about entertainment and more for the enjoyment of creating music. The industry is just a necessary evil to navigate to get the music out there."
That very motivation is what has set Tuesday Knight apart from others in the industry. His carefully executed sound is gaining the attention of listeners around the globe. His latest project "FYS" or "For Your Soul", a refreshing contribution to hip hop, has amassed hundreds of thousands of streams across all platforms.
Tuesday Knight is on a mission to bring back what hip hop used to be. And, he is touching thousands of souls along the way.
Follow Tuesday Knight here:
https://www.instagram.com/iamtuesdayknight/
Listen to "For Your Soul" here:
https://open.spotify.com/album/3keOJaWA9AUHE4RvwAyIUz?si=uDckwuAUScSd-CIhl3BRaQ
Donavon Warren's Upcoming Vampire Apocalypse Movie is going to be HUGE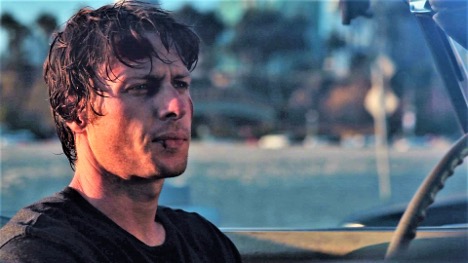 Loaded Dice Films and SEO services company Loaded Media owner Donavon Warren is gearing up for his upcoming action-scifi movie, Vampire Apocalypse. The movie has entered pre-production and is set to start production in the coming months. Directed by and starring Donavon Warren himself, the film follows a group of survivors on their mission to save the human race from its post-apocalyptic fate.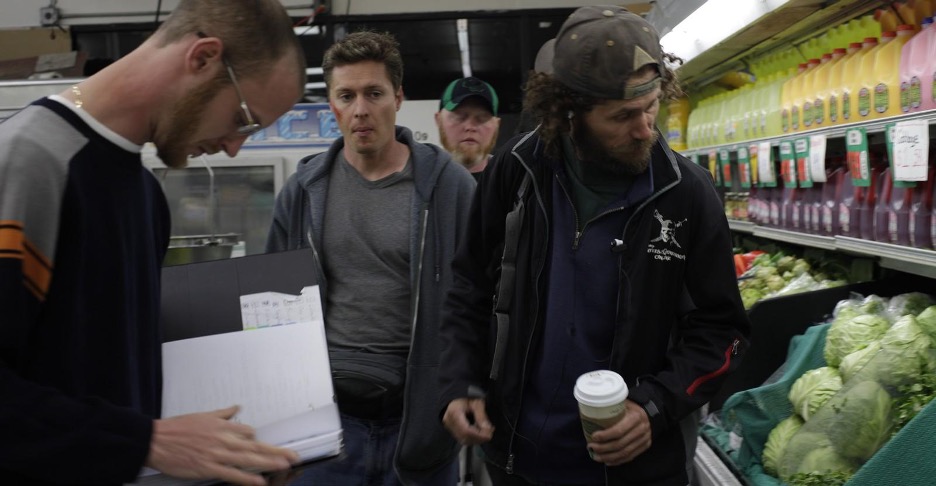 The Plot of Vampire Apocalypse 
The plot of the movie follows a small group of survivors in a post-apocalyptic world. They must go to the mainland to perform an operation on a little girl, who is humanity's last hope for survival. This operation can only be performed on the mainland of a vampire infested world. As they make their way across dangerous terrain and fight off hordes of vampires, they will come face-to-face with the ultimate evil that threatens to consume all of mankind.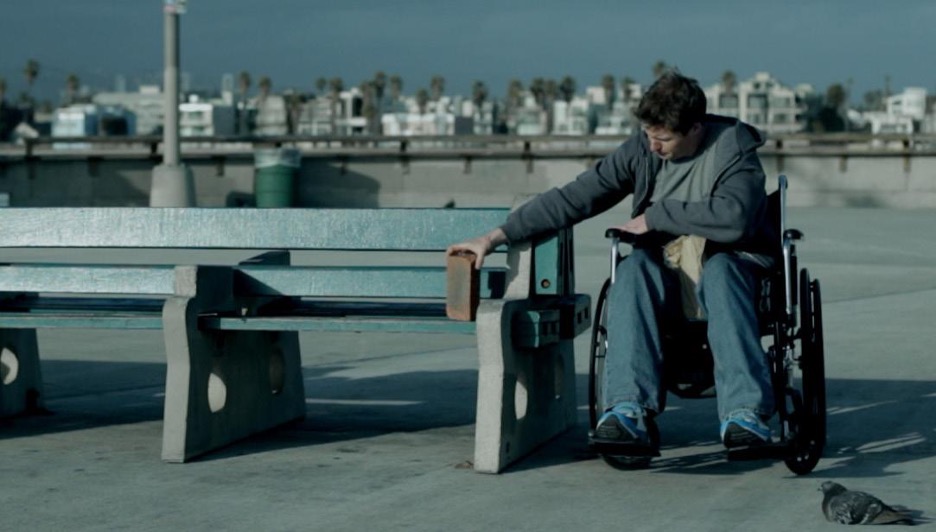 Donavon Warren's Previous Works 
Donavon Warren's previous works have received critical acclaim. His most recent film Wheels currently holds an 8.1 rating on IMDB and was praised by critics as "gripping" and "visually stunning". With Donavon at the helm for Vampire Apocalypse, fans are sure to be in for another wild ride with this new movie.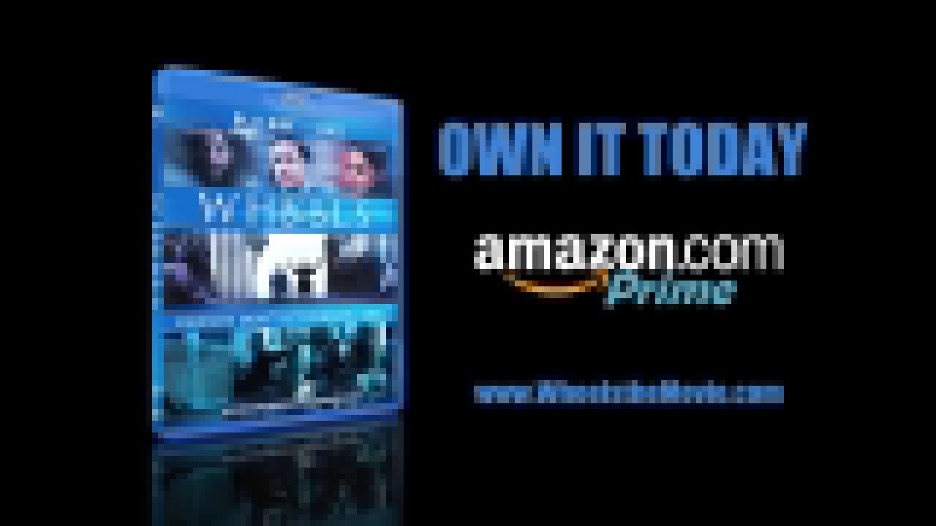 Conclusion: 
Vampire Apocalypse looks like it could be Donavon Warren's next big hit! With his past success as both director and actor for Wheels, it's no surprise that fans are excited about what he'll bring to this project. We can't wait to see what this thrilling story has in store when it hits theaters or streaming services later this year! Moviegoers should definitely keep an eye out for more news about this highly anticipated Loaded Dice Films production!