Diego Maciel to Perform Live Set From Tallest building as Fundraiser for COVID-19 Relief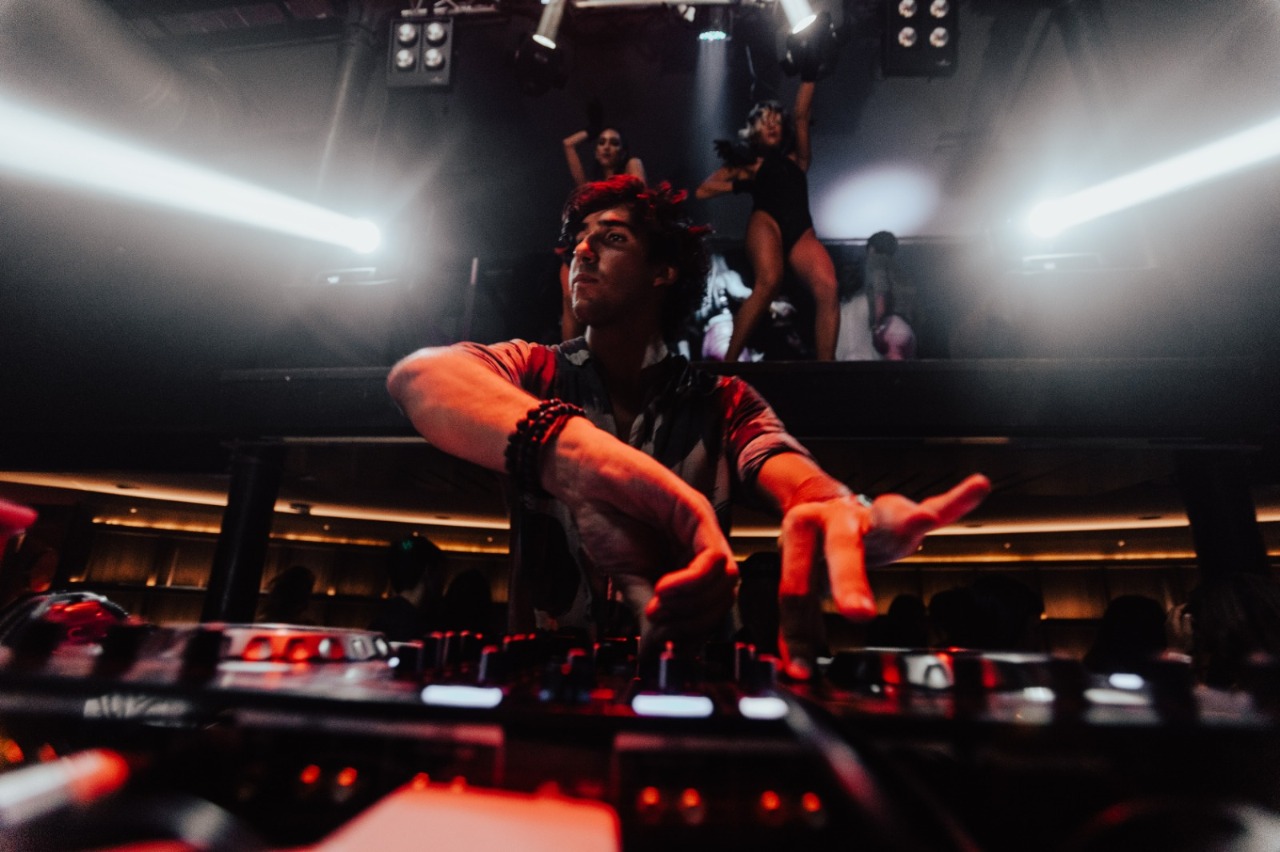 Uruguayan 24-year-old deejay offers live show to benefit the global fight against coronavirus to raise money for COVID-19 this 30th of May. 
Not only is this an awesome gift and experience for fans, Diego Maciel will also be using this livestream to serve as a fundraising tool for COVID-19 benefits. 
Diego Maciel,  has announced plans to hold a live streamed concert on May that will help raise money for charities dealing with the COVID-19 pandemic. He will be doing a virtual live set from Montevideo (Uruguay) the 30th of May to raise funds for COVID-19 relief, and the Uruguayan DJ has pledged to match every dollar raised. Donations will go directly to "Unidos por Ellos"  solidarity campaign founded by PISO 40 members. The funds raised will be distributed to nonprofits in Uruguay to buy supplies for Health Professionals. 
Speaking on the event, Diego says, "We should help health personnel, who represent the first line of fire in the fight against the pandemic, putting their health and that of their families at risk. Most importantly, we want to raise money that will help those who also need it most" .
While he is quarantining in his Montevideo condo with his family, his team proposed a secret spot in Montevideo for playing music on live stream to raise funds. The event is meant to be an online dance party first and foremost so tune in on Diego's social media channels. The set will take place from 5 p.m. to 7 p.m. in collaboration with World Trade Center and PISO 40. Listeners can tune in on his social Facebook page or Instagram account.
https://www.instagram.com/p/BylYZTFleLt/
The 24-year-old DJ started crafting his own soundscapes and began putting his compositions online when he was fourteen years old, growing up in the digital era, Diego found an early interest in music and computers, which later turned into a fascination that make him deejay in largest music festivals around South America. He just released his new track "Blue" on all music streaming services. 
"Montevideo is an energetic community, and we are determined to keep our city's spirit alive and our residents safe through this crisis, bringing people together with music at home" says Diego. 
For more information visit  www.diego-maciel.com 
Donavon Warren's Upcoming Vampire Apocalypse Movie is going to be HUGE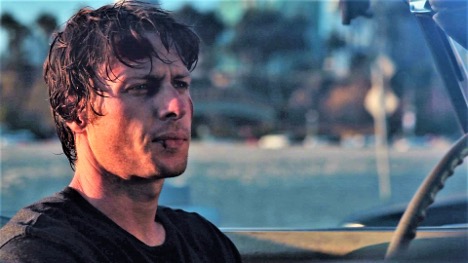 Loaded Dice Films and SEO services company Loaded Media owner Donavon Warren is gearing up for his upcoming action-scifi movie, Vampire Apocalypse. The movie has entered pre-production and is set to start production in the coming months. Directed by and starring Donavon Warren himself, the film follows a group of survivors on their mission to save the human race from its post-apocalyptic fate.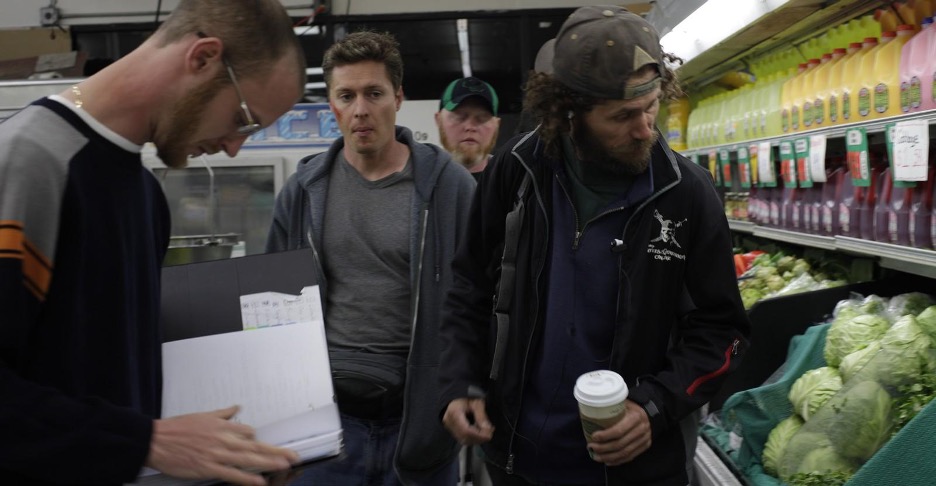 The Plot of Vampire Apocalypse 
The plot of the movie follows a small group of survivors in a post-apocalyptic world. They must go to the mainland to perform an operation on a little girl, who is humanity's last hope for survival. This operation can only be performed on the mainland of a vampire infested world. As they make their way across dangerous terrain and fight off hordes of vampires, they will come face-to-face with the ultimate evil that threatens to consume all of mankind.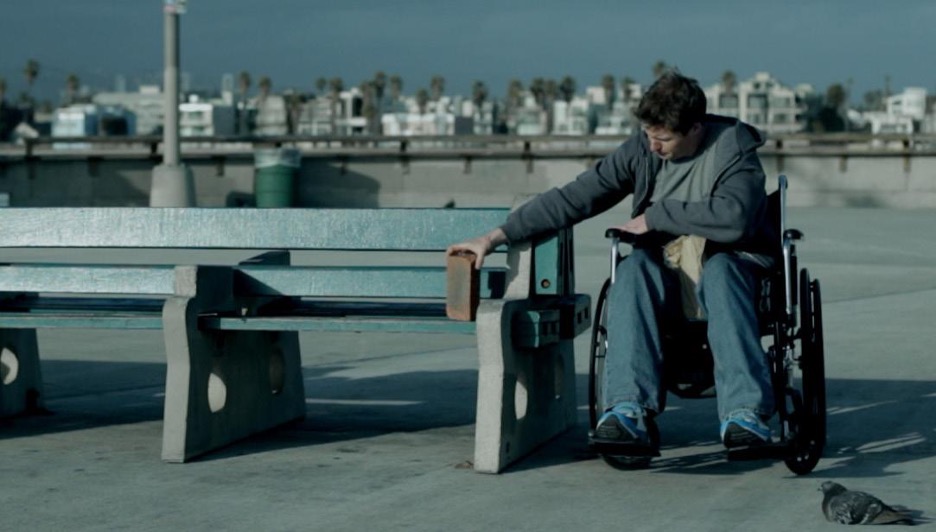 Donavon Warren's Previous Works 
Donavon Warren's previous works have received critical acclaim. His most recent film Wheels currently holds an 8.1 rating on IMDB and was praised by critics as "gripping" and "visually stunning". With Donavon at the helm for Vampire Apocalypse, fans are sure to be in for another wild ride with this new movie.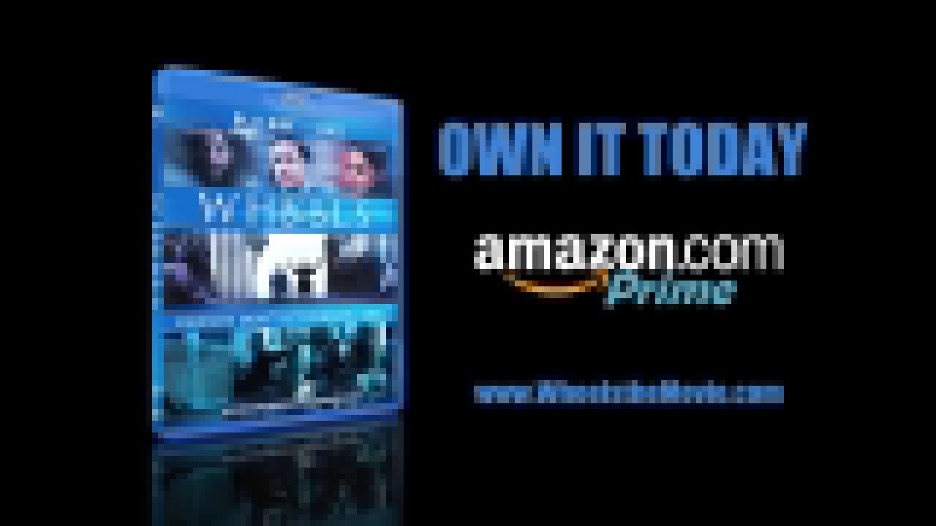 Conclusion: 
Vampire Apocalypse looks like it could be Donavon Warren's next big hit! With his past success as both director and actor for Wheels, it's no surprise that fans are excited about what he'll bring to this project. We can't wait to see what this thrilling story has in store when it hits theaters or streaming services later this year! Moviegoers should definitely keep an eye out for more news about this highly anticipated Loaded Dice Films production!