London Summers: The Multifaceted Songwriter, Producer & Entrepreneur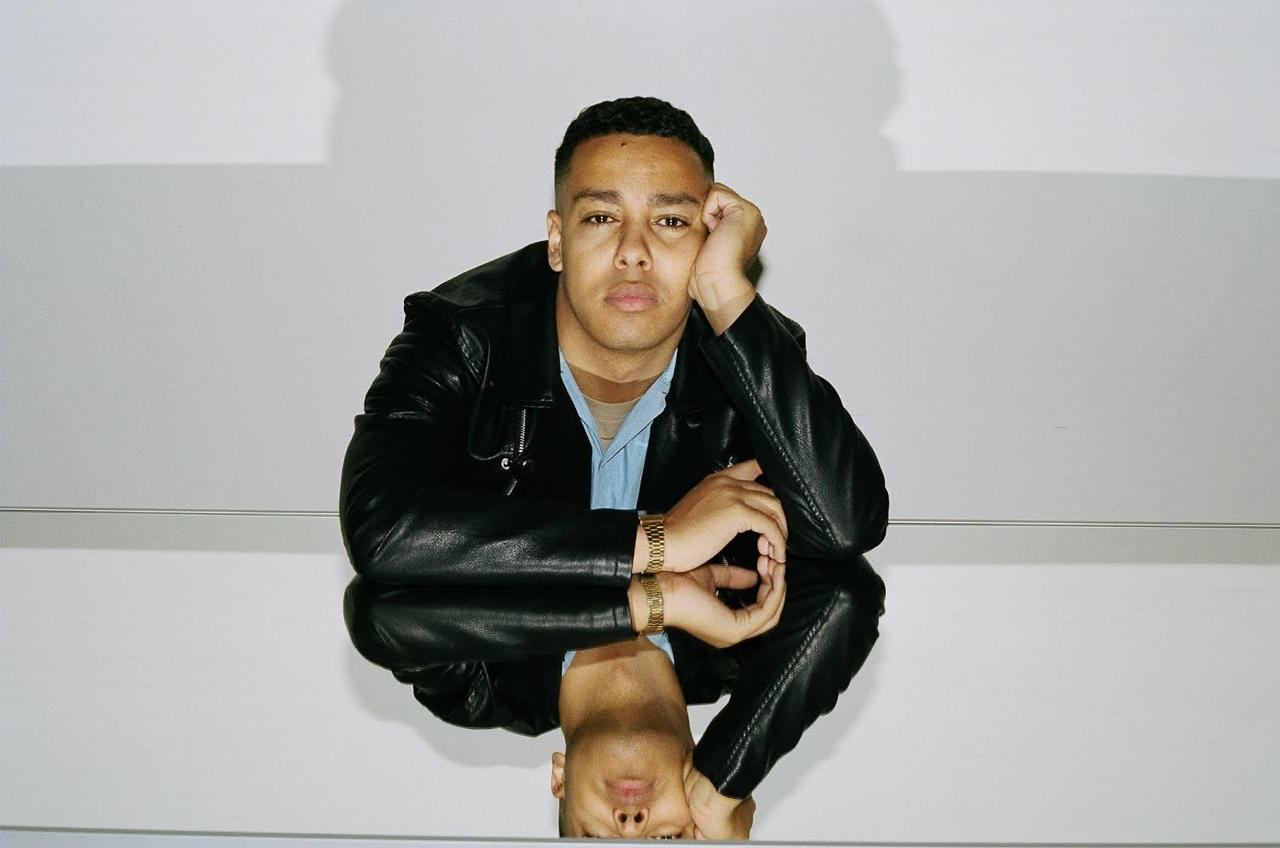 The music industry has grown by leaps and bounds in recent years, enabling music producers to explore various genres like R&B, pop, rap, Electronic Dance Music (EDM) and more. The popularity of streaming platforms and online downloads makes it a great time to be in the industry. Multi-platinum producer and songwriter London Summers is one of the producers who is enjoying this boom.
If you find the name familiar, his work with some of the powerhouses in today's music scene has a lot to do with it. Jamal Simons a.k.a London Summers has worked with the #1 hit DJs in the world, Dimitri Vegas and Like Mike being the most featured in the list. Not only has London worked with the stalwarts, but his own musical career also has a lot to do with his success as well. He brings his own take on R&B in the slow-burning track 'Valley'. The song creates a blend of smoky notes, dimly-lit tones, bass-led sounds and vocals that has the listener swaying. Another hit of his, 'Downtown Savanna' is a hit single that weighs in on the pros and cons of a sinking relationship.
The multi-platinum producer, songwriter and entrepreneur has not just created a name in the music industry but is also exploring his own with his innovative brand, Eria. London has worked with the music industry stalwarts as a producer, that includes names like Wiz Khalifa, Young Thug, and others. His work establishes a relationship between pop culture's trending performers and emerging industries and has been featured at Tomorrowland and Combs Enterprises. As an entrepreneur, his company is working to create an innovative brand concept for the cannabis industry. Eria, a smart cannabis storage device, is a revolutionary solution that has already raised its first round of $500K+.
So, more than just music, London has much more under his belt that is waiting to see the light of dawn.
Donavon Warren's Upcoming Vampire Apocalypse Movie is going to be HUGE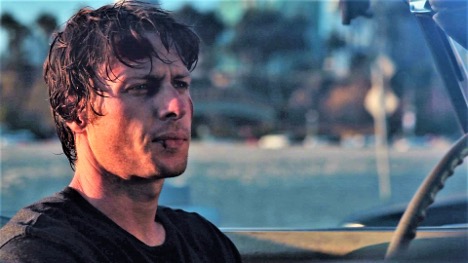 Loaded Dice Films and SEO services company Loaded Media owner Donavon Warren is gearing up for his upcoming action-scifi movie, Vampire Apocalypse. The movie has entered pre-production and is set to start production in the coming months. Directed by and starring Donavon Warren himself, the film follows a group of survivors on their mission to save the human race from its post-apocalyptic fate.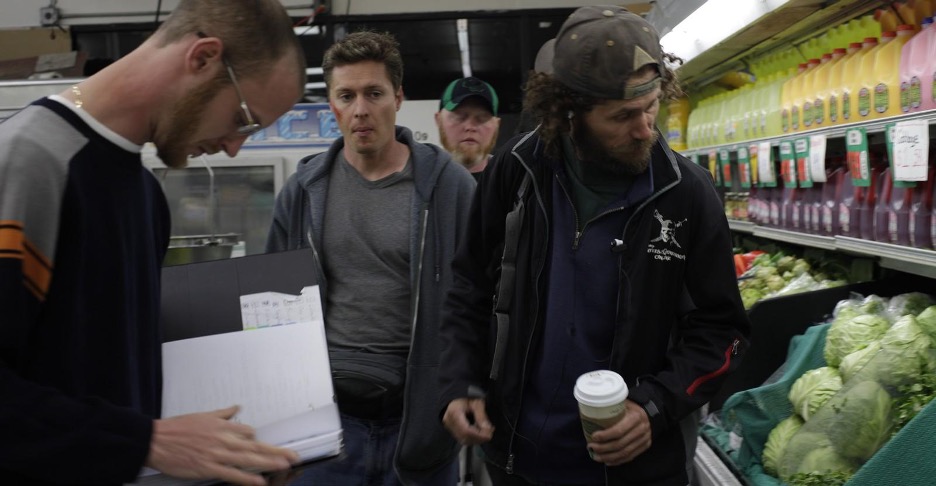 The Plot of Vampire Apocalypse 
The plot of the movie follows a small group of survivors in a post-apocalyptic world. They must go to the mainland to perform an operation on a little girl, who is humanity's last hope for survival. This operation can only be performed on the mainland of a vampire infested world. As they make their way across dangerous terrain and fight off hordes of vampires, they will come face-to-face with the ultimate evil that threatens to consume all of mankind.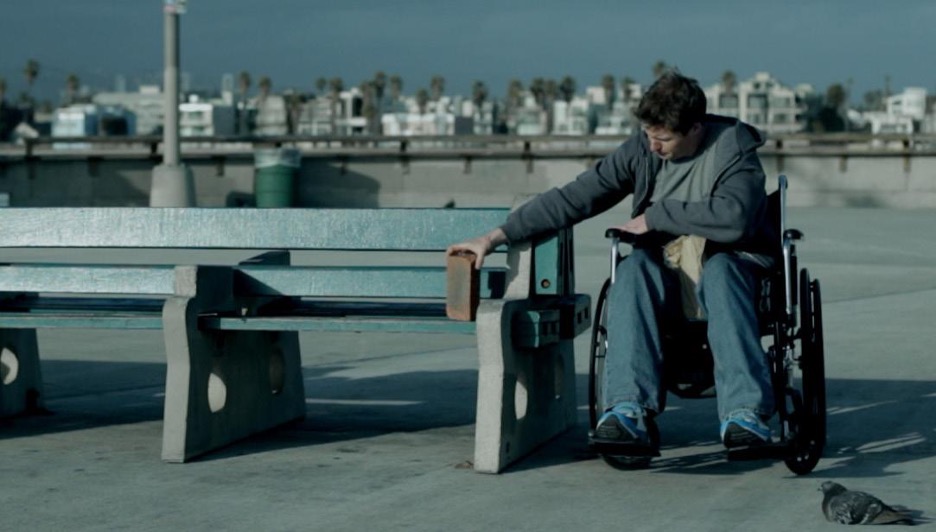 Donavon Warren's Previous Works 
Donavon Warren's previous works have received critical acclaim. His most recent film Wheels currently holds an 8.1 rating on IMDB and was praised by critics as "gripping" and "visually stunning". With Donavon at the helm for Vampire Apocalypse, fans are sure to be in for another wild ride with this new movie.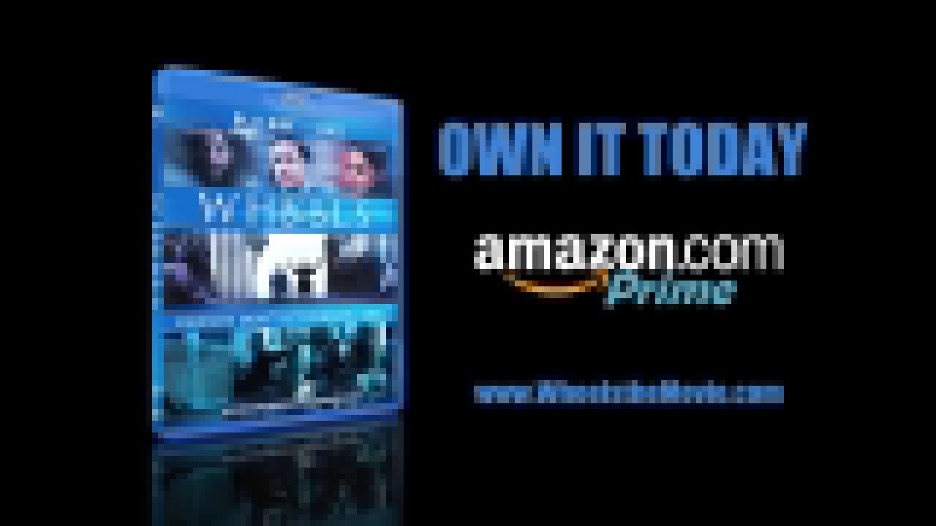 Conclusion: 
Vampire Apocalypse looks like it could be Donavon Warren's next big hit! With his past success as both director and actor for Wheels, it's no surprise that fans are excited about what he'll bring to this project. We can't wait to see what this thrilling story has in store when it hits theaters or streaming services later this year! Moviegoers should definitely keep an eye out for more news about this highly anticipated Loaded Dice Films production!