Dancehall Artist Dertee To Drop First SIngle From His New Album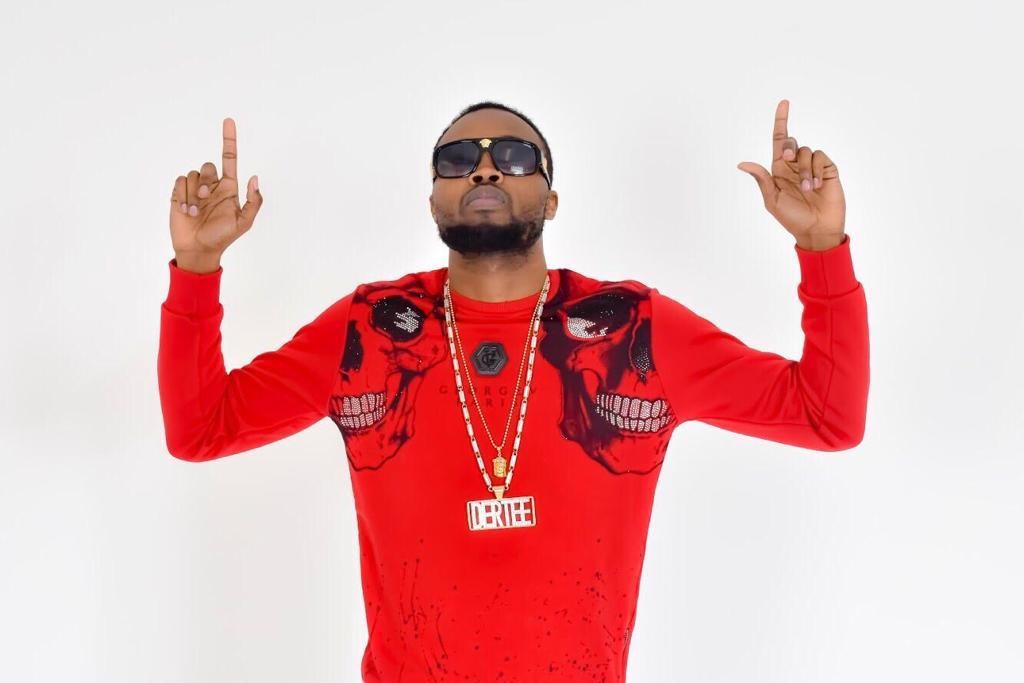 Rising dancehall artist Dertee does it all, he manages artists, produces and tours with a lot of big names. Dertee has had a lot of success in the music industry from 2015 with his breakthrough single fake people featuring Sneakbo, After that it's like the hits kept coming work hard remix featuring Stylo G, gained over 1million views on YouTube and over 2000 downloads.
Being in the game for 6 years, Dertee is no stranger to the industry.
Dertee says he started music in 2006 but didn't release his first song until 2013, saying "I was always interested in music and get a lot of inspiration from the older generation, after the major success of fake people I've gone on to do multiple EP's and  I am currently working on my second album as we speak." The first track from the album will be released in July.
Track Title: (Fi Di World)
SS Global Entertainment aims to expand outside the US Targeting International Music Creatives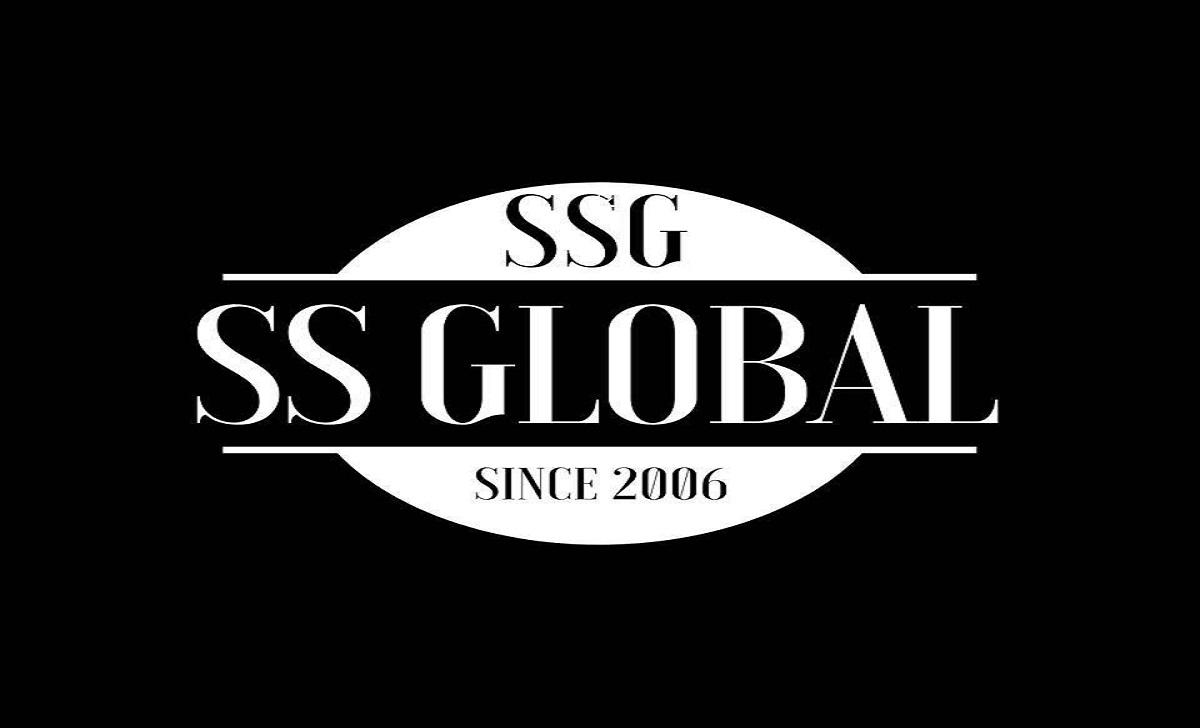 SS Global Entertainment, which is composed of 64 record labels and over 5,000 artists, has played an active role in leading the independent music scene through a period of uncontested digital transformation. Meanwhile, the company's founder and CEO, Tiffany Gaines, recently alluded to opening its reach by welcoming artists from different countries such as Africa, China, Japan, and Korea and hinted at starting a new sub-division called "Cosmo Music Group" with one of its label partners, Amada Records. The company has already helped artists from other countries hit both the iTunes and Billboard charts and the word is spreading fast. 
"We want to be the "Go To" for creatives outside of the US for marketing and PR services that offer industry standard results. There isn't one specific company yet, so we are eager to claim that title. I speak Mandarin, Chinese fluently so the goal is to start in China and Mandarin speaking neighboring countries and then when the time presents itself, we'll hire those who speak other foreign languages and build from there". Tiffany says. 
Her goal doesn't seem far fetched, and the company obviously shows promise in their past deliveries.