A Remaster of Diablo 2 is Around the Corner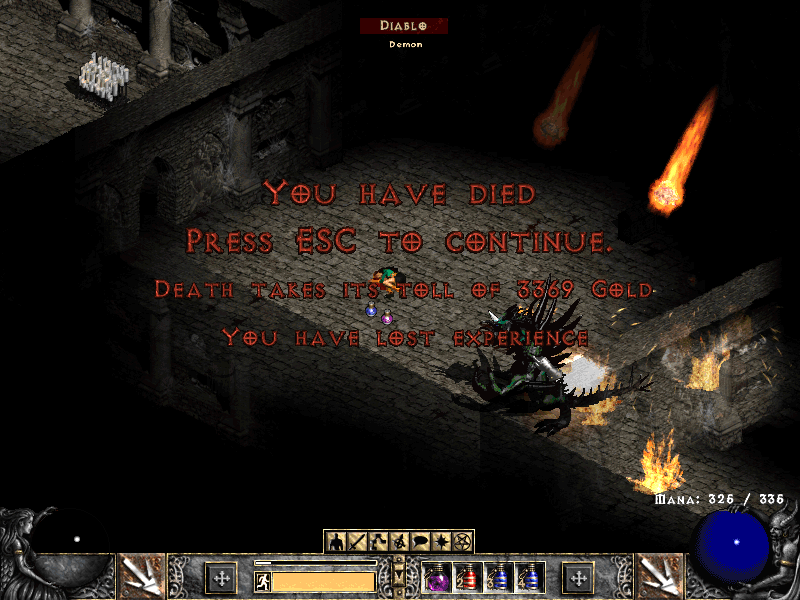 Blizzard has remastered Starcraft and WarCraft and it is expected that in no time remastered Diablo 2 will be here. A French site Actugamer whose previous prediction of Overwatch 2 and Diablo 4 came true has shared (read predicted) this information about Diablo 2.
Actugamer has predicted that the remastered Diablo 2 will be known as Diablo 2: Resurrected and supposedly will release in the 4th quarter of 2020 during holidays. And with that, people will also start buying the Diablo 2 items to enjoy the game with even more excitement.
The Diablo franchise is majorly popular amongst the gamers. And Diablo 2 has been successful and that is why it makes sense that Blizzard wants to remaster it rather than bringing a new game altogether in market.
Vicarious Visions, an old studio, has been working with Activision for sometime now. Rumors say that the studio might be behind the remastering of the game. They have worked on lots of projects earlier. Skylanders and Guitar Hero came out of them. But these games franchises are no more thus their might be the case that roles have shifted.
The studios have worked together to help Bungie develop Destiny 2 content and produced stellar stuff like the Warmind expansion. So Vicarious Visions working on the remaster will be happy news for the fans. There is Diablo 4 footage available but the launch will take time so in the meantime remastered Diablo 2 will fill the gap. Hopefully the rumor of remastered Diablo 2 releasing during the holiday time is true. The gamers are really looking forward to it.
SS Global Entertainment aims to expand outside the US Targeting International Music Creatives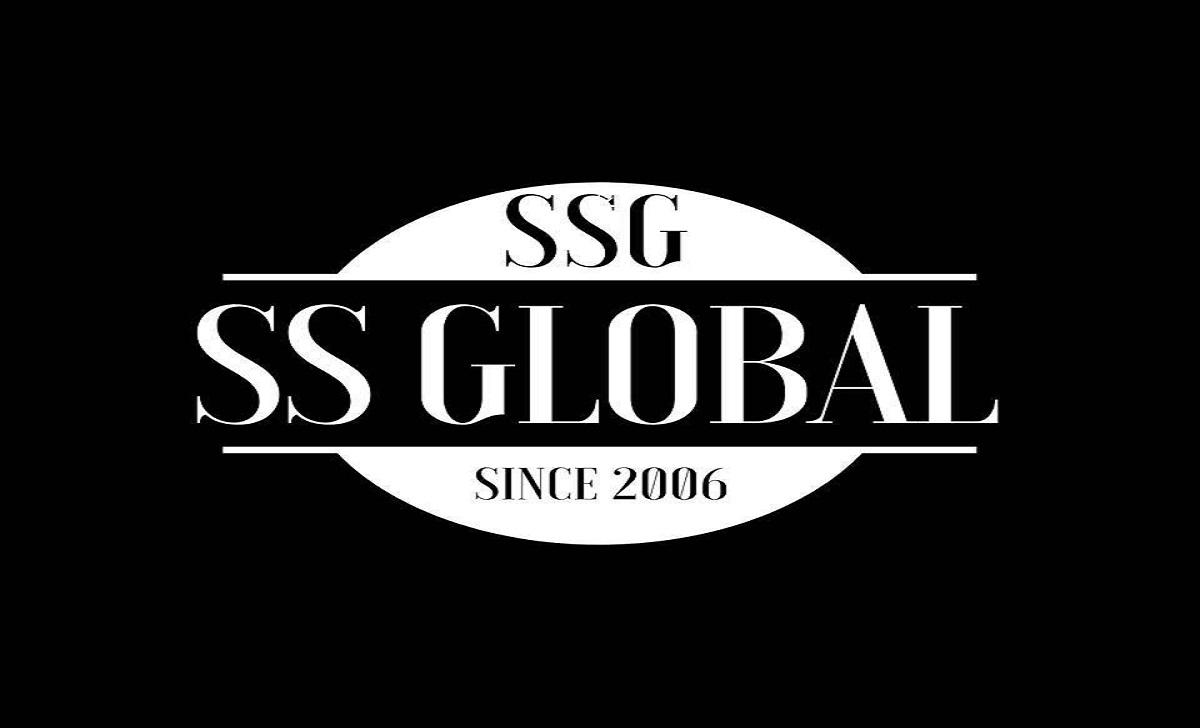 SS Global Entertainment, which is composed of 64 record labels and over 5,000 artists, has played an active role in leading the independent music scene through a period of uncontested digital transformation. Meanwhile, the company's founder and CEO, Tiffany Gaines, recently alluded to opening its reach by welcoming artists from different countries such as Africa, China, Japan, and Korea and hinted at starting a new sub-division called "Cosmo Music Group" with one of its label partners, Amada Records. The company has already helped artists from other countries hit both the iTunes and Billboard charts and the word is spreading fast. 
"We want to be the "Go To" for creatives outside of the US for marketing and PR services that offer industry standard results. There isn't one specific company yet, so we are eager to claim that title. I speak Mandarin, Chinese fluently so the goal is to start in China and Mandarin speaking neighboring countries and then when the time presents itself, we'll hire those who speak other foreign languages and build from there". Tiffany says. 
Her goal doesn't seem far fetched, and the company obviously shows promise in their past deliveries.