A Remaster of Diablo 2 is Around the Corner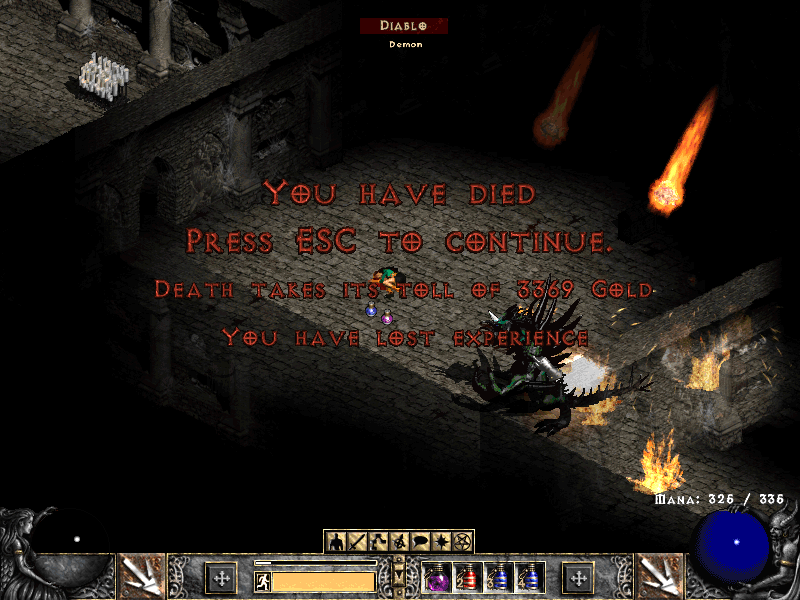 Blizzard has remastered Starcraft and WarCraft and it is expected that in no time remastered Diablo 2 will be here. A French site Actugamer whose previous prediction of Overwatch 2 and Diablo 4 came true has shared (read predicted) this information about Diablo 2.
Actugamer has predicted that the remastered Diablo 2 will be known as Diablo 2: Resurrected and supposedly will release in the 4th quarter of 2020 during holidays. And with that, people will also start buying the Diablo 2 items to enjoy the game with even more excitement.
The Diablo franchise is majorly popular amongst the gamers. And Diablo 2 has been successful and that is why it makes sense that Blizzard wants to remaster it rather than bringing a new game altogether in market.
Vicarious Visions, an old studio, has been working with Activision for sometime now. Rumors say that the studio might be behind the remastering of the game. They have worked on lots of projects earlier. Skylanders and Guitar Hero came out of them. But these games franchises are no more thus their might be the case that roles have shifted.
The studios have worked together to help Bungie develop Destiny 2 content and produced stellar stuff like the Warmind expansion. So Vicarious Visions working on the remaster will be happy news for the fans. There is Diablo 4 footage available but the launch will take time so in the meantime remastered Diablo 2 will fill the gap. Hopefully the rumor of remastered Diablo 2 releasing during the holiday time is true. The gamers are really looking forward to it.
Donavon Warren's Upcoming Vampire Apocalypse Movie is going to be HUGE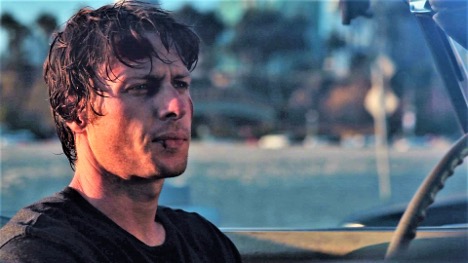 Loaded Dice Films and SEO services company Loaded Media owner Donavon Warren is gearing up for his upcoming action-scifi movie, Vampire Apocalypse. The movie has entered pre-production and is set to start production in the coming months. Directed by and starring Donavon Warren himself, the film follows a group of survivors on their mission to save the human race from its post-apocalyptic fate.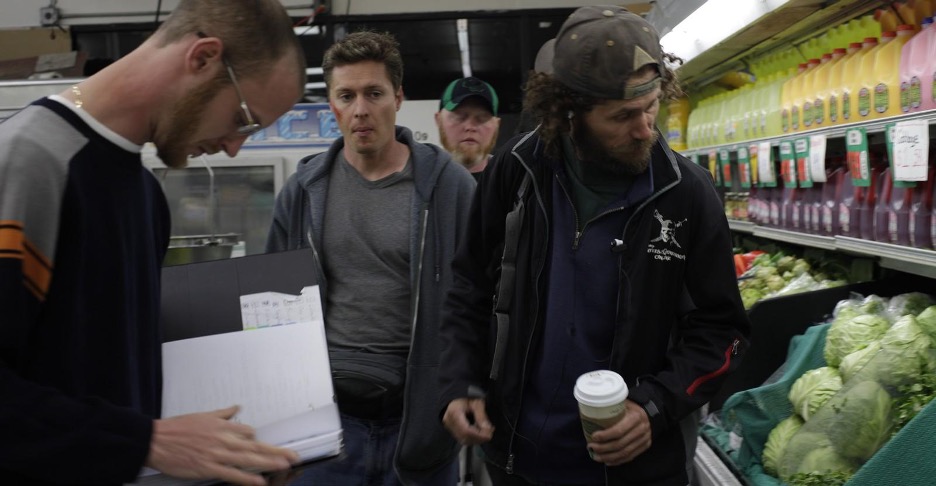 The Plot of Vampire Apocalypse 
The plot of the movie follows a small group of survivors in a post-apocalyptic world. They must go to the mainland to perform an operation on a little girl, who is humanity's last hope for survival. This operation can only be performed on the mainland of a vampire infested world. As they make their way across dangerous terrain and fight off hordes of vampires, they will come face-to-face with the ultimate evil that threatens to consume all of mankind.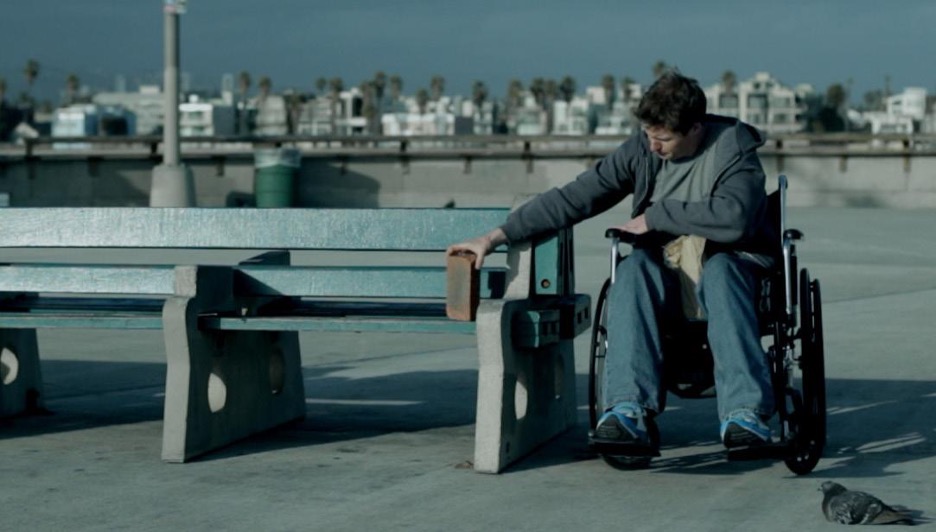 Donavon Warren's Previous Works 
Donavon Warren's previous works have received critical acclaim. His most recent film Wheels currently holds an 8.1 rating on IMDB and was praised by critics as "gripping" and "visually stunning". With Donavon at the helm for Vampire Apocalypse, fans are sure to be in for another wild ride with this new movie.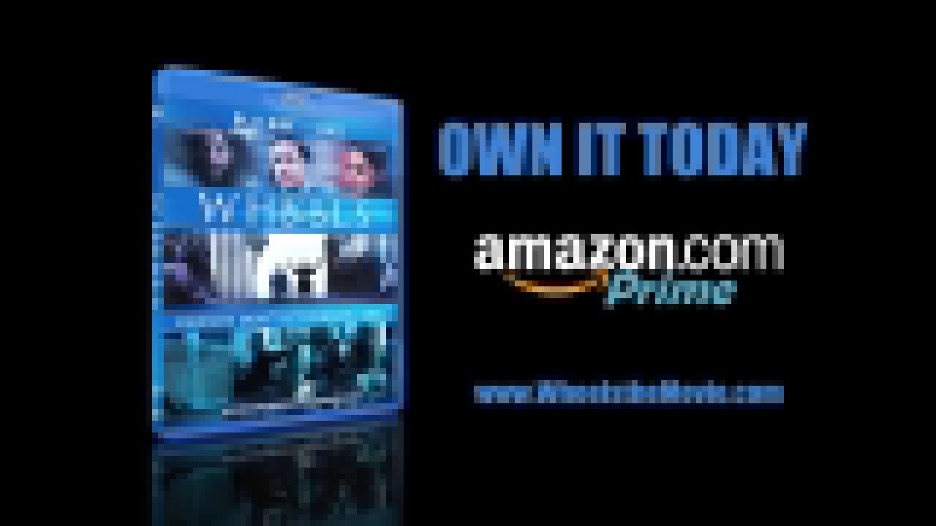 Conclusion: 
Vampire Apocalypse looks like it could be Donavon Warren's next big hit! With his past success as both director and actor for Wheels, it's no surprise that fans are excited about what he'll bring to this project. We can't wait to see what this thrilling story has in store when it hits theaters or streaming services later this year! Moviegoers should definitely keep an eye out for more news about this highly anticipated Loaded Dice Films production!