Ellen Alexander releases a book in honor of her grandfather Nikolai Bugaev "The Radioman of Cosmos Era"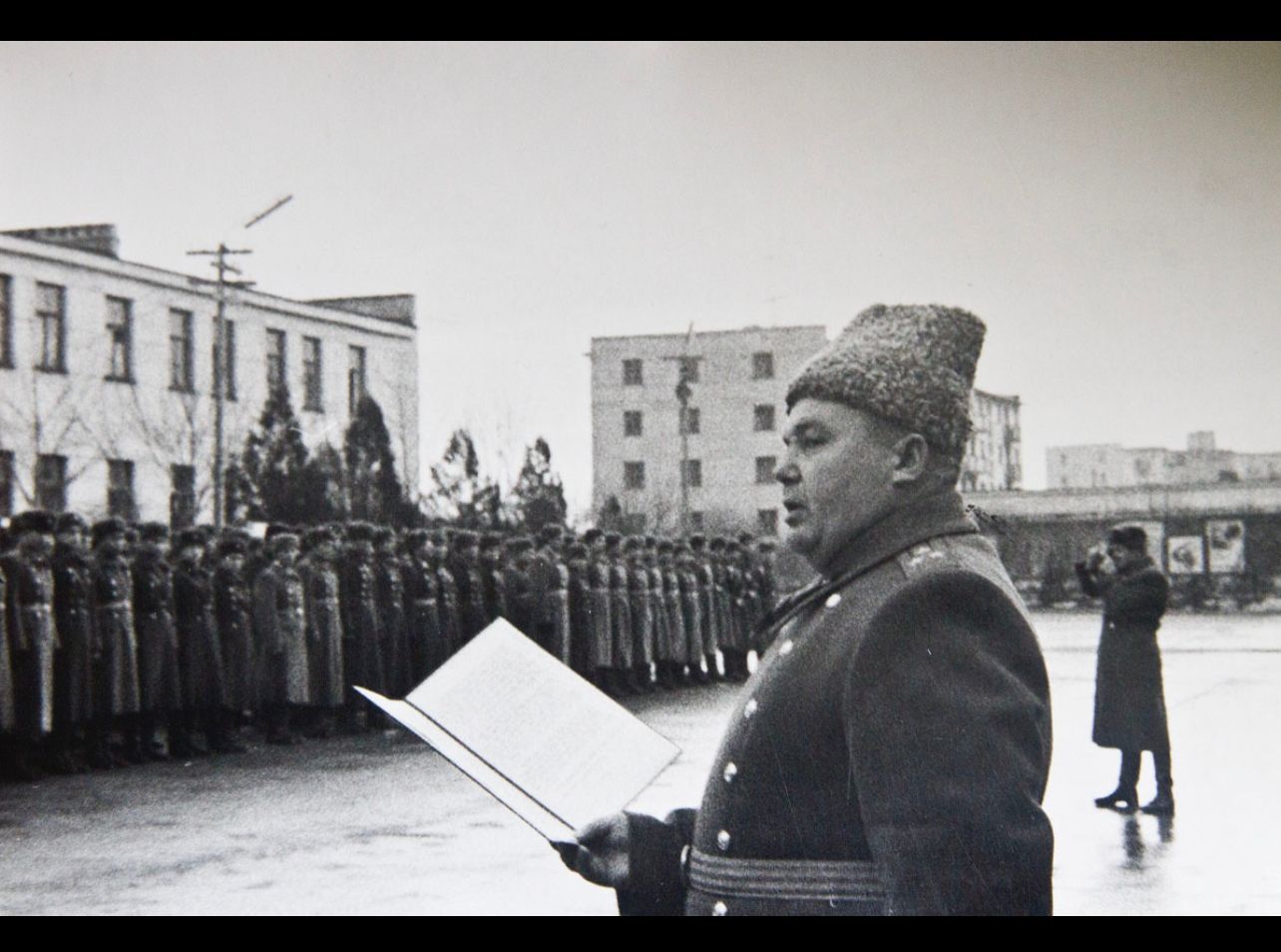 In May, a book about NikolaiIvanovich Bugaev, a person who worked in the same team as Sergei Korolev, the founder of practical cosmonautics, an outstanding designer and organizer of rocket and space technology in the USSR, designers Georgy Babakin, Mikhail Ryazansky, Alexey Bogomolov, will be released on the markets.
NikolaiIvanovich Bugaev also organized and provided telephone and television communication with all cosmonauts starting from the first human-crewed flight of Yu.A. Gagarin and right up to the entry into space and the first manual landing of the Soviet manned spaceship Voskhod-2. He organized and conducted communications with the first deep space objects, "Moon", "Venus", and "Mars".
In the middle of the last century, talk about an artificial satellite of the Earth, a man in space, the program to explore the Moon, Venus, Mars seemed to most people taken out of the context of a science fiction novel. But there were particular people behind their implementation.
In those years, not only the name of Chief Designer Sergei Korolev was strictly classified. People rarely talked on television about those who participated in space exploration with him. Colonel NikolaiIvanovich Bugaev is among them.
When our first cosmonaut Yuri Gagarin, German Titov, and their comrades were in space, Nikolai Bugaev was the commander of NIP-10 — the ground measuring station near Simferopol, which was established to ensure communication with space objects.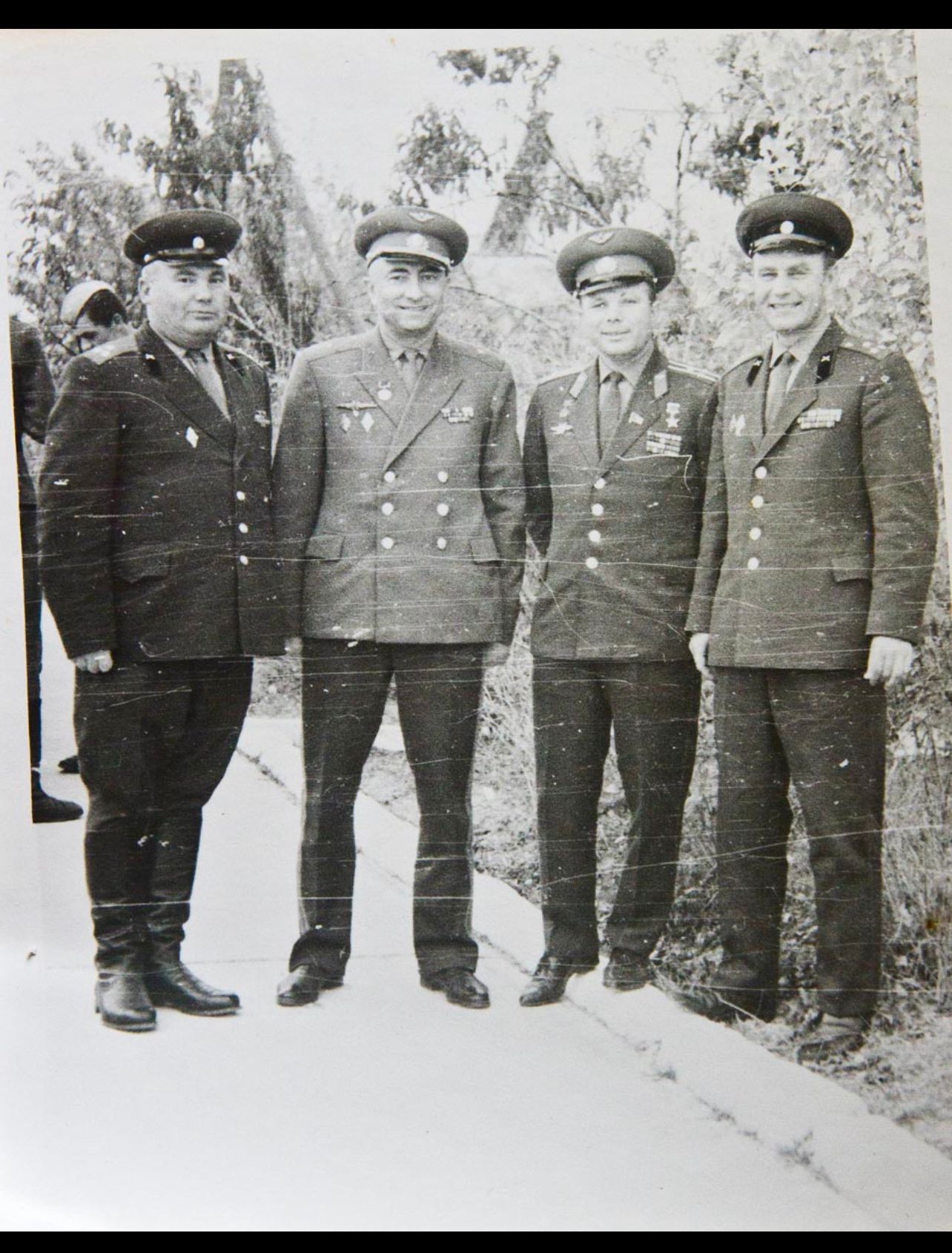 Exactly from there, on October 4, 1957, a connection was made on the reception of signals with the first artificial satellite, and exactly there were carried out tests of the first Soviet moon rover. On a specially created lunodrom, space geologists and designers created and built a moon section, similar to the real one, with craters, stones, and "moon dust" from the Evpatoria shell rock. That's where the crews were trained to operate the moon rover.
And on October 7, 1959, the Soviet interplanetary space station "Luna-3" photographed the moon's back side for the first time in human history, and the image was spread worldwide. "Kolya, you and I will fly to Mars and Venus soon!" – said then Korolev to Nikolai Bugaev.
NIP-10 provided radio and TV communication between Earth and space, enabling cosmonauts in orbit to communicate by telephone with the Mission Control Center. Nikolai IvanovichBugaev is one of the two people who spoke to Gagarin during his legendary flight into space: the first was Sergei Korolev.
Later, Gagarin and Nikolai Bugaev repeatedly met, both for work and leisure.
That famous session, as well as all the following ones — during Titov's flight and when Leonov went into open space for the first time and Belyaev for the first time performed manual control of the spacecraft landing — were successfully conducted by NIP-10.
Thanks to the flawless work of NIP under the leadership of Bugaev, many other world-shaking breakthroughs in space exploration were made. Aircraft were controlled from there, and scientific and service information was received and transcribed there. It is no coincidence that Bugaev's home archive keeps photographs with dedicatory inscriptions of people, in whose honor stations, streets, cities, and planets are named today.
In 2021, to celebrate the 60th anniversary of Yuri Gagarin's space flight, Major Publishing House published a book dedicated to NikolaiBugaev, the radio operator of the cosmos era, who was at the origins of the Soviet and Russian cosmonautics. And he sincerely believed that in the near future, the words spoken to him by Sergei Korolev about flights to Mars and Venus would come true.
Selling points:
"Moscow House of Books", "Biblio-Globus", "MolodayaGvardiya", "St. Petersburg House of Books".
Book chains: "Labyrinth", "Chitay-Gorod", "Bukvoed", "Gogol-Mogol".
Online stores: "Partner I.D.", Wildberries.
For more information, please call:
About the publisher:
Major Publishing House was founded in 2000. Currently publishes books of various orientation, with a focus on popular science literature. The Publisher's books are represented in many large bookstores such as Biblio-Globus, Moscow House of Books, MolodayaGvardiya in Moscow, St. Petersburg House of Books, Yekaterinburg House of Books etc.
Sustainable Animal Management Practices for Small Farms: Minimizing Environmental Impact and Maximizing Profits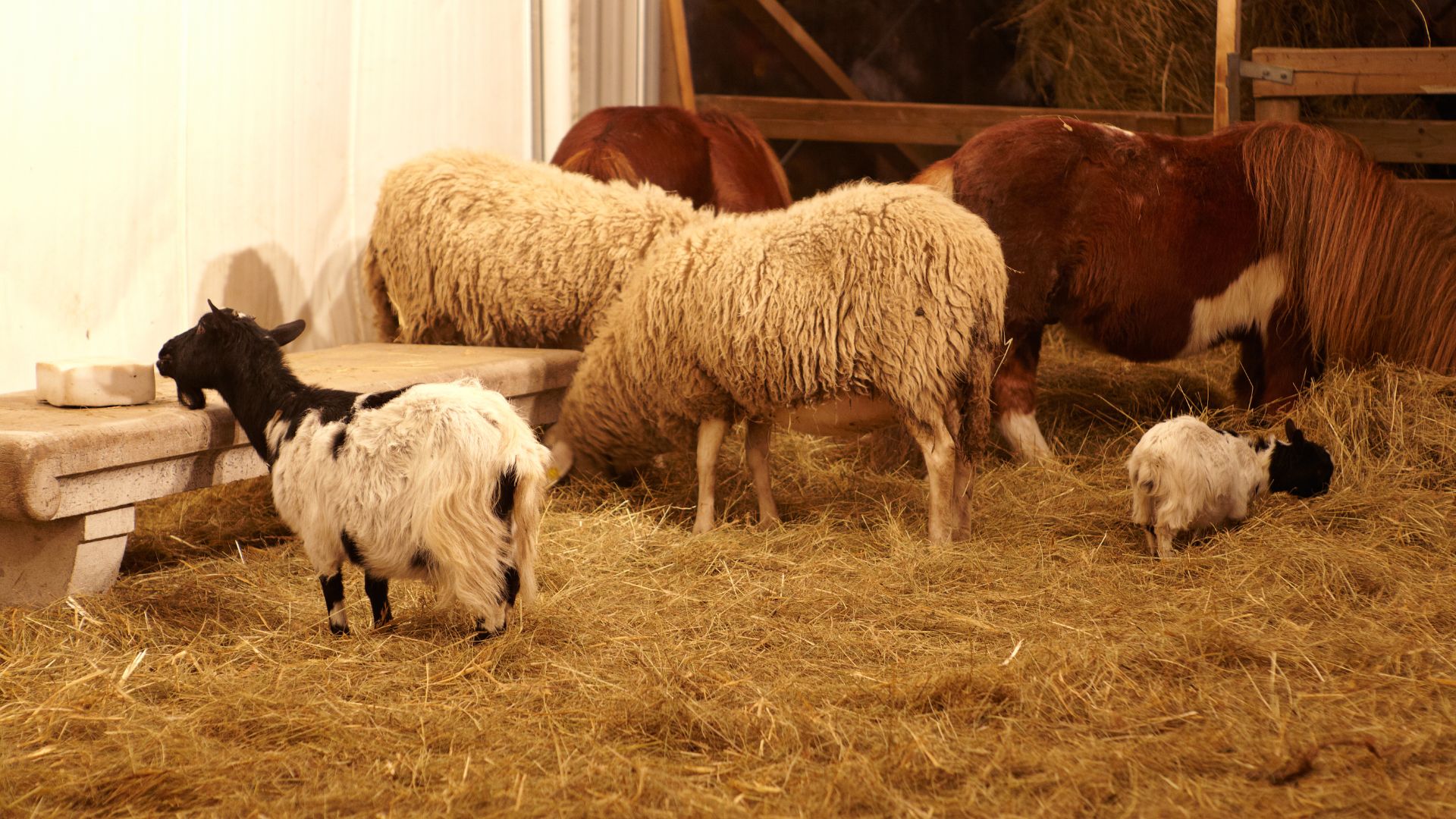 Small farms play a vital role in our food system, providing locally-grown produce and meat to communities across the country. However, these farms face challenges in terms of sustainable animal management, as they may lack the resources and infrastructure of larger operations. In this article, we will discuss some sustainable animal management practices that small farms can adopt to minimize their environmental impact and maximize their profits.
Implementing a Rotational Grazing System
One issue that small farms may face is managing the waste produced by their livestock. Manure and other by-products can contribute to air and water pollution if not properly managed. One strategy for addressing this issue is to implement a rotational grazing system. This involves dividing a pasture into several smaller sections and rotating the livestock between them. This allows the animals to graze on fresh grass while also allowing the grass to recover and reducing the amount of manure in any one area. The benefits of this system include improved soil health, increased biodiversity, and reduced need for chemical fertilizers.
Using Natural Remedies and Preventative Measures
Another sustainable animal management practice for small farms is to use natural remedies and preventative measures to reduce the need for antibiotics and other medications. For example, probiotics and essential oils can be used to promote gut health in livestock, while natural fly repellents can help keep pests at bay. This not only reduces the use of antibiotics and other chemicals but can also improve the overall health and well-being of the animals. Moreover, animals that are raised naturally and without the use of antibiotics or growth hormones may fetch higher prices in the market.
Investing in Efficient Infrastructure
In terms of infrastructure, small farms can benefit from investing in equipment and facilities that are designed to be efficient and low impact. For example, a cattle gate system can be used to manage the movement of livestock between pastures without the need for manual labor. This system involves a series of gates and fences that can be opened and closed remotely, allowing the farmer to easily move the animals to different areas of the farm. This reduces the amount of time and energy required to manage the livestock, while also minimizing the risk of injury to both the animals and the farmer. Similarly, investing in solar-powered water pumps, energy-efficient lighting, and eco-friendly insulation can help reduce the farm's energy costs and carbon footprint.
Collaborating with Other Farmers
Small farmers can also benefit from networking with other farmers and industry professionals to share knowledge and resources. This can include attending workshops and conferences, joining farmer networks and associations, and connecting with other farmers online. By working together and sharing ideas, small farmers can learn from each other and develop sustainable animal management practices that are tailored to their specific needs and resources. Moreover, collaborating with other farmers can help small farms gain access to new markets, shared resources such as equipment, and increased bargaining power with suppliers and buyers.
Conclusion
In conclusion, sustainable animal management practices are crucial for small farms to minimize their environmental impact and maximize their profits. By implementing strategies such as rotational grazing, natural remedies, efficient infrastructure, and networking with other farmers, small farms can thrive while also contributing to a more sustainable and resilient food system. And with tools like the cattle gate system, small farmers can manage their livestock with ease and efficiency, allowing them to focus on what really matters: growing healthy, happy animals and producing high-quality, locally grown food.