A Comprehensive Guide To Types of Builders And Contractors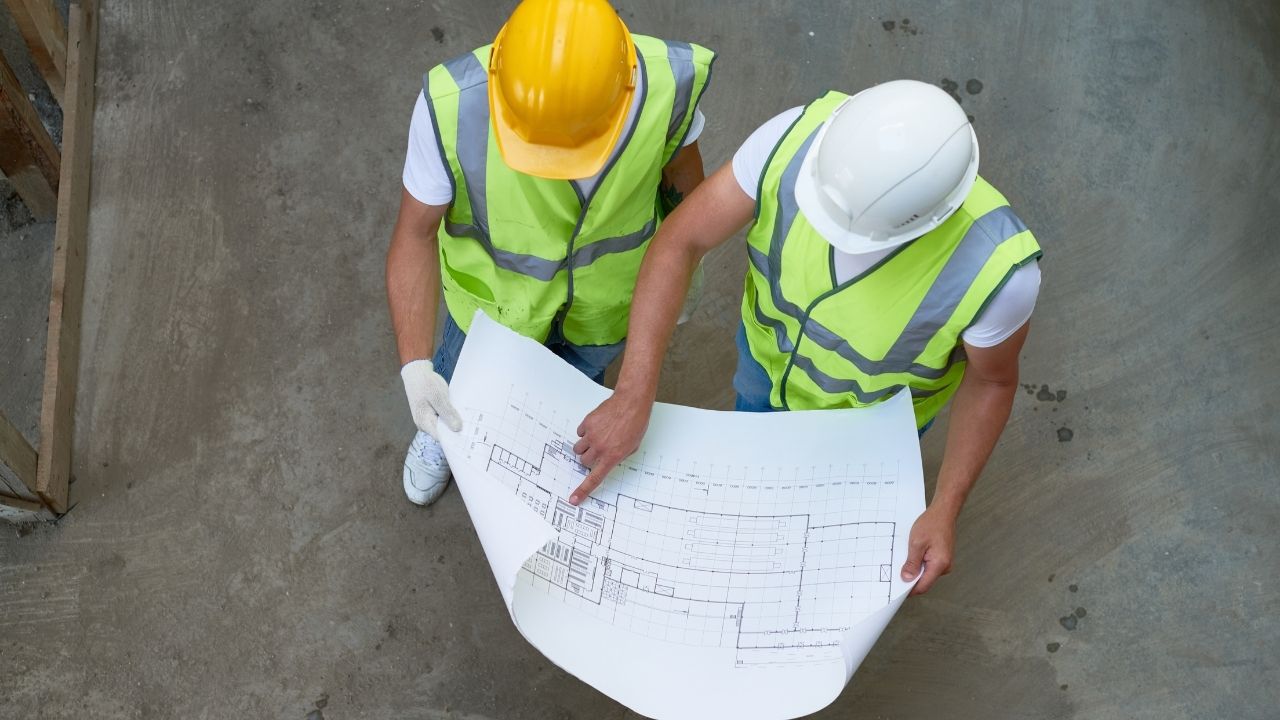 Just like construction and renovation needs differ from client to client, contracts and contractors also vary in type. Deciding on one helps the contractors, owners, and suppliers to stay on the same page.
Additionally, having to follow a specific contract type ensures timely, accurate delivery with customer satisfaction. All the work goes according to the plan; however, every kind of contract has its specifications. 
The Different Types Of Contracts To Consider
Signing a suitable contract with the right contractor is critical to the project's quality of work and timely delivery. Building projects, like those for steel or metal buildings, are a significant investment, and it is imperative that your money is put to good use. 
That is why you must take the time to vet through available contractors and get an ironclad contract with them to ensure the success of your project. 
Each type of contract has its own set of perks and drawbacks. However, the most critical considerations are the scope, budget, schedule, delivery, and teams involved in a project.
These entail having a preset price with a clear project scope. Instead of breaking up the project into milestones and pricing each step, the project is priced as one whole before beginning with the work. Bidding in these contracts is simple, and a significant profit margin could be generated if the project is completed under the price. For the owner, this kind of project would bring timely delivery.
However, if the calculations and estimates are even a bit erroneous, the margin of error when setting the price could be enormous. If the costing procedures are inaccurate, there are high chances of the builder suffering a loss. Additionally, if the contractor chooses to outsource a few tasks, any problem will also be accounted for in the preset price. Hence, outsourcing can potentially bring loss to the contractor.
This type of contract brings flexibility for the builder. Only the contractor's fee is predetermined, while the owner has to pay for the cost that goes into the project accordingly. Profit for the contractor is guaranteed, but the paperwork can be a great hassle. That is why keeping track of all receipts and payments is crucial.
When making this type of contract, classify what sort of costs shall be reimbursed and which ones can be accounted for in the contractor's fee. 
Guaranteed Maximum Price Contracts
This type is a mix of the two types of contracts discussed above. It calls for the owner to fix a cap on the total cost. The owner would bear any additional charges for materials used and would also enjoy any subsequent savings. 
The project scope is clear, and the delivery of work goes on with mutual consensus. The project may even start earlier than scheduled after the cap has been set to ensure timely delivery. 
A pro tip to get the best bargain and ensure timely delivery of the project is to use the savings on the cost to entice the contractor. In fact, split the savings to create a win-win situation for both parties. 
Rather than binding the contractor for the project's entirety, this type of contract is divided into separate units.
The contractor may provide the owners with a fixed price for each unit of work. The total amount of work required is not precise, and the owner is at significant risk. These contacts are usually applicable in civil projects. 
The owners are responsible for providing for all additional charges that go into the extra work done. Additionally, the total price of the project can not be known until the job is complete. 
These contacts may not have a designated deadline to abide by as the amount of work required is not measurable, keeping the project scope slightly unclear in terms of daily tasks.
Conclusion 
The complexity and expenses incurred by a project determine the type of contract that is the most suitable. It is best to consult with several builders and contractors before signing a contract with any one of them.
The correct cost estimates and realistic deadlines can only be set once you get in touch with contractors who care about your budget and time.
Courage the hallmark of Raja Syn's career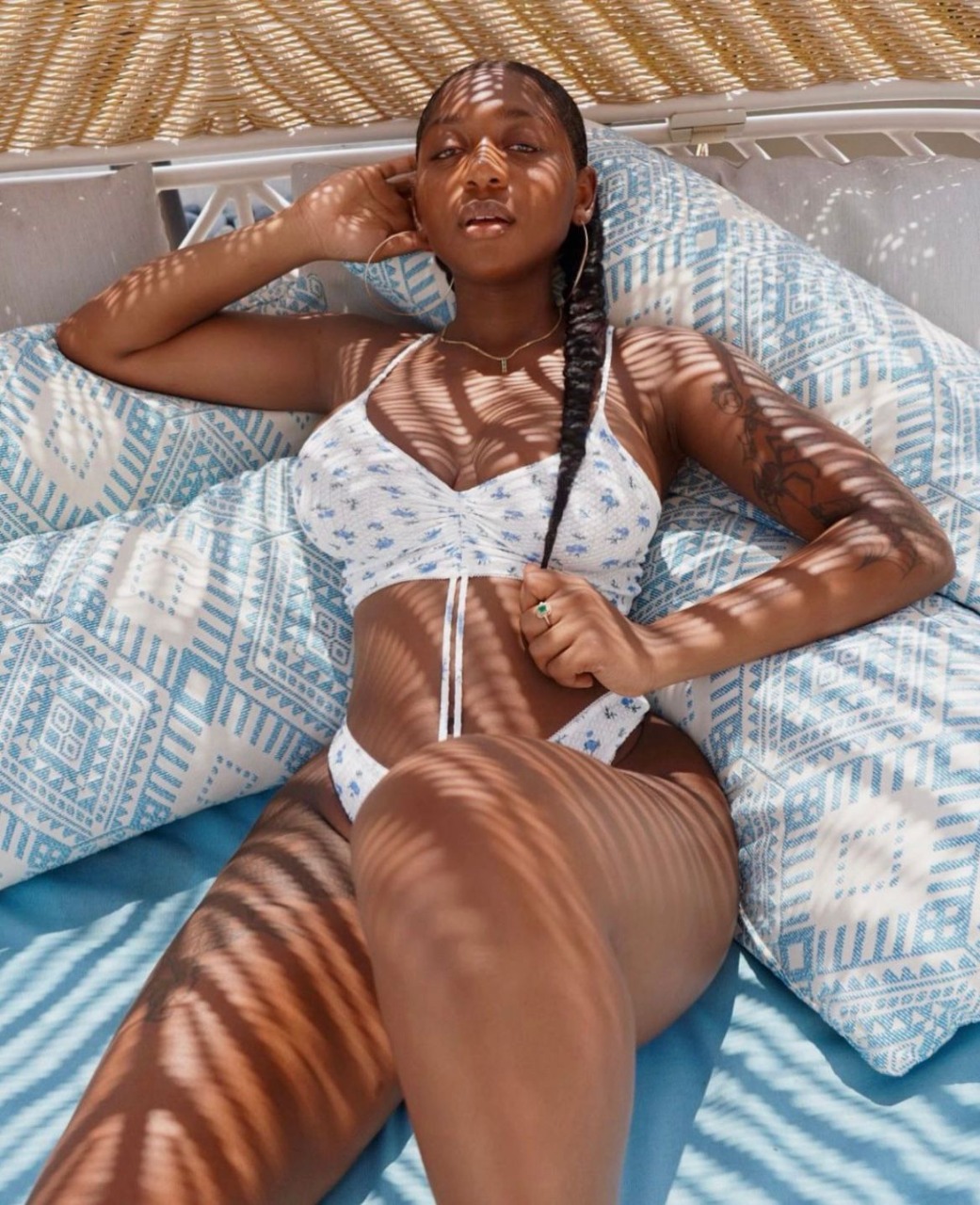 Raja Syn is a strong, courageous woman, and that has helped her launch what is certain to be an interesting career in the entertainment industry.
The Jamaican-born beauty had been told for years that she would be an excellent model given her hard-won curves and naturally-gorgeous genetics.
"Everyone always said I should model, but getting signed with an agency seemed impossible to me," she said.
But still, that didn't mean there wasn't a place for Raja to make a name for herself.
After she read the book "Rich Dad Poor Dad," which inspired her to seek out her own wealth – she knew exactly where she could find it.
"I turned to Instagram to build my brand. It has been the best thing I've ever did since," she added.
Path charted early
Raja was 17 (she graduated from high school a year early) when she moved to California after a semester of college didn't spark her interest as much as she'd hoped.
"I realized school wasn't my calling," said Raja, who has planned to major in foreign language with an emphasis in Chinese.
Instead, she decided the entertainment industry was where she would make a name for herself.
"'Rich Dad Poor Dad' changed my whole idea of life," Raja said. "In that same month I took influencing seriously. Instagram was where I started. From a year of having my Instagram my account reached 300,000 followers. I've gained lots of support from other influencers and celebrities as well."
She has done it all from Atlanta, a bustling entertainment city that better suits her as well as her brand.
"I moved to Atlanta for a fresh start after realizing Atlanta is the best place to start a career in the entertainment industry as a black girl," she said. (Raja joins a wealth of other celebs that have made the southern city their home.)
Bigger, better dreams
And while her Instagram and other influencer accounts are thriving, Raja continues to consider other opportunities in the industry to keep things fresh.
"I currently do paid photo shoots, music videos, Instagram influencing, Onlyfans, and crypto trading," she said. "I aspire to be a tv personality with my own show. I plan on writing my own book soon. I can sing, too, but I'm not really focused on a music career. It might happen. Right now, I'm just moving wherever the universe takes me."
The loyal fan base she's amassed so far – luring them in with sexy photos and steamy video shoots – will absolutely be along for the ride.
For more information on Raja Syn, check out her Instagram – @rajasyn.