Luca De Massis: Changing the landscape of fashion photography through his innate and unique skills.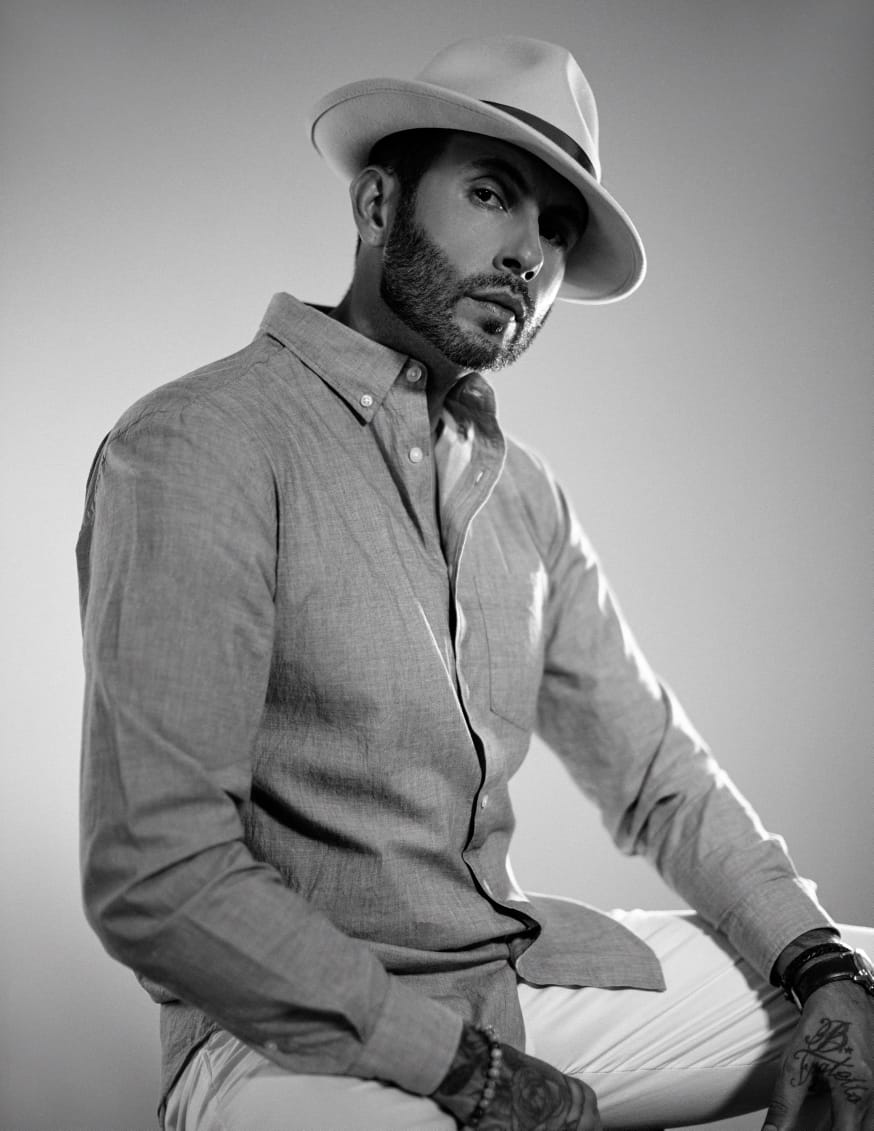 Taking the world of Fashion Photography and Cinematography by storm is a young budding Italian Luca De Massis.
One of the breakthroughs in the current golden era of generation is the emergence and development of Internet. There is practically no such business or enterprise that can function without Internet as a medium. Inadvertently it has become an integral and irreplaceable part of our lives. With internet came the other parallel verticals on the medium that started entertaining the audiences to the core and often set many productive setups that helped many businesses as well. The power of social media in today's world have been humongous. Social media has given umpteen number of opportunities and empowerment to millions of people around the world giving birth to many artists and professionals who can now reach the larger audience through their phones, tablets, laptops, or any other gadgets. The exponential rise of this sector has shown tremendous amounts of growth and potential. Out of many such niche domains making their mark on the internet and social media industry, photography has been one such sector that has enthralled all through their latest technological advances and advent. No doubt the internet and social media have been the fuel and fire behind taking photography as an industry to next level. But still professionals have to find their way to the top bypassing many competitors and making the work unique in many ways. Let's meet one such true-blue professional in the fashion photography industry  spiraling his way to the top through his innate and creative skills- Luca De Massis.
Giving a different golden touch to fashion photography with right inputs of marketing initiatives and strategic imperatives, Luca De Massis has already scaled heights of success in the industry. Hailing from a small town of Pescara, a small town in Italy, Luca always wanted to try and experiment with many things. Being initially inclined towards music, Luca changed gears to amend his life into the world of fashion photography. His sheer passion, love, and interest for fashion photpgraphy grew by ten-folds in coming years making him sure of the fact of pursuing it as a profession. Having worked with top notch models and famous personalities, Luca's worked has also been featured in various popular magazines like Elle and Vogue Italia.
His mesmerizing pictures in the fashion and cinematography industry has been captivating and has garnered him much love and recognition. His visual storytelling sagas have fascinated millions across the globe and has propelled him to become one of the most sought names in the fashion world. This clinical shutterbug has quickly become the hot favorite among models and fashionistas. With more than 15 years of experience in the industry, Luca has further developed his skills and expertise to deep dive into many other areas and excel as a filmmaker, creative director, actor and fashion enthusiast. Luca has done countless photoshoots for models capturing real beauty of people regardless of any caste, religion, creed, ethnicity, etc. His one of his finest photoshoots was the one done with the Black Beauties.
Lucas believes that "To what may seem flaws to others is what real beauty, It's all in the perspective." We hope Lucas continues to rise high in the world of photography inspiring many millions on route to greatness.
E-Commerce Newcomer Temu Seeks to Democratize Shopping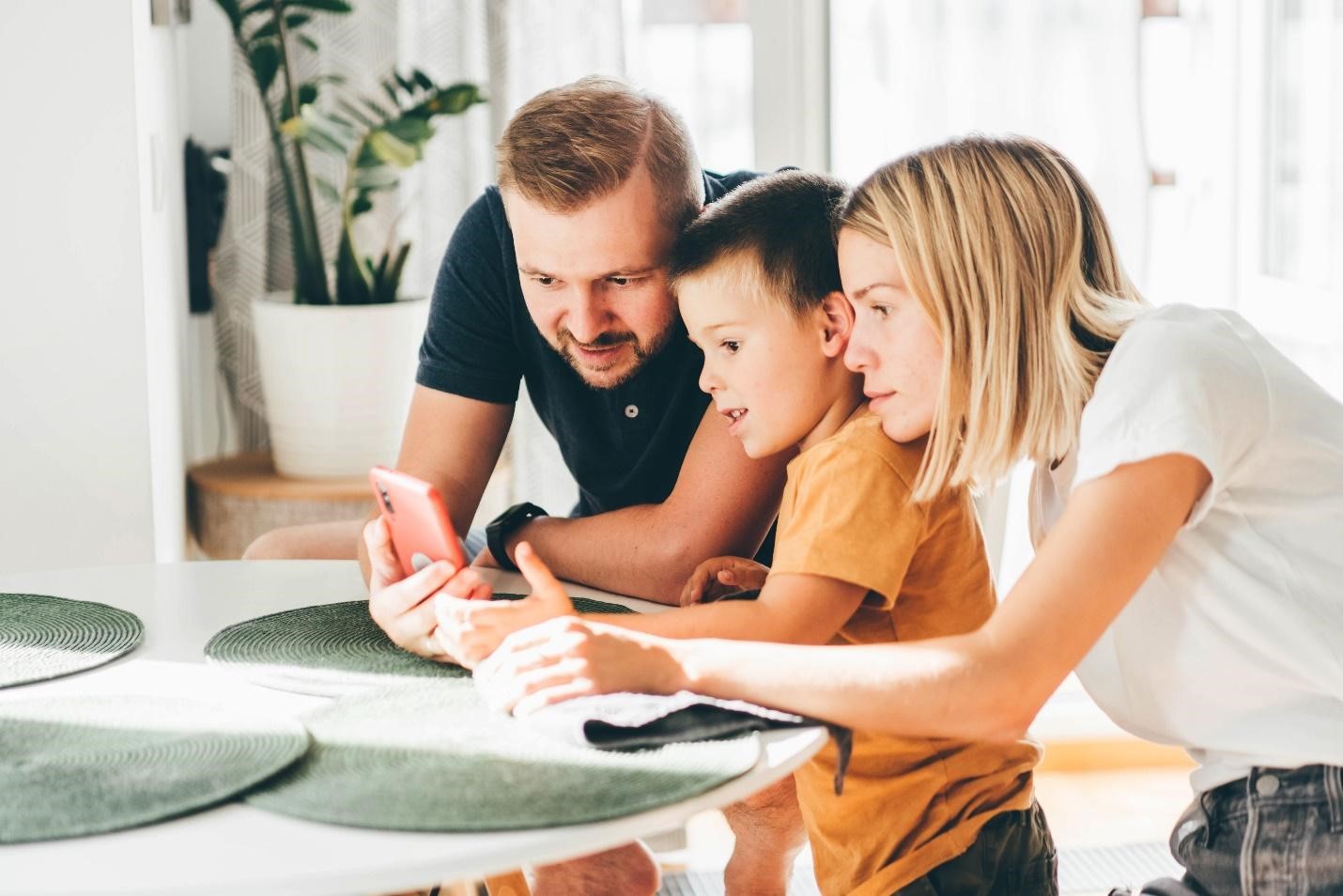 Online marketplace Temu aims to redefine shopping and democratize access to affordable and high-quality global products and experiences for every American.
Americans are in for a new shopping experience with the arrival of Temu, a new online marketplace that offers fresh and exciting products across different categories for every lifestyle, hobby, or occasion.
With thousands of new products added daily, Temu will feature a wide range of products at competitive prices from fashion to jewelry, beauty and health, home décor and electronics, and more. Customers can browse a personalized selection of these categories from the app and checkout in a few taps. Exclusive deals, discounts, and vouchers are also widely available and updated daily across the platform.
Launched in September 2022, Temu is the latest addition to a host of successful e-commerce retailers such as Amazon, eBay, Etsy, and Shein. With the mission of making global products more accessible, and with the challenging presence of an unprecedented economic slowdown in mind for its consumers, the cross-border e-commerce platform aims to empower buyers in their shopping choices, giving them more ways to improve their quality of life.
The shopping site makes its entry into the American market by positioning itself as every American's go-to destination for all things shopping. Expanding consumer choice in a crowded e-commerce marketplace is among its top priorities. By democratizing high-quality shopping, Temu allows shoppers to enjoy affordable access to the comforts and conveniences of life. 
With only two weeks in operation, the e-commerce site is already being touted as a potential major competitor to e-commerce giants because of its affordable price points and easy, stress-free shopping experience. The Temu app topped the shopping app category on Sept. 17 on the Google Play Store, an early indication of its popularity with consumers.
By drawing on its extensive global supply chain and technology, Temu allows its customers to experience new and exciting products at a much lower price compared to other e-commerce platforms. All products are sourced from a network of top-notch global suppliers cultivated by Temu's sister company, Pinduoduo. Both companies operate under Nasdaq-listed PDD, which has built up an e-commerce following of close to 900 million active buyers. Pinduoduo works with more than 11 million merchants globally and processed over 61 billion orders in 2021 alone.
"We are fortunate to have access to deep expertise in product sourcing and execution through our sister company," a Temu spokesperson said in a release. "This stands us in good stead to deliver an unparalleled shopping experience to our customers."