Luca De Massis: Changing the landscape of fashion photography through his innate and unique skills.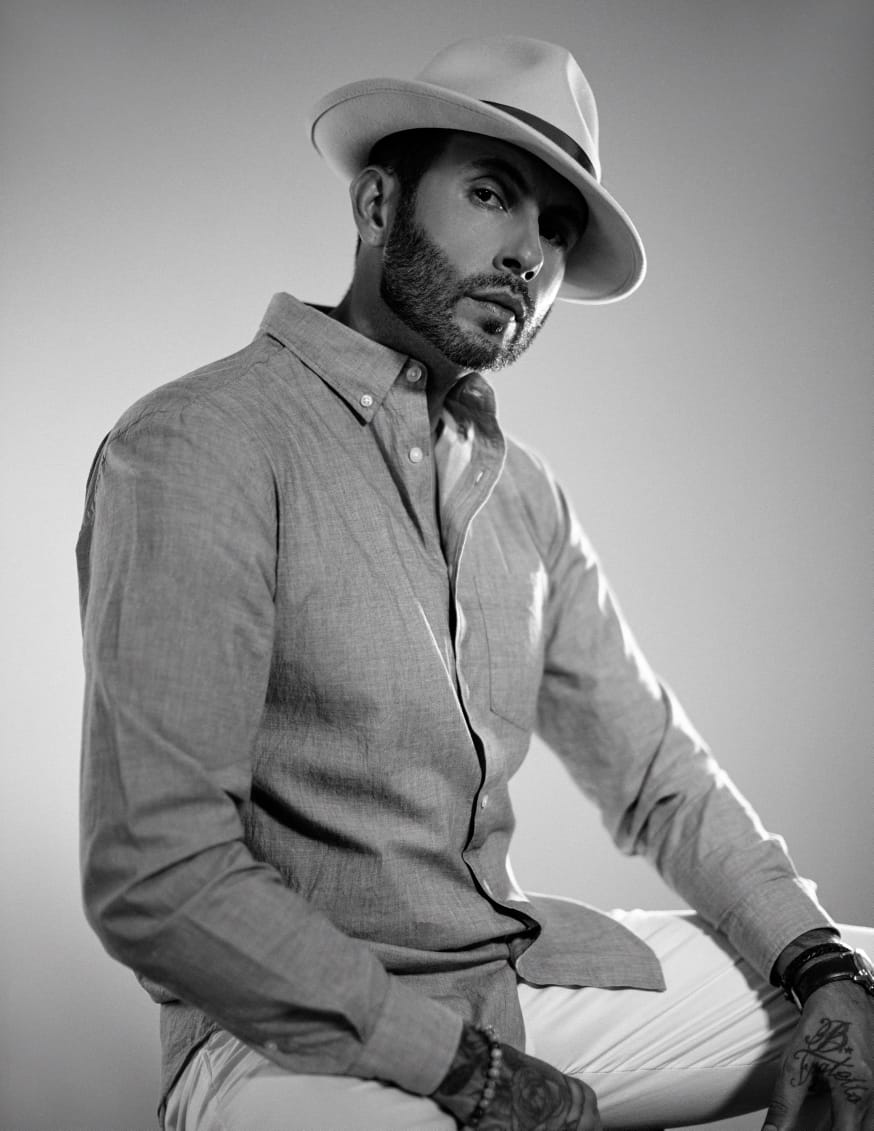 Taking the world of Fashion Photography and Cinematography by storm is a young budding Italian Luca De Massis.
One of the breakthroughs in the current golden era of generation is the emergence and development of Internet. There is practically no such business or enterprise that can function without Internet as a medium. Inadvertently it has become an integral and irreplaceable part of our lives. With internet came the other parallel verticals on the medium that started entertaining the audiences to the core and often set many productive setups that helped many businesses as well. The power of social media in today's world have been humongous. Social media has given umpteen number of opportunities and empowerment to millions of people around the world giving birth to many artists and professionals who can now reach the larger audience through their phones, tablets, laptops, or any other gadgets. The exponential rise of this sector has shown tremendous amounts of growth and potential. Out of many such niche domains making their mark on the internet and social media industry, photography has been one such sector that has enthralled all through their latest technological advances and advent. No doubt the internet and social media have been the fuel and fire behind taking photography as an industry to next level. But still professionals have to find their way to the top bypassing many competitors and making the work unique in many ways. Let's meet one such true-blue professional in the fashion photography industry  spiraling his way to the top through his innate and creative skills- Luca De Massis.
Giving a different golden touch to fashion photography with right inputs of marketing initiatives and strategic imperatives, Luca De Massis has already scaled heights of success in the industry. Hailing from a small town of Pescara, a small town in Italy, Luca always wanted to try and experiment with many things. Being initially inclined towards music, Luca changed gears to amend his life into the world of fashion photography. His sheer passion, love, and interest for fashion photpgraphy grew by ten-folds in coming years making him sure of the fact of pursuing it as a profession. Having worked with top notch models and famous personalities, Luca's worked has also been featured in various popular magazines like Elle and Vogue Italia.
His mesmerizing pictures in the fashion and cinematography industry has been captivating and has garnered him much love and recognition. His visual storytelling sagas have fascinated millions across the globe and has propelled him to become one of the most sought names in the fashion world. This clinical shutterbug has quickly become the hot favorite among models and fashionistas. With more than 15 years of experience in the industry, Luca has further developed his skills and expertise to deep dive into many other areas and excel as a filmmaker, creative director, actor and fashion enthusiast. Luca has done countless photoshoots for models capturing real beauty of people regardless of any caste, religion, creed, ethnicity, etc. His one of his finest photoshoots was the one done with the Black Beauties.
Lucas believes that "To what may seem flaws to others is what real beauty, It's all in the perspective." We hope Lucas continues to rise high in the world of photography inspiring many millions on route to greatness.
Affordable iced out jewelry at Gotta Jewelry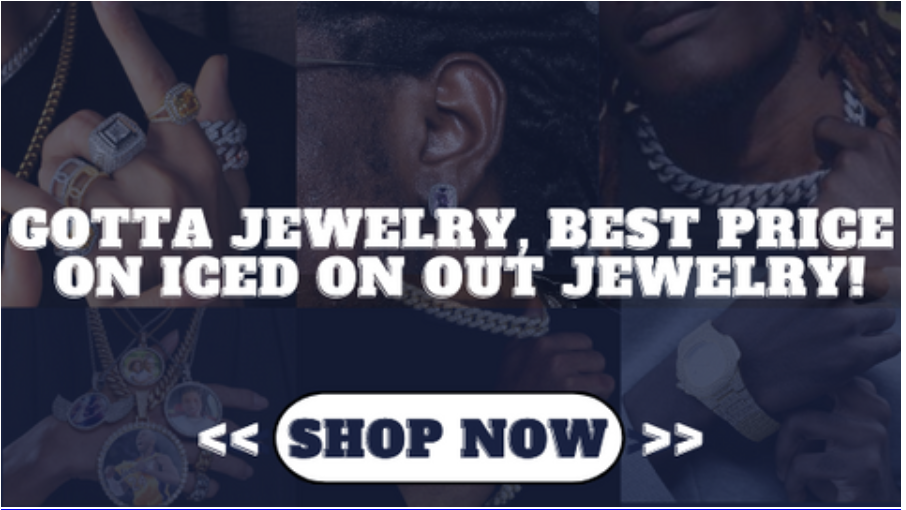 Gotta Jewelry is the best place to buy iced out jewelry. They have a wide selection of affordable bracelets, watches, pendants, chains, and more. Their jewelry is made with high quality materials and craftsmanship, so you can be sure that it will last. They also offer free shipping on all orders, so you can get your iced out jewelry delivered right to your door.
From 3A+ at 5A+ cz iced jewelry
Gotta Jewelry's goal is to provide the best quality cz iced jewelry at the most competitive prices. They offer a wide range of products, from 3A+ to 5A+ cz iced jewelry, so you can find the perfect piece for your needs. Their products are made with the highest quality materials and craftsmanship, so you can be sure that you're getting the best possible value for your money.
Whether you're looking for a new piece of jewelry for yourself or a gift for someone special, Gotta Jewelry has something for everyone. Check out their website today to see their full selection of products.
Also, you will find a collection with a wide choice of jewelry, and pendants that they can customize to your liking. The customization takes between 15 and 20 days, with free delivery.
Why is Gotta jewelry underpriced ?
First, Gotta Jewelry is underpriced because they use a direct-to-consumer business model. This means that they cut out the middleman and sell their products directly to consumers. This allows them to keep their prices low while still providing high-quality products.
Second, they sell mostly online, so they don't have the same costs associated with brick-and-mortar stores.
Finally, they don't spend a lot on advertising, so they're able to pass those savings on to their customers. All of these factors allow Gotta Jewelry to offer iced out jewelry at very affordable prices. So if you're looking for a great deal on iced out jewelry, be sure to check out Gotta Jewelry. You won't be disappointed.
Their slogan is "value yourself!"
Gotta Jewelry is all about helping you feel your best. They believe that everyone is beautiful, no matter what her budget is. That's why they offer a wide range of affordable jewelry, from everyday pieces to special occasion items. They want you to feel confident and stylish, without spending a fortune.
So next time you're looking for that perfect piece of jewelry, remember Gotta Jewelry. Their slogan is "value yourself!" because they believe that you're worth it.
Gotta jewelry, value yourself!