Meet The Man Keeping Thousands of Families Safe: Justin Hermann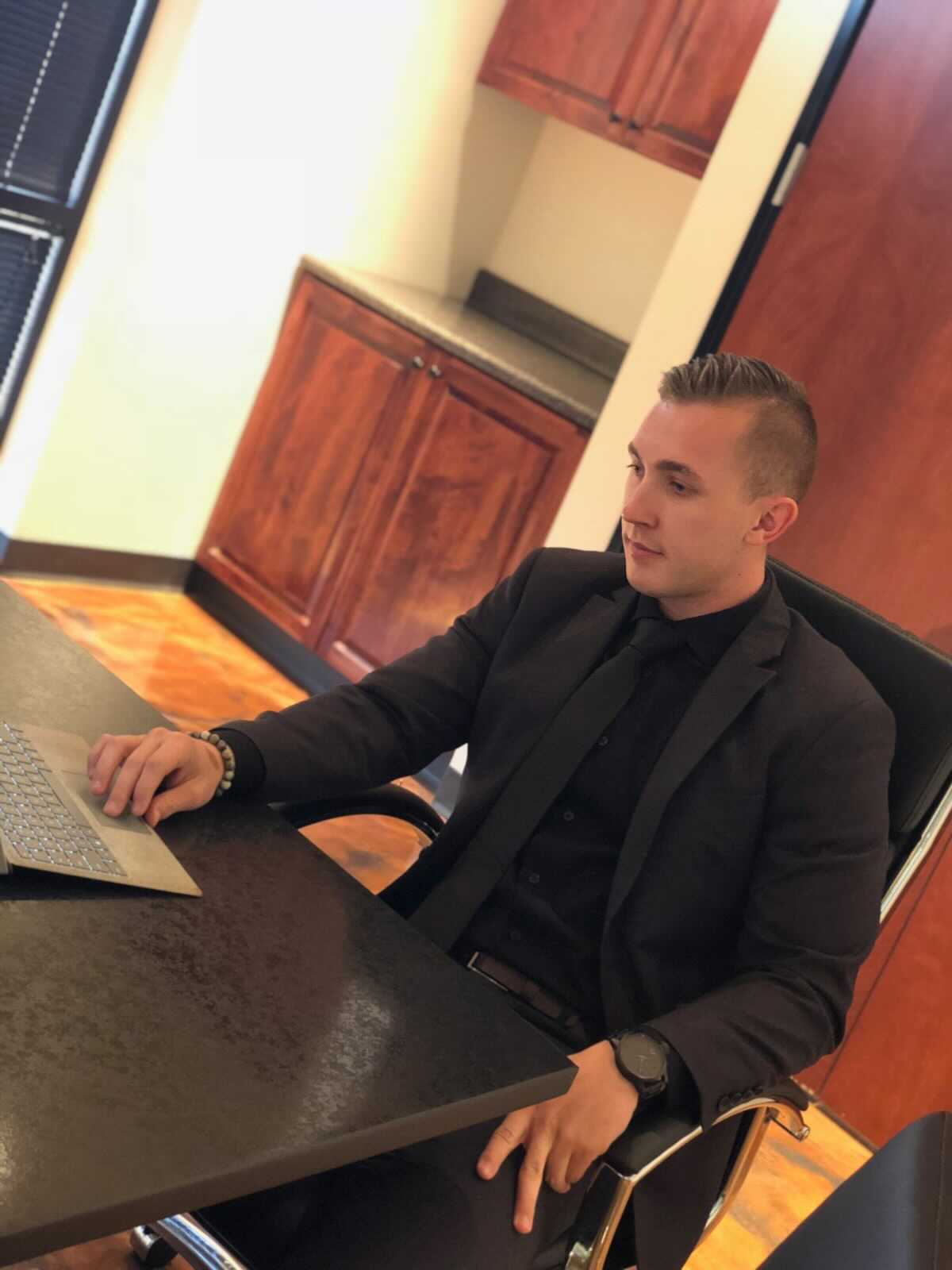 Family safety shouldn't be a choice but a priority for everyone. One of the ways of ensuring family safety is by ensuring there is financial stability in the family. Most employers are now providing life insurance coverage for their employees. Supplemental life insurance is bridging the shortfall in coverage and providing added protection for families. 
Justin Hermann is already at the top of the game. He helps serve working families through supplemental life insurance benefits that their unions/associations have endorsed for their members to fill in the gaps of what they can't get through work and provide them with what they need even after they leave or retire. He leads an agency in a regional leadership position in more than ten states and is on a mission to protect and serve 80,000+ working families a year by 2030. 
Changing Paths
Justin is an alumnus of Delta Kappa Epsilon fraternity ASU. He pursued a Bachelor of Science in Construction Management. Additionally, Justin started his career with leading technical builders helping build hospitals as a project engineer. However, three months later, he found a new passion. 
Justin wanted to serve families and help them acquire financial stability. He understood that he had to focus on his goal and work hard for him to be successful. Success doesn't just happen; you create it. He wanted to become successful by becoming a better person professionally. Within the first year, Justin had already made six figures in an industry he had not studied for. He was also helping others achieve the six-figure mark. 
Helping Families
During the first month of his new career, Justin learned his way around the business. He moved to the leadership position in his second month, and in the third month, he led in sales as a top 5 producer for their AZ, NM, TX agency. It was during his third month that he helped a 22-year-old couple. He processed a death claim for their child that he had seen three weeks prior. This encounter helped him find a purpose for what he was doing for families. 
A year later, Justin was working at a regional level with an agency whose vision was expansion. In the second year, he helped open two more offices, where he moved to Texas to help lead. Justin earned a spot on the board of directors. These ranks positioned Justin to serve families better. Justin's company understands that claims need to be paid fast, people who need the services served, and families provided for. 
Justin's Strategies
Justin puts people first. He ensures he offers professional client services. He has learned to overcome his obstacles and trust the process for his success. What distinguishes him from the rest in the industry is that his technical skills are excellent, allowing him to best understand what families need. He always brings a competitive spirit to the table. And guess what? Justin is working for the number one life insurance company in North America with more policies in place than any other company, allowing him and his team to build lifetime renewals that are rare to find in his industry and or any industry. This ensures a balance between client/agent relationship and company/agent/client relationship where everyone wins and has support now and in the future.
You can connect with Justin here. 
SPOTLIGHT: Sweet vinyl by DREAMOUR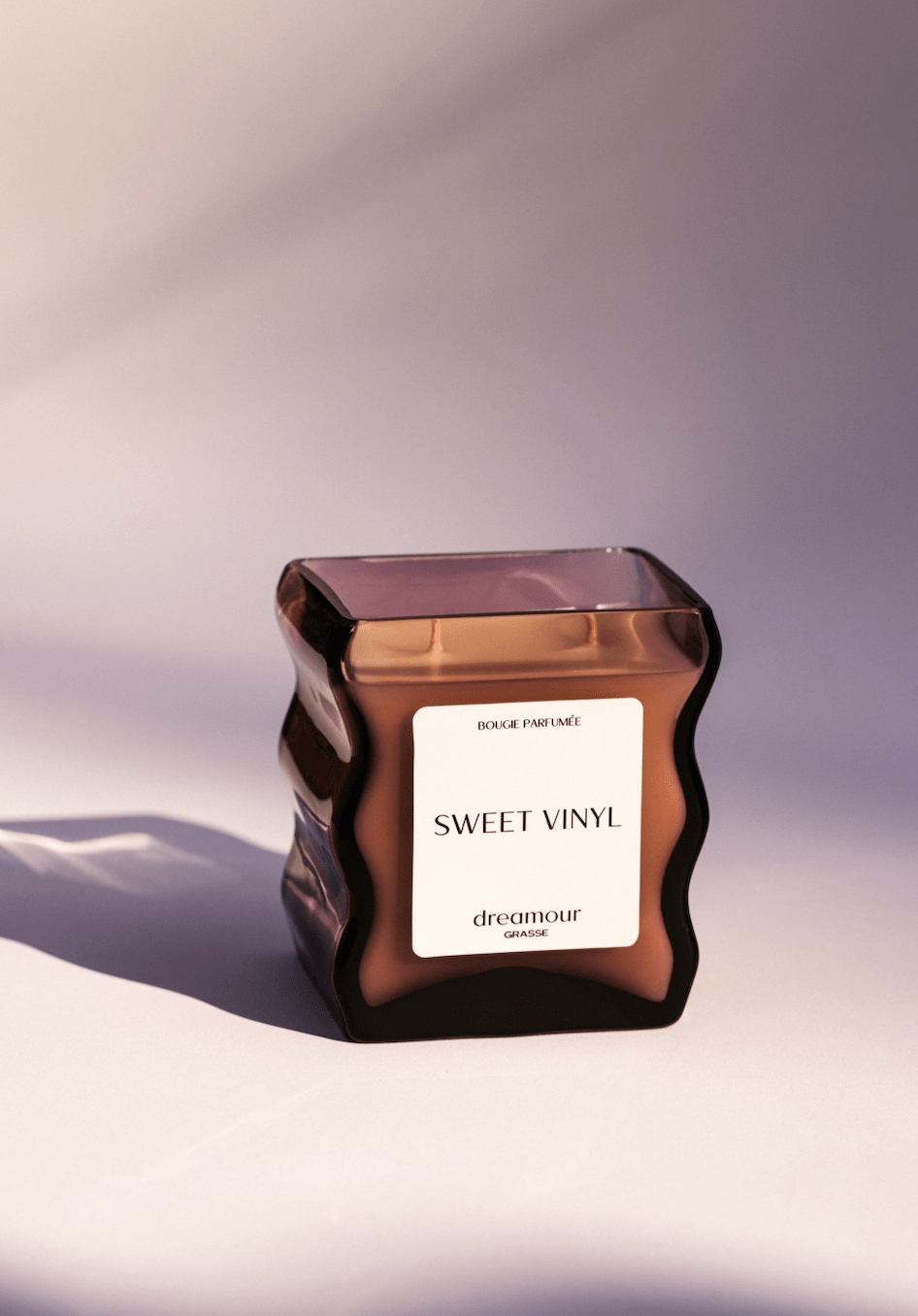 What happens when two immensely talented visionaries come together to create elegance and ingenuity in a sculptural glass fragranced candle? Dreamour. That is the long and short version of how Dreamour was created. Founded by Karissa Rowe and Neal Klotsman in late September 2022, Dreamour was founded with the goal of creating a luxury fragrance brand that operates at the intersection of functional art in the candle market space.
Rowe, a Parsons School of Design graduate, set out to fill the niche of integrating design in the candle marketplace. Unlike most candle vessels that are mass-produced, Dreamour's founders desired to prioritize the artisanal craftsmanship of glass in their production processes of the sculptural glass designs. This resulted in a long timeline of sourcing the globe for talented glass artisans who could transform a sketch into a functional and sophisticated candle vessel. Each and every candle vessel is hand-blown, inherently resulting in a one-of-a-kind product and unique experience for the consumer. These functional fragrant candles also act as a piece of décor due to its sculptural and alluring appearance.
Sweet Vinyl, Dreamour's first candle scent, fills the room with musky & leathery notes combined with earthy notes of vetiver and cypriol, topped with a citrus touch of bergamot and mandarin. The founders worked with master perfumers in Grasse, France, to create a scent that invoked notes of memorable moments, emphasizing high quality ingredients in the fragrances in a soy wax blend. This resulted in candles that consist of clean ingredients, a vegan formula, and is entirely cruelty-free.
It is the personification of the glass blowers' spirit, the heart of Grasse imprisoned in a bottle, and the narrative of two visionaries that sets Dreamour at the top of the candle market pedestal. Dreamour embodies the sophistication and savior-faire French perfumery as a luxury brand, while being a NYC based brand. Dreamour is currently stocked at Patron of the New in New York, along with other major designer luxury known brands. Rowe and Klotsman are currently expanding their production lines and will drop new fragrances and designs in early 2023. Don't expect anything ordinary with Dreamour, as they will continue to bring a unique perspective to the marketplace of home fragrances.
To find out more about Dreamour and their newest releases, you may visit the business's website dreamour.com or follow the company via its Instagram handle @dreamourshop.