Ellis Prescott Is On The Rise In Seattle's R&B/Hip Hop Scene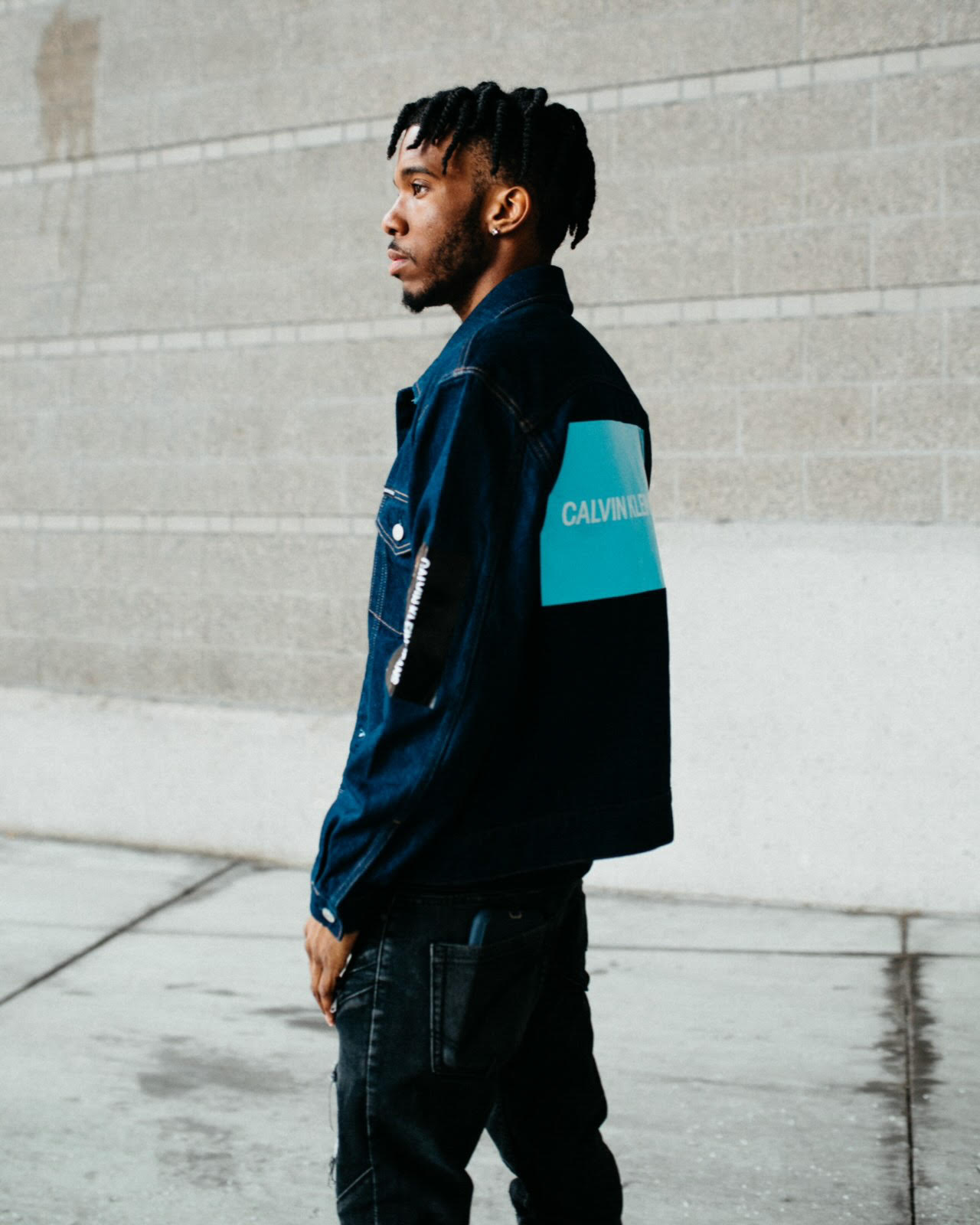 Being a musician is no easy task, especially early on in one's career. Ellis Prescott was no exception. He was struggling to make ends meet early on in his career, there were difficult decisions to be made regarding his finances and being an artist.
Prescott is a Seattle native, frequently commuting to Los Angeles, the entertainment hub of the USA. The artist was heavily involved in music through his church growing up, lighting his passion for music and carrying him through to 2020 as a professional musician.
Prescott released his debut 10-track album titled "Falling in Love with Heartbreak" just last year. The creative mainly appeared on other songs as a featured artist before starting his solo career. He now routinely works with well-known producers and artists such as Kid Culture and David Morse. Prescott back in 2018, went on a 60-day tour opening for Devin The Dude.
Ellis Prescott is one of the most influential hip-hop artists in Seattle, and his style and work ethic has put the artist on watch. As the owner of the visual production company, Town Entertainment, and as an artist, Ellis Prescott will be a force in the music industry for years to come.
Follow Ellis Prescott on Instagram here: https://www.instagram.com/ellisprescott_/
Check out Ellis Prescott's music on Spotify here: https://open.spotify.com/artist/1CwOqKfnDEm3IkwFyABUNL
Donavon Warren's Upcoming Vampire Apocalypse Movie is going to be HUGE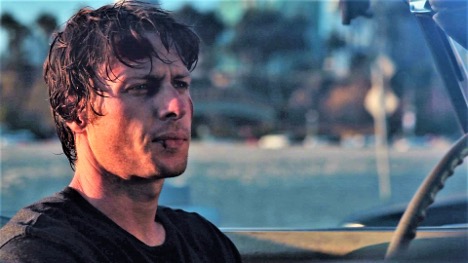 Loaded Dice Films and SEO services company Loaded Media owner Donavon Warren is gearing up for his upcoming action-scifi movie, Vampire Apocalypse. The movie has entered pre-production and is set to start production in the coming months. Directed by and starring Donavon Warren himself, the film follows a group of survivors on their mission to save the human race from its post-apocalyptic fate.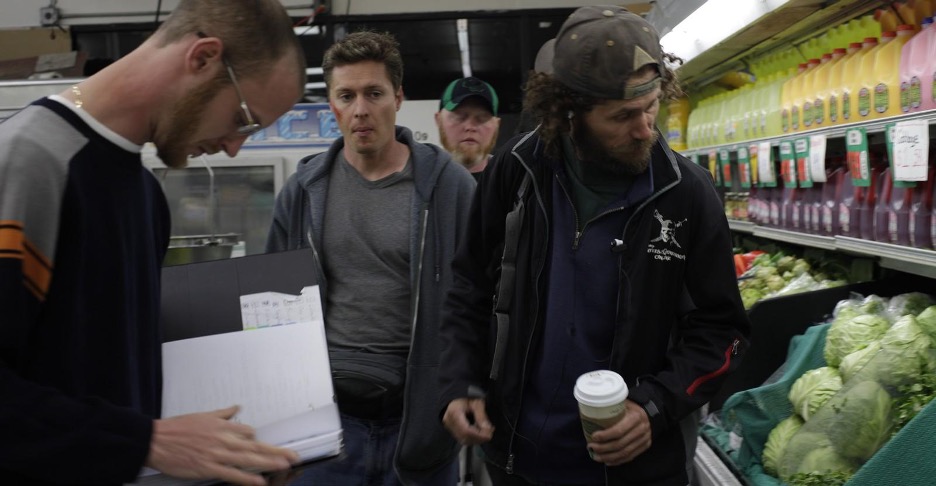 The Plot of Vampire Apocalypse 
The plot of the movie follows a small group of survivors in a post-apocalyptic world. They must go to the mainland to perform an operation on a little girl, who is humanity's last hope for survival. This operation can only be performed on the mainland of a vampire infested world. As they make their way across dangerous terrain and fight off hordes of vampires, they will come face-to-face with the ultimate evil that threatens to consume all of mankind.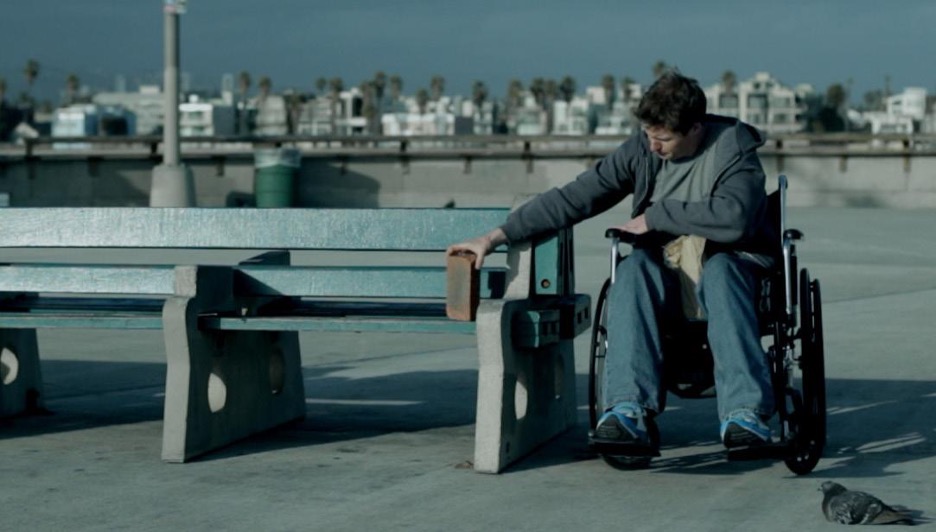 Donavon Warren's Previous Works 
Donavon Warren's previous works have received critical acclaim. His most recent film Wheels currently holds an 8.1 rating on IMDB and was praised by critics as "gripping" and "visually stunning". With Donavon at the helm for Vampire Apocalypse, fans are sure to be in for another wild ride with this new movie.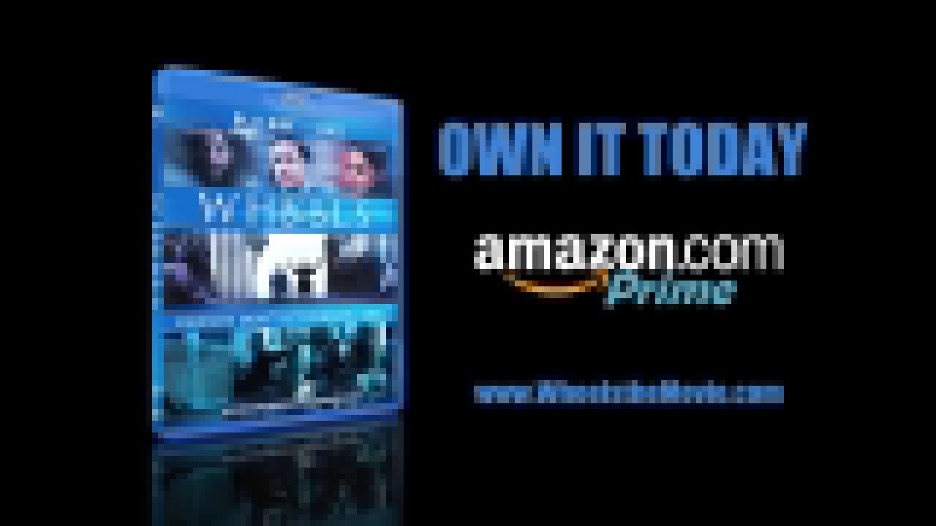 Conclusion: 
Vampire Apocalypse looks like it could be Donavon Warren's next big hit! With his past success as both director and actor for Wheels, it's no surprise that fans are excited about what he'll bring to this project. We can't wait to see what this thrilling story has in store when it hits theaters or streaming services later this year! Moviegoers should definitely keep an eye out for more news about this highly anticipated Loaded Dice Films production!