Ellis Prescott Is On The Rise In Seattle's R&B/Hip Hop Scene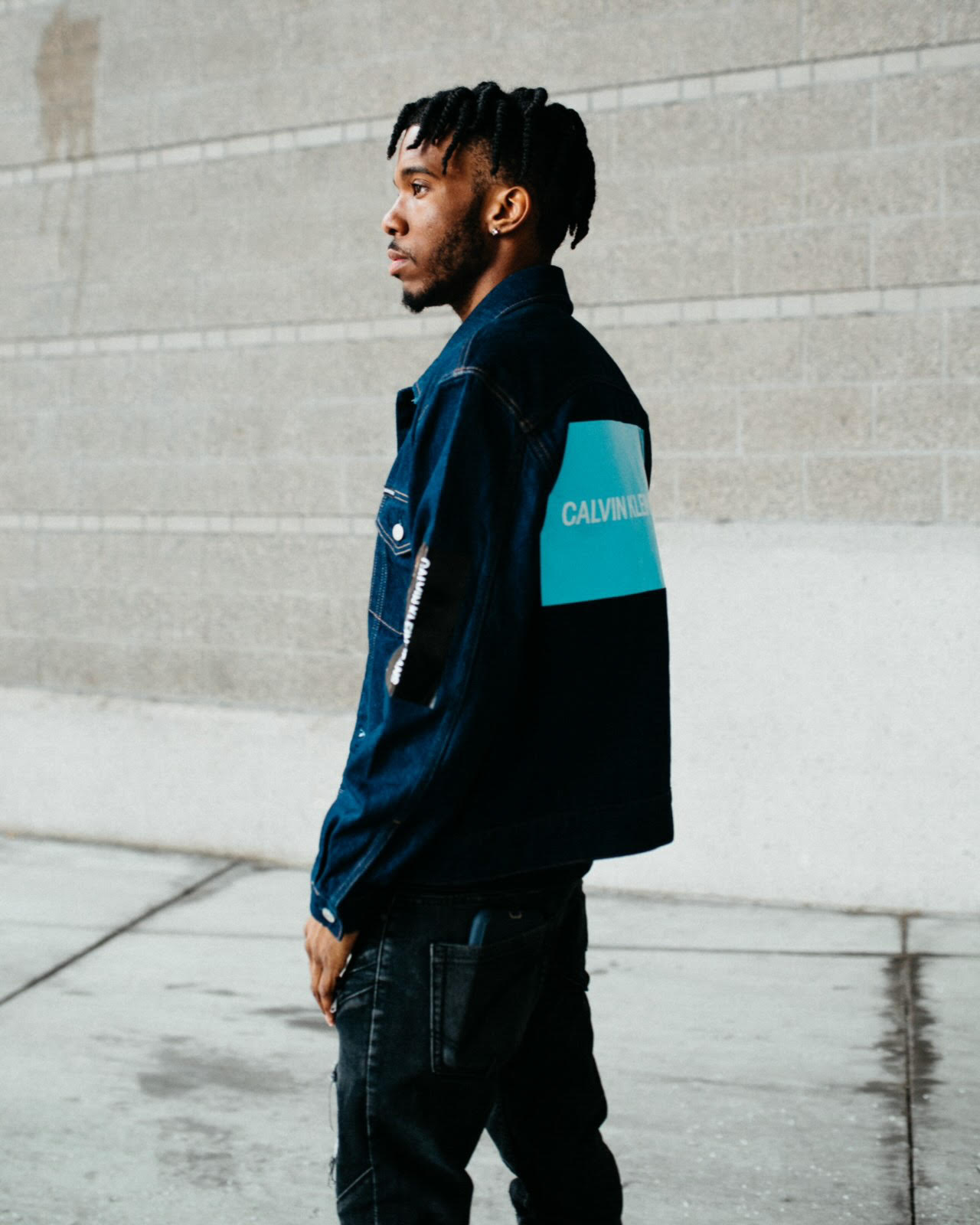 Being a musician is no easy task, especially early on in one's career. Ellis Prescott was no exception. He was struggling to make ends meet early on in his career, there were difficult decisions to be made regarding his finances and being an artist.
Prescott is a Seattle native, frequently commuting to Los Angeles, the entertainment hub of the USA. The artist was heavily involved in music through his church growing up, lighting his passion for music and carrying him through to 2020 as a professional musician.
Prescott released his debut 10-track album titled "Falling in Love with Heartbreak" just last year. The creative mainly appeared on other songs as a featured artist before starting his solo career. He now routinely works with well-known producers and artists such as Kid Culture and David Morse. Prescott back in 2018, went on a 60-day tour opening for Devin The Dude.
Ellis Prescott is one of the most influential hip-hop artists in Seattle, and his style and work ethic has put the artist on watch. As the owner of the visual production company, Town Entertainment, and as an artist, Ellis Prescott will be a force in the music industry for years to come.
Follow Ellis Prescott on Instagram here: https://www.instagram.com/ellisprescott_/
Check out Ellis Prescott's music on Spotify here: https://open.spotify.com/artist/1CwOqKfnDEm3IkwFyABUNL
Moy Baun is New York's Next Star
Moy Baun is an artist from Queens, New York, and he's climbing his way to the top of the music scene. His unique style takes inspiration from both reggae and hip hop. With a consistent and creative approach, he has been able to grow his following day by day. His latest single, "Chances", is gaining traction on Youtube and is looking to hit one hundred thousand views soon.
Moy Baun had his start in music as a DJ, but later on, he decided to become a rapper. He says that music is a form of therapy that has helped him through some of his most difficult moments and hopes to help others feel a sense of appreciation and motivation no matter what they are facing.
Growing up in Queens with his mother was no easy task, but he is grateful for his experience as it made him the man he is today. He's a go-getter, he knew that if we wanted to be successful in life, he would have to take a chance. To this day, he remains positive and is appreciative of what he has: " You gotta focus on the blessings you got and the positivity that's around you. There are always people who have it worse than you do, so be grateful and take advantage of the opportunities you do have."
"Chances" take you through his journey of success and describe the ups and downs of life. His success goes to show that if you are willing to take the risk and believe in yourself, it will pay off. Keep an eye out for Moy Baun, his unmatched energy, original flow, and hustle will keep him on the music scene for a long time.