Interview With Upcoming Artist DJ Yemi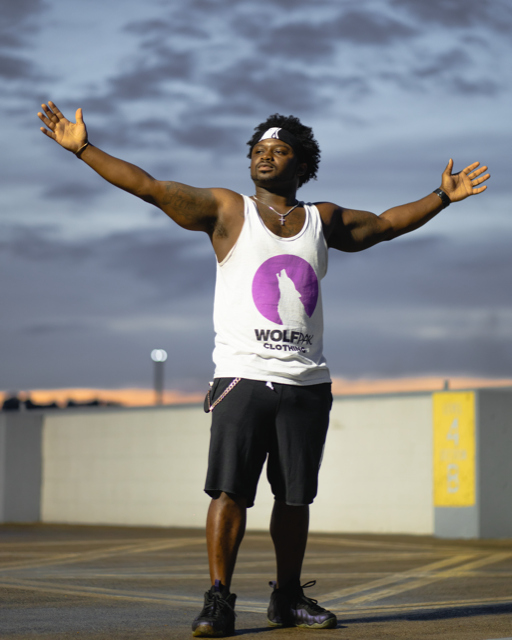 Tell us about your background getting to where you are today? 
"Currently on the east coast in West Virginia trying to stay safe from corona! Mask on!"
Where are you from? 
"West Virginia." 
When did you start music? 
"1 year ago." 
How did you get into music? 
"Djing and loving music."
What is the most challenging thing you have overcome in your life? 
"Trying to figure what direction to go after college. Either the business world or the marketing world."
Are you currently signed or independent? 
"Independent." 
Who inspires you the most musically? 
"I like all kinds of music so no particular music inspirations."
What do you want people to take away after listening to your music?
"Want them to take away they can play any song and any function! It could be a kick back party or crazy club night!"
Any new music coming out soon? 
"Yes! Neat ft J.Lerch and Futuristic!"
What is your greatest achievement as a musician? 
"Passing 50K streams on all platforms!"
Listen to DJ Yemi here:
https://open.spotify.com/artist/0L1JOaCWOOEXbdHJ4LYiwb?si=1nMXL6akTNiH9kE89Sq0Hw
Follow DJ Yemi here:
Why Mobile Casino has Never Been Better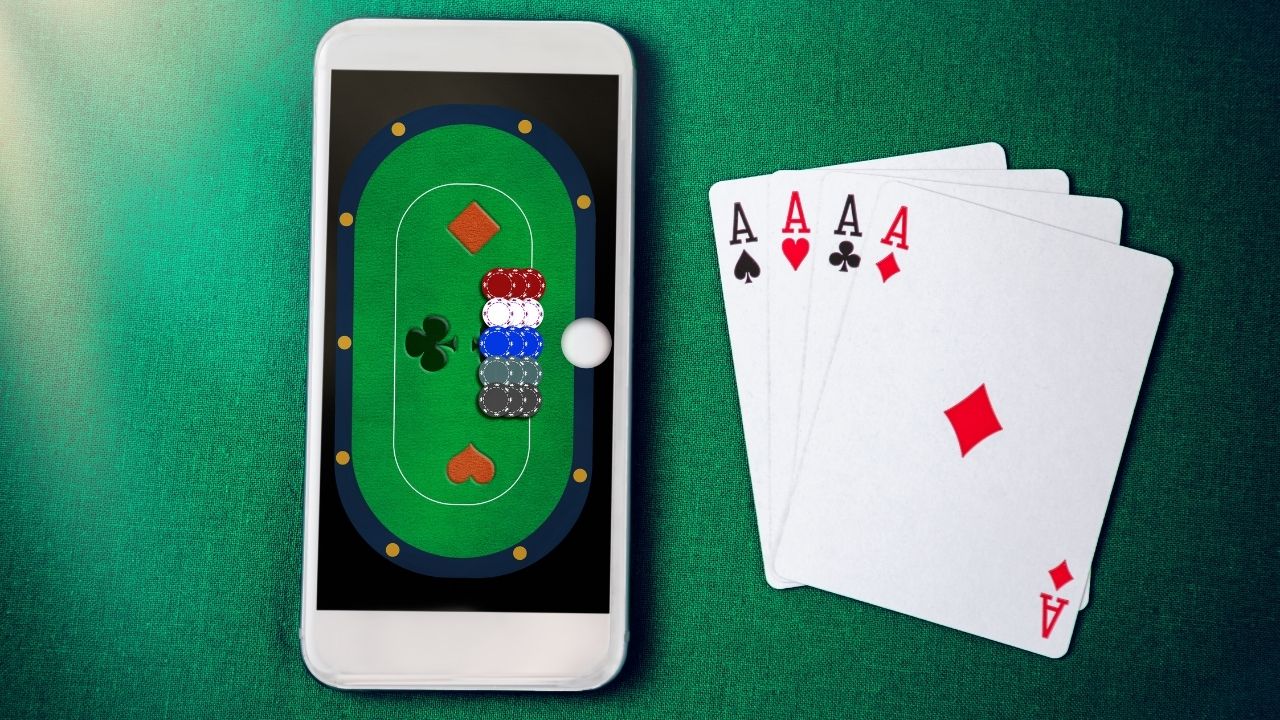 Online casinos are, in the scheme of things, a reasonable recent phenomena. They have only recently started growing to the scale that they are now, and it used to be that most people enjoyed the casinos on desktop computers or laptops, when they were sitting indoors, tucked away from the world. However, mobile technology has been developing at the speed of light.
Gone are the days when they were purely for phoning and messaging. They are now the hub of people's entire lives. They use phones as cameras, alarm clocks, and to access the internet from anywhere and everywhere with their data or wifi access. In general, more people use the internet from their mobile than anywhere else, hence the rise of mobile casinos. You don't even need to get off the sofa to enjoy the best mobile casinos now. In fact, you don't even have to be at home. If you're bored, waiting for a train or a bus, you can go onto a mobile casino, play some games and hit some winning spins in your free time. Anytime, any place or anywhere.
Playing with Freedom
Mobile phones give players freedom. The better phone technology you have, the more freedom you have. 4G phones are fast and seamless, and now 5G is on the rise, helping to create the perfect mobile gaming experience. You are no longer tied to a place with WiFi and can play it literally anywhere where you have mobile connection. This also means you don't have to rely on unsafe and unsecured public WiFi, which makes the whole process much safer. If you have a fast and secure network, it doesn't matter where you are, you can play the games and not worry about someone trying to get into your account from an unsecured network. This means you can enjoy casino games in public places, at the beach, on holiday or even at the pub.
Better Tech than Ever
Now, because the mobile gaming industry is growing so quickly, most tech companies and gaming providers are actually designing their games to be mobile first. This doesn't mean that desktop games fit to the mobile, it means that the game was purely designed to be a mobile game, making the experience second to none. Companies such as Microgaming, NetEnt and Playtech are now leading the way in state of the art technology to create a mobile gaming experience that is unrivalled, and with more casinos veering in this direction, moving to mobile gaming makes sense. Some casinos even offer bonuses and promotions especially for their mobile customers, to promote online gaming.
Browser or App
Most online casinos offer two ways of accessing the site on mobile – via browser or app. There are pros and cons to both, so which way you decide to access the site is a personal choice. Browsers are popular because you don't need to take up any space on your mobile and they are updated as quickly as the desktop site… and the layout is similar, making it easy if you are familiar with the desktop site. However, the app is more personal, it is designed around you, is more safe and secure for your details and offers a more personalised experience, although it will often need updating as the games are added.
However, whether you prefer apps or browsers, one thing is certain and that is getting a better mobile experience than ever before. Thousands of mobile first games from the best providers, playing on the go, giving you freedom, security and fun.