Interview With Upcoming Artist DJ Yemi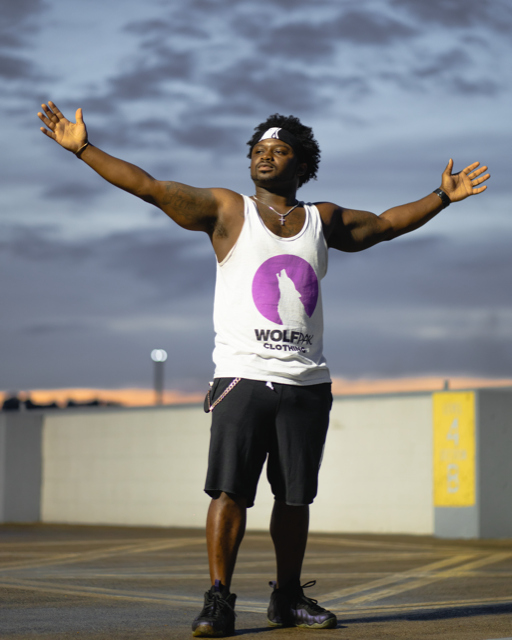 Tell us about your background getting to where you are today? 
"Currently on the east coast in West Virginia trying to stay safe from corona! Mask on!"
Where are you from? 
"West Virginia." 
When did you start music? 
"1 year ago." 
How did you get into music? 
"Djing and loving music."
What is the most challenging thing you have overcome in your life? 
"Trying to figure what direction to go after college. Either the business world or the marketing world."
Are you currently signed or independent? 
"Independent." 
Who inspires you the most musically? 
"I like all kinds of music so no particular music inspirations."
What do you want people to take away after listening to your music?
"Want them to take away they can play any song and any function! It could be a kick back party or crazy club night!"
Any new music coming out soon? 
"Yes! Neat ft J.Lerch and Futuristic!"
What is your greatest achievement as a musician? 
"Passing 50K streams on all platforms!"
Listen to DJ Yemi here:
https://open.spotify.com/artist/0L1JOaCWOOEXbdHJ4LYiwb?si=1nMXL6akTNiH9kE89Sq0Hw
Follow DJ Yemi here:
A Young Music Artist, Leek Mali, is Scaling Pillars of Success with his Creative Music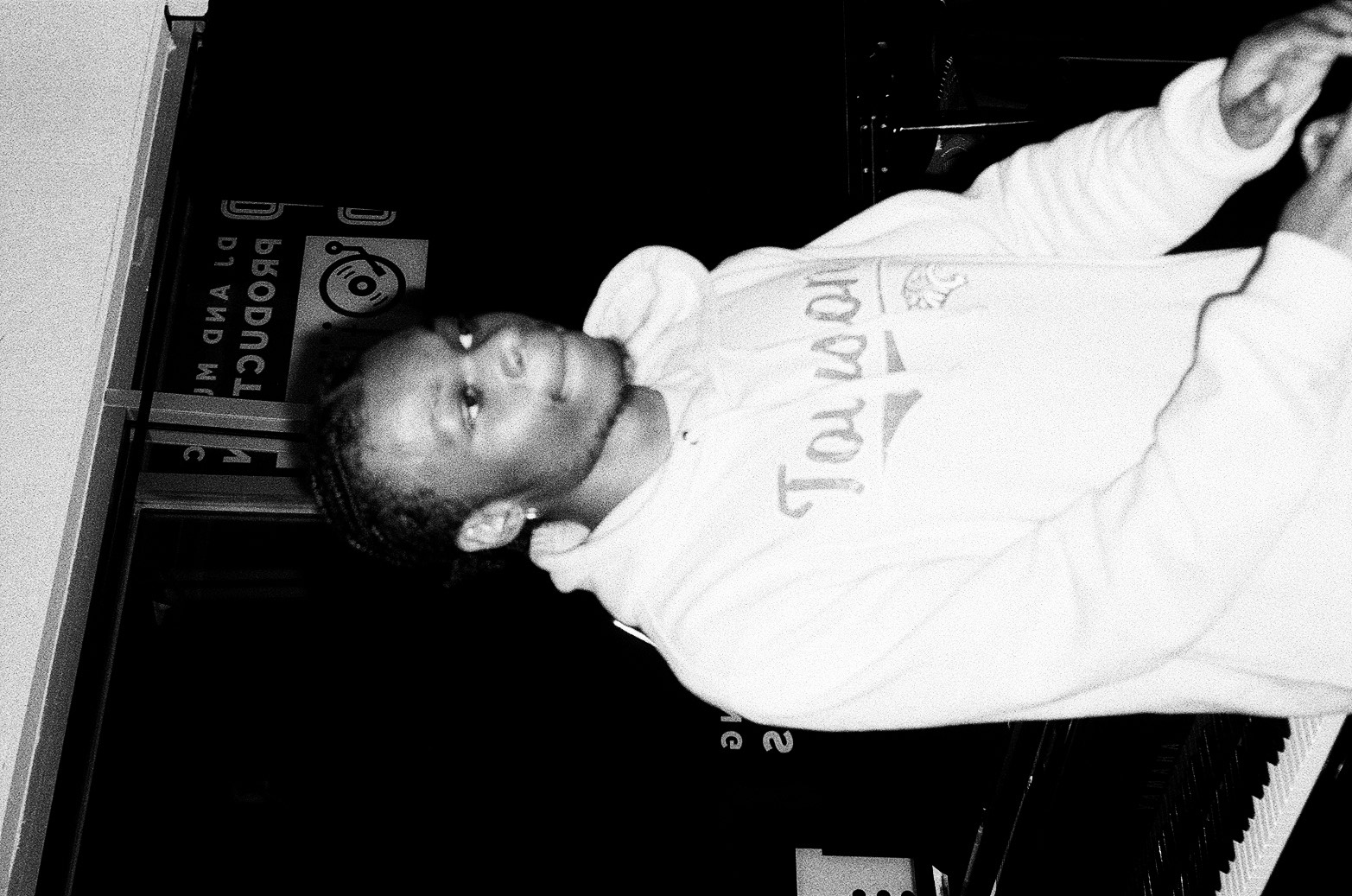 A young artist, Leek Mali, is scaling pillars of success in the music world with his creative work as an artist. The upcoming artist makes his music with full spirit and it is the reason for his increasing popularity on different music platforms.
With his creative music, the independent artist tries to add a new dimension in his work and he works on his music by keeping people in mind. The lyrics and sounds of his music inspire people to express their feelings. Leek Mali adds elements to his music to allow people to live through it.
The 21-year-old artist is based in Prince Georges County, Maryland and he learned to play Alto Saxophone during his elementary & middle school, a performing arts school, Benjamin D. Foulois CPAA. He went to Towson University to complete his education.
Leek Mali explores the world of music in order to find a better life for him. He admires many artists to learn new things from them. He is also known as "Child of God in Disguise". Recently, he came up with his music video, 400+Years and it is doing well.
The young artist is going to release his new music album titled, "Next to Godliness – EP" and he is also going to introduce a play based on his alter-ego "Child of God in Disguise". In addition to this, Leek Mali is also working on his music project titled, "The Revenge of KiLL Moe."
Follow Leek Mali:
Instagram – https://www.instagram.com/leekmali/
Twitter – https://twitter.com/leekmali
SoundCloud – https://soundcloud.com/leekmali