Calvin Ross releases his remix to Chris Brown's song 'Dueces'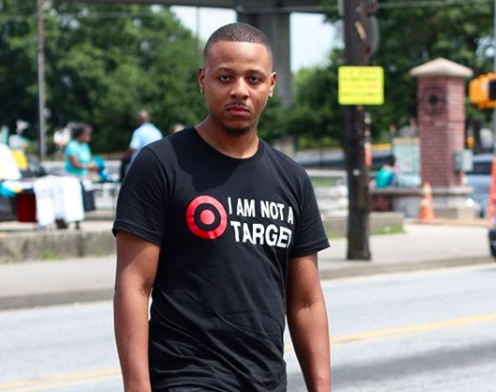 Calvin Ross is an emerging R&B artist. The artist was born in Tennessee and had been making music since he was 17 years old. Recently he released his new remix to Chris Brown's song 'Dueces.' The music is receiving positive feedback and is being greatly appreciated by his fans. It is about love and relationships.
The Dueces artist has said that he worked hard on making this remix happen. He hopes his work pays off and he soon gets the momentum in his career that he is looking for. Calvin is a hard-working man who loves music. His "Dueces" is an example of that.
As mentioned, he started his career early. His first attempt at creating music was with his friends. They made their own setup. Moreover, he also made music on fruity loops and gained an understanding of making music.
Calvin always invests his time in creating music that will appeal to his audience. He wants to create something unique, fun, and engaging. That's why the audiences are appreciating what he creates.
He also has a new music video for the music. The music video has urban R&B music and is directed by Bandcamp911. Moreover, the music video is about love and relationships. Calvin hopes that his audience can connect with the music and get inspired.
Recently, Calvin has lost his father, Keith Sain. He posted pictures of his father on Instagram, and let his fans know about his loss. Fans from all over the world poured in their condolences and kindness. Despite his loss, Calvin is determined to make things happen and get back on track with his music making.
You can follow Calvin Ross on his social media below:
A Young Music Artist, Leek Mali, is Scaling Pillars of Success with his Creative Music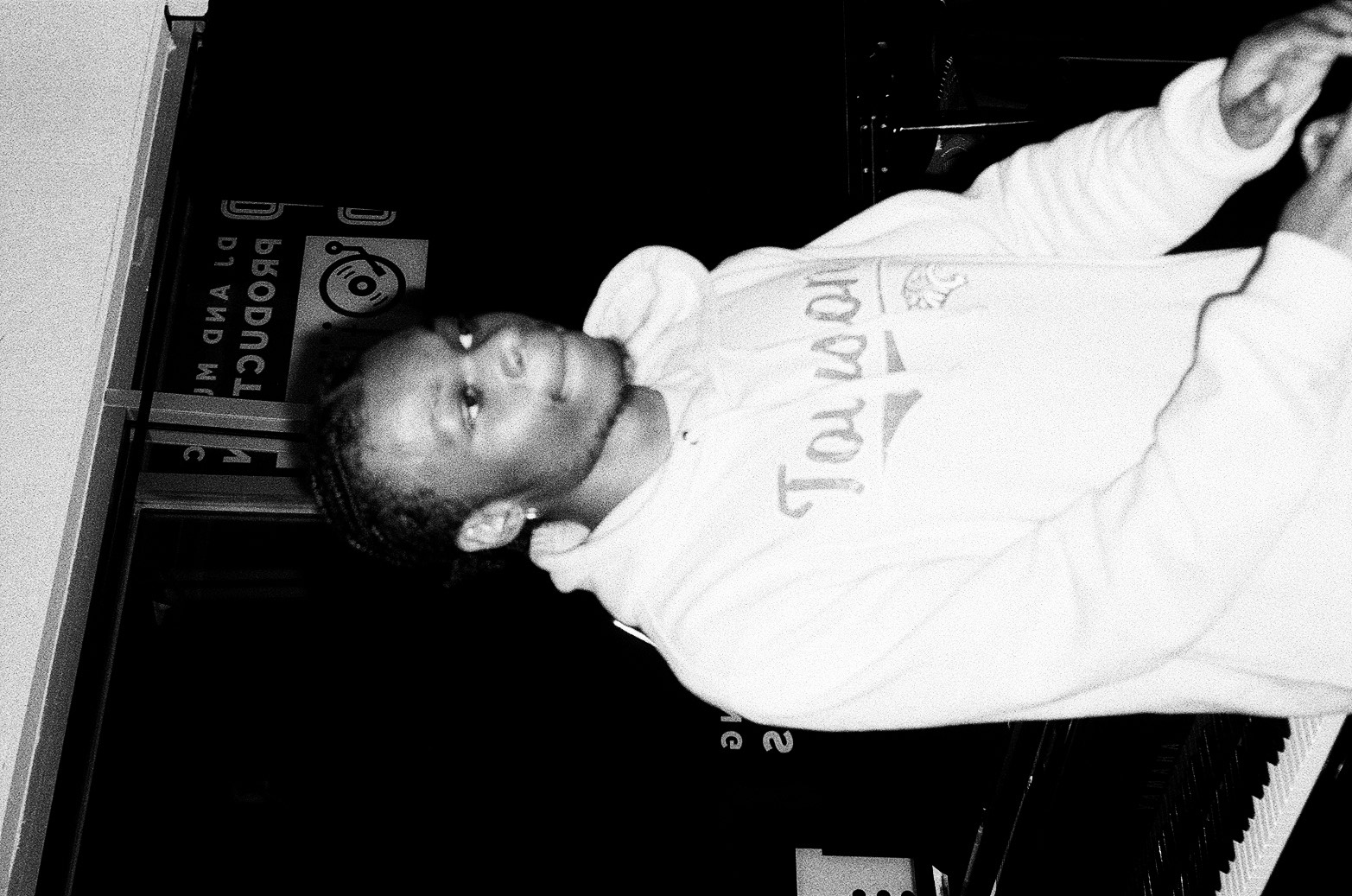 A young artist, Leek Mali, is scaling pillars of success in the music world with his creative work as an artist. The upcoming artist makes his music with full spirit and it is the reason for his increasing popularity on different music platforms.
With his creative music, the independent artist tries to add a new dimension in his work and he works on his music by keeping people in mind. The lyrics and sounds of his music inspire people to express their feelings. Leek Mali adds elements to his music to allow people to live through it.
The 21-year-old artist is based in Prince Georges County, Maryland and he learned to play Alto Saxophone during his elementary & middle school, a performing arts school, Benjamin D. Foulois CPAA. He went to Towson University to complete his education.
Leek Mali explores the world of music in order to find a better life for him. He admires many artists to learn new things from them. He is also known as "Child of God in Disguise". Recently, he came up with his music video, 400+Years and it is doing well.
The young artist is going to release his new music album titled, "Next to Godliness – EP" and he is also going to introduce a play based on his alter-ego "Child of God in Disguise". In addition to this, Leek Mali is also working on his music project titled, "The Revenge of KiLL Moe."
Follow Leek Mali:
Instagram – https://www.instagram.com/leekmali/
Twitter – https://twitter.com/leekmali
SoundCloud – https://soundcloud.com/leekmali