Peabo J's unique aura is making a name in-between, a blend of multiple genres comprises of classical and poppy flavour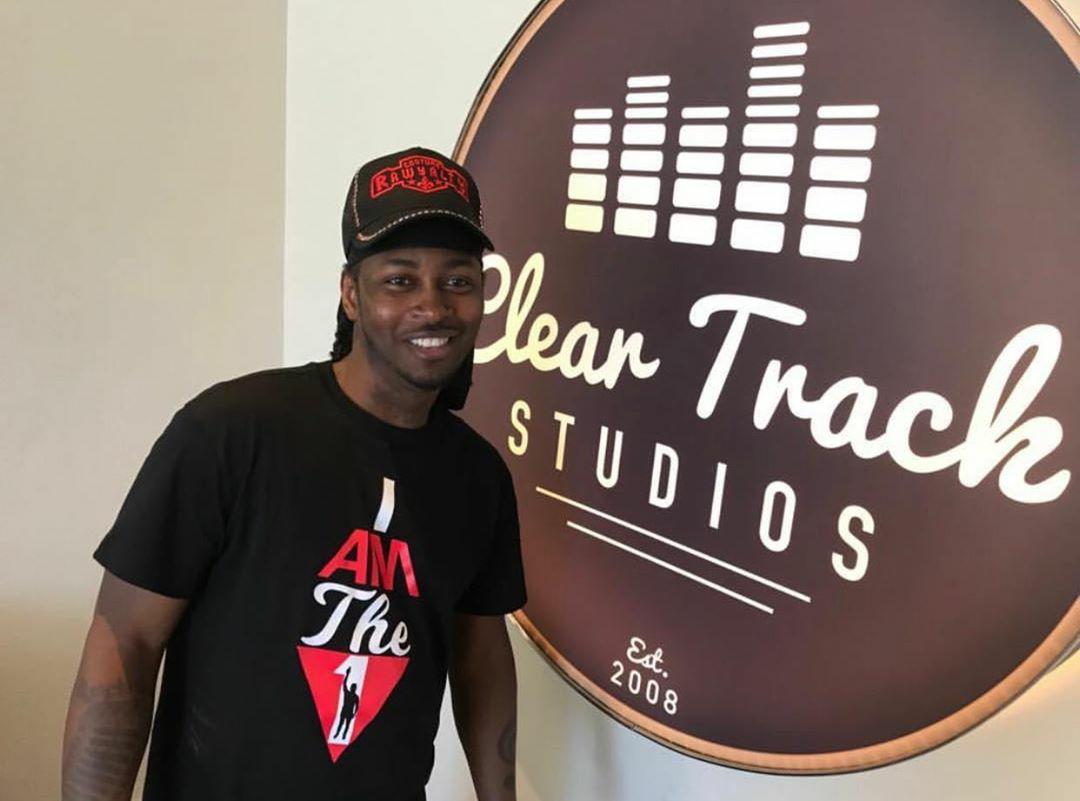 Today's modern mixtape pop era looks way different than it used to many years ago. Record labels that were started in trap house basements are now skyscrapers in the centres. Instead of selling CD's out of stores, now any track can be listened to with the touch of a button. Somewhere along the way, music lost its soul and turned to straight business. Stories of artists being locked into terrible contracts have surfaced all over. Thankfully, there are some individuals still in it for the music alone. One of those individuals is this R&B artist, Peabo J.
Hailing from Selma, Alabama, Peabo J is a young R&B artist who is known for his poppy flavour plus classical blends. His verses also explore the Blues and R&B. Grew up in a family where music prevails as a lifeline, Peabo learnt every on and off about music. His biggest coach was his father, whose guidances from behind just made Peabo a sensation today.
When we asked Peabo about whose music videos influenced him much since the small age, he enunciated the name of Michael Jackson, the great king of pop. Followingly, Usher made a great impact as his high vocals deliver a different approach.
Peabo's tack on rhythms and his control over the beats is what describes the essence he delivers into symphonies. His reach got popular when one of his youtube solos "Freak 4 u" got viral and grasped around one million views in the line, and which later got followed by a dance-pop "Party the Night Away" that is listed in his top 40 hits. Next thrill he earned was "Another Round" that has accumulated 80k views and well cheered by the audiences.
Currently, Peabo is manoeuvring on a new scheme naming "Life of a Libra" that would soon be announced on his youtube medium. He only desires to grab the same love and energy from the tribe as they had showered earlier.
Continue following the musical journey of this venture with Peabo, the great music artist.
Why Mobile Casino has Never Been Better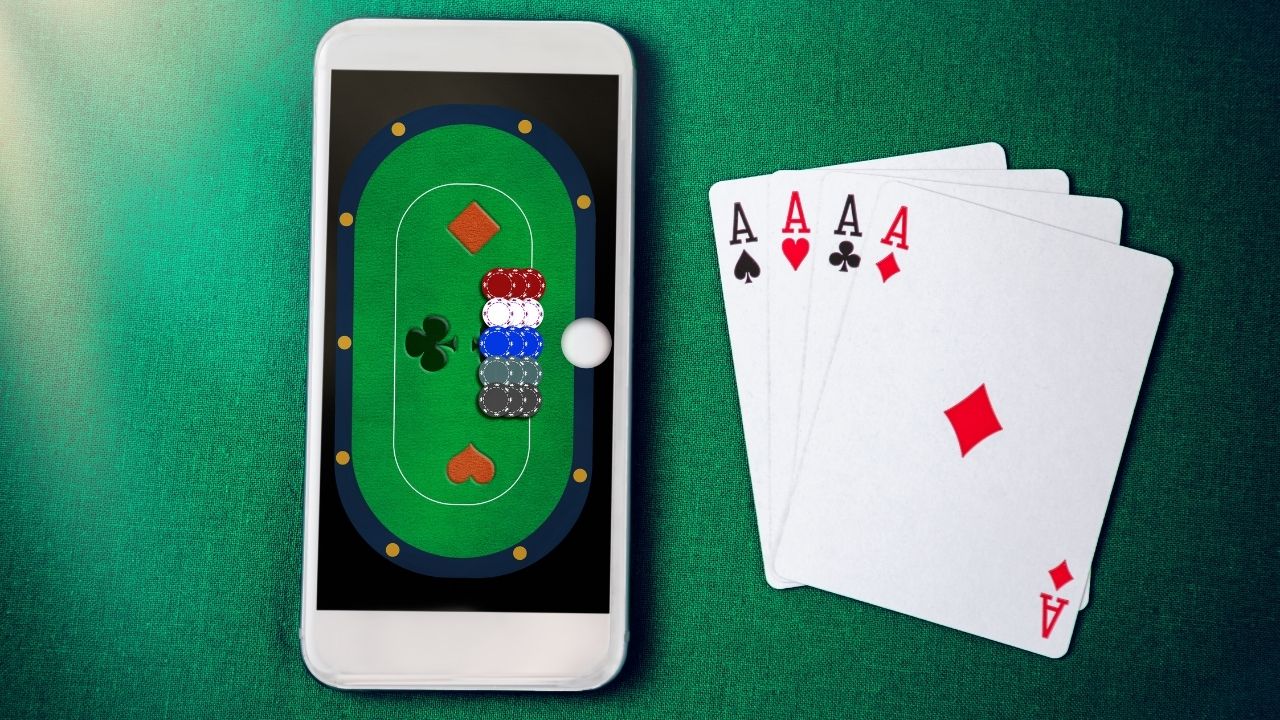 Online casinos are, in the scheme of things, a reasonable recent phenomena. They have only recently started growing to the scale that they are now, and it used to be that most people enjoyed the casinos on desktop computers or laptops, when they were sitting indoors, tucked away from the world. However, mobile technology has been developing at the speed of light.
Gone are the days when they were purely for phoning and messaging. They are now the hub of people's entire lives. They use phones as cameras, alarm clocks, and to access the internet from anywhere and everywhere with their data or wifi access. In general, more people use the internet from their mobile than anywhere else, hence the rise of mobile casinos. You don't even need to get off the sofa to enjoy the best mobile casinos now. In fact, you don't even have to be at home. If you're bored, waiting for a train or a bus, you can go onto a mobile casino, play some games and hit some winning spins in your free time. Anytime, any place or anywhere.
Playing with Freedom
Mobile phones give players freedom. The better phone technology you have, the more freedom you have. 4G phones are fast and seamless, and now 5G is on the rise, helping to create the perfect mobile gaming experience. You are no longer tied to a place with WiFi and can play it literally anywhere where you have mobile connection. This also means you don't have to rely on unsafe and unsecured public WiFi, which makes the whole process much safer. If you have a fast and secure network, it doesn't matter where you are, you can play the games and not worry about someone trying to get into your account from an unsecured network. This means you can enjoy casino games in public places, at the beach, on holiday or even at the pub.
Better Tech than Ever
Now, because the mobile gaming industry is growing so quickly, most tech companies and gaming providers are actually designing their games to be mobile first. This doesn't mean that desktop games fit to the mobile, it means that the game was purely designed to be a mobile game, making the experience second to none. Companies such as Microgaming, NetEnt and Playtech are now leading the way in state of the art technology to create a mobile gaming experience that is unrivalled, and with more casinos veering in this direction, moving to mobile gaming makes sense. Some casinos even offer bonuses and promotions especially for their mobile customers, to promote online gaming.
Browser or App
Most online casinos offer two ways of accessing the site on mobile – via browser or app. There are pros and cons to both, so which way you decide to access the site is a personal choice. Browsers are popular because you don't need to take up any space on your mobile and they are updated as quickly as the desktop site… and the layout is similar, making it easy if you are familiar with the desktop site. However, the app is more personal, it is designed around you, is more safe and secure for your details and offers a more personalised experience, although it will often need updating as the games are added.
However, whether you prefer apps or browsers, one thing is certain and that is getting a better mobile experience than ever before. Thousands of mobile first games from the best providers, playing on the go, giving you freedom, security and fun.