Peabo J's unique aura is making a name in-between, a blend of multiple genres comprises of classical and poppy flavour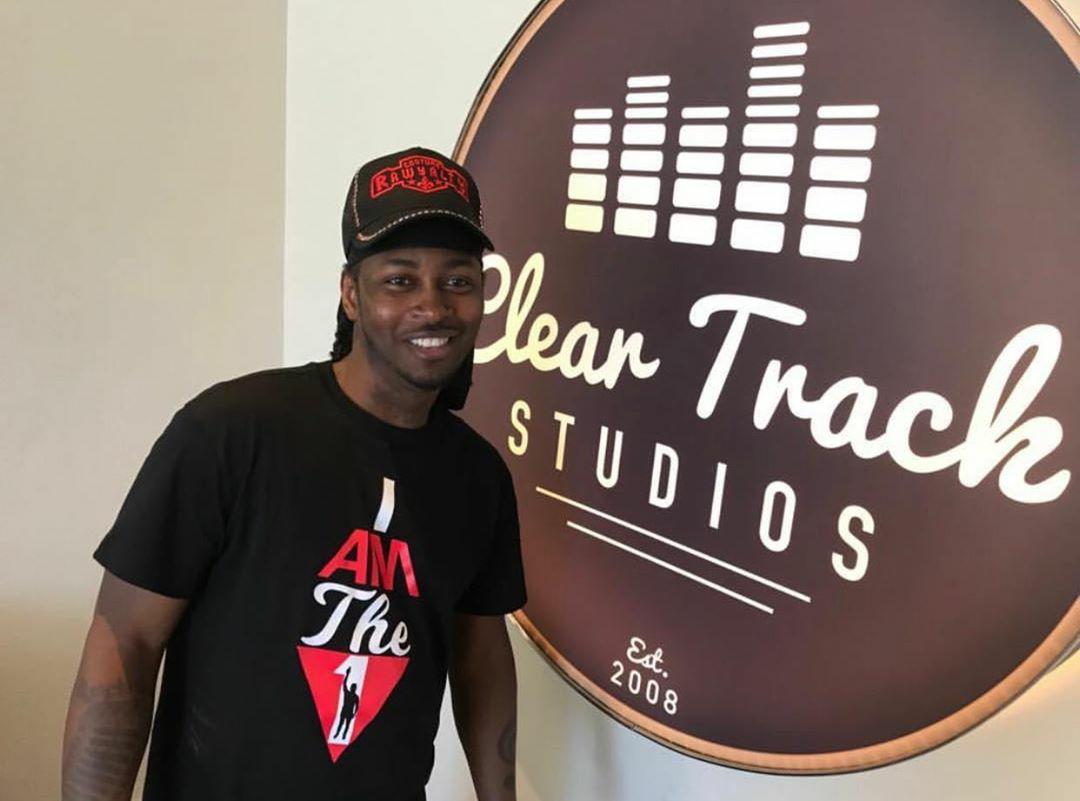 Today's modern mixtape pop era looks way different than it used to many years ago. Record labels that were started in trap house basements are now skyscrapers in the centres. Instead of selling CD's out of stores, now any track can be listened to with the touch of a button. Somewhere along the way, music lost its soul and turned to straight business. Stories of artists being locked into terrible contracts have surfaced all over. Thankfully, there are some individuals still in it for the music alone. One of those individuals is this R&B artist, Peabo J.
Hailing from Selma, Alabama, Peabo J is a young R&B artist who is known for his poppy flavour plus classical blends. His verses also explore the Blues and R&B. Grew up in a family where music prevails as a lifeline, Peabo learnt every on and off about music. His biggest coach was his father, whose guidances from behind just made Peabo a sensation today.
When we asked Peabo about whose music videos influenced him much since the small age, he enunciated the name of Michael Jackson, the great king of pop. Followingly, Usher made a great impact as his high vocals deliver a different approach.
Peabo's tack on rhythms and his control over the beats is what describes the essence he delivers into symphonies. His reach got popular when one of his youtube solos "Freak 4 u" got viral and grasped around one million views in the line, and which later got followed by a dance-pop "Party the Night Away" that is listed in his top 40 hits. Next thrill he earned was "Another Round" that has accumulated 80k views and well cheered by the audiences.
Currently, Peabo is manoeuvring on a new scheme naming "Life of a Libra" that would soon be announced on his youtube medium. He only desires to grab the same love and energy from the tribe as they had showered earlier.
Continue following the musical journey of this venture with Peabo, the great music artist.
A Young Music Artist, Leek Mali, is Scaling Pillars of Success with his Creative Music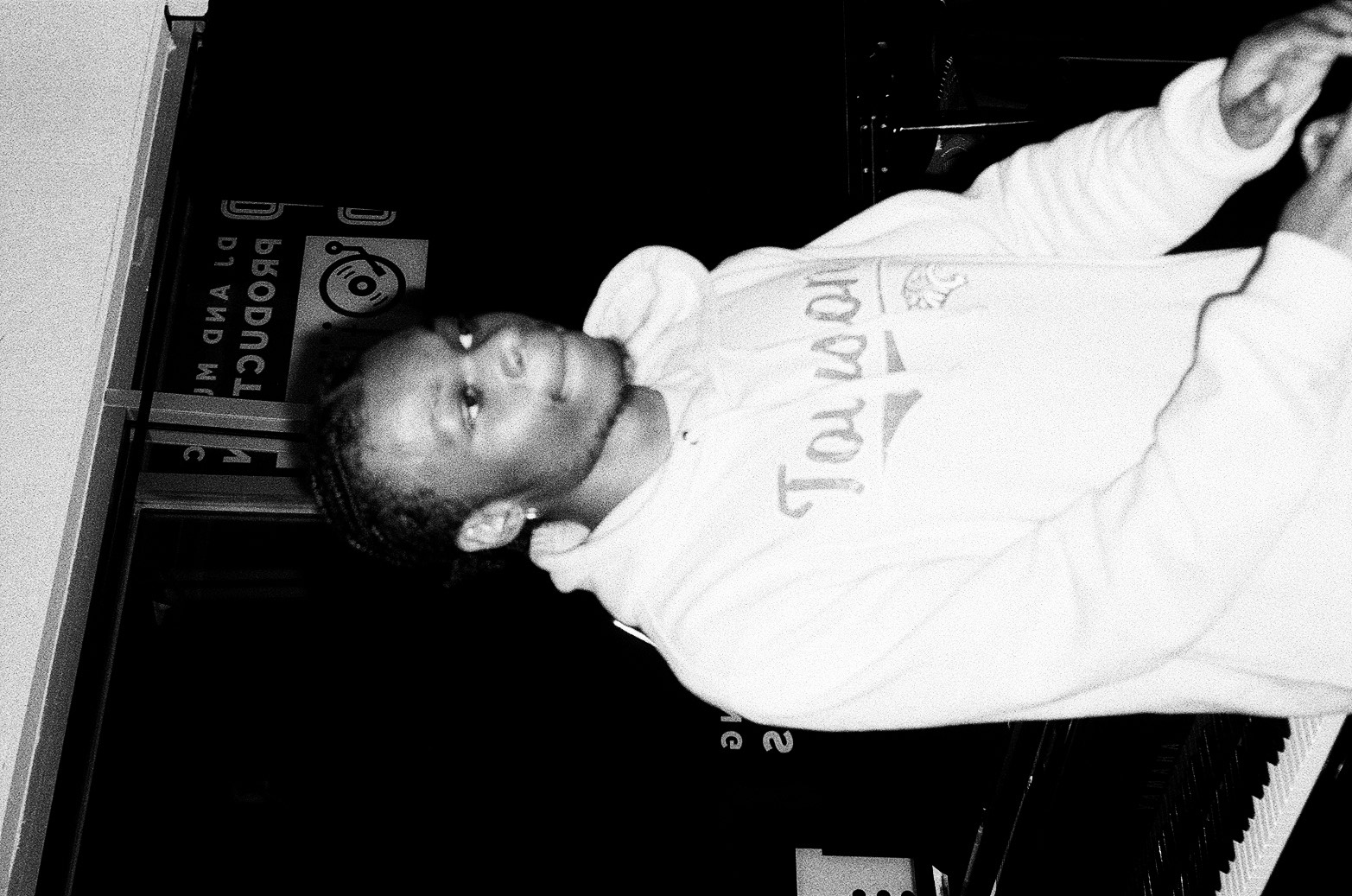 A young artist, Leek Mali, is scaling pillars of success in the music world with his creative work as an artist. The upcoming artist makes his music with full spirit and it is the reason for his increasing popularity on different music platforms.
With his creative music, the independent artist tries to add a new dimension in his work and he works on his music by keeping people in mind. The lyrics and sounds of his music inspire people to express their feelings. Leek Mali adds elements to his music to allow people to live through it.
The 21-year-old artist is based in Prince Georges County, Maryland and he learned to play Alto Saxophone during his elementary & middle school, a performing arts school, Benjamin D. Foulois CPAA. He went to Towson University to complete his education.
Leek Mali explores the world of music in order to find a better life for him. He admires many artists to learn new things from them. He is also known as "Child of God in Disguise". Recently, he came up with his music video, 400+Years and it is doing well.
The young artist is going to release his new music album titled, "Next to Godliness – EP" and he is also going to introduce a play based on his alter-ego "Child of God in Disguise". In addition to this, Leek Mali is also working on his music project titled, "The Revenge of KiLL Moe."
Follow Leek Mali:
Instagram – https://www.instagram.com/leekmali/
Twitter – https://twitter.com/leekmali
SoundCloud – https://soundcloud.com/leekmali