How an independent artist from Istanbul is ready to leave his mark on the Rap game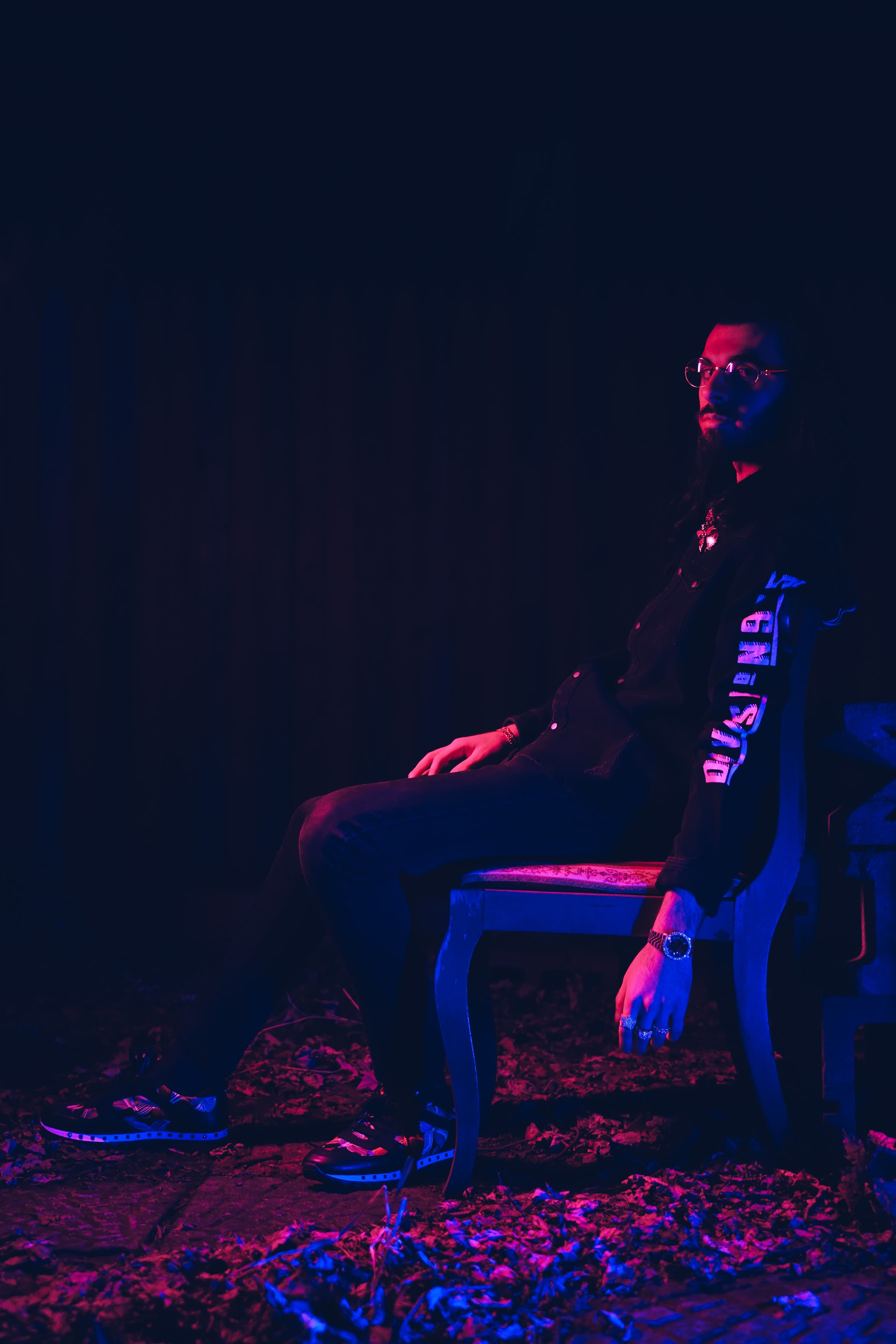 When MobBeatz released his debut single "Heaven Sent", he did not expect it to blow up the way it did. His emotional lyrics and moody production sucked the listener into the song. "Heavent Sent" gained over a hundred thousand streams in a week and has over 250K currently. Soon after that, a couple more singles and an EP was released.
The Turkish Rapper was born in Istanbul, Turkey in 1999. He moved to America with his family at the age of 8. He started music by playing the Flute in the school band. At the age of 14 he started producing music on FL Studio and decided to rap at 19 years old. After the success of his "Love Now, Cry Later" EP, he landed a single deal with the record label "Wovie", a sub-label under Universal Music Group.
The song released was called "S.O.S." featuring a popular Turkish rapper Kubilay Karca. It dropped with a music video on Netd and gained over 500K streams worldwide. MobBeatz says he has more music on the way and is ready to leave his mark on the rap game.
A Young Music Artist, Leek Mali, is Scaling Pillars of Success with his Creative Music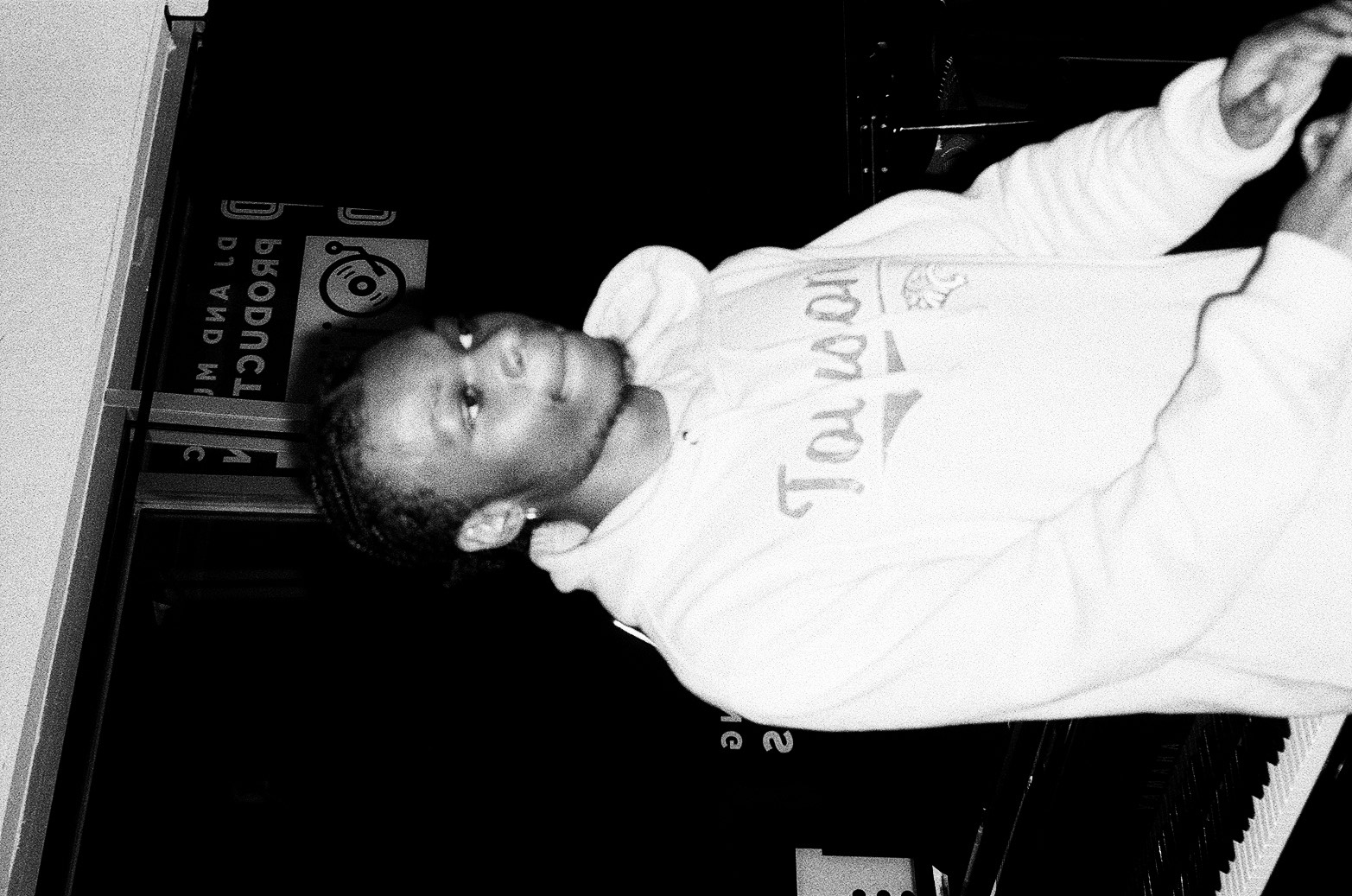 A young artist, Leek Mali, is scaling pillars of success in the music world with his creative work as an artist. The upcoming artist makes his music with full spirit and it is the reason for his increasing popularity on different music platforms.
With his creative music, the independent artist tries to add a new dimension in his work and he works on his music by keeping people in mind. The lyrics and sounds of his music inspire people to express their feelings. Leek Mali adds elements to his music to allow people to live through it.
The 21-year-old artist is based in Prince Georges County, Maryland and he learned to play Alto Saxophone during his elementary & middle school, a performing arts school, Benjamin D. Foulois CPAA. He went to Towson University to complete his education.
Leek Mali explores the world of music in order to find a better life for him. He admires many artists to learn new things from them. He is also known as "Child of God in Disguise". Recently, he came up with his music video, 400+Years and it is doing well.
The young artist is going to release his new music album titled, "Next to Godliness – EP" and he is also going to introduce a play based on his alter-ego "Child of God in Disguise". In addition to this, Leek Mali is also working on his music project titled, "The Revenge of KiLL Moe."
Follow Leek Mali:
Instagram – https://www.instagram.com/leekmali/
Twitter – https://twitter.com/leekmali
SoundCloud – https://soundcloud.com/leekmali