How an independent artist from Istanbul is ready to leave his mark on the Rap game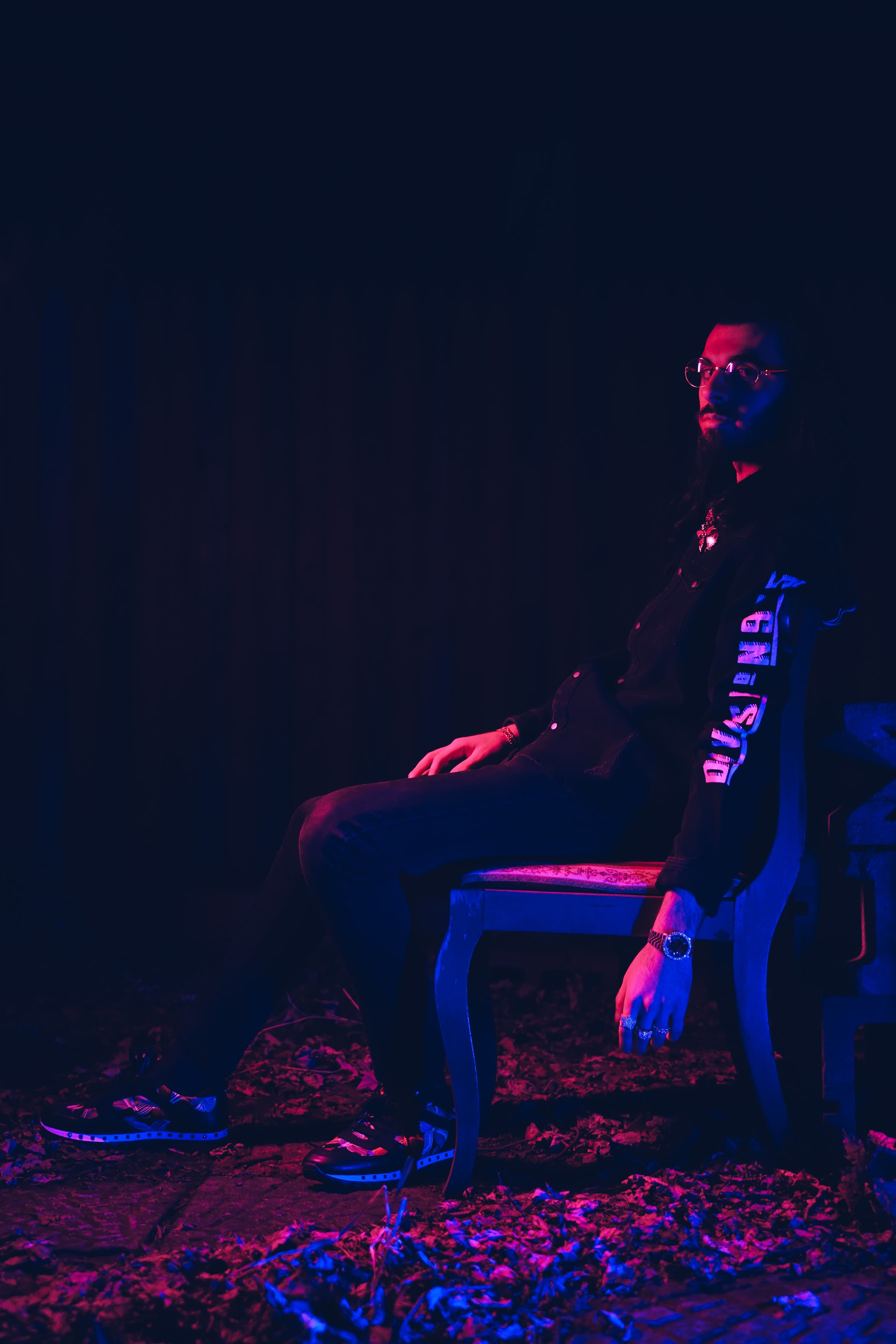 When MobBeatz released his debut single "Heaven Sent", he did not expect it to blow up the way it did. His emotional lyrics and moody production sucked the listener into the song. "Heavent Sent" gained over a hundred thousand streams in a week and has over 250K currently. Soon after that, a couple more singles and an EP was released.
The Turkish Rapper was born in Istanbul, Turkey in 1999. He moved to America with his family at the age of 8. He started music by playing the Flute in the school band. At the age of 14 he started producing music on FL Studio and decided to rap at 19 years old. After the success of his "Love Now, Cry Later" EP, he landed a single deal with the record label "Wovie", a sub-label under Universal Music Group.
The song released was called "S.O.S." featuring a popular Turkish rapper Kubilay Karca. It dropped with a music video on Netd and gained over 500K streams worldwide. MobBeatz says he has more music on the way and is ready to leave his mark on the rap game.
Brxuch's Journey And Future Plans In The Music Industry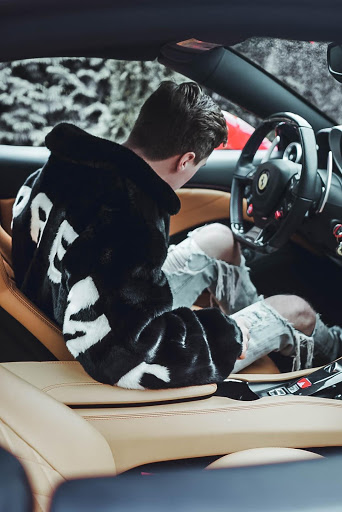 Anyone who appreciates good music will soon get to know an up-and-coming artist who hopes to secure a place amongst the top producers and DJs in the music industry. 19-year-old Brauch Owens, also known as Brxuch, might have started on the administrative side of music; however, he is now making his way for his own solo music career.
Working as a businessman and social media strategist, Brxuch worked his way up and built bridges with musicians and top names in the music industry. His big break, however, came when he collaborated with American rapper Future, whom he considers as his inspiration to take on a career in music. Using this inspiration, Brxuch has managed to release three successful singles under his name.
Now with his new album set to be launched in October, Brxuch is determined to inspire people through his music. He said, "My next album is going to be insane. I have been working day and night for the past six months to make sure it is perfect. This album is going to have a bit different sound than my latest singles, but I know my fans will love it." With these future plans, Brxuch is well on his way to success.
Follow Brxuch on Instagram here